Movies
Avengers: Endgame is Tracking for $1 Billion+ Worldwide Opening Weekend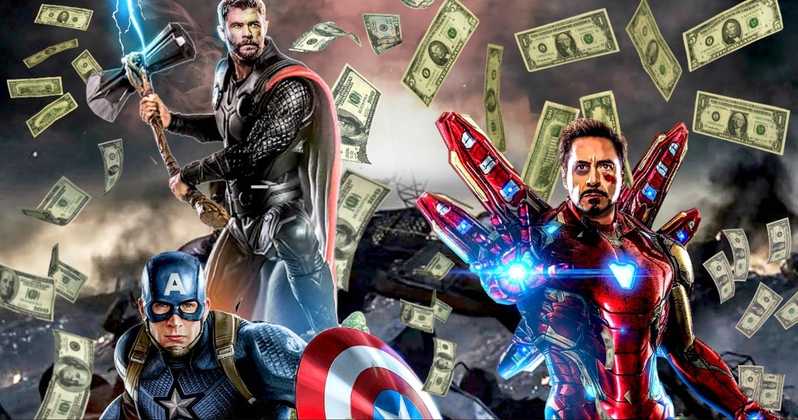 No other film in the history of movies has had such an insane hype surrounding it for over a year! Avengers: Endgame did this to the fans, and all that promise was completely paid off. What an end to the Infinity Saga, and now comes the turn to talk about the Box Office. Endgame is surely going to leave an irremovable impression upon the fans all across the world, and that would certainly result in Box Office numbers hitherto undreamt of.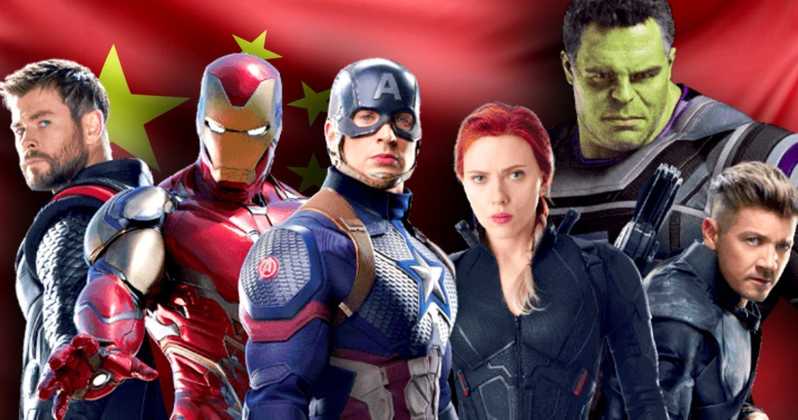 It has already created two records by having the biggest opening day in China, bringing in $107.5 Million. Avengers: Endgame would surely cross the $300 Million mark by Sunday in China. With the way things are going, it would probably end up bringing about $350-$400 Million from China alone (let's take $350m).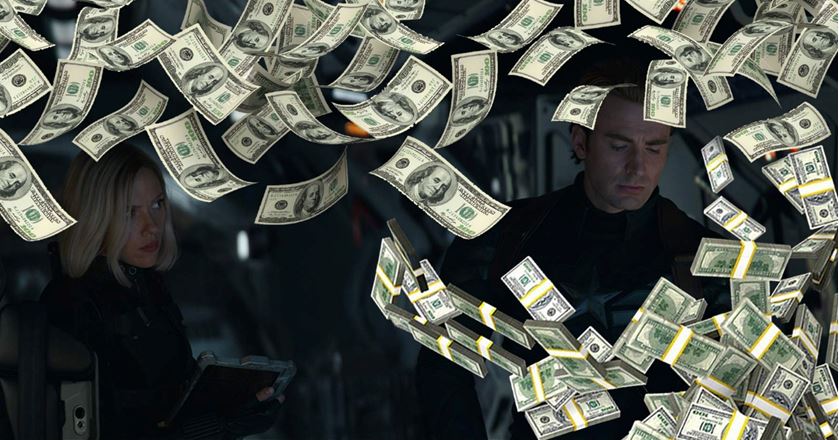 As far as the domestic Box Office is concerned, it brought $60 Million just upon its opening night, i.e. Thursday night previews. It is pacing to break the all-time opening day record as well. Early projections suggested that it would make somewhere between $250-$280 Million, and now a $300 Million+ opening weekend looks highly likely!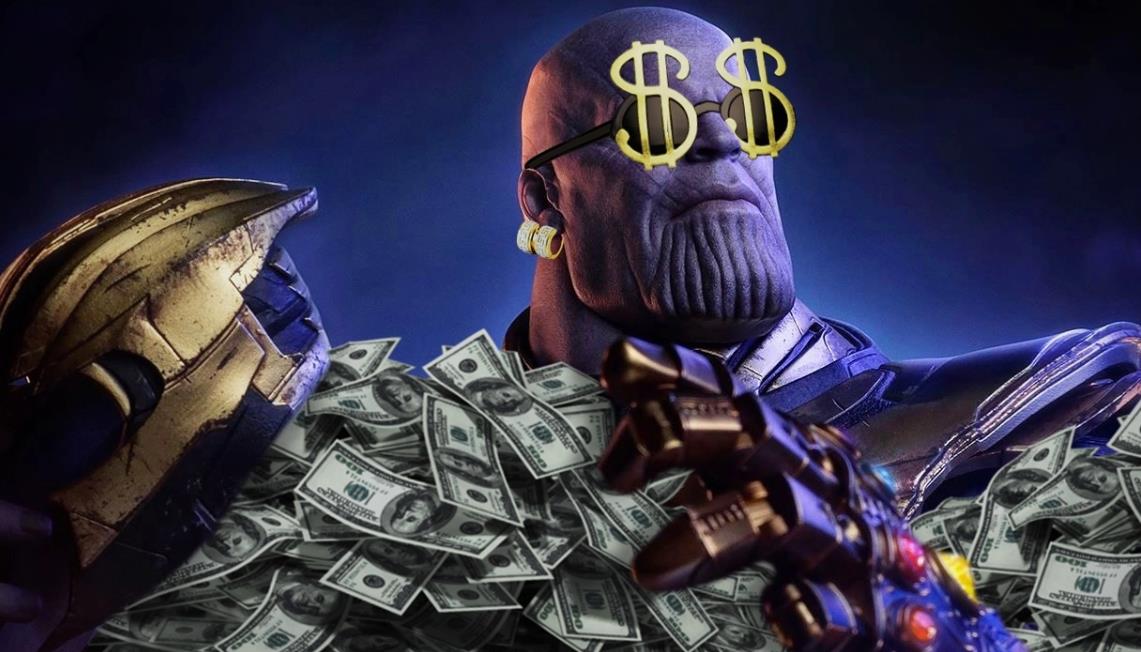 So this brings the total up to $650 Million from two countries itself. Adding them to the projections of the rest of the world could do the unthinkable. Analysts suggested that Endgame could be making $950 Million by Sunday adding the worldwide total, but now even that number is looking short as this mega finale of the MCU is actually looking to break the $Billion mark within three days.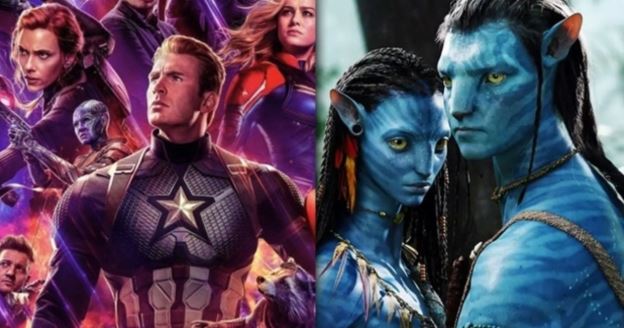 With the way that it is going forward, Avatar could actually be removed from the top spot. At this pace, Endgame is certainly going to beat Infinity War, The Force Awakens and Titanic. What's crazy is that the film may not just break Avatar's record of $2.78 Billion, but may also touch the $3 Billion mark by the end of its Box Office run.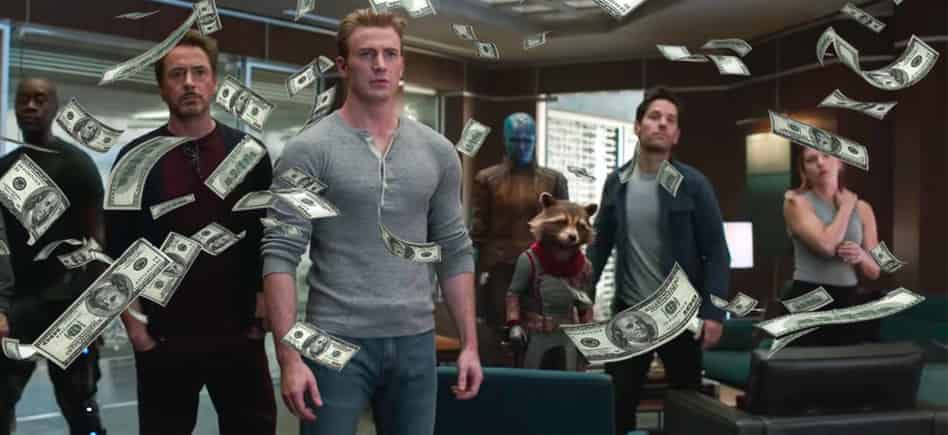 People have loved this film to its fullest. It has left people questioning of the end, but most importantly, it has left people eternally satisfied by the way thing ended. It deserves every penny it is going to get. Disney spent $200 Million upon its marketing, and about $350 Million upon production. That brings the cost to about $550 Million, but the crazy part is that Endgame will show massive profits within its first weekend, and can actually make around $2 Billion worth of pure profits!
Such is the insanity of this movie. There are going to be repeated viewings. People may go watch it not just once or twice, but 3 times or more. IMAX and 4DX would pull massive crowds, and hence the total of $3 Billion would not be so distant.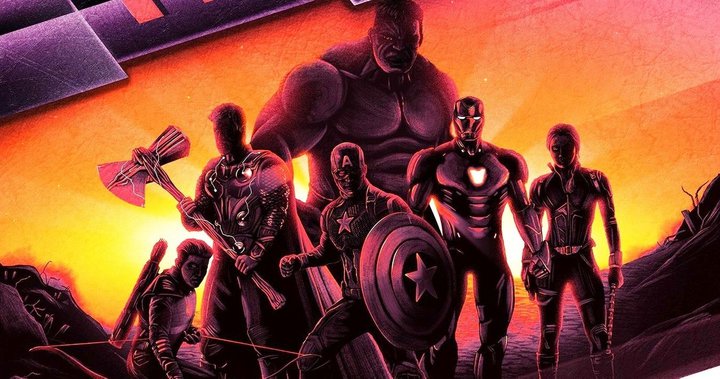 Directed by Joe & Anthony Russo, Avengers: Endgame stars Robert Downey Jr., Chris Hemsworth, Mark Ruffalo, Chris Evans, Scarlett Johansson, Benedict Cumberbatch, Jeremy Renner, Don Cheadle, Tom Holland, Chadwick Boseman, Paul Bettany, Tom Hiddleston, Idris Elba, Danai Gurira, Peter Dinklage, Benedict Wong, Elizabeth Olsen, Anthony Mackie, Sebastian Stan, Gwyneth Paltrow, Josh Brolin, Pom Klementieff, Karen Gillan, Dave Bautista, Zoe Saldana, Vin Diesel, Bradley Cooper, Chris Pratt, Paul Rudd, Samuel L. Jackson, Cobie Smulders, Tessa Thompson, Evangeline Lilly, Michelle Pfeiffer, Michael Douglas, Tilda Swinton, Ava Russo and Brie Larson.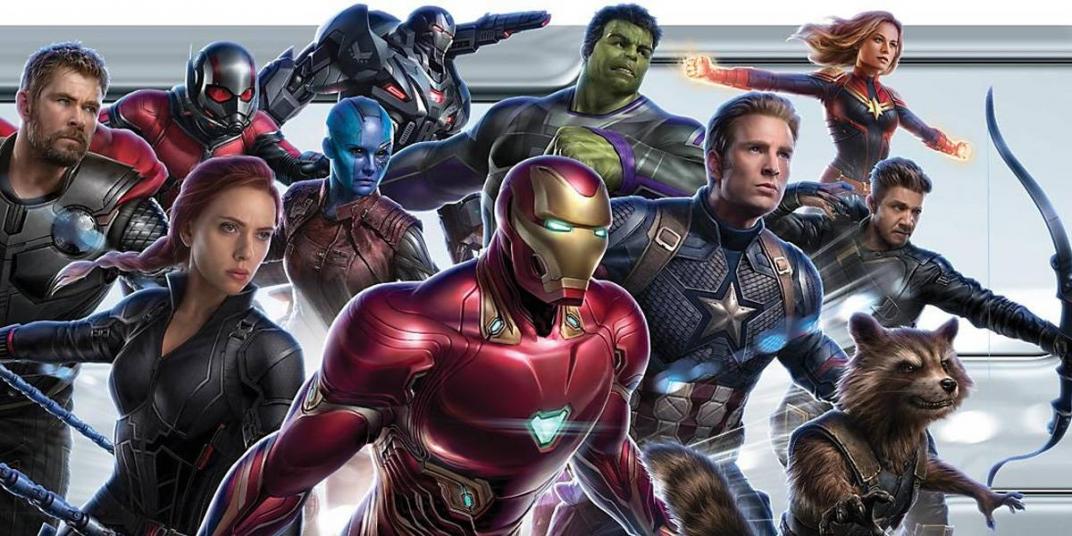 Here's the new synopsis of Avengers: Endgame:
"Thanos snapped his fingers in Avengers: Infinity War, and half the life in the universe instantly dissolved. Now a ragged group of surviving warriors, including Captain America, Black Widow, Iron Man, Thor, and the Hulk works to counteract the Mad Titan's genocidal action.
Since our heroes couldn't stop Thanos the first time, what makes them think they can win in a rematch? The answer may be in overwhelming power, thanks to Captain Marvel, or in the tiniest spaces between atoms accessible to Ant-Man. Avengers: Endgame will rewrite the Marvel Cinematic Universe as we know it. When it's all over, nothing will be the same."