Movies
Birds of Prey Post Credits Scene Explained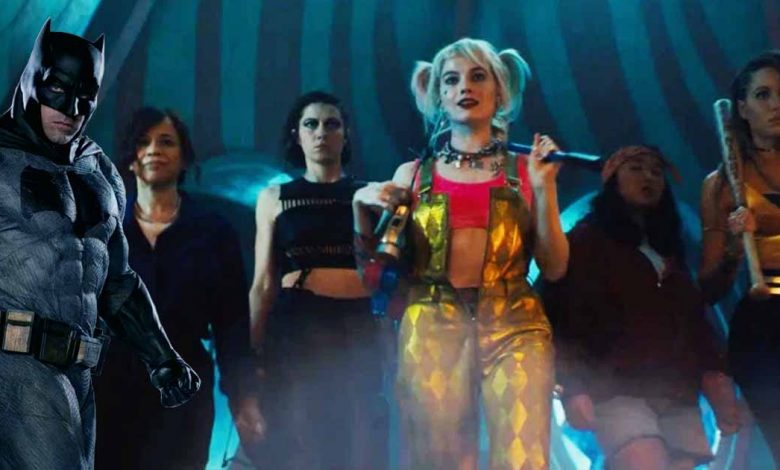 Birds of Prey (And The Fantabulous Emancipation of One Harley Quinn) is out and kickin' ass! The birdies did shine quite brightly in the grim dark world of Gotham. The R-Rating totally works for this movie as right from the start, Harley drops F-bombs and breaks the legs of all sorts of goons & henchmen that come her way. The other birdies are equally savage even though they don't get to express their emancipation as much as the one Harley Quinn. The film truly justifies its title by the end, and the fans get a little surprise at the very end after the credits as well. So let's get right into the post credits scene.
Spoilers follow.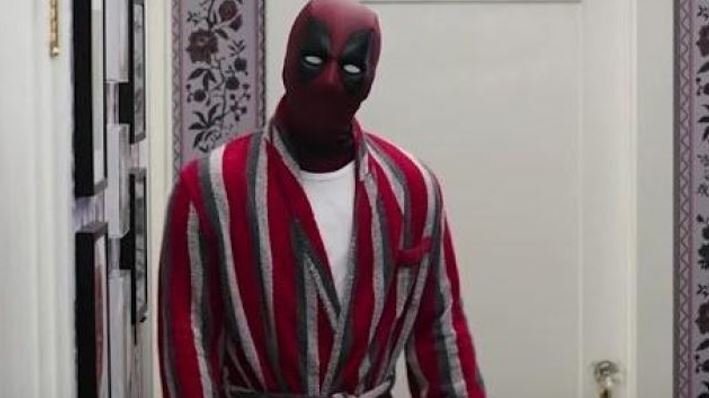 If you waited all those 5-10 minutes to catch an extra scene in the theatres, well you got played by WB just like me. There ain't no post credits sequence as this film completely makes a fool out of us. Throughout the movie, Harley Quinn breaks the fourth wall just like Deadpool and narrates her story. And for those of us who were expecting Harley to show up in a bathrobe somehow setting up The Suicide Squad don't get our wishes fulfilled. All we get at the very end is a voice note from Harley Quinn that says "Did you know that Batman f–." Yes it wasn't even complete. It's just saddening.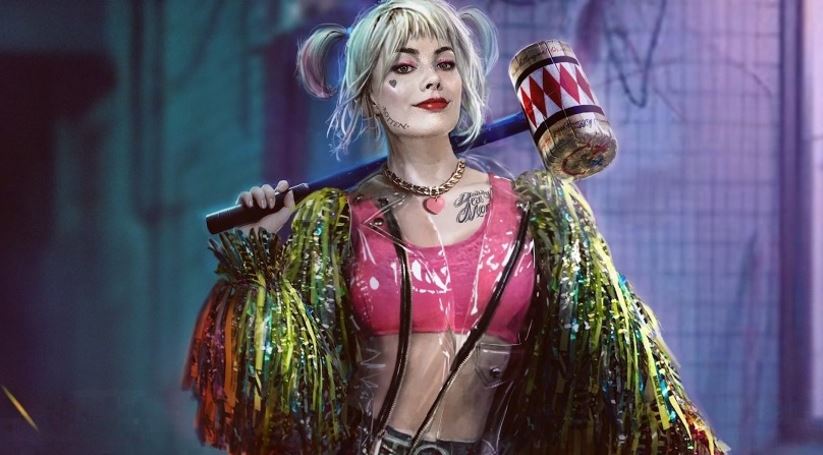 If Marvel makes us wait for a scene at the end, then at least they give us a scene. Even when they mean it as a prank like in Spider-Man: Homecoming where Captain America shows up to give us a lecture on the importance of patience, it's still a scene. All Harley Quinn does is make a reference that's incomplete most people don't even understand.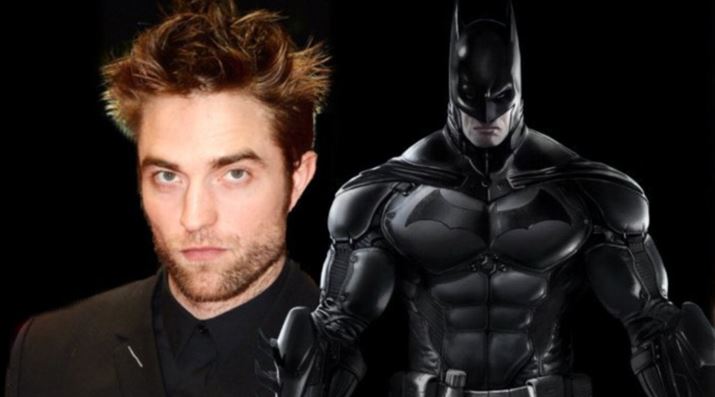 Many people left the theatres thinking that this Batman reference was somehow going to address the fact that Ben Affleck isn't Batman anymore, as Robert Pattinson has now taken up the cape & cowl. But it's not even that. What Harley does here is that she tries to make a joke from the Harley Quinn Animated series on the DC Universe streaming service. In the series starring Kaley Cuoco as Harley Quinn, we see Batman trying to make Harley spill the beans on Joker. He asks Harley that why does she want to protect the Joker despite the fact that he has been nothing but a douche to her. Harley responds "asks the guy who f*cks bats."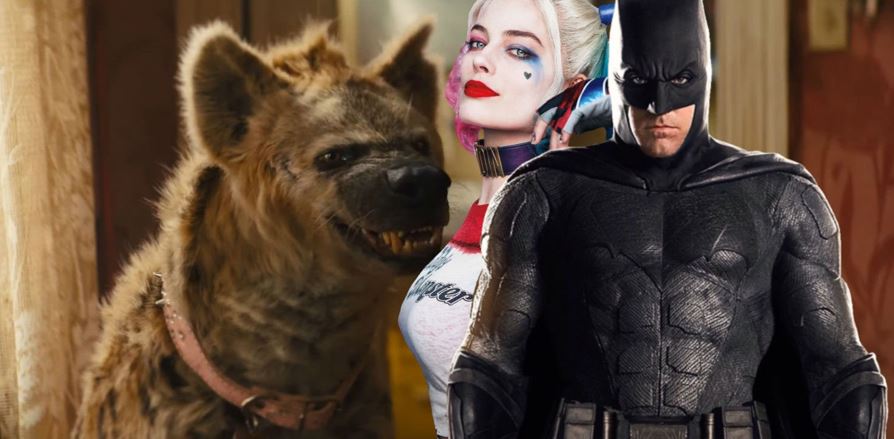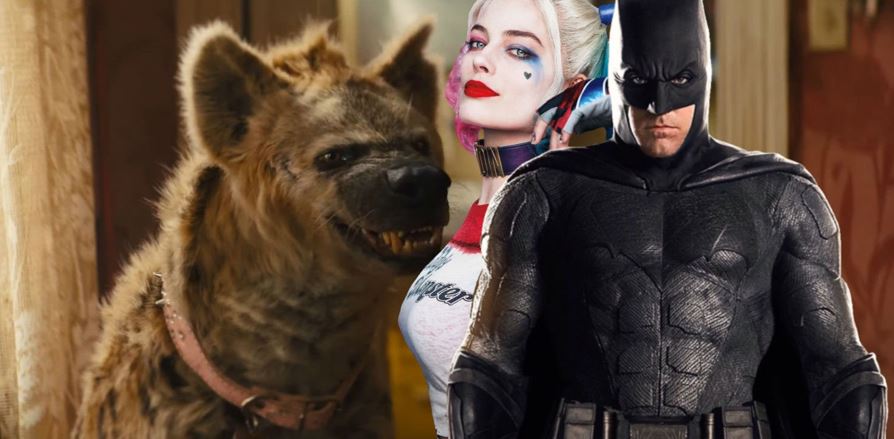 This is the same joke that Harley tries to make in the Birds of Prey post credits scene. What she wanted to say was – "Did you know that Batman f*cks Bats?" Anyway, it just isn't worthwhile to sit around till the credits roll. It would've been considerable even if the joke was complete. But if you were smart enough to leave the theatres without watching the credits roll, then you should be happy to have saved 10 minutes of your life.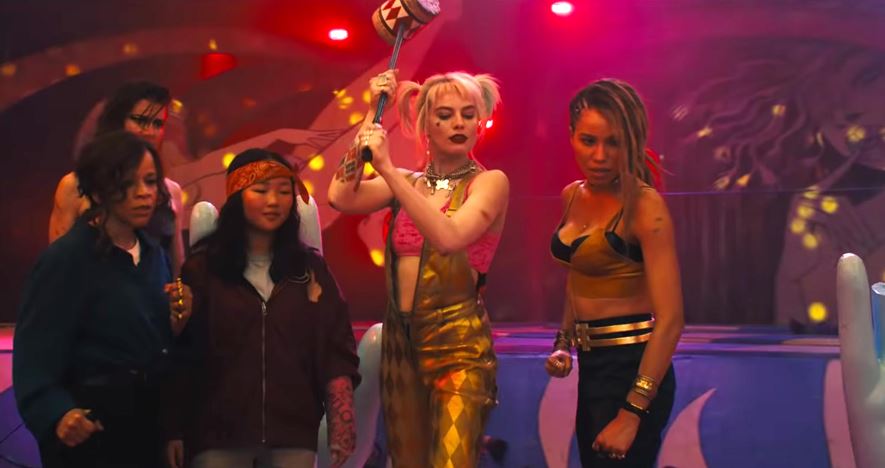 Directed by Cathy Yan from a script penned by Bumblebee writer Christina Hodson, Birds of Prey stars Mary Elizabeth Winstead as Huntress, Jurnee Smollett-Bell as Black Canary, Ella Jay Basco as Cassandra Cain, Rosie Perez as Renee Montoya, Chris Messina as Victor Zsasz, Ewan McGregor as Black Mask, and Margot Robbie as Harley Quinn.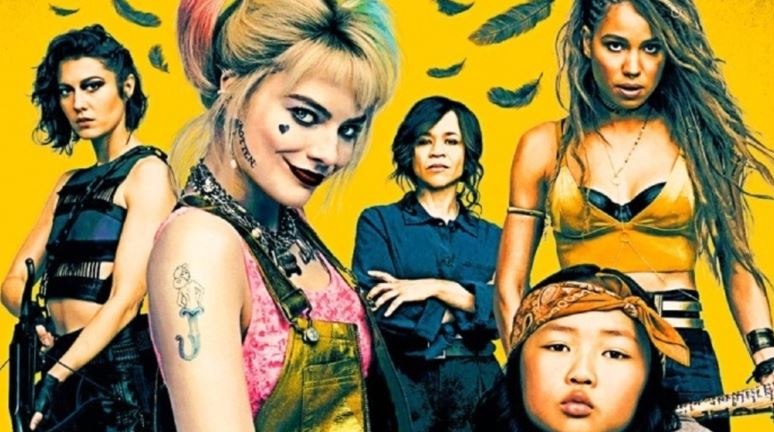 Here is the official synopsis for Birds of Prey:
"You ever hear the one about the cop, the songbird, the psycho and the mafia princess? Birds of Prey (And the Fantabulous Emancipation of One Harley Quinn) is a twisted tale told by Harley herself, as only Harley can tell it. When Gotham's most nefariously narcissistic villain, Roman Sionis, and his zealous right-hand, Zsasz, put a target on a young girl named Cass, the city is turned upside down looking for her. Harley, Huntress, Black Canary and Renee Montoya's paths collide, and the unlikely foursome have no choice but to team up to take Roman down."
I just have the biggest passion for everything cinematic! I want to share this passion with everyone through my writing about Hollywood Movies and TV. Other than that, I am a big sports fanatic and enthusiast. I'd like to write about my favorite sports as well some day.