Movies
Avengers: Endgame Directors Reveal When & How the Benatar Got Shunk
These are all good days for us now as many of us have become the proud owners of a copy of Avengers: Endgame. With Endgame came an exclusive Audio commentary track from directors Joe & Anthony Russo, and the writers – Christopher Markus and Stephen McFeely. This track is our encyclopedia that solves so many queries which people had from the film. From the complexities of time travel to the little conveniences of the film like Captain Marvel locating the Benatar in the deep voids of space.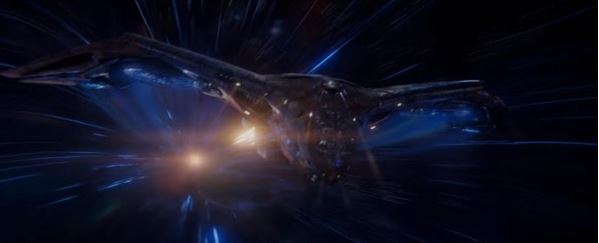 Talking about the Benatar, there was one other surprise that flew by many of us and wasn't talked about at all. It was when Rocket asked Clint to promise him that he would bring the ship back without a scratch. Only the ship that Clint had was a miniature version of it. The one question that we do need to ask keeping this in our minds is that how did the Avengers shrink it so fast and then got it to a regular size when they clearly had very limited number of Pym particles at their disposal.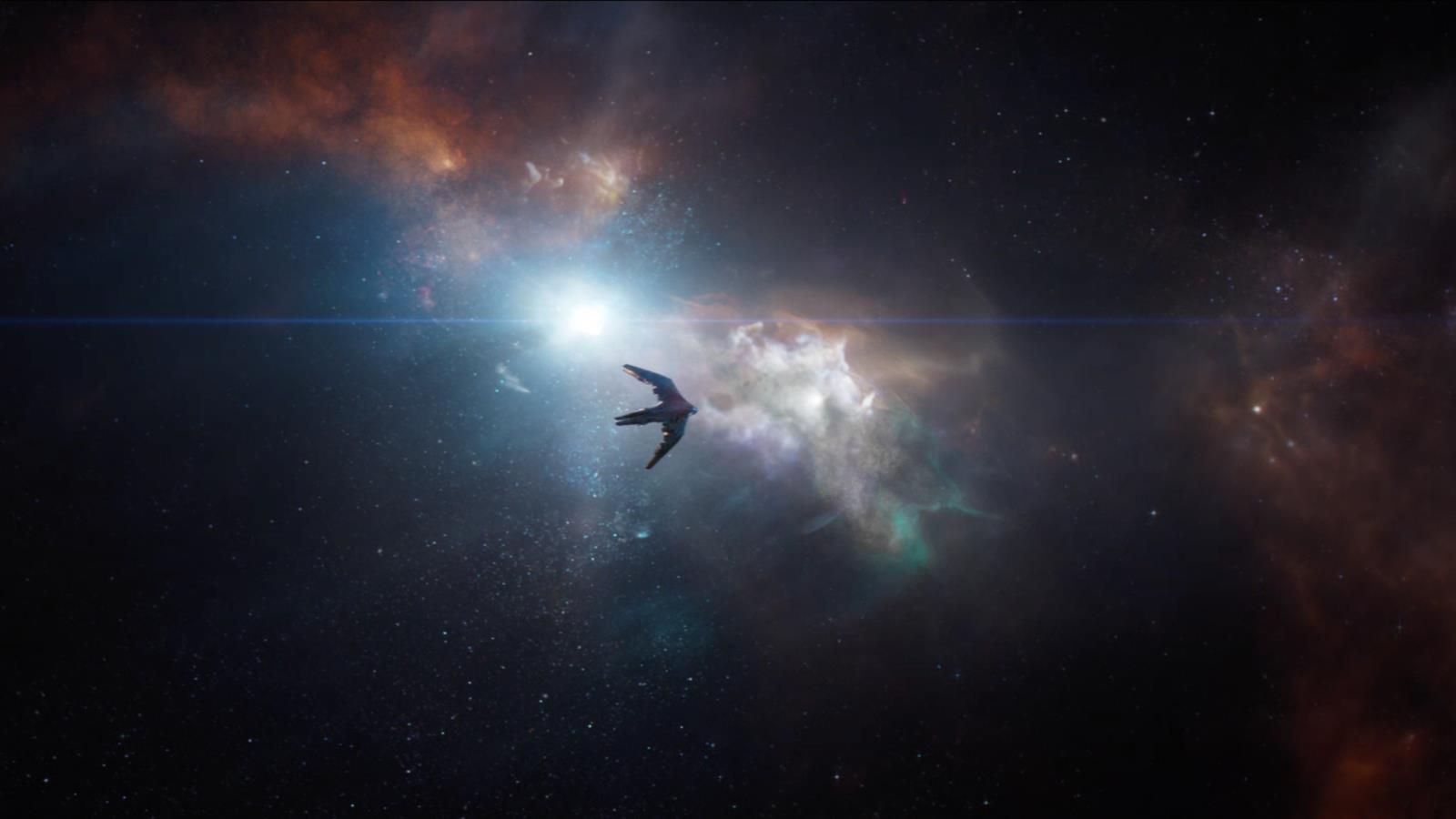 Here's what Joe Russo and Co-writer Stephen McFeely said to explain this scene:
"Joe – Clearly they had shrunk the ship prior to departure for traveling purposes, right?

McFeely – They're giving out Pym Particles.

Joe – It's a little easier to travel with a small ship."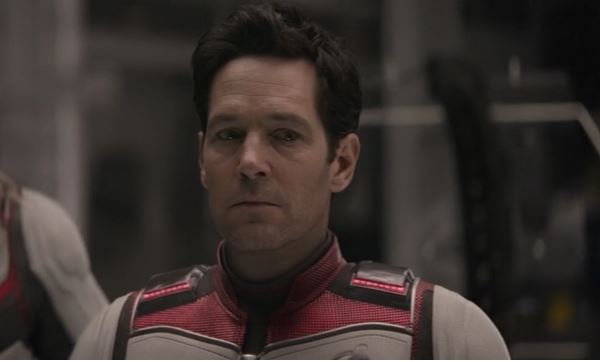 Perhaps Ant-Man had some of those shrinking and enhancing projectile thingies to make that possible. Thanos obviously had to mass produce the Pym Particles to shrink down his entire ship and army within it. But the Avengers had little Tazos to achieve that. One more thing that was left upon our assumption was Clint bringing the ship back home safely.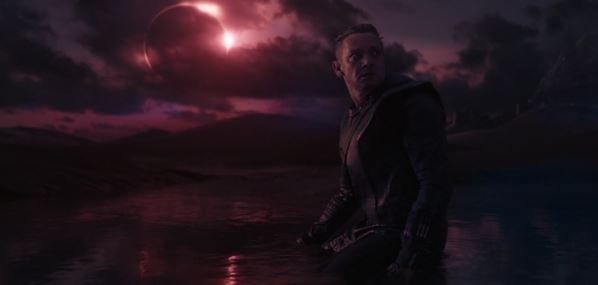 We never really saw Clint taking it back after he got the Soul Stone. Neither did we see him giving it back to Rocket. But, at the end of the film we do see the Guardians board it. So yes, Clint did shrink down the ship and carried it back home safely right in his pocket.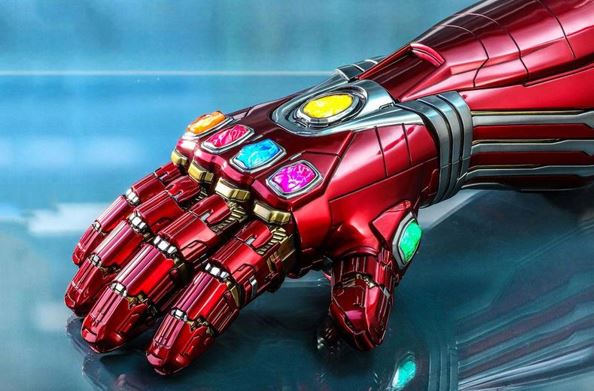 Avengers: Endgame played with so many factors and converged them all to achieve one single goal. There were a couple dozen characters that were involved at one point or the other throughout the film. Then there were attributes like the Quantum Realm, time travel, the Infinity Gauntlet and what not. The writers and the directors used all those factors extremely well. They did take some liberties with the plot involving a certain time jump, or perhaps making a Rat the hero of the entire story.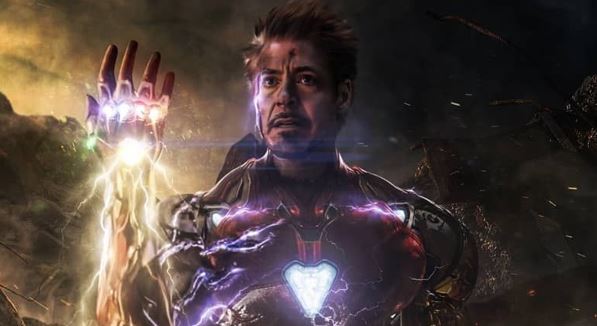 Taking about the time jump, it was really important for the story. It affected all the OG 6 in different ways. The biggest effect it had was on Tony Stark. Here's what the film makers had to say about it in the commentary:
"Joe Russo – Let's talk about Tony in this film, and Tony's arc in this movie. What is most compelling for all of us as storytellers, I think, is making character travel the greatest distance. And so if you look at where Tony started in the Marvel Universe as an egotistical, self-involved character, by the end of this film, he is selfless. And this movie I think is a large part of his journey and it will complicate and bring to the forefront the essential conflict of who he is as a hero.

Stephen McFeely – And it tests him dramatically. He certainly has been taking nibbles at being a more selfless character all along the way. I mean, certainly in Avengers, he was gonna die by sending a nuke into space. By the time he gets to Civil War, he's certainly trying to take things out of his own hands. But by the time he gets here, has a family to lose, the sacrifice becomes pretty dramatic."
It's great that the creatives of the film are revealing so many of these intricate details from the movie. Avengers: Endgame comes out on BluRay and in 4K on August 13.