Movies
The Thanos Army Plot Hole Has Been Explained by Avengers: Endgame Directors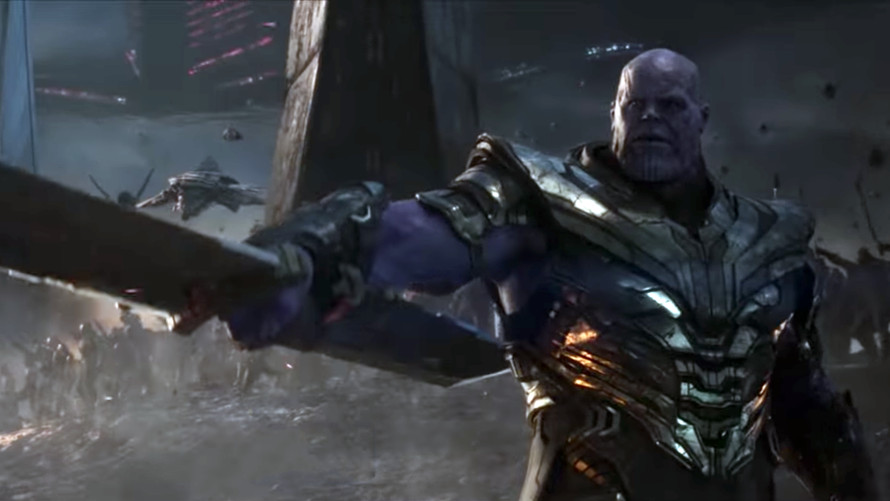 Avengers: Endgame now has many proud owners as it has only been 2 days and so many people already own the digital copy of the movie. With that copy came the bonus features of the film and an exclusive audio commentary from the writers Christopher Markus and Stephen McFeely and directors Joe & Anthony Russo. This commentary has answered quite a lot of queries that people had.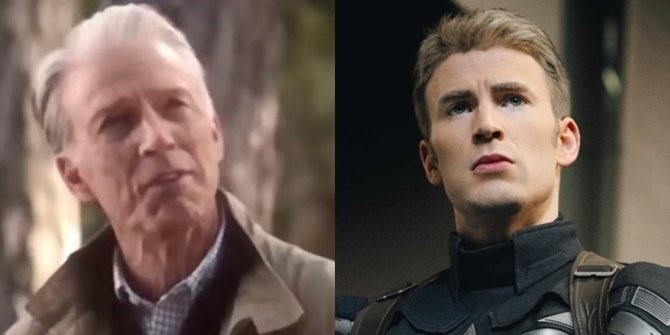 Since the film was extremely huge and complex, things had to move at a pretty quick pace. But what's great about this film is that even though it had so much to unravel, it still took its merry time in certain scenes. There wasn't a whole lot of pacing issues but a few things did happen quite fast and people actually weren't explained things properly. In a movie this big, we were always going to get such unexplained things which needed to be elucidated later on. The king of this category was Old man Cap.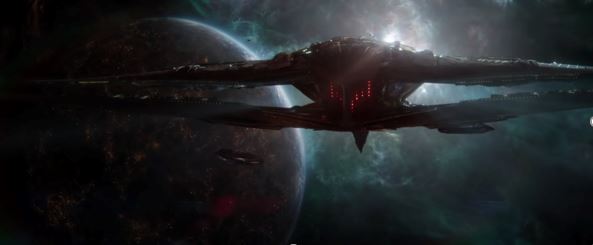 The directors did confirm the fact that Cap created an alternate reality, lived his life peacefully and came back to the prime reality somehow as an old man. Before the explanation, some people actually thought that this is a plot hole. But it obviously wasn't. Similar to this, there was another scene that people thought of as a plot hole. That was when Thanos brought the entire Sanctuary II from the Quantum Tunnel.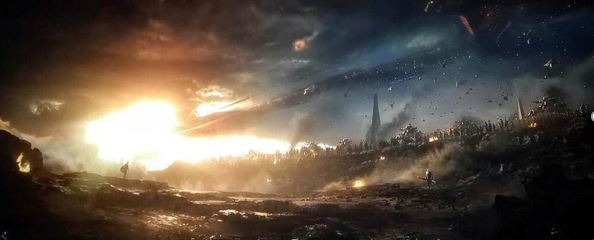 2014 Nebula presented Thanos with Pym particles that were only enough for a one way trip back home. So how exactly did Thanos manage to shrink his entire ship and army? The answer to this was Ebony Maw. Joe Russo said on the commentary:
"There is a guy called Maw in his army, he was a great wizard. Thanos himself was a brilliant genius as well. Those two easily reverse engineered and mass produced Pym Particles."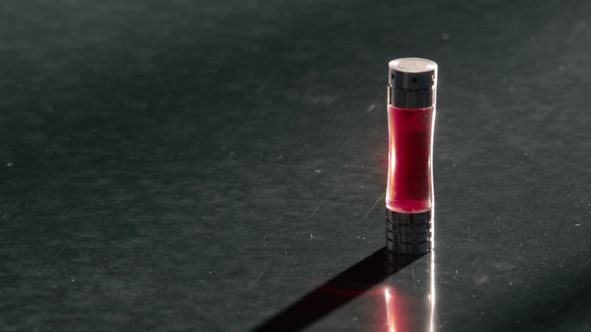 It doesn't really matter how much time they would have taken to mass produce the Pym Particles because ultimately they were going to arrive at the same moment in 2023 that they did in the future. So, this wasn't a plot hole at all. What's crazy is that if you think about it, Thanos wouldn't have got his hands on the Pym Particles at all if Nebula would have gone back home instead of running on to warn Clint and Natasha. It would have been a very happy ending, and Tony Stark wouldn't have died. The casualties in Endgame would have been just 1, i.e. Natasha Romanoff. But where's the fun in that right?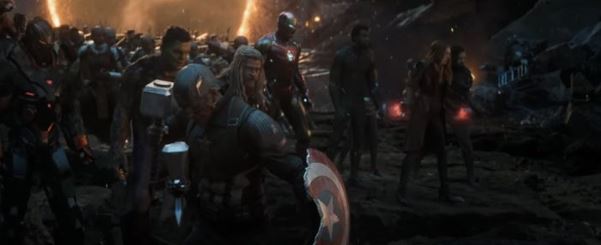 Hence, we're absolutely okay with the fact that Thanos found a way to get his hands on the shrinking tech. Else we wouldn't have got the epic "Avengers Assemble" moment for which the entire Infinity Saga was built. Plus, it was a good way to enroll Thanos back into the story after killing him off right in the very first act. It's actually funny that the directors were shocked to know that people laughed at Thanos' decapitation. Well, the next line following that scene was "I went for the head." So yea, people did laugh because the creatives instigated them to.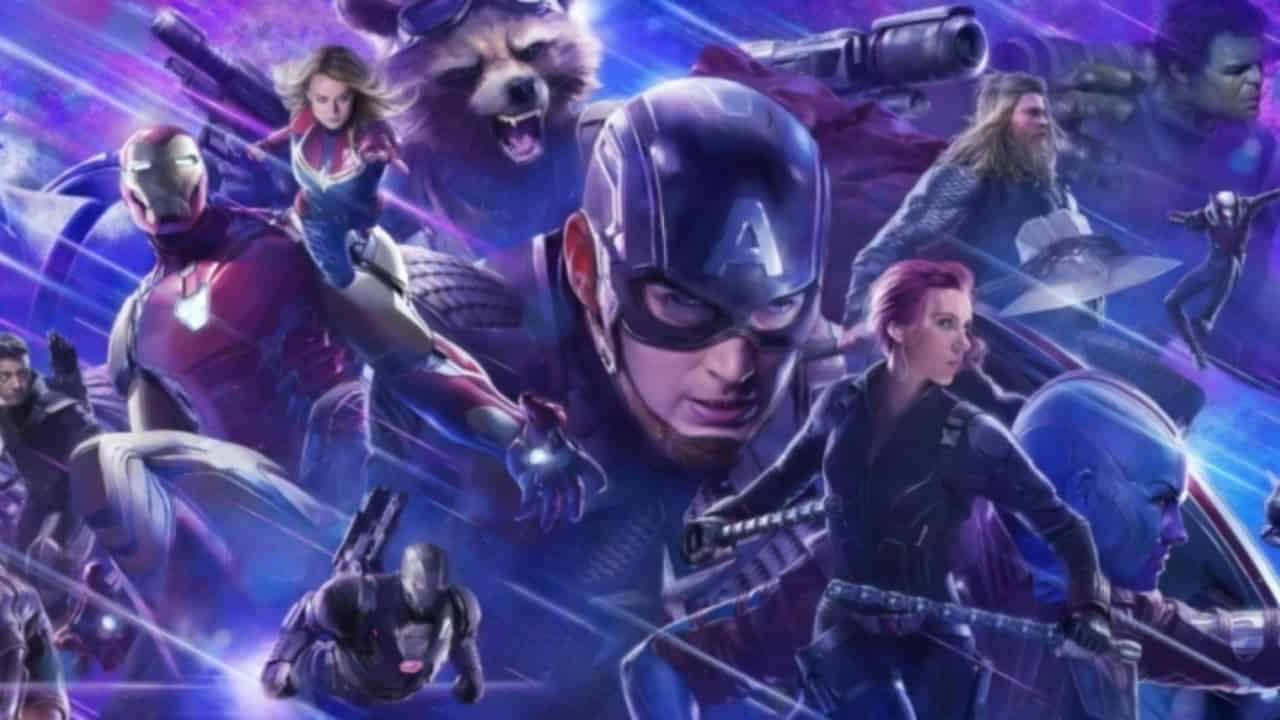 Directed by Joe & Anthony Russo, Avengers: Endgame stars Robert Downey Jr. as Iron Man, Chris Evans as Captain America, Mark Ruffalo as Bruce Banner, Chris Hemsworth as Thor, Scarlett Johansson as Black Widow, Jeremy Renner as Hawkeye, Brie Larson as Captain Marvel, Paul Rudd as Ant-Man, Don Cheadle as War Machine, Karen Gillan as Nebula, Danai Gurira as Okoye, Chris Pratt as Star Lord, Zoe Saldana as Gamora, Vin Diesel as Groot, Dave Bautista as Drax, Bradley Cooper as Rocket, Gwyneth Paltrow Pepper Potts, Jon Favreau as Happy Hogan, Benedict Wong as Wong, Tessa Thompson as Valkyrie, Samuel L. Jackson as Nick Fury, Cobie Smulders as Maria Hill, William Hurt as General Ross, Tilda Swinton as Ancient One and Josh Brolin as Thanos.