Movies
Deadpool 3 Might Hit The Theatres as Soon as 2022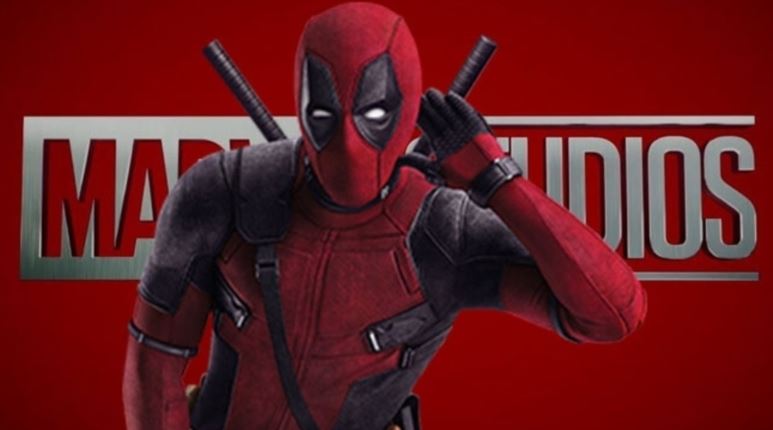 Deadpool 3 in The Theatres 2022:
A whole lot of Deadpool updates have come in recently. Ryan Reynolds teased his meeting with Marvel Studios and we all know why he met with Marvel's newly appointed CCO, Kevin Feige. Reynolds is the only actor who won't get recast when Marvel brings the mutants into the MCU. He would continue to star in Deadpool movies, and the first MCU outing for Deadpool could happen much sooner than we expect.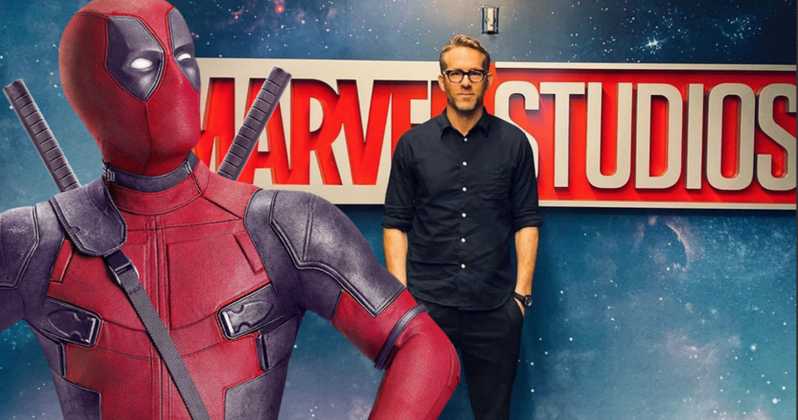 Feige has claimed that Marvel will first deliver what they have planned, and only then will they move on to the likes of X-Men and Fantastic Four projects. But, it just won't be a great idea to keep Deadpool hanging. He could just be done with his own trilogy before Marvel Studios brings him into the MCU. But apparently, he's probably coming into the MCU straight away. According to We Got This Covered, Deadpool 3 is effective in development and both Zazie Beetz and Josh Brolin are expected to return along with Ryan Reynolds. And, the big takeaway is that Deadpool could hit the theatres in 2022!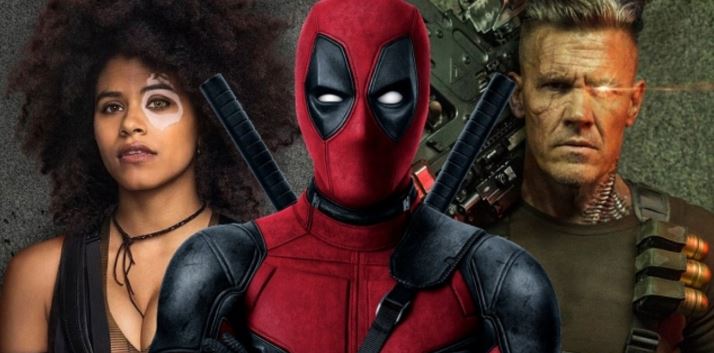 A while back, Ryan Reynolds did tease Deadpool to get a movie in Phase 5, and this report coming from WGTC does stand on point with that. But there's still a bit of doubt that hovers over it because it could still be false. Fandom got to interview Deadpool's screenwriters Rhett Reese and Paul Wernick and they've claimed that they're all ready to go forward with a script for Deadpool 3.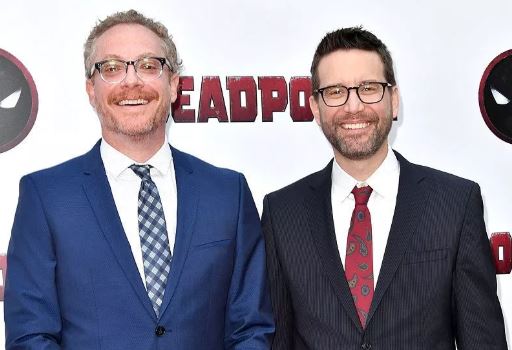 According to Wernick, the two writers are just waiting for Feige's call. He said:
"Kevin Feige has so much on his plate and he is the master of the universe. When Kevin says it's time, it'll be time. That may be a year from now, it may be six months from now, it may be three years from now. He doesn't make a wrong move so whatever decision he makes will be the right one. Again, we're ready to snap to it whenever Ryan gives us that call and says 'Let's go.' And that's also about finding the right idea and how that fits into the larger MCU universe. It's a little more complicated than when we were at Fox, but we're happy to be part of the MCU now and whatever Kevin says, we do."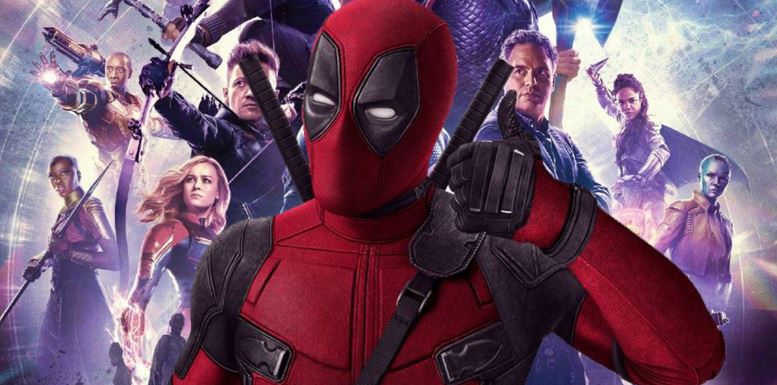 Well, Feige does have too much on his hands but the good thing is that we now know for sure that Deadpool will be incorporated in the MCU. A big announcement for Deadpool should come in very soon. According to what the writers have said, Marvel could greenlight Deadpool 3 to release in 2022 for sure. 2021 is the first year when 4 MCU movies are coming out, and 2022 could definitely continue the trend.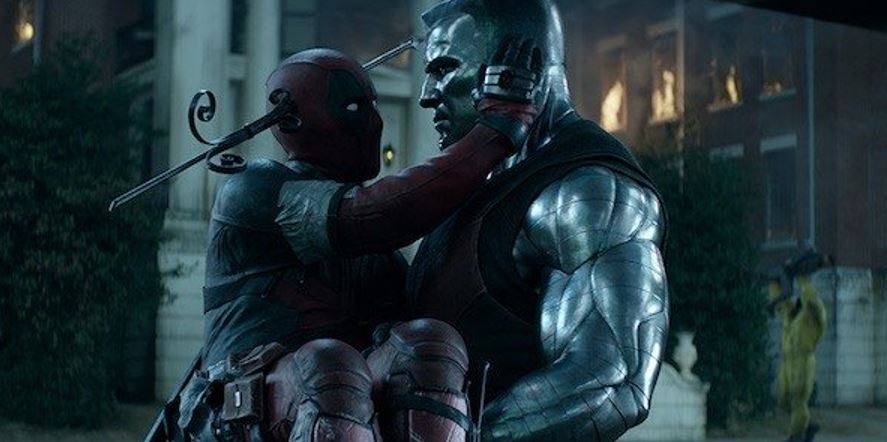 We recently got the confirmation from Deadpool writers that Marvel Studios will allow them to work in the same R-Rated setting for the MCU as well. Here's what co-writer Paul Wernick had to say while promoting Zombieland: Double Tap:
"We're always in touch with Ryan… I think the party line and truth is we're all still figuring it out. Marvel has promised to continue to let us play in the R-rated Deadpool universe, and the hope is that they will also let us veer into the MCU a little bit as well and play in that sandbox. Our feeling and Ryan's feeling is that it's got to be the right idea, it's got to be great… I think once we collectively agree what idea that great idea is we'll be off to the races. Ryan's super-busy, we've got a lot of projects lined up, but we wake up thinking about Deadpool, and we go to sleep thinking about Deadpool."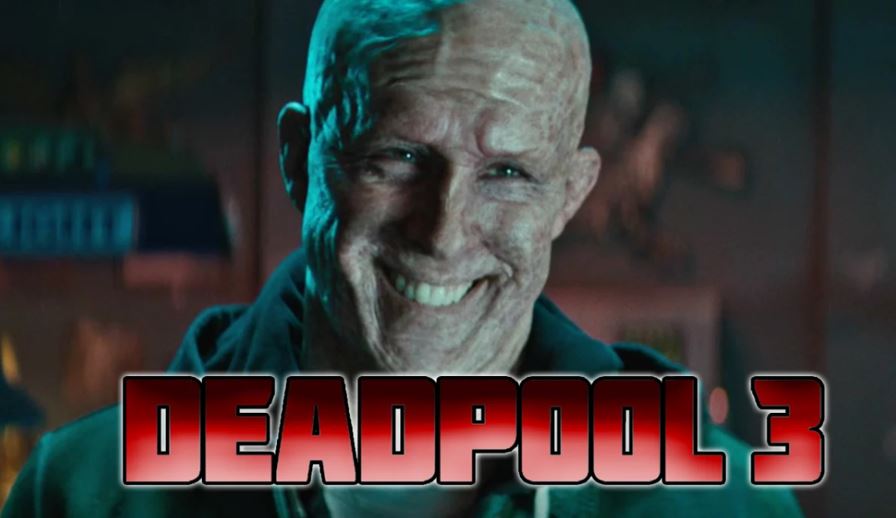 We'll have to wait and see what happens with Deadpool 3. But now that the writers are on board and Reynolds has already had a meeting with Marvel, none of us should be worried at all. DP is coming in very soon!