Movies
'Venom' Blu-Ray Feature Will Include Three Deleted Scenes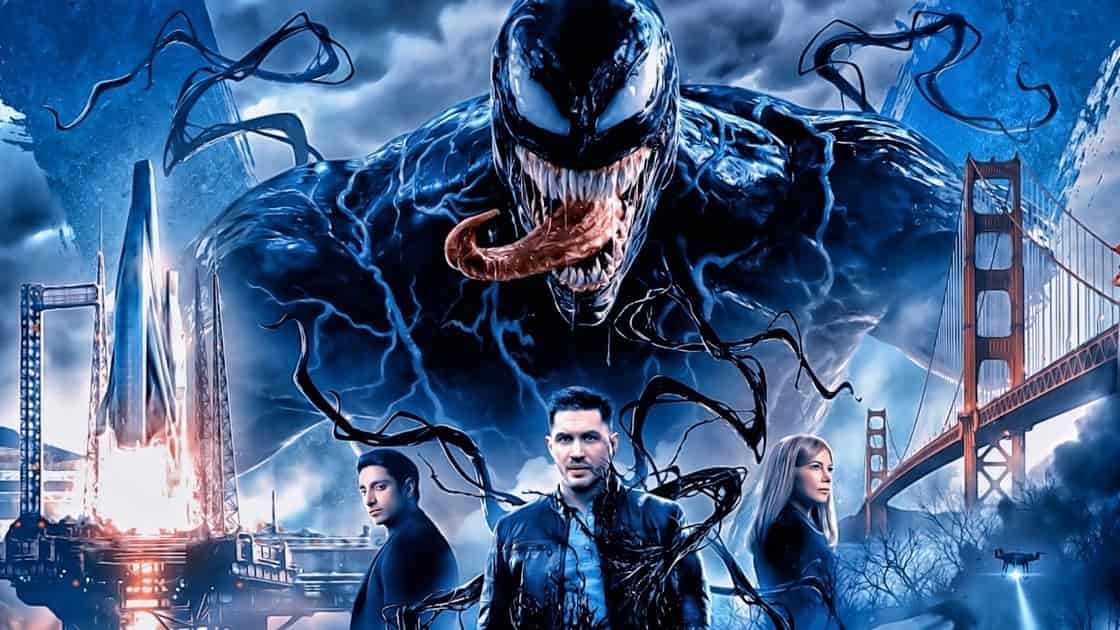 Venom Blu-Ray:
We all know that Sony's Venom has been a tremendous success and has already engraved its name as one of the most successful films in the history of superhero movies and has also started the revolution Sony wanted in order to unlock the Spiderverse. Well, it has been announced that the Blu-ray version of the movie is going to feature three deleted scenes of the movie.
So, after the tremendous success of Venom at the box-office, it seems like Sony wants to collect every single penny from their anti-hero's success as the Blu-ray and 4k UHD are going to release in December and in order to boost the sale of these. It has been stated that they're going to contain three deleted scenes from the movie.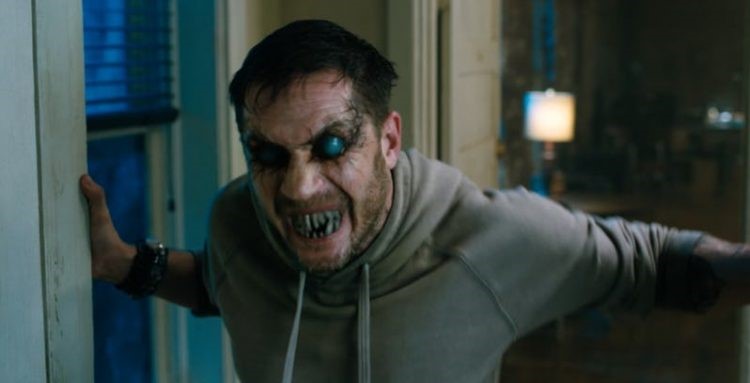 We have to say that this idea is really incredible and it seems like a lot of people are going to get their hands on these incomings from the side of Sony.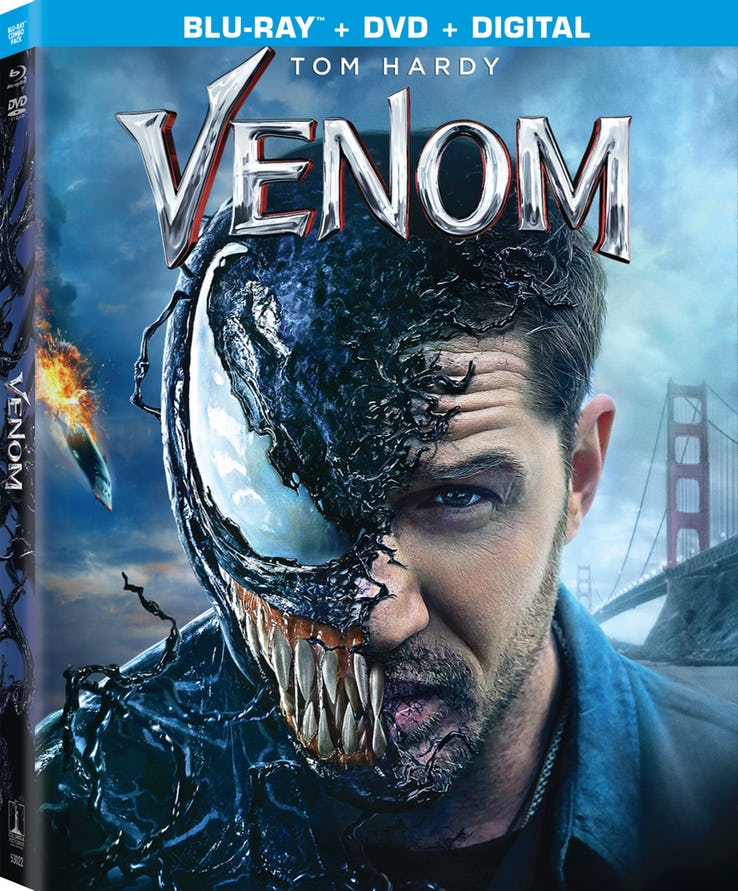 Now, if talk about the features which buyers going to have after the purchase of this are as follows:
Deleted & Extended Scenes: These deleted and extended scenes will give fans even more of the Venom action they loved in theaters!
Car Alarm – Let's just say that Venom is not fond of car alarms.
Venom Mode: When selecting this mode the film will engage informative pop-ups throughout the film to provide insight on the movie's relationship to the comics, and to reveal hidden references that even a seasoned Venom-fan may have missed!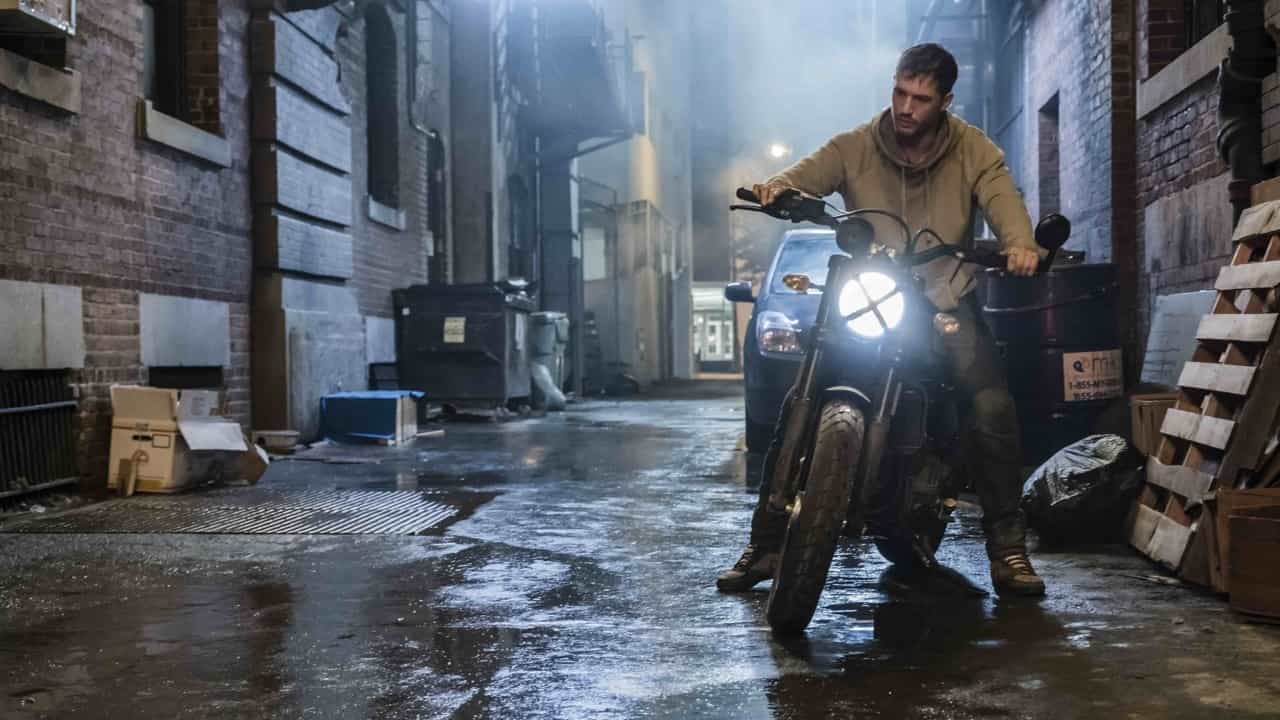 Ride to Hospital – Eddie and Venom take a ride to the hospital.
Symbiote Secrets: Blink and you may have missed it! Enjoy the hidden references throughout the film.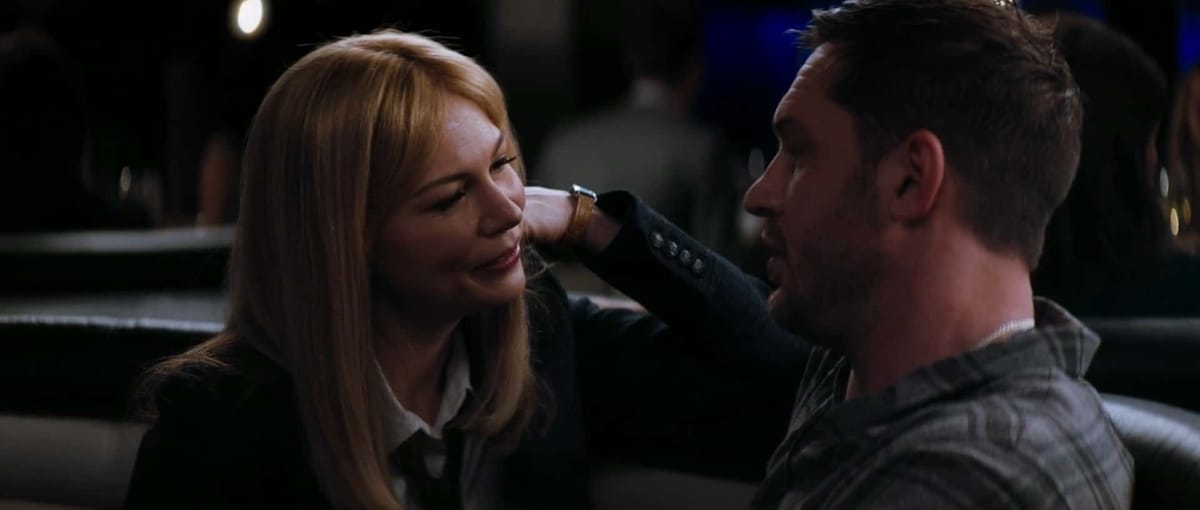 San Quentin – Extended post-credits scene at San Quentin.
The Lethal Protector in Action: Go behind the scenes with the production crew and learn the secrets behind the awesome Motorcycle stunts, wire stunts, and drones.
Venom Vision: A look at how Ruben Fleischer came to the project, gathered his team, and made Venom a reality. Utilizes interviews from cast, crew, and producers as well as Fleischer himself.

8 Select Scenes Pre-Vis sequences: See the progression of the visual effects, storyboards and fight choreography compared to the finished film.
Designing Venom: Designing and creating Venom meant a huge challenge for VFX artists; follow the amazing journey.
From Symbiote to Screen: A mini-documentary about the history of Venom in comics and his journey to the big screen. Interviews with Avi Arad, Matt Tolmach, Ruben Fleischer, Oliver Scholl, and Director and Comic Fanboy Kevin Smith.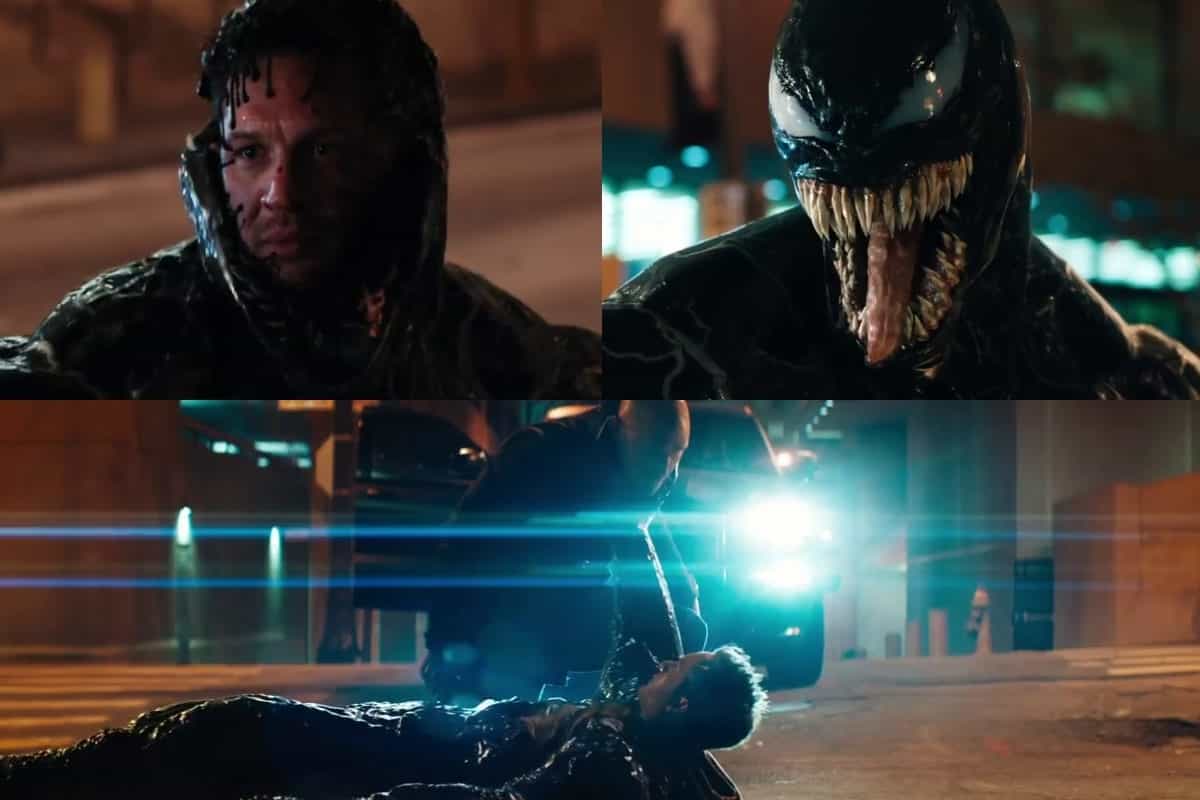 So, we can clearly see that there are a lot of great and exciting things packed up in these boxes and no wonder Marvel fans are going to have their hands on these. Well, with all these things we have to say and admit that Sony is really looking forward with the idea of bringing the Spiderverse on the big screen as we all know that there are a lot of great characters in it and with the plans of bringing Jared Leto as Morbius are already in there.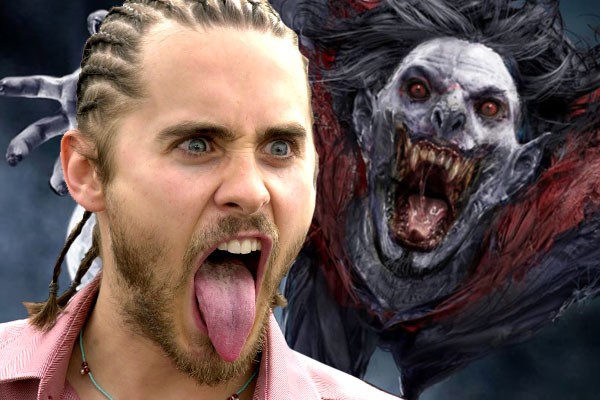 There are also reports that Sony is coming with the idea of an R-Rated movie when it comes to the production and making of Morbius as they don't want to make any kind of adjustments with the things they think is right to show on the big screen. Also, the producers Avi Arad and Matt Tolmach are the ones who have expressed their views on the Rated-R idea of the movie as they stated,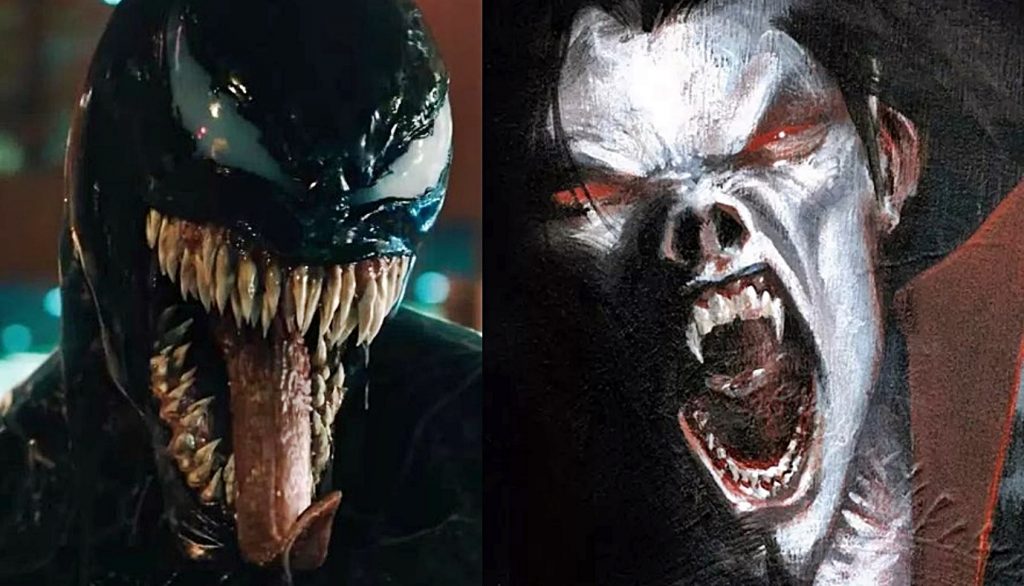 "We couldn't have done Suicide Squad PG-13," Arad explained. "Just language, or Deadpool. On language alone, which is obscene. There's no parent out there, that doesn't look at their kid, 'Shut the f-ck up.' So, it's not like it's going to be a shocking situation for them, but if we can make it more accessible because people love Marvel characters."'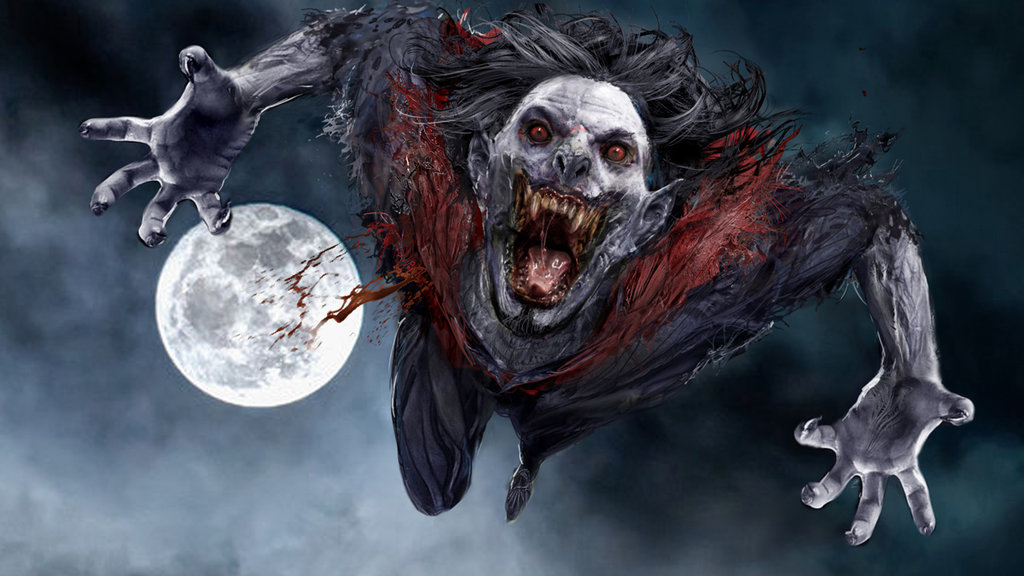 "I don't think there's a rule written somewhere on a stone that all of them have to be one thing, I think we've all talked about, 'Well, if one of these presents itself in a way…' Look, we have all seen, as you've said, the R-rated versions of these movies now working."
So, with all these things we can clearly see that Sony is really taking the success of Venom forward in their future projects. Well, the movie 'Venom' is going to be available for Digital Download from December 11 but if you're a fan of Blu-ray and 4K UHD then you have to wait till December 18, 2019.