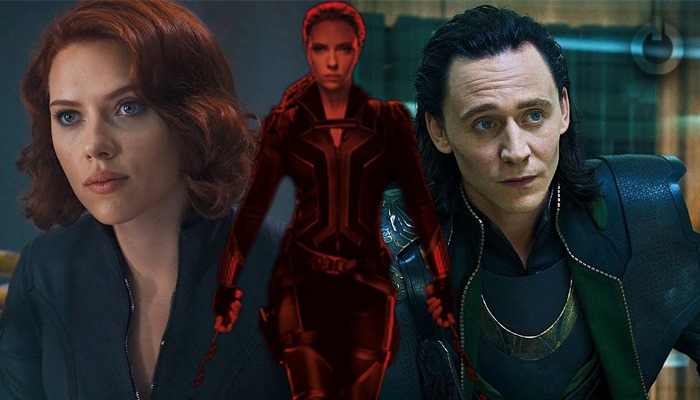 Black Widow made her MCU debut back in Iron Man 2 and was looking all skillful and seductive (something that is consistent with the persona of a Red Room agent). She was able to draw Tony Stark's gaze. She took advantage of his attention and infiltrated Stark Industries to the highest level. When Whiplash hacked into Justin Hammer's droids, she quickly demonstrated that she was more than just eye candy.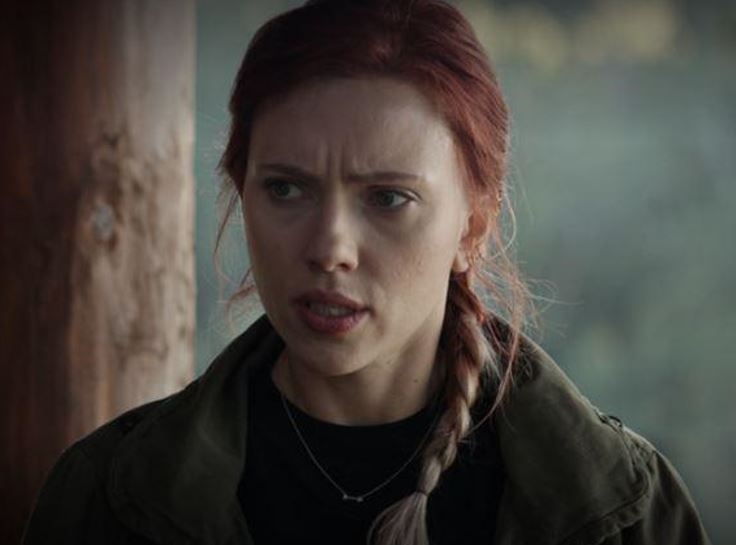 We saw in The Avengers that every superhero got a chance to go head-to-head with Loki. We saw him trying to use the Tesseract for leading the Chittauri invasion to Earth. Although, the encounter of Loki with Black Widow was a battle of wits. Natasha conducted an unorthodox interrogation where Loki thought he had the power and influence over her by unveiling that he knew everything about her bloody past. But as it turned out, it was Widow who was trying to work out his endgame.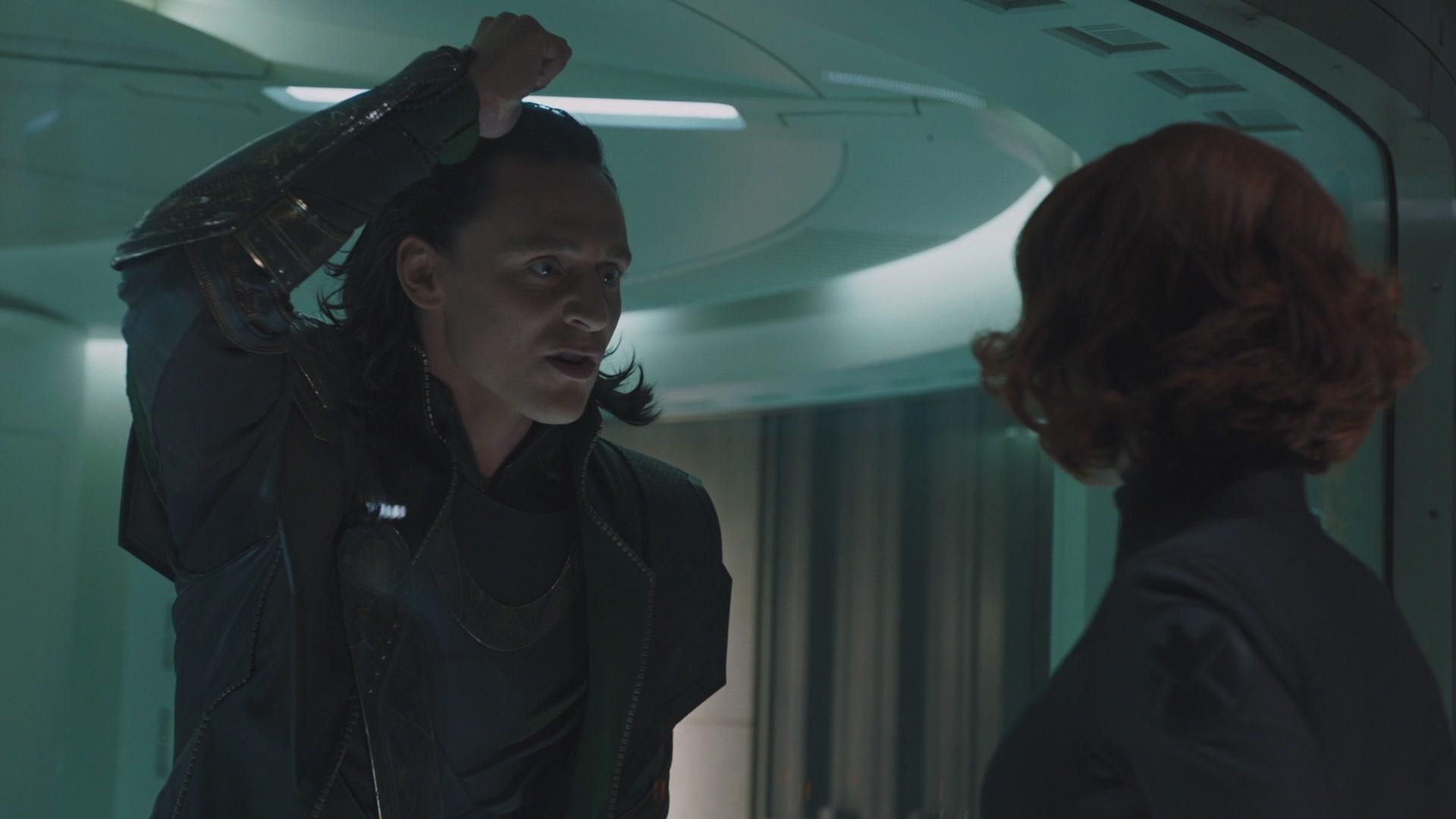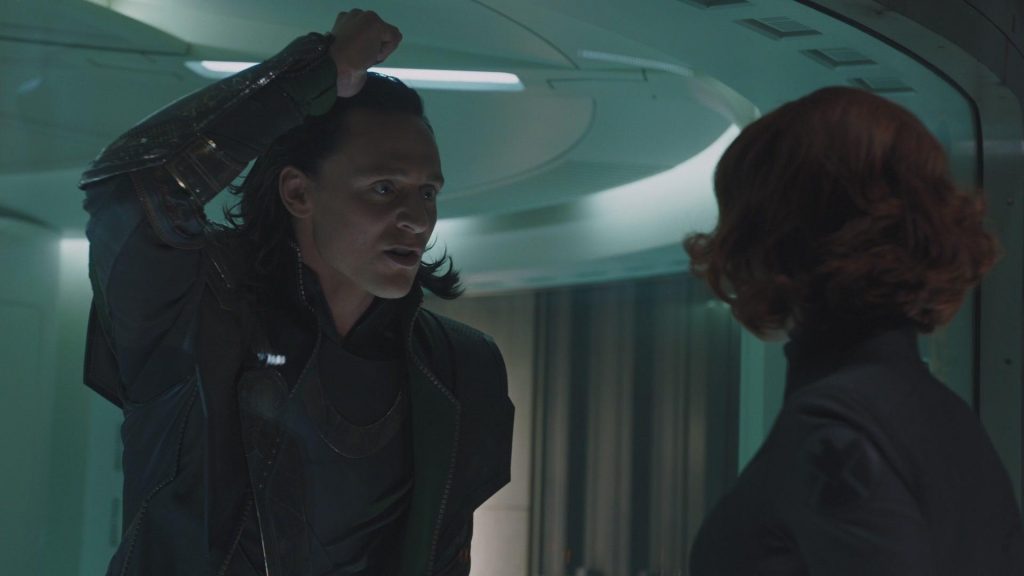 Now, it seems that Black Widow will help to explain how Natasha finely guided the conversation in that direction for manipulating him. The conversation move started when Natasha insisted that love was for children. But the question is that why this prompted Loki to start trying to explore her past.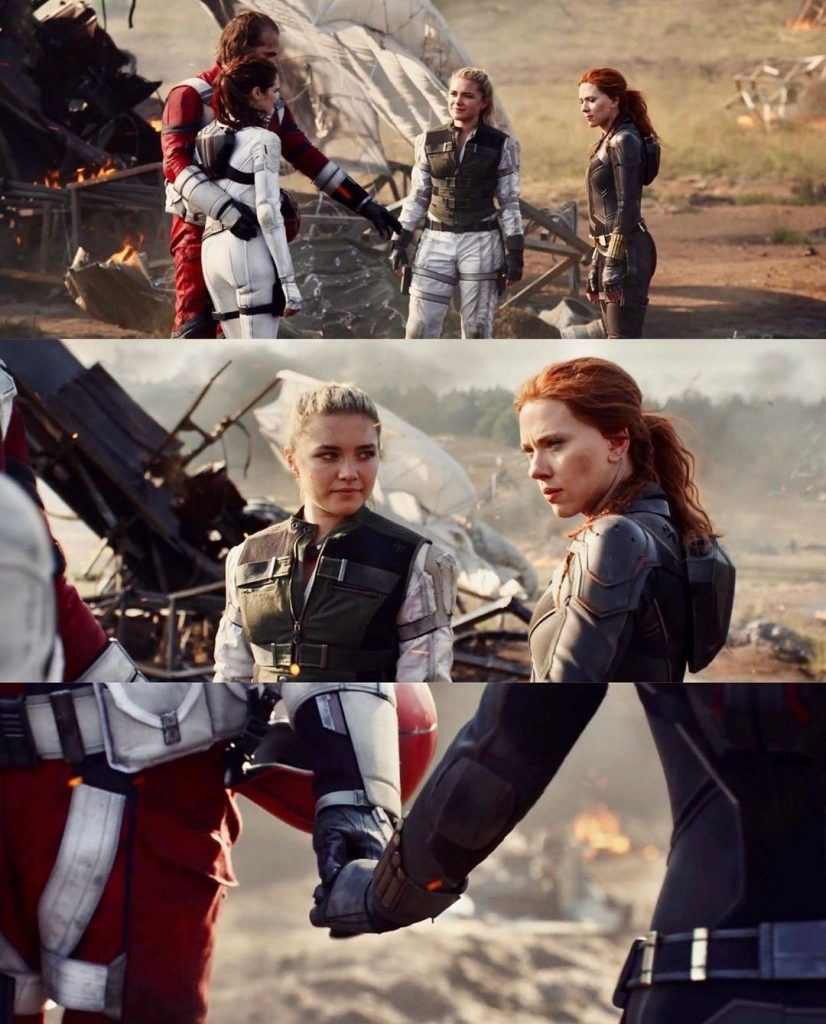 The final trailer of Black Widow shows that the film would answer explore the early days of Natasha in the Red Room Program. Natasha was at first inducted into a false family. Red Guardian was her father, Melina Vostokoff was her mother and Yelena Belova was her little sister. This can be considered as a typical approach for brainwashing someone. You can start by offering them with a place where they belong.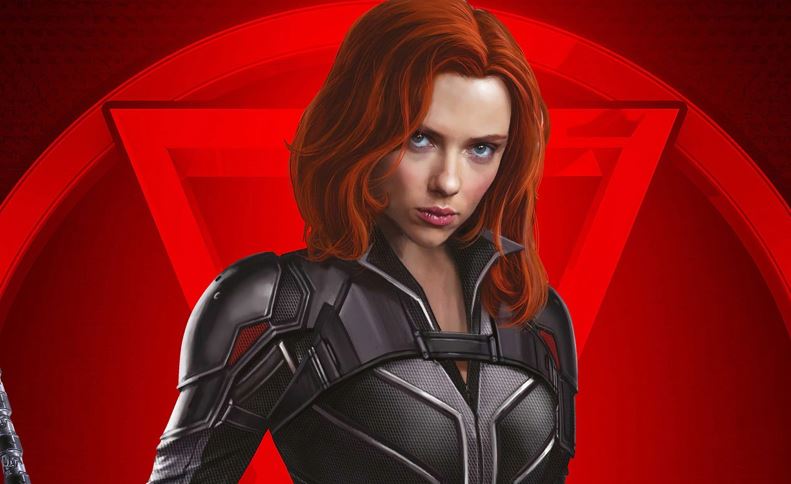 Very little information is known about Natasha's life before the Red Room. Avengers: Endgame unveiled that she never knew her father's name. Clearly, she never had a full family around her before. Definitely, the Red Room family of Black Widow was a stage in the process of transformation of Natasha Romanoff into an agent. This realization can shatter her confidence in family. This can make her believe that she would never have a true place where she belonged and convince herself that love was for children. So, during the opening conversation with Loki, Black Widow intentionally made a conversational opening Loki can exploit to wound her.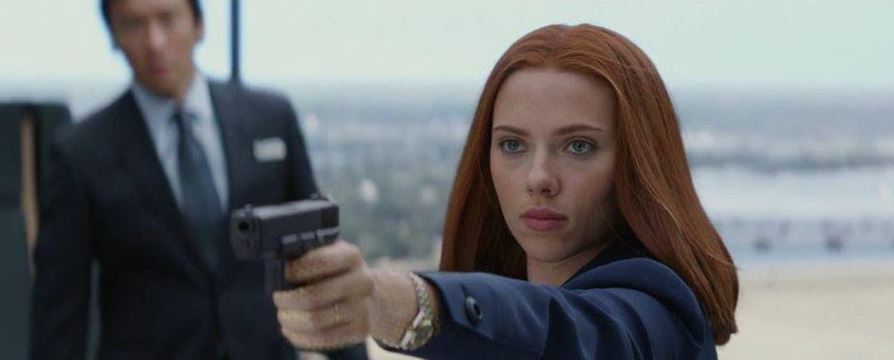 Loki never hesitated to take advantage of the power he believed she had allowed him. Instead, he became overconfident and gave himself away. This will also add depth to the death of Black Widow in Avengers: Endgame. There is a sense experienced by Natasha with the Avengers had finally seen her smash the power of the Red Room's lies. This is because for the first time she had a place where she belonged.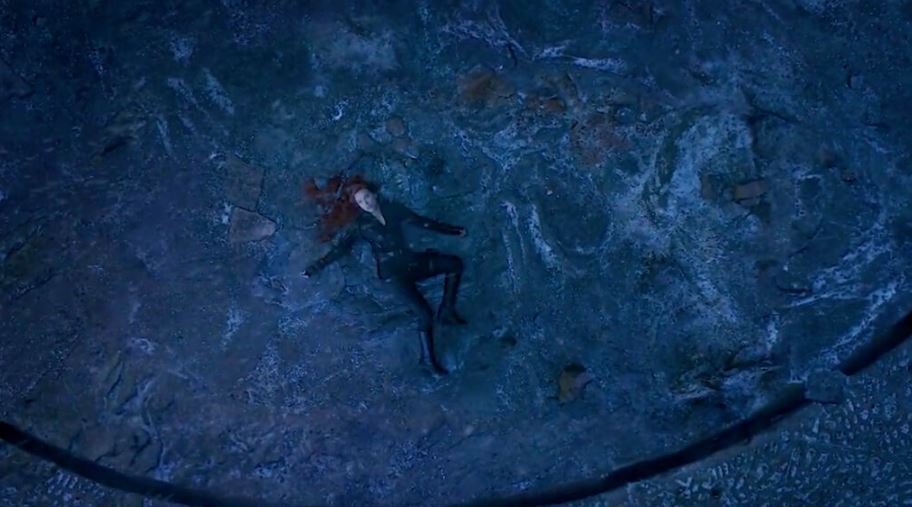 Black Widow sacrificed herself towards the end. This was not because she owed a debt to Clint Barton but because by that time, she was aware that she did love him. She knew that he and the Avengers were her family. Her actions can help bring back the people lost by her loved ones.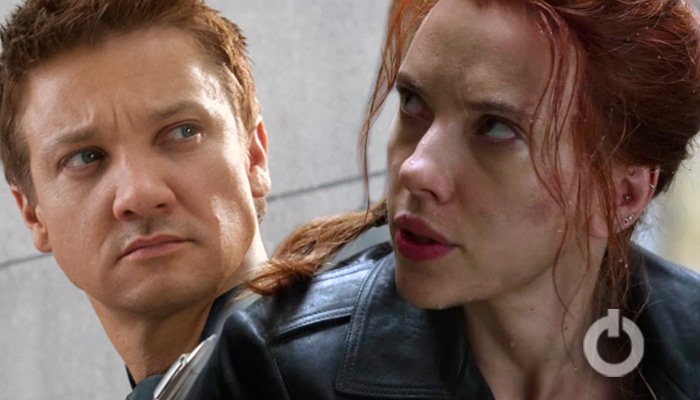 Black Widow is directed by Cate Shortland with Scarlett Johansson playing the lead role. Other cast members include David Harbour, Florence Pugh, O-T Fagbenle, Ray Winstone, Olivier Richters, and Rachel Weisz. Here's the official synopsis of Black Widow:
"In Marvel Studios' action-packed spy thriller "Black Widow," Natasha Romanoff aka Black Widow confronts the darker parts of her ledger when a dangerous conspiracy with ties to her past arises. Pursued by a force that will stop at nothing to bring her down, Natasha must deal with her history as a spy and the broken relationships left in her wake long before she became an Avenger."
The film is scheduled to release in theatres and on Disney+ Premier Access on July 9, 2021.
Follow us on Facebook, Instagram & Twitter for more exclusive content.