All The Strongest Avengers Have Glowing Eyes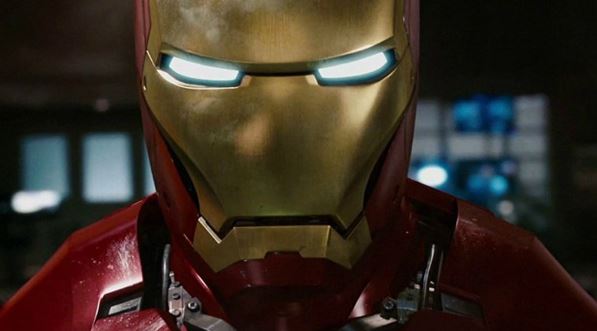 The best superhero team out there is none other than 'The Avengers.' The greatest factor that comes into the making of the entire team is the diversified heroes that are a part of it. Diversity doesn't just come with the race or the sex of the members in the group, it also comes with the kind of abilities, and the skill set that each member brings to the team.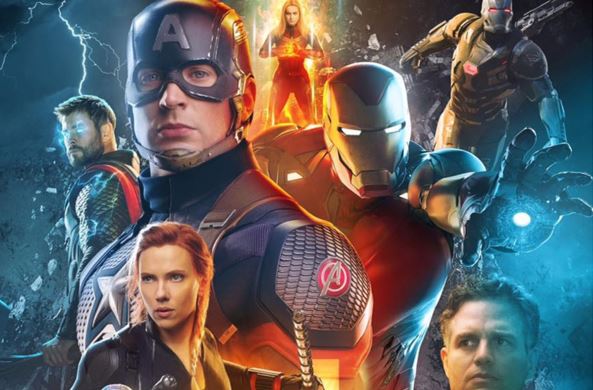 Some heroes aren't as strong, but some aren't the smartest. Like Scarlet Witch is the strongest Avenger, she totally isn't the smartest. When it would come to durability and control on her power, she'd fail where someone like a Thor, or Captain Marvel would thrive. So everyone's different, but important to the team. Hawkeye is neither the strongest nor the smartest, but he is a stealthy ninja who will not think for a second before taking a life. Endgame turned him into an Anti-Hero, and the team surely needed one of that. This is why the Avengers are the greatest mix of heroes.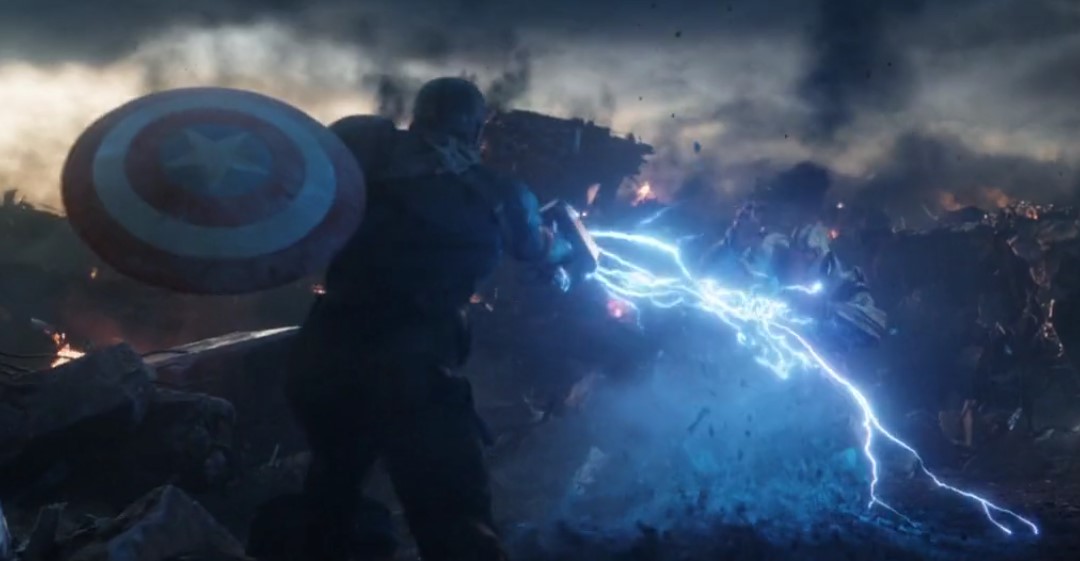 While we've discussed and determined who's the smartest Avenger, we're yet to deduce who is the strongest. Smart Hulk sure is the best of the two worlds but he shouldn't be considered for this category. We're yet to see the strongest version of Hulk, i.e. the World Breaker Hulk, but for now, he doesn't deserve to be on the list. Captain America on the other hand proved to be much more vital to the group during the final battle. He almost took down Thanos himself. Here's what Joe Russo says about his fight with Thanos:
"We learn in Civil War that Cap is one of the most expert fighters. When Friday tells Tony that he can't beat Cap hand-to-hand. Now we get to see what a powered-up Cap looks like against Thanos. And he almost takes him."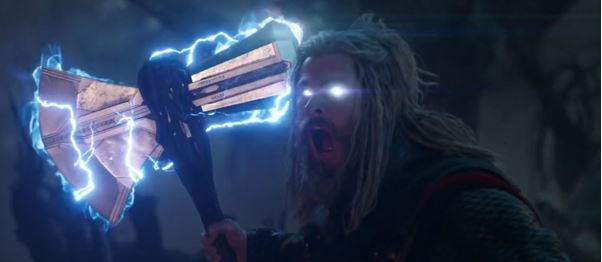 But even he's not the strongest Avenger. Let's talk about Thor. He had an insanely close chance of killing Thanos for good in Infinity War. But Thanos sneaked past his him. He did kill Thanos after 23 days, but by then Thanos had already surrendered. Endgame gave Thor a massive beat down, and despite him being the God of Thunder and being at the prime of his strength, he couldn't stop Thanos.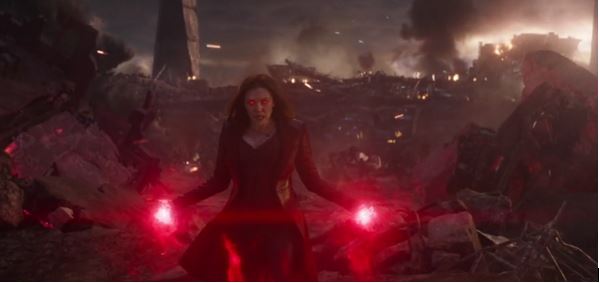 The Avenger who would have certainly taken down Thanos herself was Scarlet Witch. Thanos was able to wreck Cap's shield with his blade and Wanda broke that blade into 2! She is insanely powerful, and we haven't even got to her reality altering powers yet. Feige told Comicbook.com:
"Wanda Maximoff, who is probably near the upper echelons of power – I contend she would have taken down Thanos if he hadn't called the [army], it was done."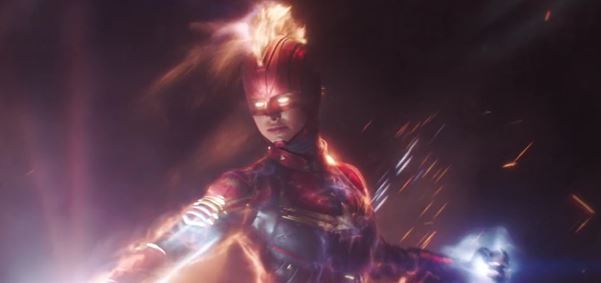 Then comes Captain Marvel who stopped Thanos from making the snap. Thanos was no match for her as well. It was only when he used the power stone that he was able to have an impact upon her. If it wasn't for the Infinity Stones, Captain Marvel would have killed Thanos right then and there.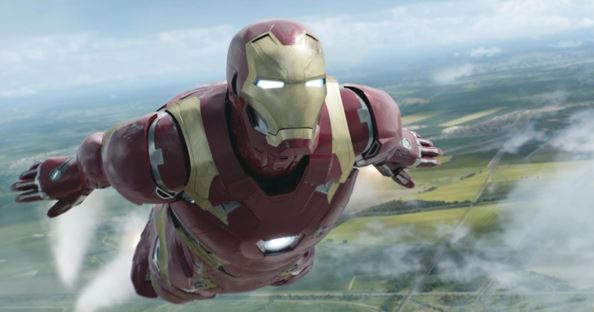 But the Avenger who was really able to take down Thanos was Iron Man! He outsmarted Thanos and made the final snap happen. We determined that he was the one who was able to solve Time Travel so, he is the smartest. But he was also the one who ended the war wielding the power of all 6 Infinity Stones. So, he is also the strongest, or probably the most efficient.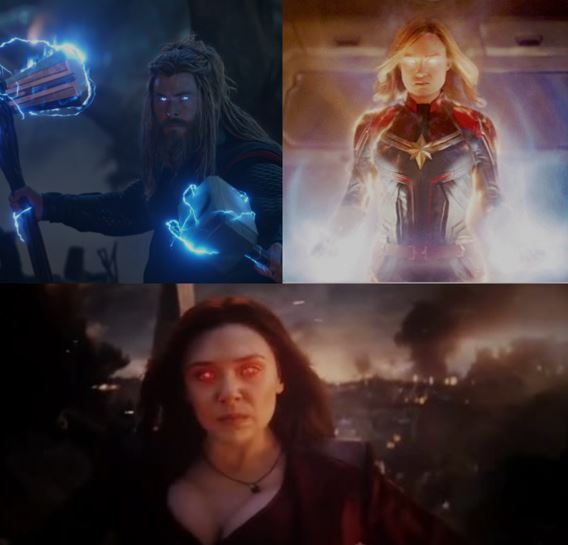 Now what do all these strongest Avengers have in common? All of them have glowing eyes. It would have been lovely if Cap also got glowing eyes when he held Mjolnir, but it's okay. What's great is that glowing eyes actually becomes a bench mark for being considered as the strongest Avenger.
I just have the biggest passion for everything cinematic! I want to share this passion with everyone through my writing about Hollywood Movies and TV. Other than that, I am a big sports fanatic and enthusiast. I'd like to write about my favorite sports as well some day.