Movies
Marvel Unveils New Mesmerizing Avengers: Endgame Posters
Avengers: Endgame is running in theaters and a lot of movies are sweating seeing its incredible success. Marvel fans are super loyal because they've managed to not spoil the movie, well mostly. Anyway, the movie is on the way to making history, unaffected by the few spoilers that made their way onto the internet. Now, after the movie's release, two new posters have been released by Marvel and we have to say that they're incredible.
Well, I don't know when we will be able to see a villain like Thanos again who simply tore apart some of the most powerful superheroes of the MCU single-handedly. We saw him in Infinity War and now again in Endgame bringing down our heroes to their knees with and without the Infinity Gauntlet. In the end, Iron Man avenged all the fallen by disintegrating Thanos to dust. But, it did take a big sacrifice from him as he endured all those life-threatening gamma rays for the safeness of whole humanity.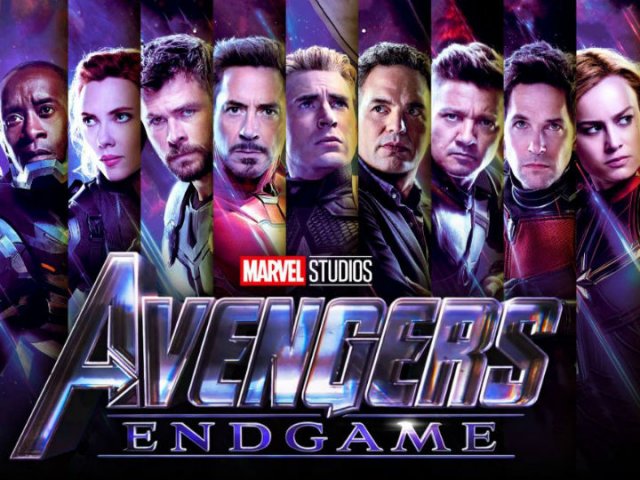 The first poster has been delivered by artist Tom Miatke. In this one, we can see, Nebula, Okoye, Captain Marvel, and Ant-Man. The heroes are giving their iconic poses as the symbol of the Avengers is lightening up in the background. Here's the poster: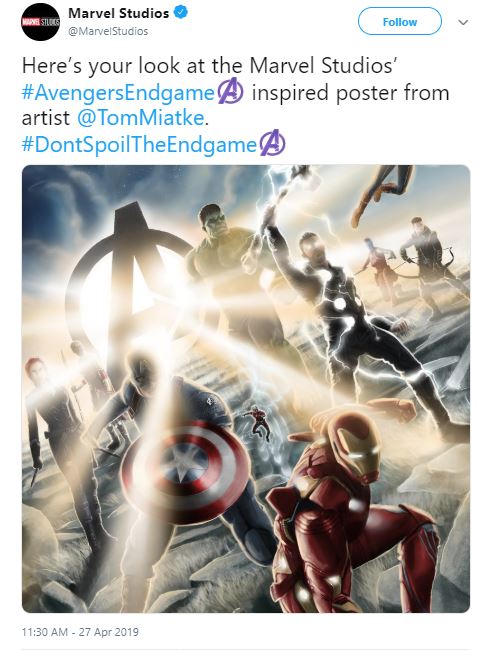 Talking about the second poster, then it has been created by John Aslarona. In this one, we can see Josh Brolin's Thanos in the center along with the original six Avengers – Captain America, Hulk, Thor, Iron Man, Black Widow, and Hawkeye. Also, we can see War Machine, Nebula, and Rocket Raccoon also in the poster. The poster is down here: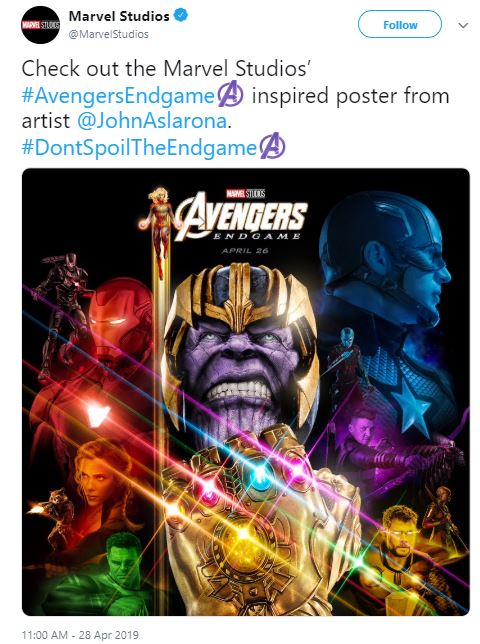 Avengers: Endgame box office run is superb and it is running faster than any other movie so far. The movie is currently playing in theaters and if you haven't seen it then please go and watch it at the earliest.