Movies
Zack Snyder's Video Confirming Justice League Snyder Cut Exists is Here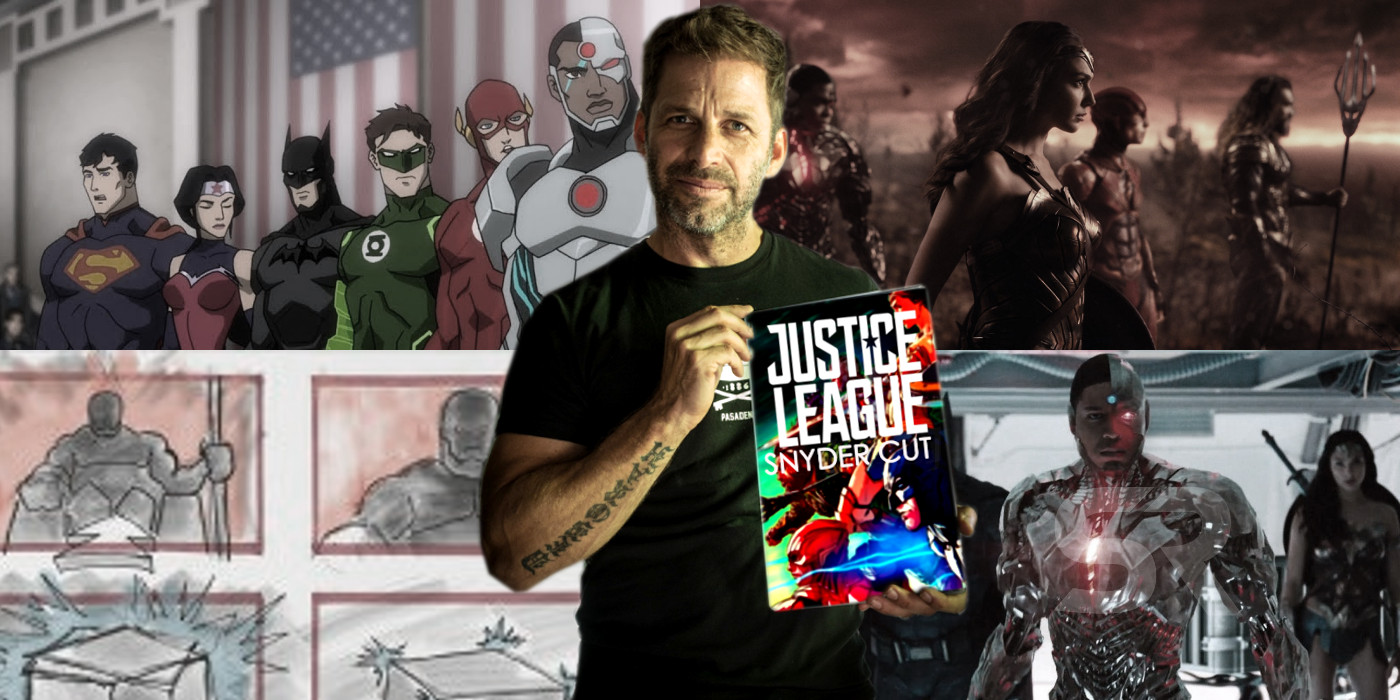 Snyder Cut:
A lot has happened at Pasadena, California, where the screening of Zack Snyder's three famous movies Dawn of the Dead, Batman v Superman, and Justice League was being held. Along with that, there was also a Q/A session where fans could ask him the questions directly. And the hottest topic, without a surprise was Snyder Cut. Earlier, a fan Carlos shared his conversation with the director on Twitter. Here's what he had posted: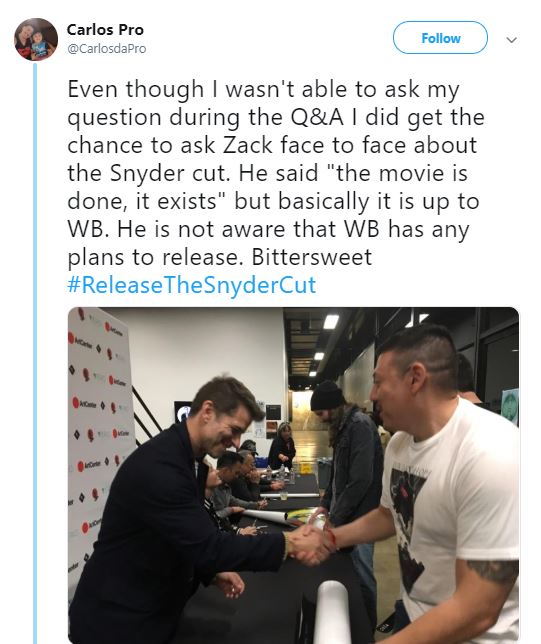 "Even though I wasn't able to ask my question during the Q&A I did get the chance to ask Zack face to face about the Snyder cut. He said "the movie is done, it exists" but basically it is up to WB. He is not aware that WB has any plans to release. Bittersweet #ReleaseTheSnyderCut"
He further tweeted clarifying his statement: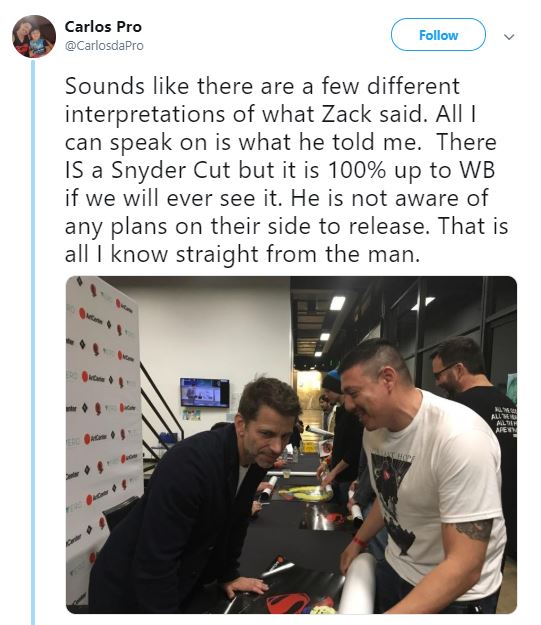 "Sounds like there are a few different interpretations of what Zack said. All I can speak on is what he told me. There IS a Snyder Cut but it is 100% up to WB if we will ever see it. He is not aware of any plans on their side to release. That is all I know straight from the man."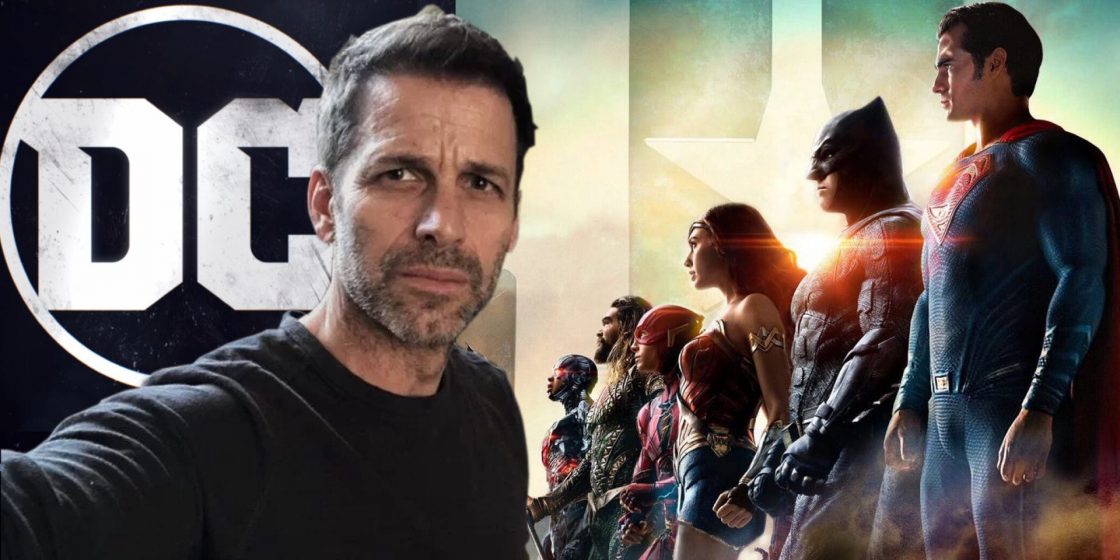 Not many believed the fan as there already is a lot of chaos around the subject. But now, a new video serving as proof has been posted online where we can see Zack Snyder admitting to the existence of Snyder Cut. Here, have a look:
It's done. It's up to them.

Tried cleaning up the audio a bit to make what he's saying more discernible@wbpictures #ReleaseTheSnyderCut pic.twitter.com/VUuxqWLK8d

— Charlie (@SnyderCutJL) March 26, 2019
"I mean all I can tell you is that, sure there's a cut, it's done. They have a cut. They have a bunch of them…so, it's not like…it's up to them."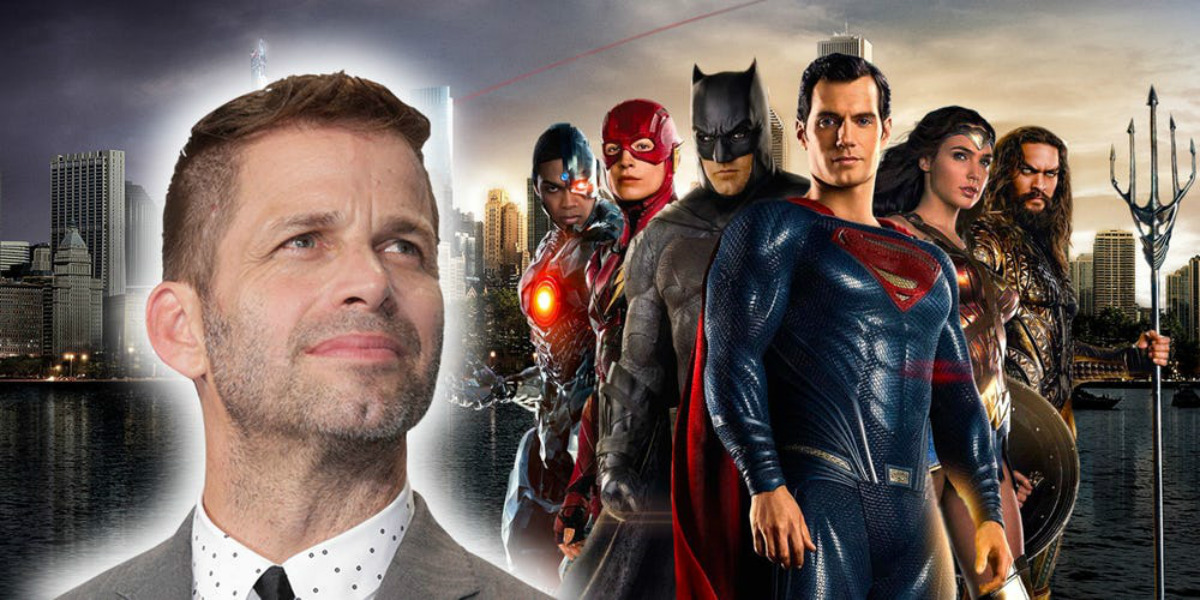 Also, Zack talked about the famous post-credits scene of Justice League, which simply got tangled with Knightmare scenes from Batman v Superman: Dawn of Justice. He explained,
"The original Justice League that Chris [Terrio] and I wrote, we didn't even shoot… The actual idea, the hard, hard idea, the scary idea, we never filmed because the studio was like 'That's crazy.'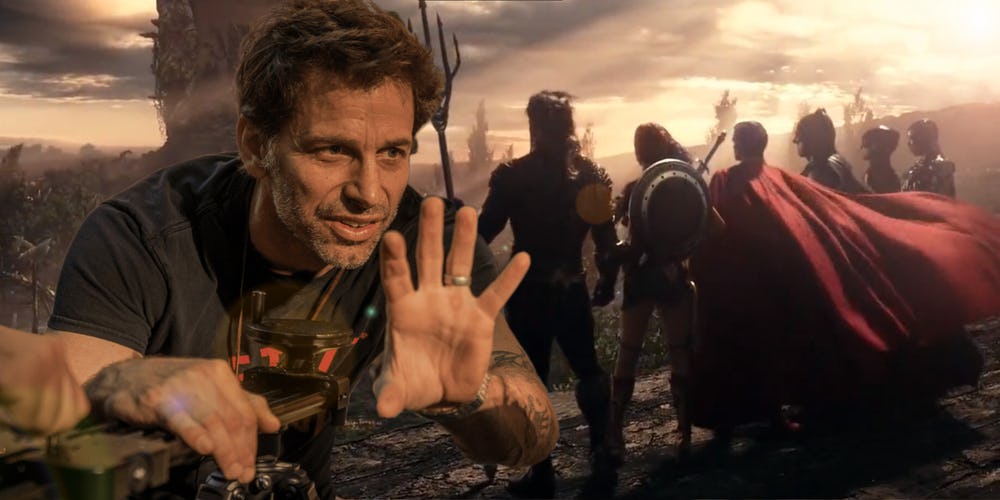 "It's a long story. The truth is that the Knightmare sequence in this movie was always my idea that all of that would eventually be explained … and that we would end up in the distant future, where Darkseid has taken over Earth and where Superman has succumbed to the Anti-Life [Equation] … There were a few members of the Justice League that had survived in that world, that they were fighting. Batman broke a pact with Cyborg because something happened… They were working on an equation to jump Flashback to tell Bruce…"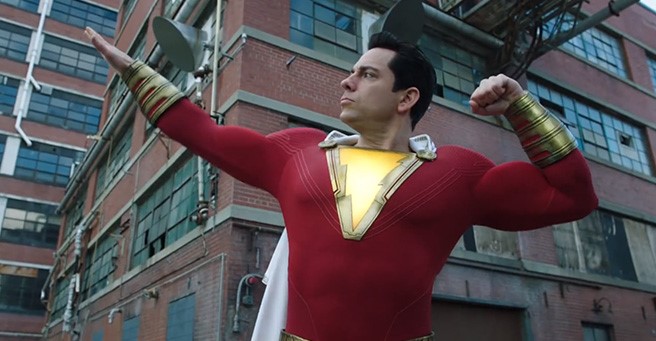 So, if go by the things which we have heard in the video shared by this fan, then, all we have to do now is to fill the WB social media platforms with requests and messages to release the Snyder Cut. For now, all the focus is on the upcoming DC movie, Shazam! which is scheduled to release on April 5.