Well, MCU Phase 4 is kicking off really soon and one of the titles that really interests us is Doctor Strange's sequel Doctor Strange in the Multiverse of Madness. The very word 'Multiverse' tells us that we need to keep our eyes and ears open to follow up with the plot and different realities. Not only this, there have been few revelations and speculations to support the point that many of our favorite characters are, or might be, connected and will have the concept of the Multiverse, and of course the madness caused by alternate realities.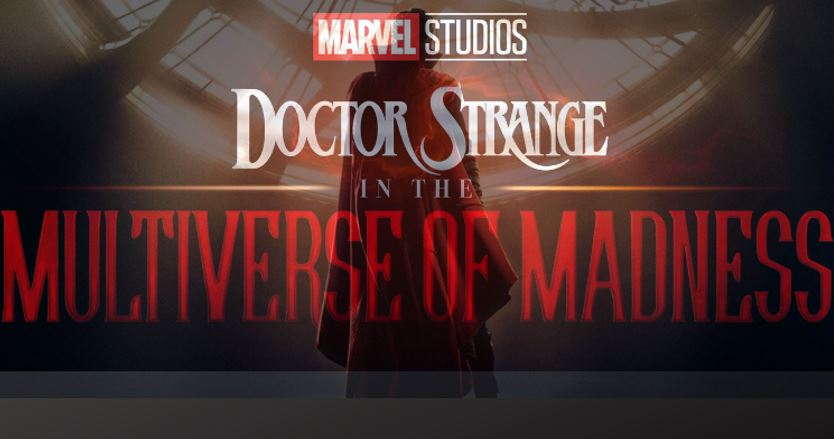 1) Wandavision: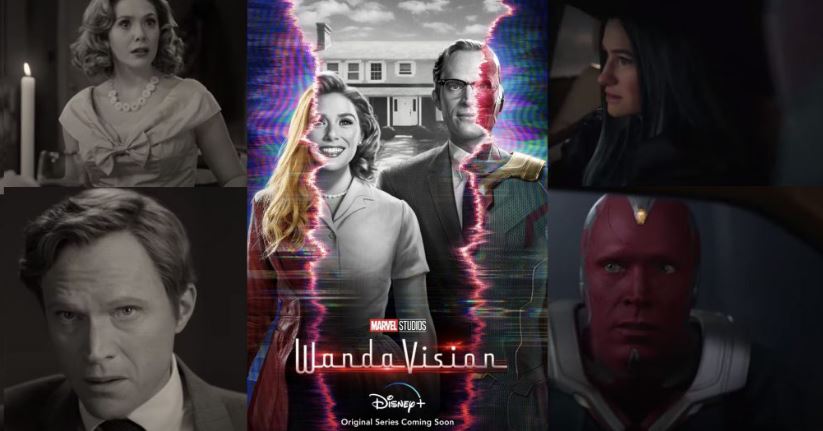 The trailer tells us that the show is based on different sitcoms from different time periods, which only leads us to believe that Wanda is stuck in different timelines and experiencing it all. In the trailer, we see a chaotic mess without a doubt. "Am I dead?", then Vision says, "No why would you think that?" the character replies. "Because you are.", and this dialogue has perfectly been fit in by the MCU after Vision was killed by Thanos in Avengers: Infinity War.
2)

 

Spider-Man 3: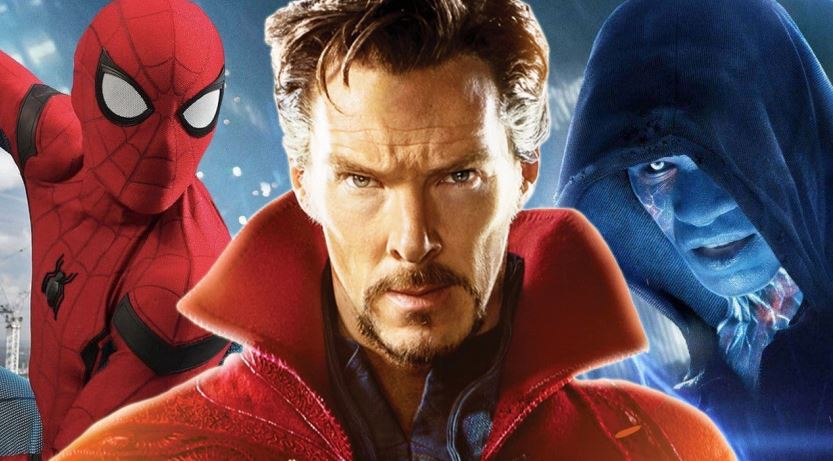 Yes, we know that the Amazing Spider-Man series is not a part of the MCU, but something fishy tells us that The Spider-Man 3 will have a plot revolving around the Multiverse, and we might even see Jamie Foxx's character/villain 'Electro'. Even if this happens, we believe that it will be en Electro from a different reality than the current Spiderman.
3) Avengers: Infinity War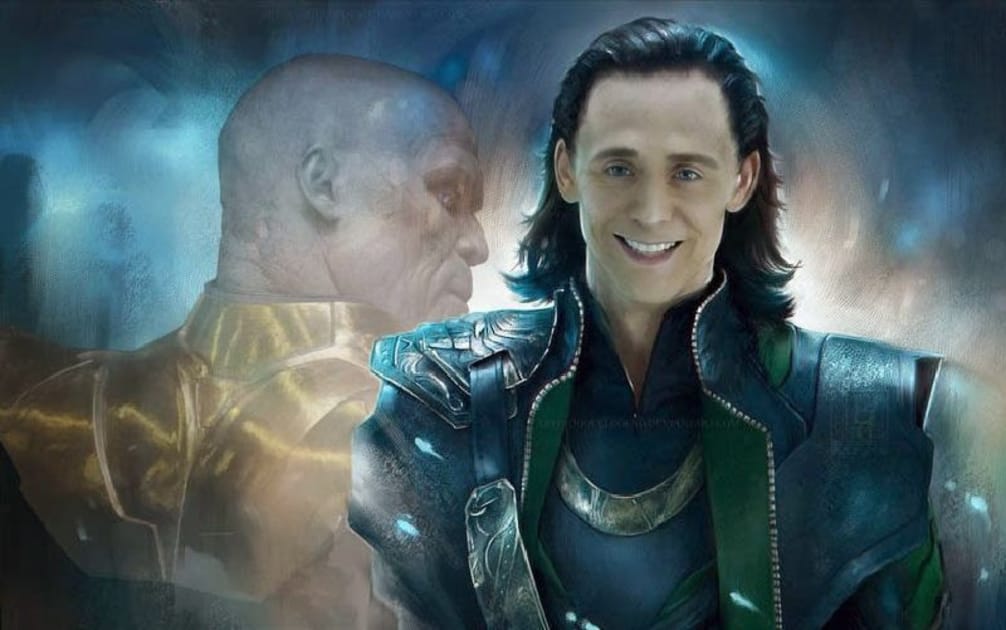 We saw Loki getting killed by Thanos in a ruthless neck-snapping manner where he just gives up when Thanos slightly twists his hand with Loki's neck in his grip. But, Disney+ Loki series is set and it is happening. Loki says, "I'm going to burn this place to the ground." We know that Loki is a fan favorite because he's straight up notorious and loves ourselves a villain that can make us laugh. It's believed that he gets the attention of the Time Variance Authority as he slipped away in 2012 with the tesseract, and in Avengers: Infinity War, his original died. Time Variance Authority is responsible for policing such time traveling blips, and whatever Loki does, he indefinitely gets everybody's attention.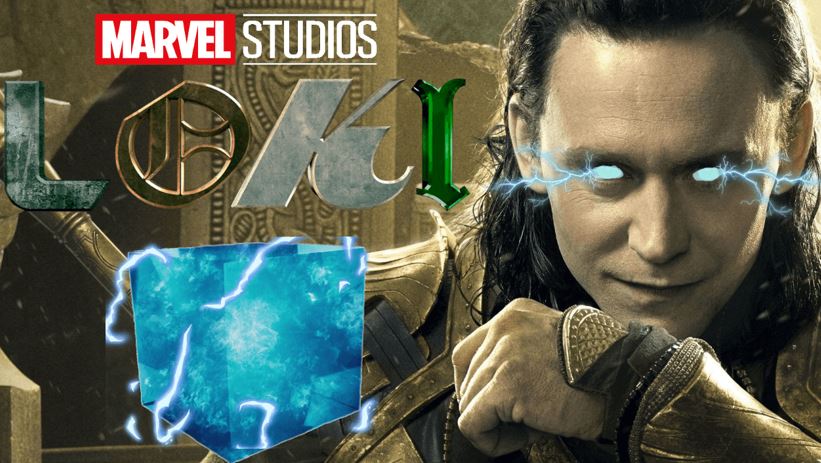 If all this proves to be right, then we have ourselves a plot that can keep us awake for many moons and honestly, we would not mind that all. After all, what's better than seeing our superheroes in a deep load of trouble and eventually fighting their way out of it, and maybe even fight together giving us epic wow moments!