News
Television
Blast from the Past: An Important Character is Coming back in The Flash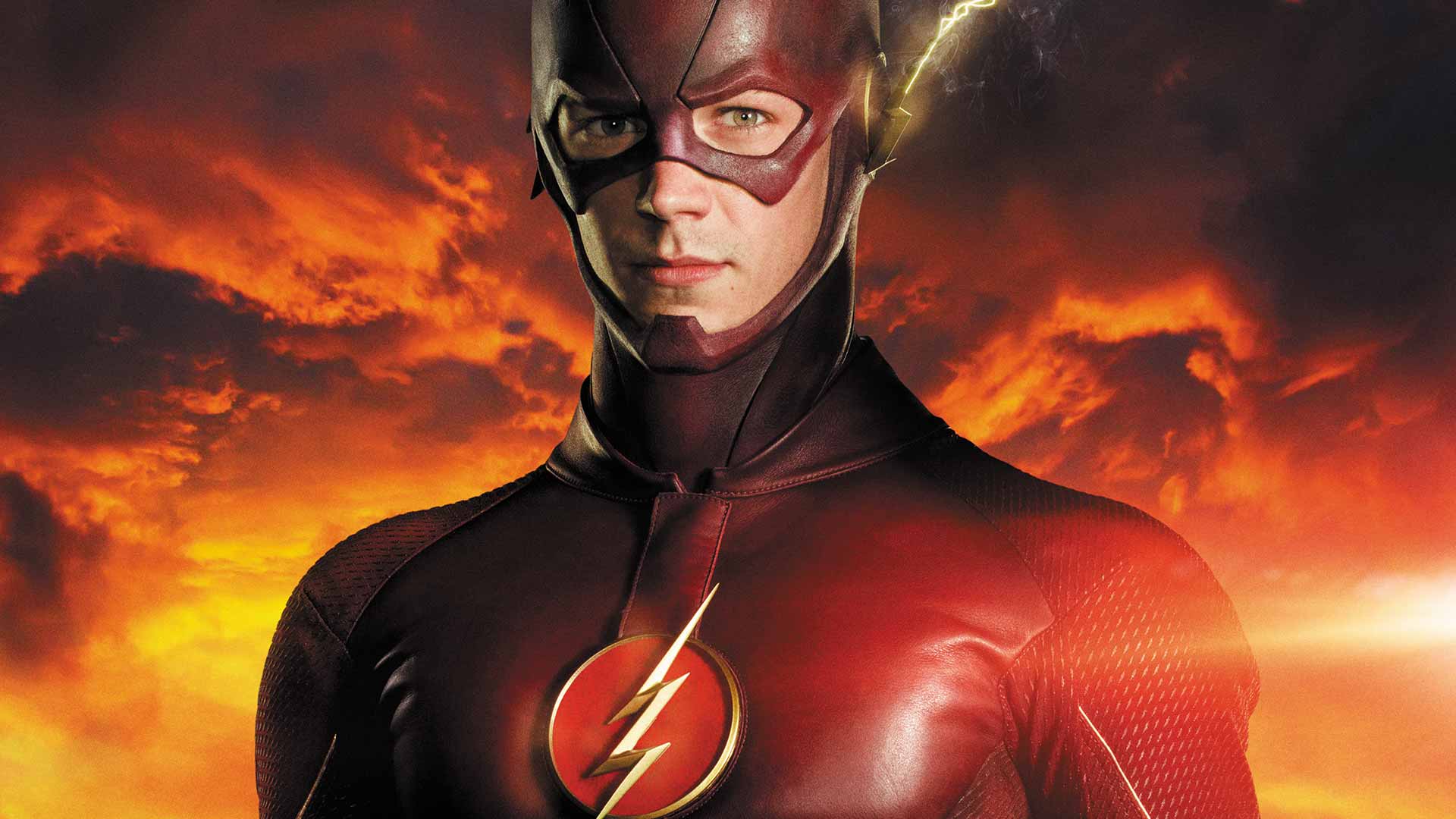 At the end of the season 2, the Flash went back in time and actually saved his mother from the Reverse Flash, in the process, he completely messed up the timeline. There is now the confirmation of a version of Flashpoint comic storyline (created by Geoff Johns) on the TV show. Grant Gustin revealed the title of the first episode of season 3 on his twitter handle – "Flashpoint". He wrote "We are definitely doing this FP thing our own way. I have read Flashpoint, I have seen the amazing animated film. This will be its own thing."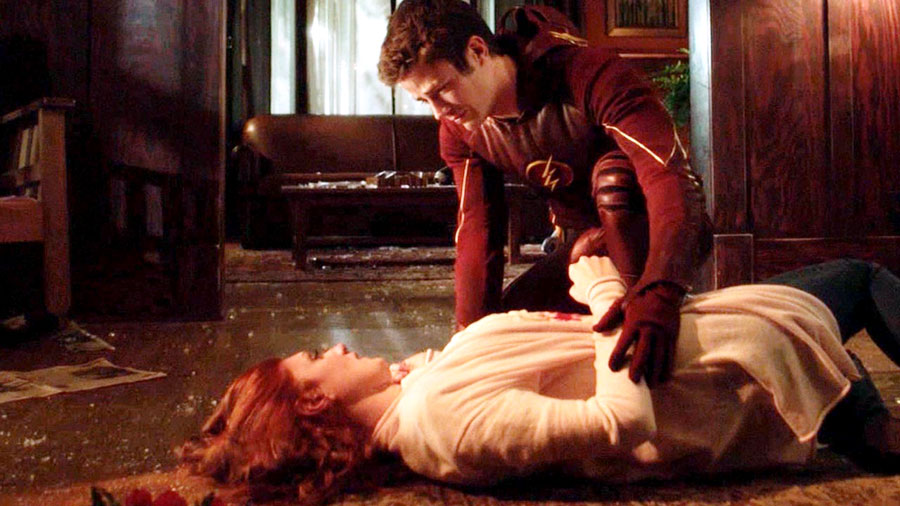 Due to Flashpoint, there is a great opportunity to introduce Citizen Cold i.e in an alternate timeline Snart/Captain Cold is an upstanding citizen of the city and is even in a relationship with Iris West. In fact, Legends of Tomorrow focused on the fractured relationship between Captain Cold and Heat Wave, signaling the fact that Snart is moving towards his Citizen Cold arc from the comics where he is actually a hero protecting lives, whereas Heat Wave went rogue and sold out his team to Time Pirates in exchange for his safe return to January 2016 Central city.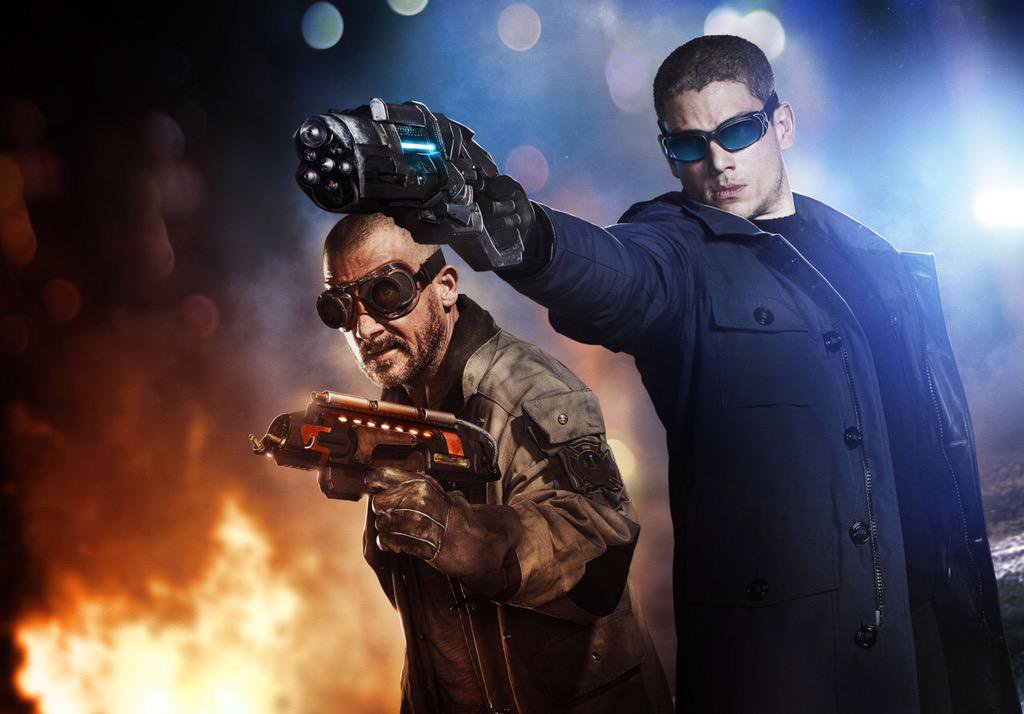 At San Diego Comic Con 2016, the show-makers released a teaser trailer for the Flash season 3, which had a name of Alchemy on the mirror. The show-makers have now cast Grey Damon as Mirror Master, he will appear in the 4th episode of Flash Season 3, he uses specialized mirrors and uses them as a doorway to another dimension, often served as transportation for the Rogues. He is a smooth criminal with a huge ego, upon discovering his powers he goes on a killing spree to prove his abilities. The return of Captain Cold is connected to the origins of Mirror Master, the executive producers Todd and Aaron said in an interview: "We're excited to have Wentworth back because he always brings this amazing presence. It's the origin story of [Mirror Master], but it's this struggle between Mirror Master and Captain Cold and you get to see who comes out on top."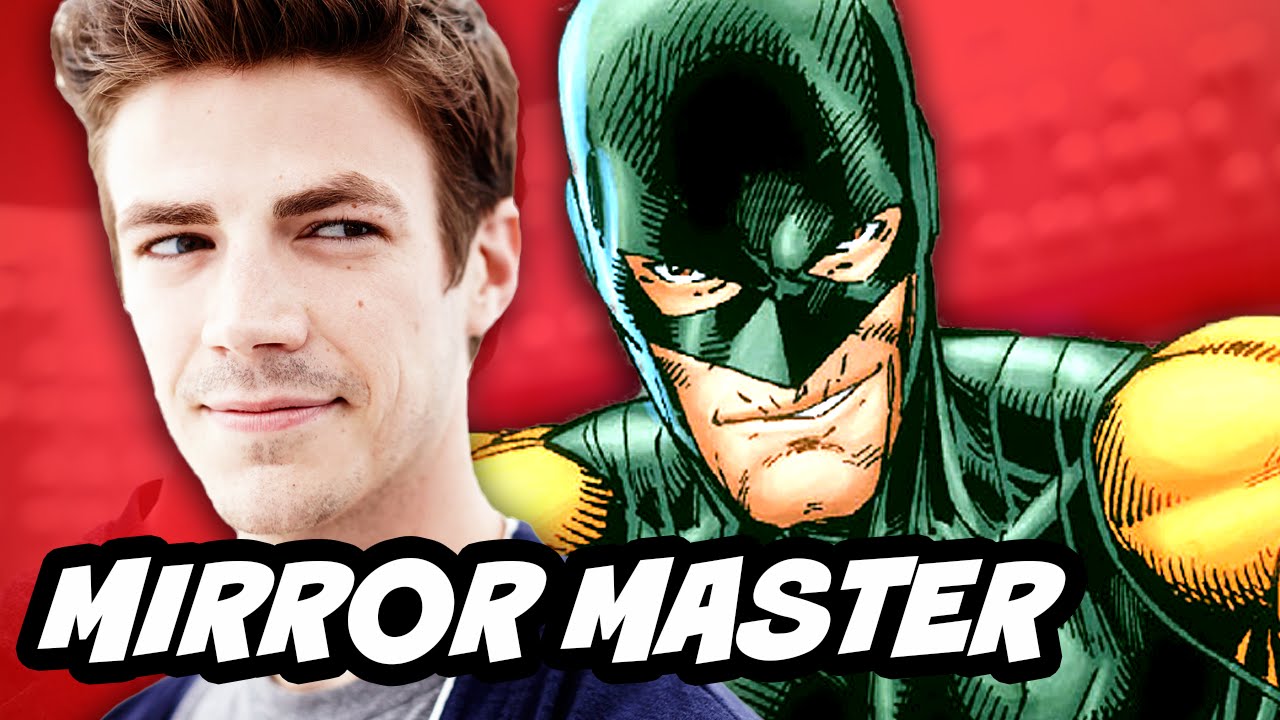 The season 3 of Flash will start from Oct 4, Tuesdays, 8:00 p.m. on the CW network.