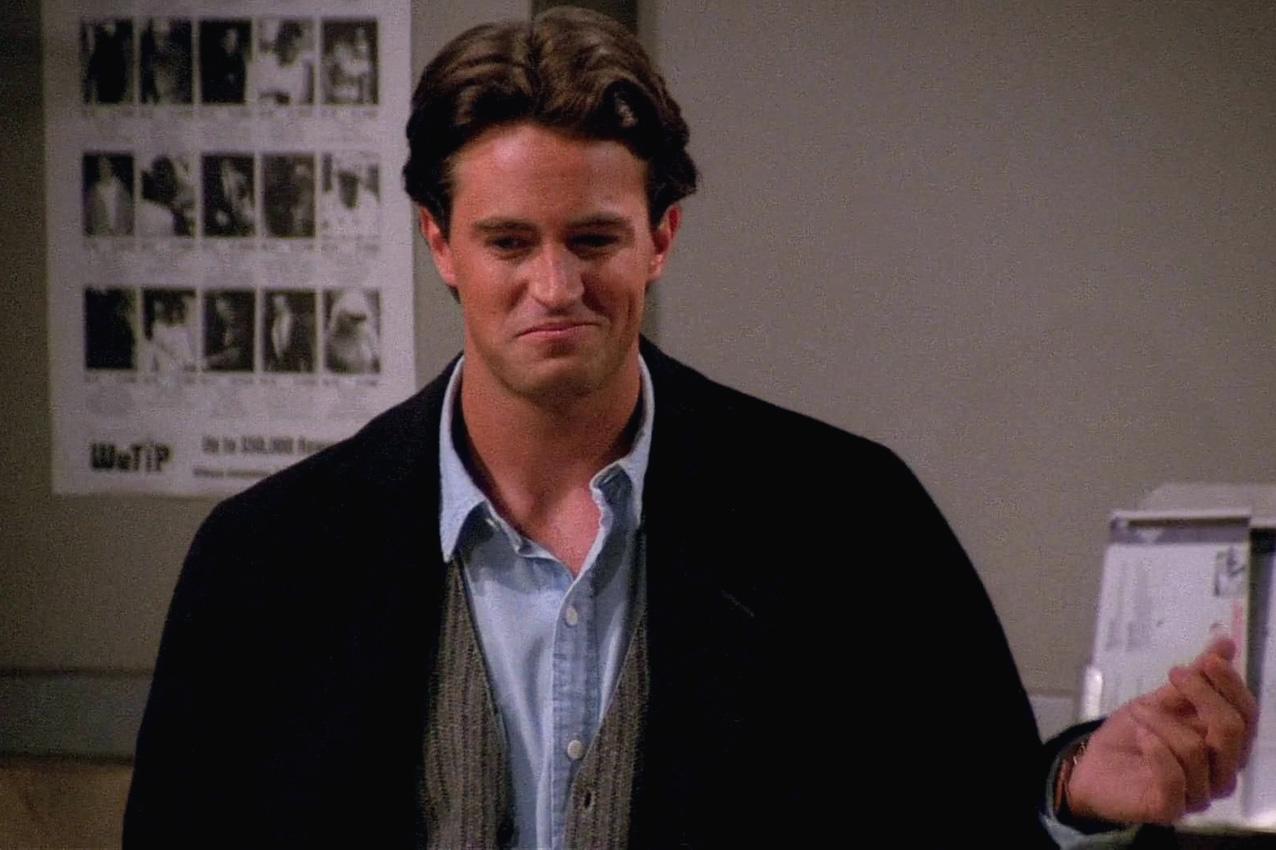 Chandler Bing is candid, funny and has entertained us with his sarcastic witticisms. He is smart and pretty much logical. Chandler shares an amazing chemistry not only with Monica but also with Joey. He has always amused us with his spontaneous one-liners. Here are Chandler Bing's 7 amazing one-liners:
I just realized I can sleep with my eyes open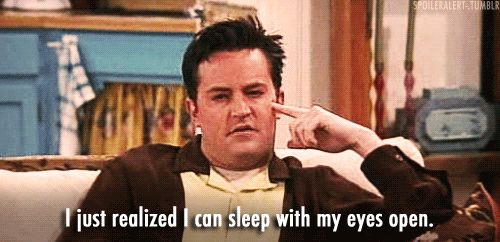 Seriously, good luck marrying me.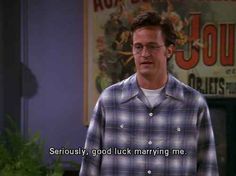 Until I was 25, I thought that the only response to
I LOVE YOU was OH, CRAP!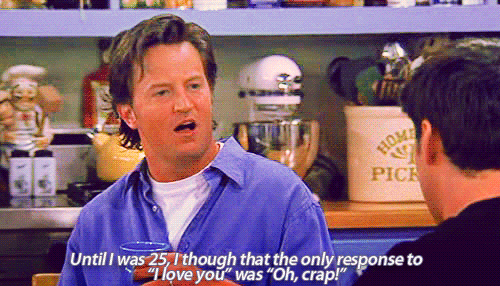 I'm Chandler.
I make jokes when I'm uncomfortable.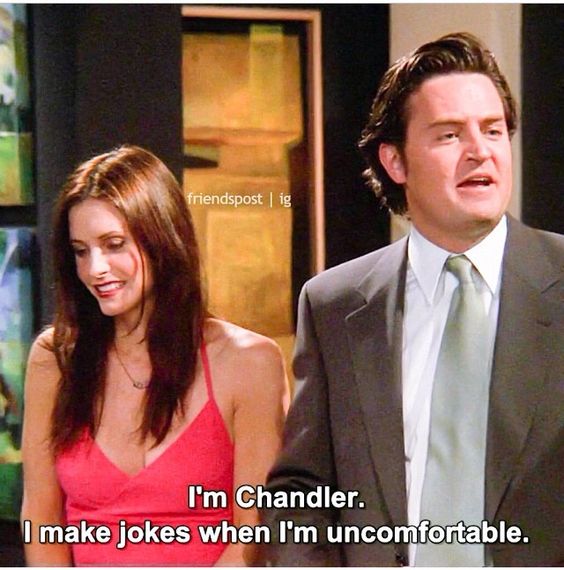 We swallow our feelings, even if it means we're unhappy forever. Sound good?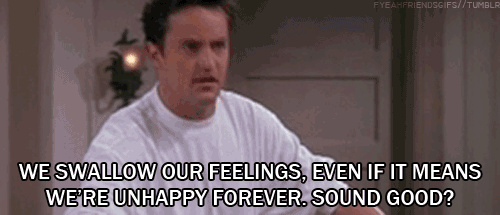 …tell him to e-mail me at www-dot-ha-ha-so-much-dot-com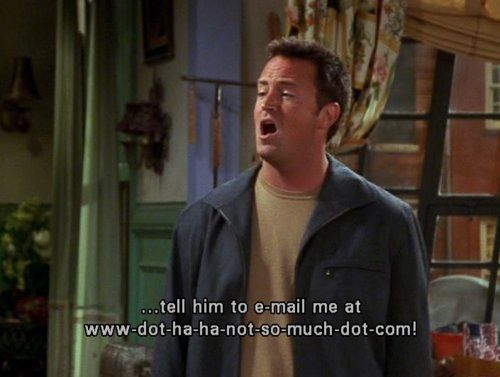 I'm not great at the advice. Can I interest you in a sarcastic comment?