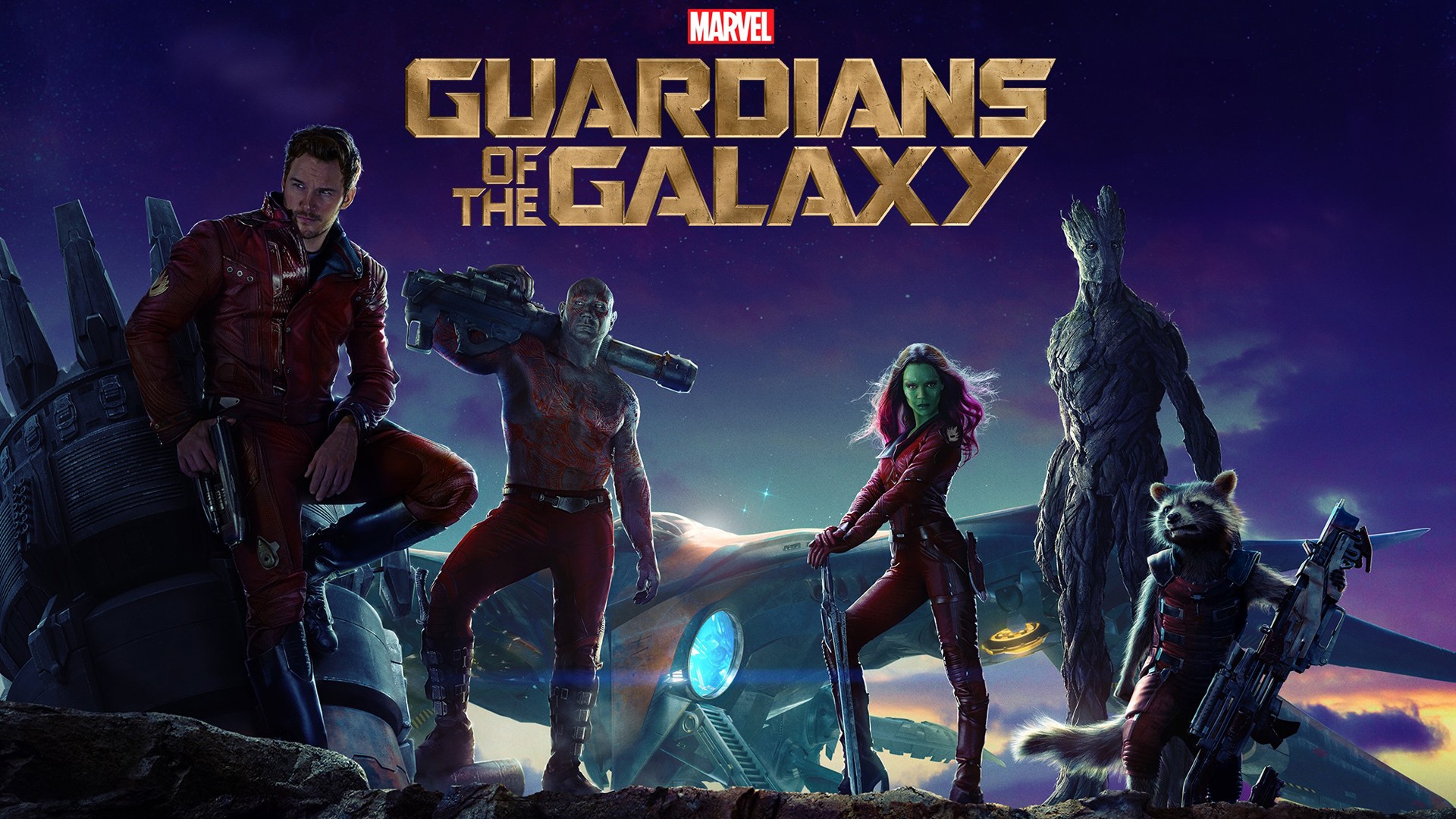 Guardians of the Galaxy was released in the year 2014 starring Chris Pratt, Zoe Saldana, Dave Bautista, Lee Pace, Benicio del Toro etc. Guardians of the Galaxy is a superhero team of the Marvel Comics of the same name. Guardians of the Galaxy superheroes are not famous like Captain America or Iron Man among neutral audience or even Marvel fans.
Guardians of the Galaxy is directed and co-written by James Gunn. The movie received extremely positive reviews both from the critics and normal audience. It also became one of the biggest hits of 2014 smashing many box-office records. James Gunn is also directing the sequel titled as Guardians of the Galaxy Vol.2 and is all set for a grand release on May 5, 2017.
Rumors were spreading on the internet like anything that Thor will do a cameo appearance in the movie. A photograph of James Gunn holding Mjolnir (Thor's Hammer) was posted by himself in the Instagram and many misunderstood it for Thor's cameo role. James Gunn later clarified the rumors and speculations through a Facebook post: "No, Thor isn't in Vol. 2 – the props guy just happened to have it around and I decided to take a pic with it. Not sure if I'm able to lift it because I'm worthy or because I'm soulless like an elevator." He also said that no Marvel Superheroes (he meant Avengers) will be seen in Guardians of the Galaxy Vol.2.
Latest rumor is that Sylvester Stallone will play a role in the movie. According to the rumors, he will play the role of Star Lord's long lost father. But some reports claims that Kurt Russel is roped in to play the same role. However, no official confirmation has been made by the makers of the film regarding the casting of both of them.
Nothing regarding the story plot has been revealed by James Gunn so far. But he said that the movie will feature only fewer characters compared to the first part to make the story and characters more intimate.
Joyal is an ardent movie lover and he tries to watch all the movies at the very first day of its release and even the very first show. He loves to remain simple always just like his inspirational hero Ajith Kumar (Actor). His love for Paul Walker is never ending and he misses him like anything. He loves his sister more than anything else in this world. One of his most favorite hobbies is to review movies, but he never rates them. According to his concept, he is no one to rate someone else's work. The ultimate aim of his life is to become a script writer in the Malayalam film industry.