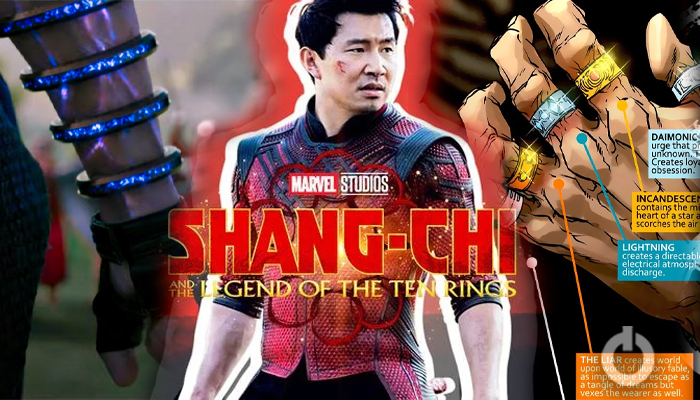 Marvel is known for connecting almost everything. This is one of the many reasons why fans have loved their work all these years. Marvel movies are not only about action. Yes, it is heavily induced in the movies but Marvel puts a great deal of focus on character development. Phase 4 is going out with full force. Tv series like WandaVision and The Falcon and The Winter Soldier have broken records. But it is not stopping just there.
[adinserter block="1″]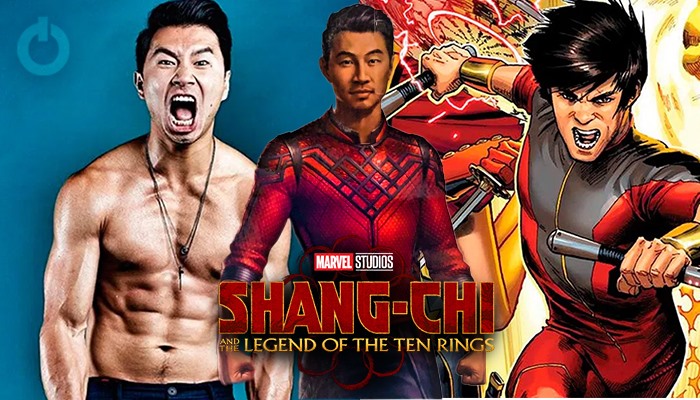 The second movie in Marvel's Phase 4 is Shang-Chi and the Legend of the Ten Rings. Shang-Chi has never been spoken of in the Marvel Cinematic Universe. Hence, his arrival in the MCU will definitely set up new and exciting adventures. But the villain, the Mandarin, has been in the MCU right from the beginning. From Iron Man (2008) to Ant-Man (2015), the Mandarin and his ten rings can be seen every now and then.
[adinserter block="2″]

Marvel has a history of altering things from the comics to give us something unique and enhance the cinematic experience. Well, the same has happened to the Ten Rings. In the comics and cinematic universe alike, Ten Rings is a terrorist organization that is hell-bent on disrupting world peace. It is a multinational organization and its members can speak an array of languages, namely Arabic, Dari, English, Farsi, Hungarian, Mongolian, Pashto, Russian, and Urdu. Each branch of the Ten Rings works as an individual cell. Even the title refers to the Mandarin's 10 rings, the powerful devices that are the namesake of his Ten Rings terrorist organization. But in the comics, the ten rings referred to something else, and more extreme.
[adinserter block="8″]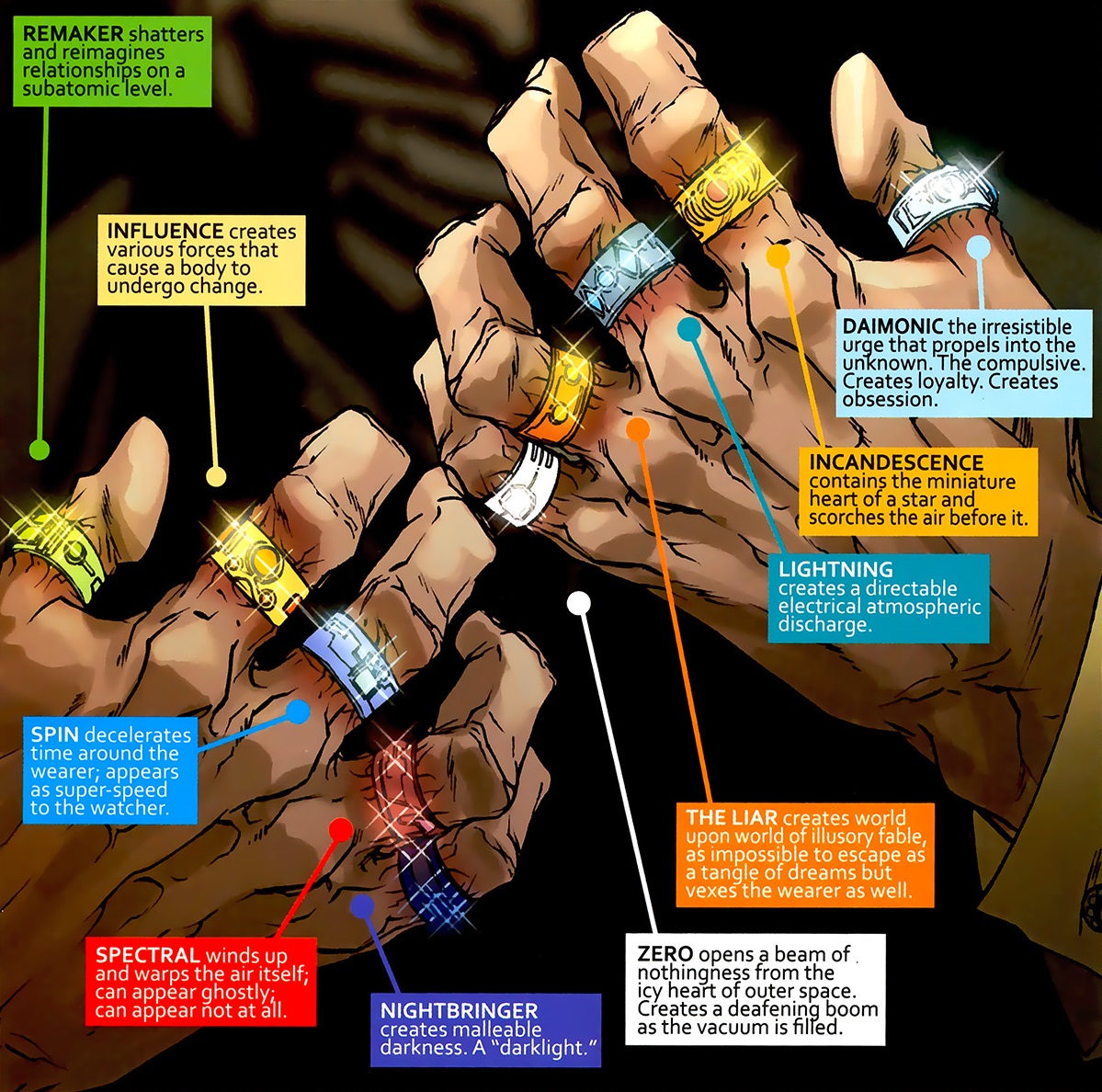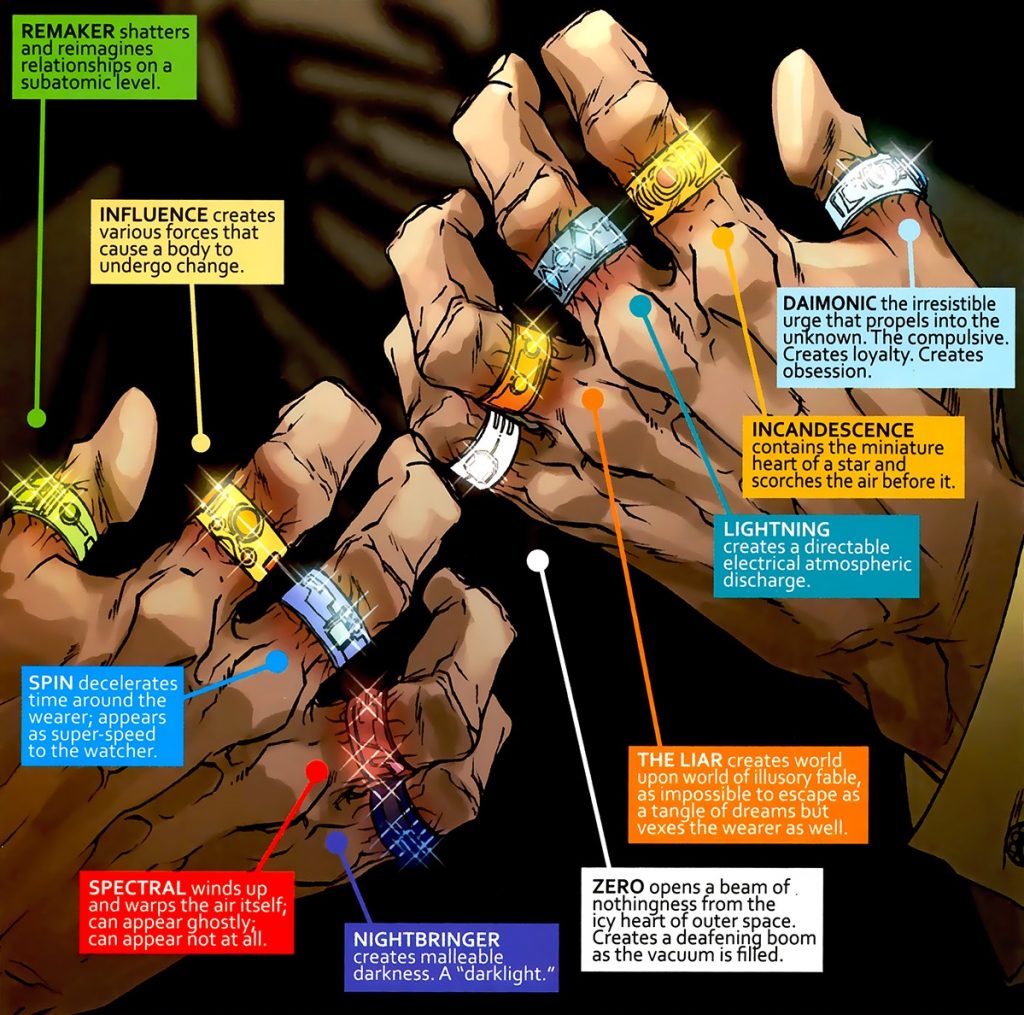 The books tell us that the Mandarin conclusively discovered the rings in a crashed spaceship. As they fit his fingers, he decided to wear them as rings and harness their power. Actually, they're cylindrical alien prisons, each one containing the soul of a mighty cosmic warrior who hopes to be free once more. So, every ring allows the Mandarin to attain individual abilities. As you can see in the aforementioned image, each ring has different names and abilities.
[adinserter block="3″]
In the MCU they're not rings in the sense of being bands worn as jewelry. They are round, open circles still, but larger, and Wenwu, Shang-Chi's father (Mandarin) wears those powerful artifacts like bangle bracelets on his wrists instead. I guess the MCU has made this change in order to differentiate them from the Infinity Stones. The trailer also tells us that the rings can power up an individual's abilities, while they all work together in harmony. They've probably made Wenwu immortal. Although, they could have a few other abilities as well.
[adinserter block="4″]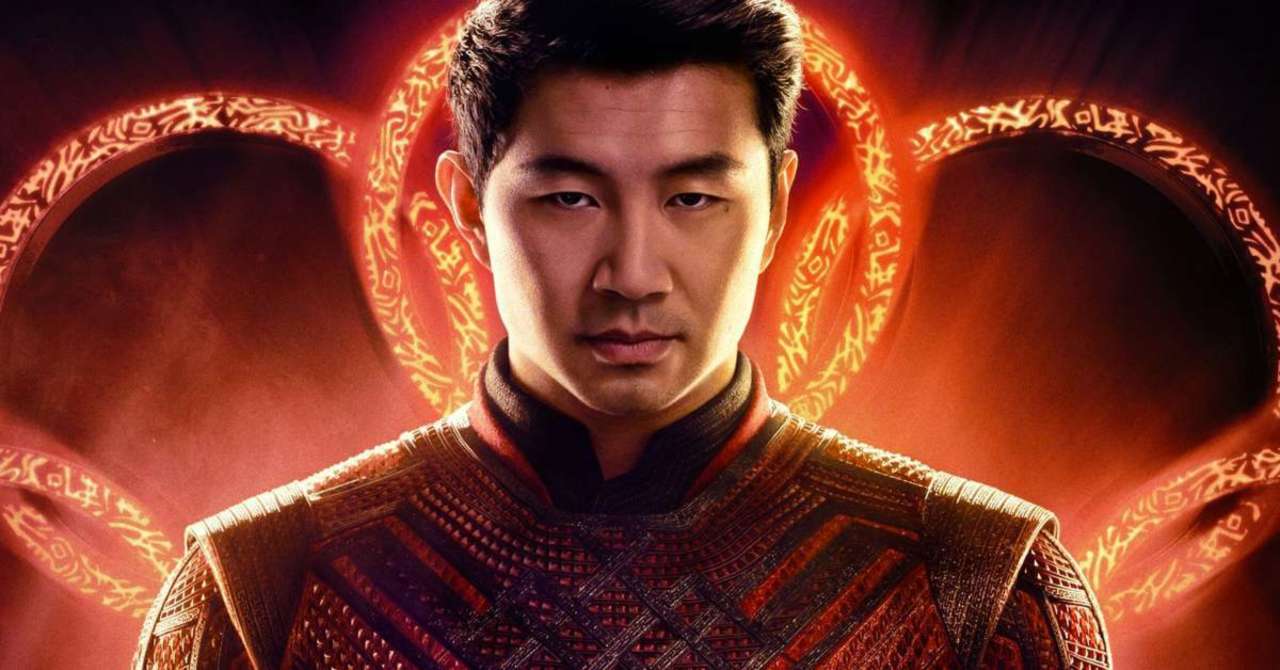 The character of Shang-Chi was created by Steve Englehart and Jim Starlin. The movie will certainly revolve around his decision to not work with the Mandarin. Hence, he is drawn back into the complicated web woven by the Ten Rings organization. The movie will introduce martial arts in an all-out form. The prowess and authenticity of the characters were highlighted in the new trailer that Marvel released for the film.
[adinserter block="5″]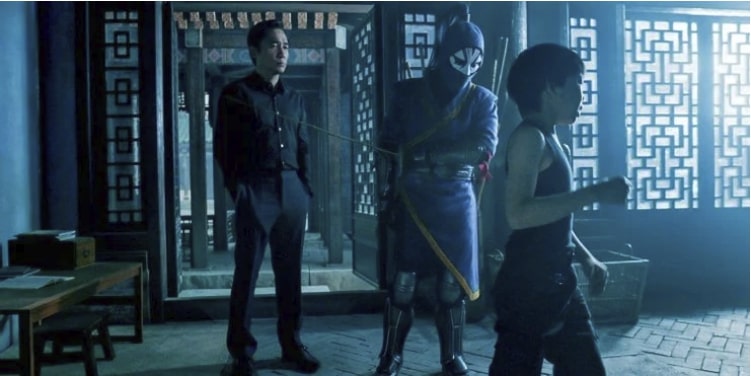 The trailer also introduces a masked villain but doesn't offer the character's name, but there's a notable comic book villain known as 'Death Dealer'. This character was created by Doug Moench and Gene Day and he debuted in 1982's Master of Kung Fu #115. Born Li Ching-Lin. He was a double agent for Fu Manchu's based in London, within the ranks of MI6. Shang-Chi is talked to bring him down. He can also be seen mentoring Shang-Chi as a kid till he was an adult. But we can also see them going at each other in a classic martial arts match.
[adinserter block="6″]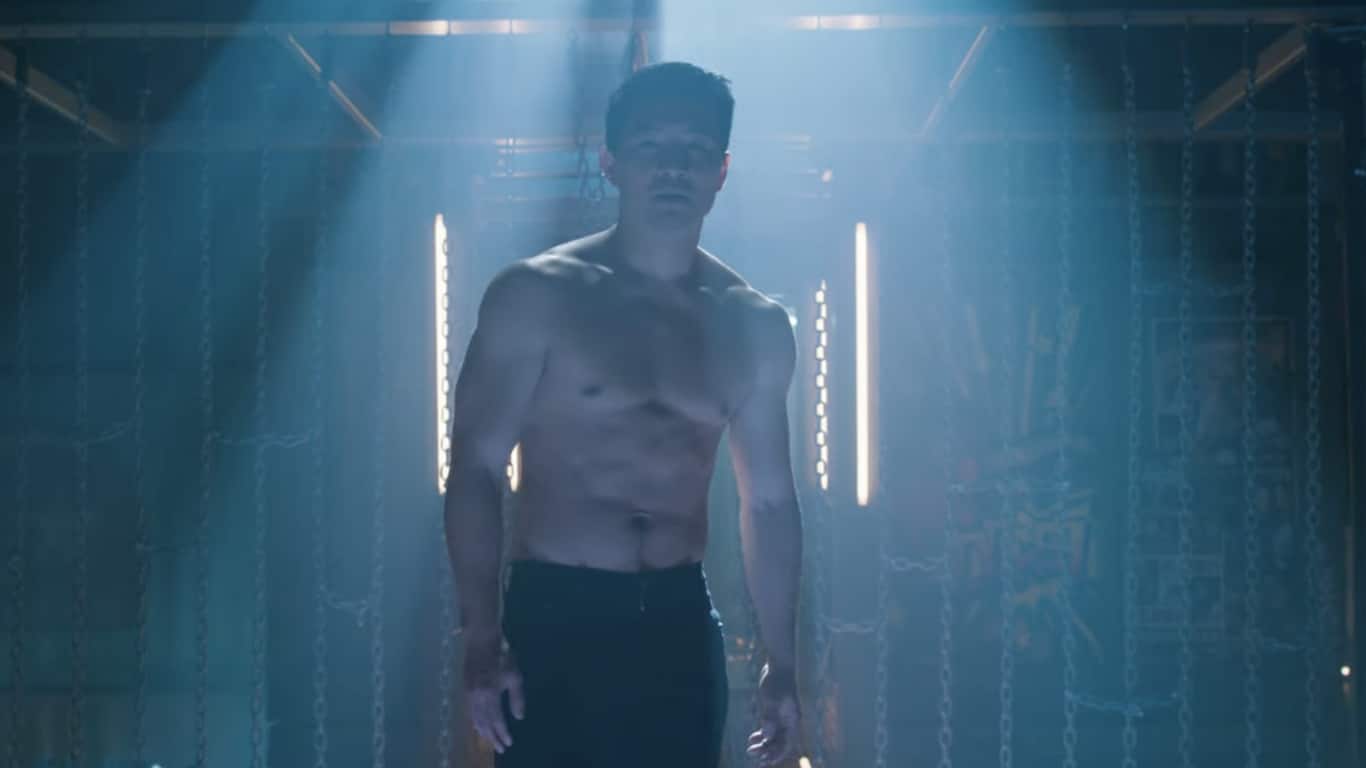 Shang-Chi and The Legend of The Ten Rings stars Tony Leung as Wenwu, Awkwafina as Shang-Chi's friend Katy and Michelle Yeoh as Jiang Nan, as well as Fala Chen, Meng'er Zhang, Florian Munteanu, and Ronny Chieng. It is directed by Destin Daniel Cretton and produced by Kevin Feige and Jonathan Schwartz, with Louis D'Esposito, Victoria Alonso, and Charles Newirth serving as executive producers. David Callaham & Destin Daniel Cretton & Andrew Lanham wrote the screenplay for the film, and experience it in theaters on September 3, 2021.
[adinserter block="51″]