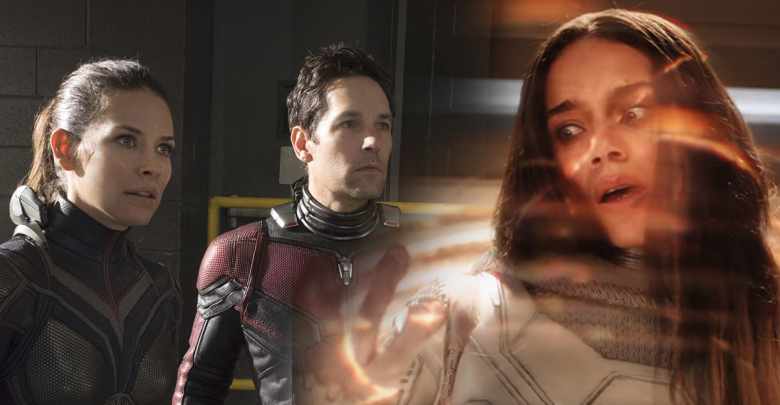 Ant-Man and the Wasp is almost out in the United States and the rest of the world also can't wait to see this movie as it will be the third entry in the MCU this year, and the 20th overall. This is probably going to be the most important movie in Phase 3 as it links Civil War with Infinity War and also leads right into Avengers 4 setting up a major story arc for the movie.
The sequel to Ant-Man is bringing in a bigger plot than the first one, bigger cast and probably a much better villain in the name of Ghost. Apart from the major two actors Paul Rudd and Evangeline Lilly, the entire cast of the movie is filled with amazing actors. We have Michael Douglas and Michael Pena who are reprising their roles as Hank Pym and Luis respectively. Other than them, Michelle Pfeiffer has joined in as Janet Van Dyne, Laurence Fishburne will play Bill Foster, Hannah John Kamen is the big villain Ghost, and Walton Goggins is going to be Sonny Burch.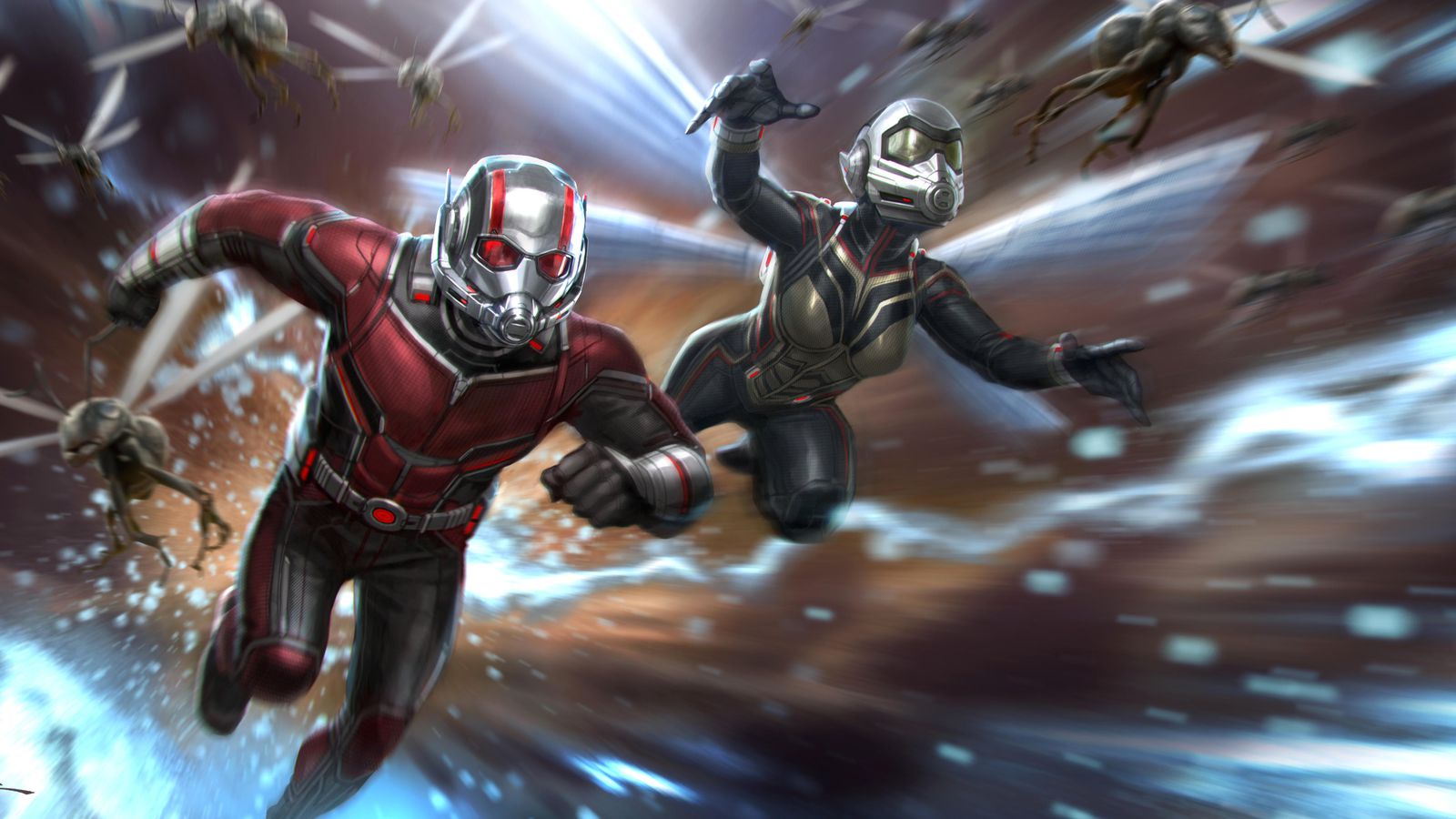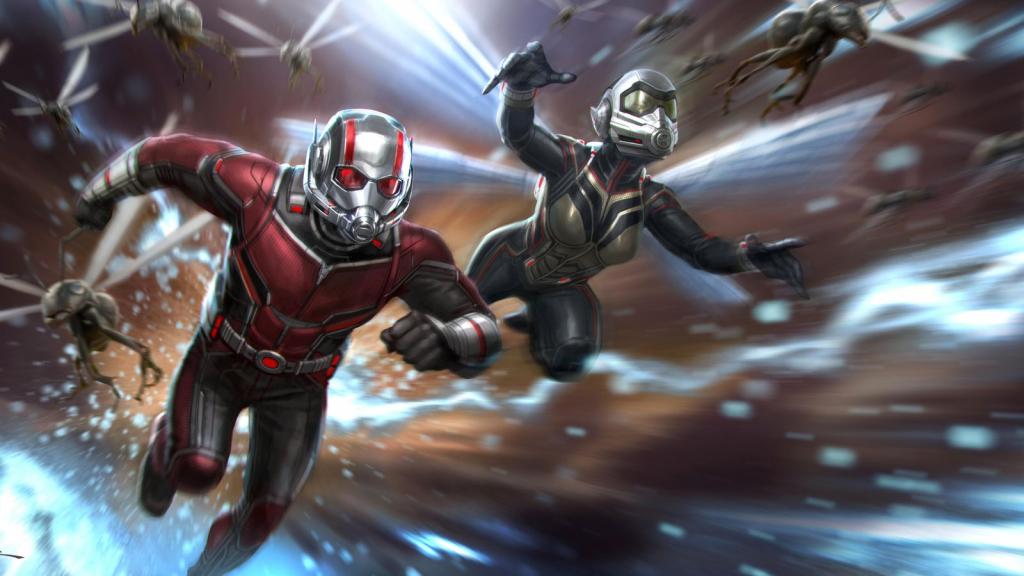 Now, we know that Sonny Burch is a minor villain in the movie, while there are rumours to other villains popping out in the movie as well, the big villain in this movie as we all know is going to be Ghost. By the looks of what we have seen till now, we do know that Ghost will be very unique with her personality, motives and obviously powers. If there is no other villain in the movie, then Marvel will surely have portrayed Ghost to be much stronger than both the Ant-Man and the Wasp.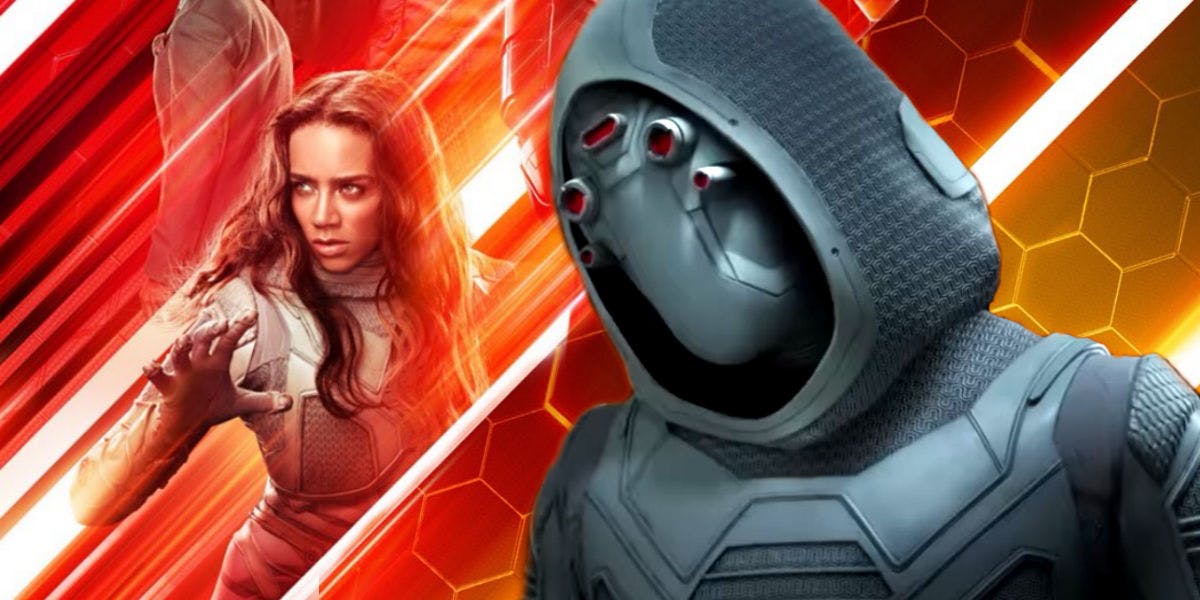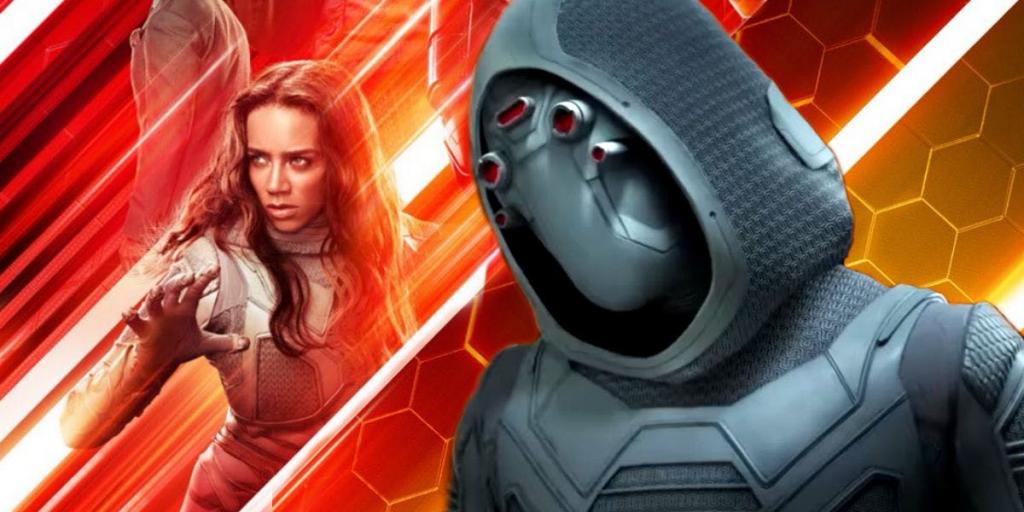 But is she really a villain at all? There are many critics that have mentioned the fact that Ant-Man and the Wasp portrays a really smart villain while some even say that the movie actually does not have any villain at all. We would only find that truth out when the movie comes out, but recently Hannah John Kamen mentioned that Ghost actually is a villain in the movie but she is surely not a bad person, well at least in her own mind. Kamen said:
"I approach the character not like okay she's a villain she's a bad you know, she's a threat, definitely, to the protagonists. She has an objective and she's the good guy in her mind and everyone else is bad. You've got to find, I find, the humanity in whatever you're playing when you are playing the antihero in a movie I think you really have to find the balance there of the threat but also the vulnerability with that, that comes with that."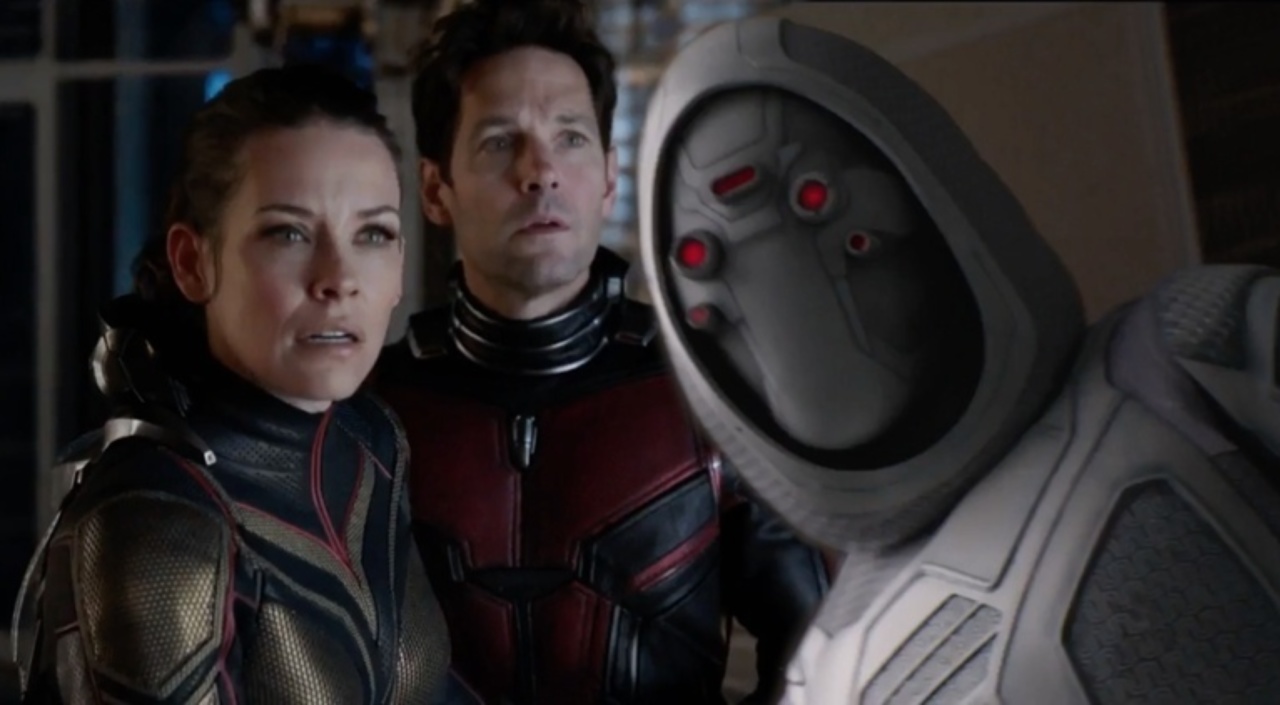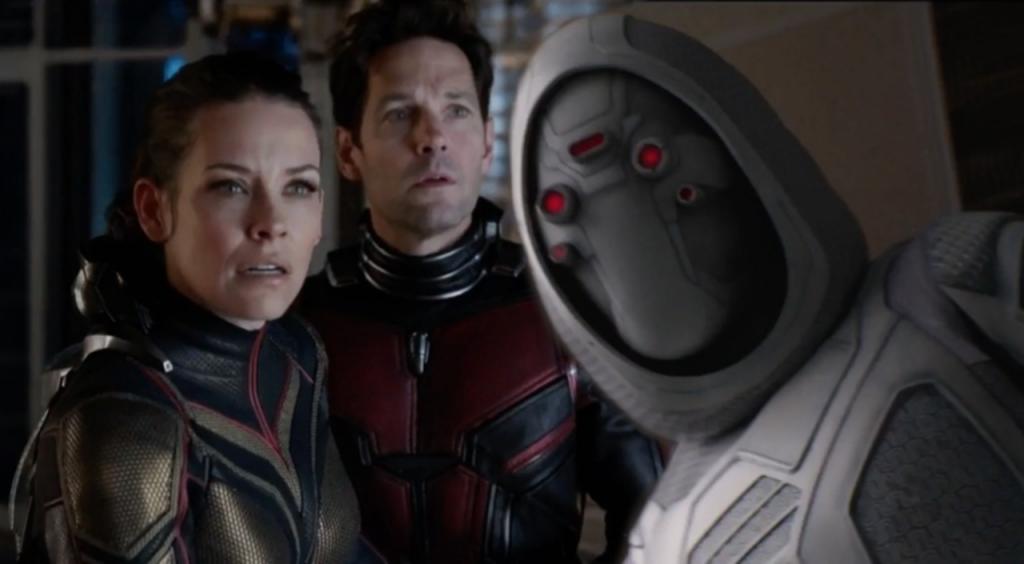 Hannah John Kamen also talked about how the gender swap of her character from the comics really helped her to figure out how to really interpret the character in her own way. She said:
"I think with any role it's always a blank slate to carve anything, whether you're playing a superhero, a villain, anything from any comic, I think it's important as an actor to have your own input, interpretation of that anyway. And so, it's been amazing. It's been so much fun to work with Peyton [Reed] on that."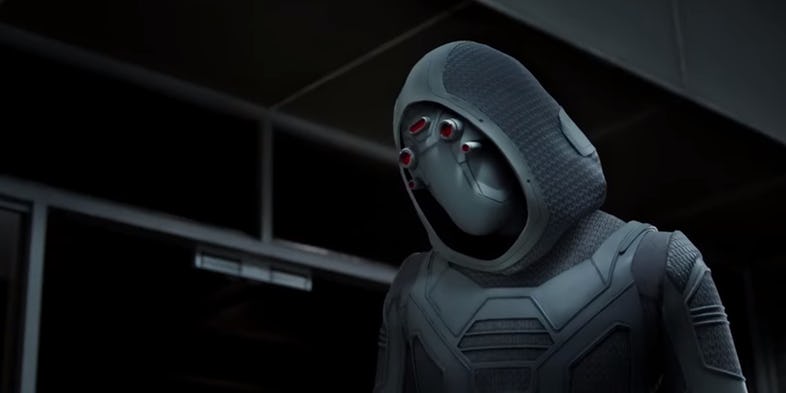 She talked about the fact that how she was really excited to have this role in the movie. After having two big ant-heroic villains in 2018 with Thanos and Killmonger, Kamen will bring her very unique Ghost very soon. Kamen said:
"I was very honored to be cast as Ghost and to be the second female villain in the Marvel Universe after Cate Blanchett. It was so fun to play. It was an honor to take a male-written comic character villain and then take that character to life and make them an antagonist as a female. That was fun. That was a really fun thing to do and I had the freedom to do it."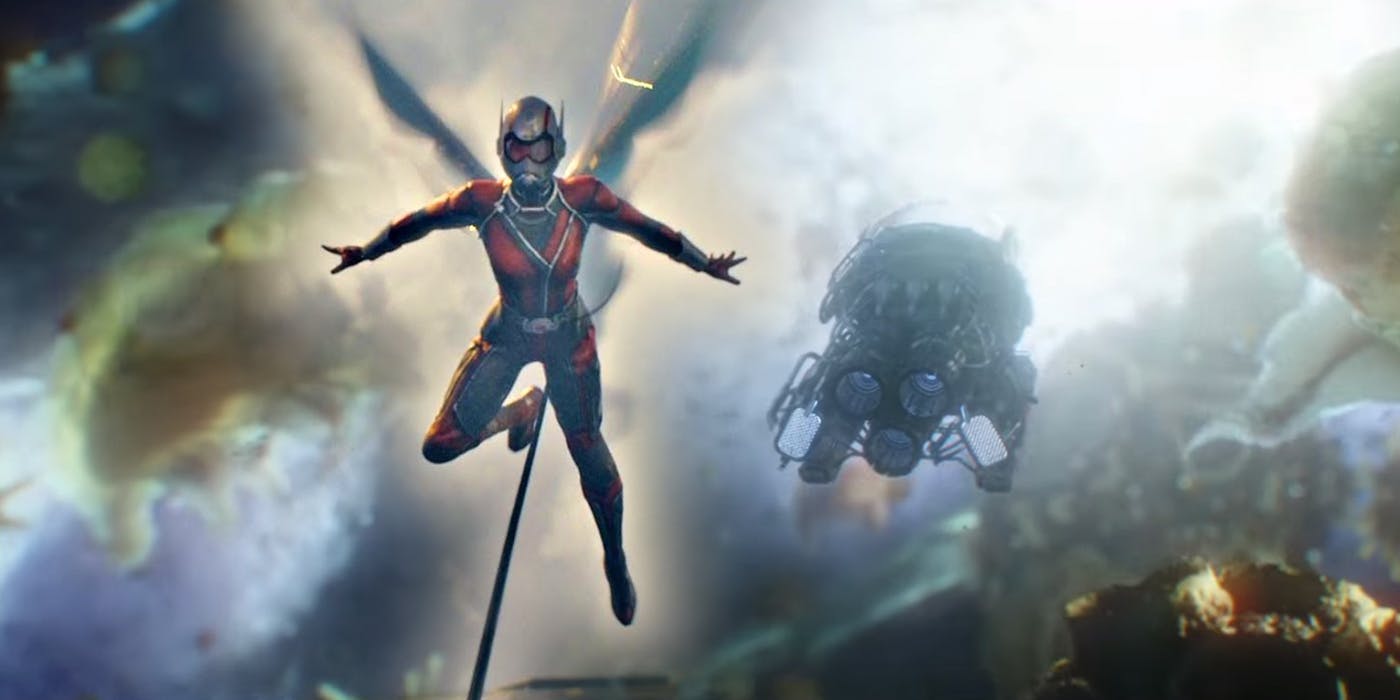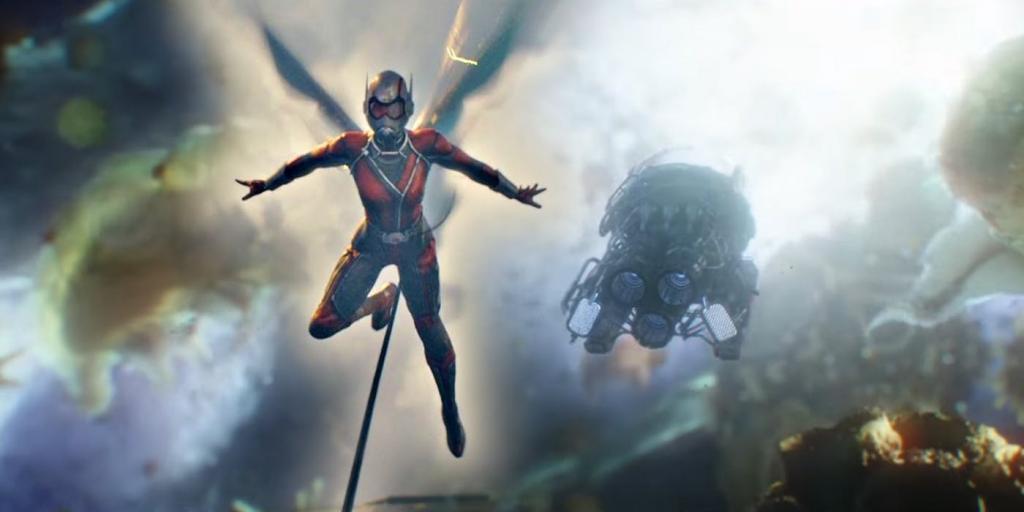 Ant-Man and the Wasp is coming out on July 6 and it will majorly focus on team Hank Pym getting Janet Van Dyne back from the Quantum Realm as she has been stuck in there since 1987. Whilst doing that, they will also have to take on a new threat which has been unleashed in the name of Ghost. Hank Pym's old friend Bill Foster also comes into play while team Luis also returns for this movie.
Don't Miss: This Theory Explains How The Quantum Realm Connects Captain Marvel And Ant-Man 2