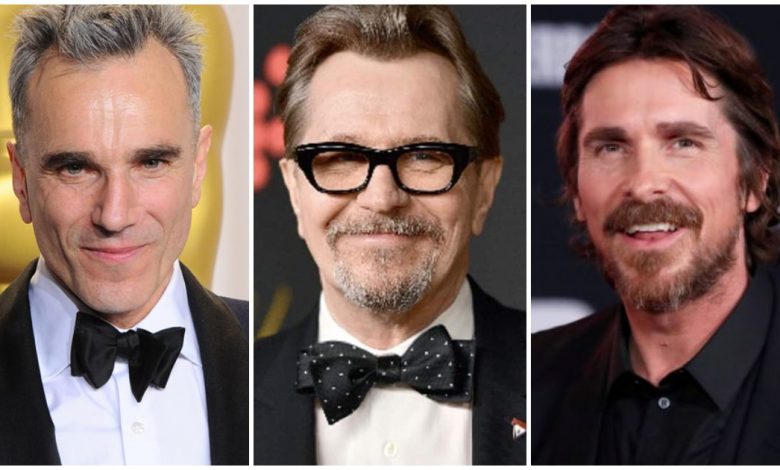 Greatest British Movie Actors:
Actors hailing from the United Kingdom have always been sought after by the movie industry due to their character-driven approach and appealing accents. This land has given us some of the most proficient actors of all time and this list highlights the best male actors the United Kingdom has ever produced.
#10: Patrick Stewart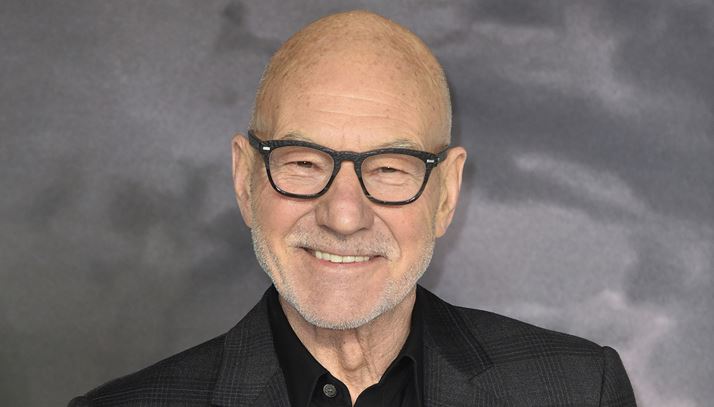 Most Notable Work: Star Trek First Contact, Star Trek Nemesis, X-Men Days of Future Past, Logan
We all know and love Patrick Stewart as Professor X from the X-Men franchise and Picard from Star Trek, but he has proved that when it comes to acting, he is a lot more than just a pop-culture icon. He has earned a lot of praise for his performances since he was a teenager.
Most Notable Work: The Dark Knight, American Psycho, The Prestige, The Fighter
Christian Bale has had a remarkable career and he is known for giving his all for his movies. We all know about his gruesome physical transformations which prove he is a method actor. He has also given us one of the best portrayals of Batman and we are thankful.
#8: Colin Firth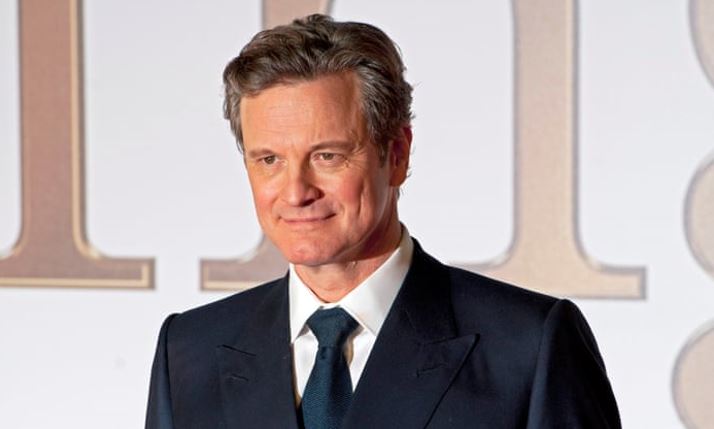 Most Notable Work: The King's Speech, A Single Man, Bridget Jones's Diary, Kingsman The Secret Service
The charming and cool Colin Firth has been a heartthrob since the '80s. He gave his best performance in the King's Speech as George VI and he went on to win an Oscar for it but he became an international icon after his action-packed role in the blockbuster Kingsman.
#7: Alan Rickman
Most Notable Work: Robin Hood Prince of the thieves, Die Hard, Truly, Madly, Deeply, Harry Potter and the Half-Blood Prince
Alan Rickman is popularly known for his character Snape, in the Harry Potter franchise but he has accomplished a lot in this industry apart from this character. Even though he played a lot of negative characters, he was one of the kindest actors in real life.
#6: Ian McKellen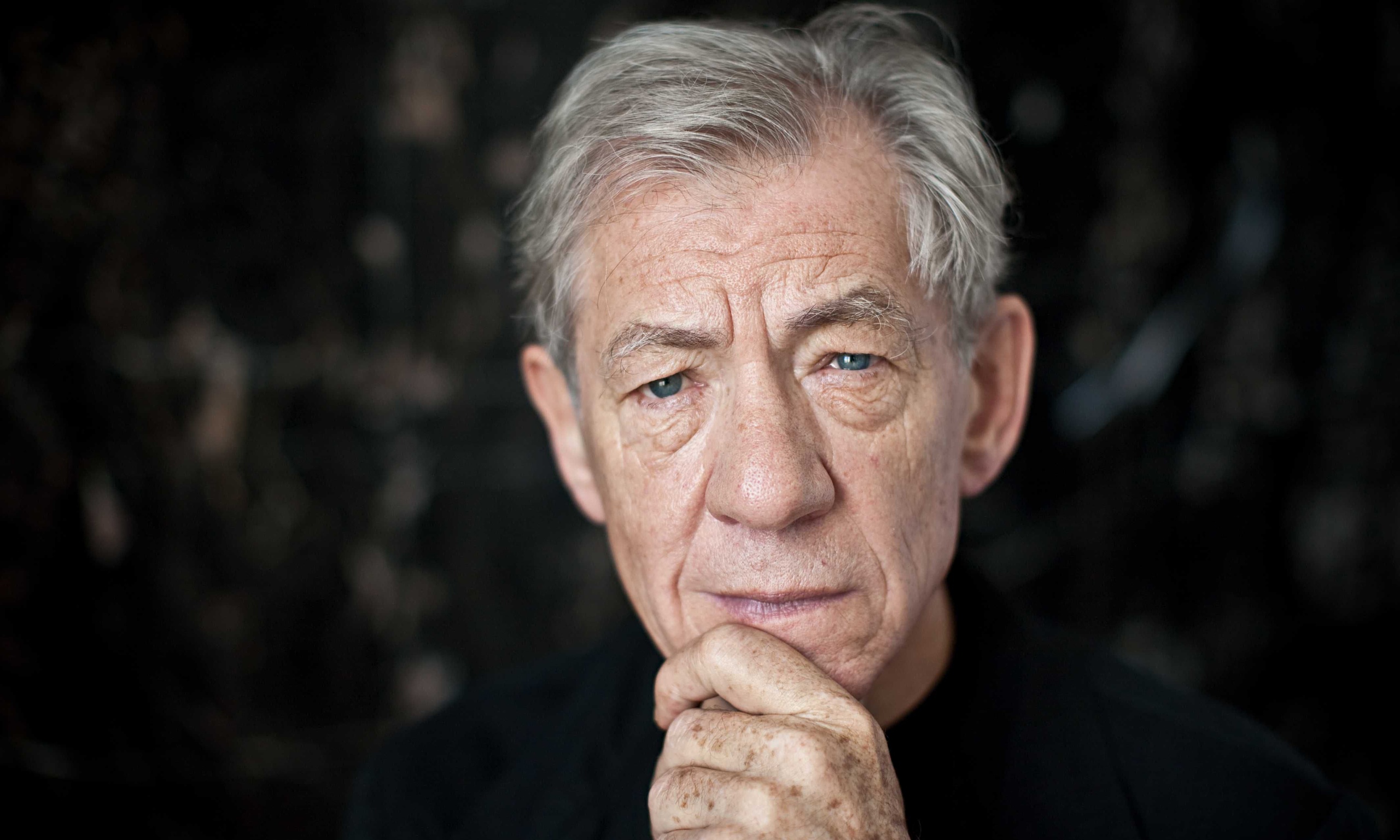 Most Notable Work: The Lord of the Rings: The Fellowship of the Ring, X-Men, Gods and Monsters, Richard III
Ian McKellen is a phenomenon who has been entertaining us for decades. His portrayal of Gandalf and Magneto has made him a pop-culture legend and a beloved actor all over the world. His never-ending passion for acting is a spectacle to watch.
#5: Charlie Chaplin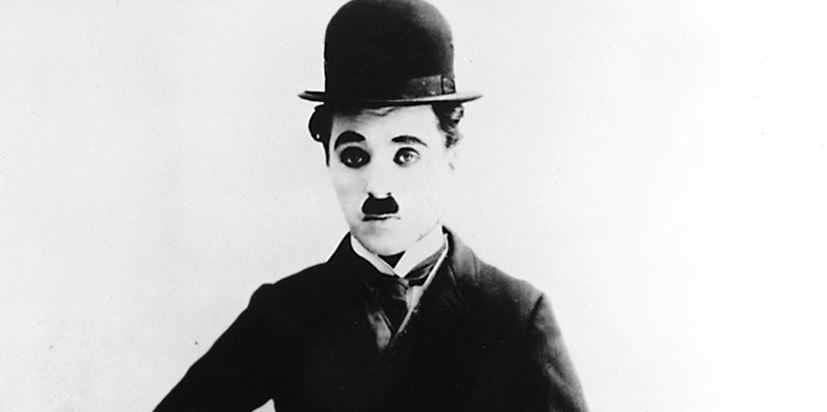 Most Notable Work: The Gold Rush, City Lights, Modern Times, The Great Dictator
The Biggest Silent Actor in the history of the movie industry, Charlie Chaplin was a genius when it came to acting. He was a master of slapstick comedy and we can still feel his impact on the industry.
#4: Michael Caine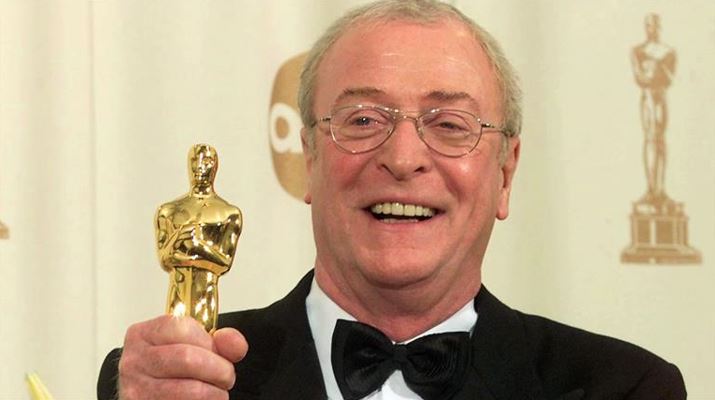 Most Notable Work: The Italian Job, Alfie, The Dark Knight, Get Carter
Michael Caine became a sensation in the '60s after he gave back-to-back blockbusters and he has only improved since then. The Two-time Oscar-winning veteran has enjoyed a prolific career that can put any other actor to shame.
#3: Gary Oldman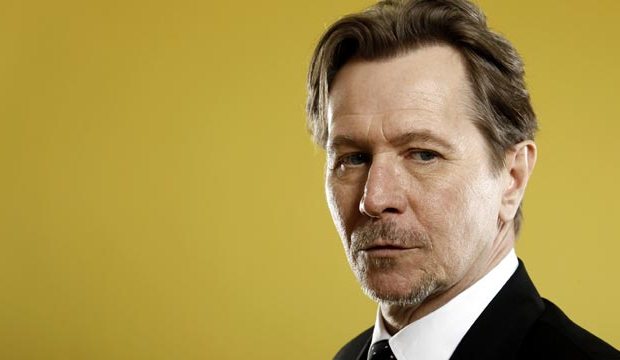 Most Notable Work: The Darkest Hour, Sid and Nancy, State of Grace, The Dark Knight
In terms of Versatility, there is hardly any other actor who can match Gary Oldman's talent. He has played so many diverse characters and that too without any flaw. He is a proper character actor who dives deep into the character to amaze all the viewers constantly.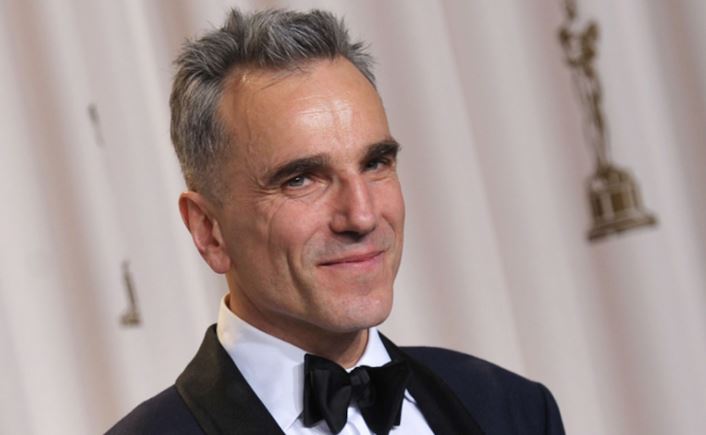 Most Notable Work: Lincoln, Gangs of New York, My Left Foot, There Will be Blood
Daniel Day-Lewis is undoubtedly one of the best actors in the entire world. He is widely known for getting inside the skin of characters, often going to extreme lengths. He has won the Best Leading Actor Oscar 3 times, and in our opinion, even that is not enough for an actor like Daniel Day-Lewis.
#1: Anthony Hopkins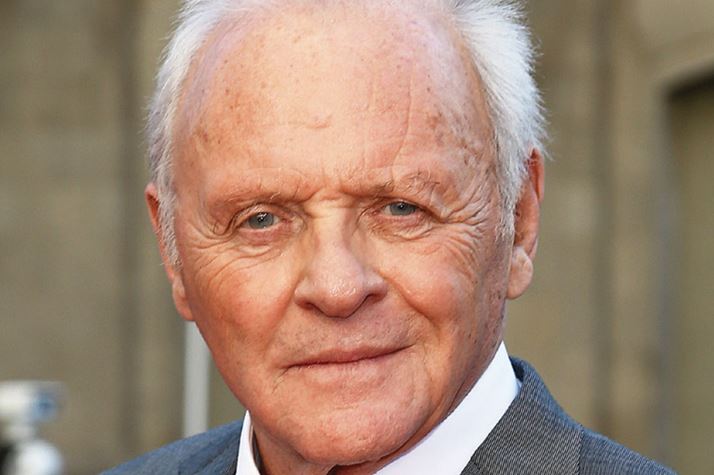 Most Notable Work: The Silence of the Lambs, The Remains of the Day, Nixon, The Two Popes
The Legendary actor Anthony Hopkins is one of the most acclaimed actors in movie history. He is known for playing complex characters and his performances are still being discussed all over the world. Who can ever forget his iconic portrayal of Hannibal Lecter?