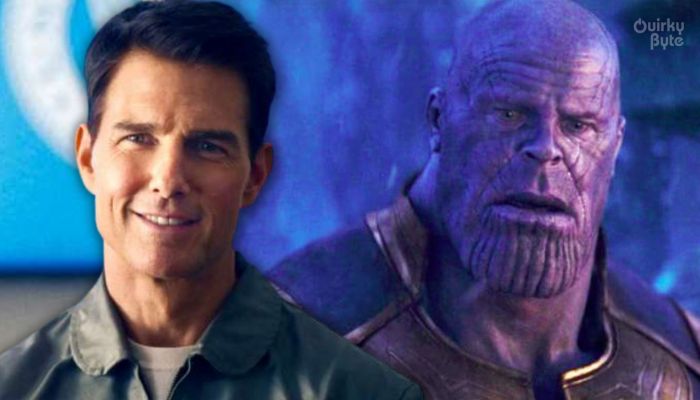 Tom Cruise's Top Gun: Maverick has clearly shown why quality will always be rewarded over quantity. It crossed a Billion Dollars and did it so deservingly. The movie came out on May 27, and it still hasn't dropped out of the top 5 grossing movies every weekend. It recently made $5.9 million at the domestic Box Office and took down one of the biggest Marvel movies. Yes, Top Gun: Maverick beats Infinity War. But now, Top Gun: Maverick has crossed another milestone at the Box Office.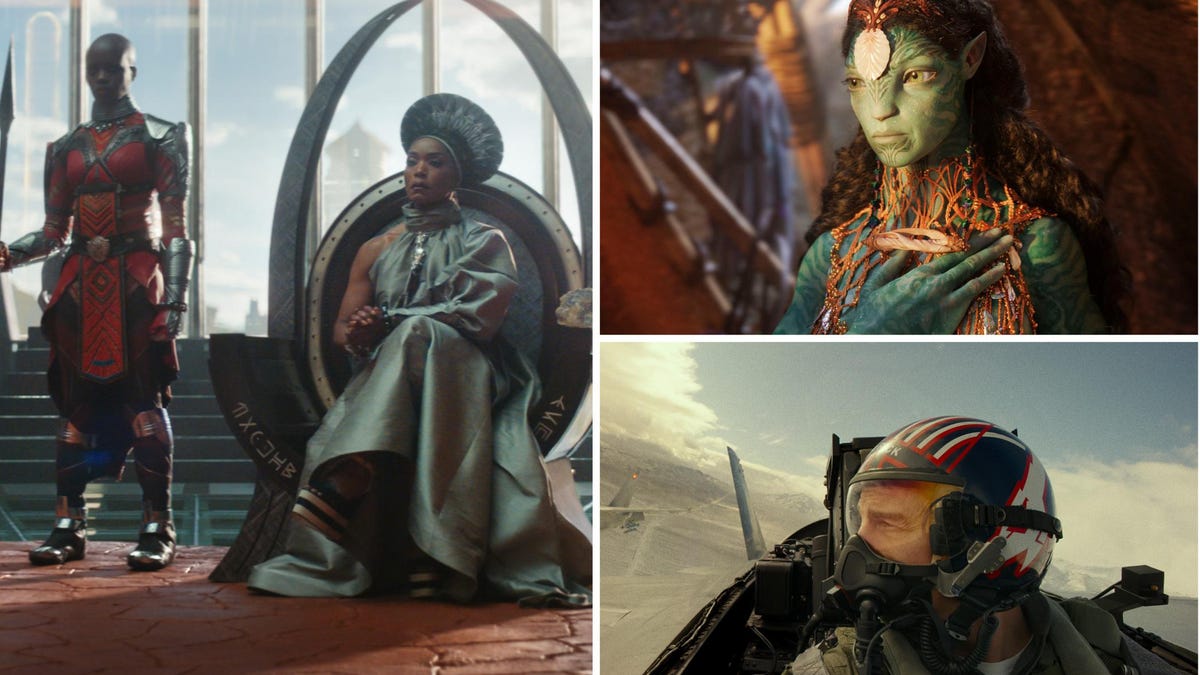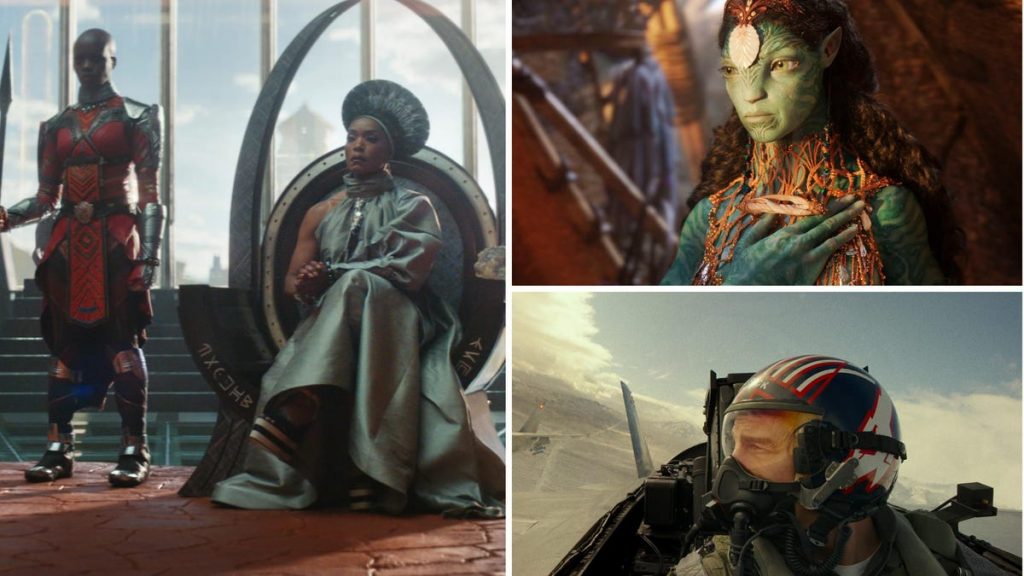 This weekend, Maverick flew across $1.403 billion worldwide. The only two movies that have a shot at beating this total are Black Panther: Wakanda Forever and Avatar: The Way of Water. Well, it does seem that Maverick may be a little far from the reach of Black Panther 2, but Avatar 2 will definitely stand a chance at becoming the biggest movie of 2022.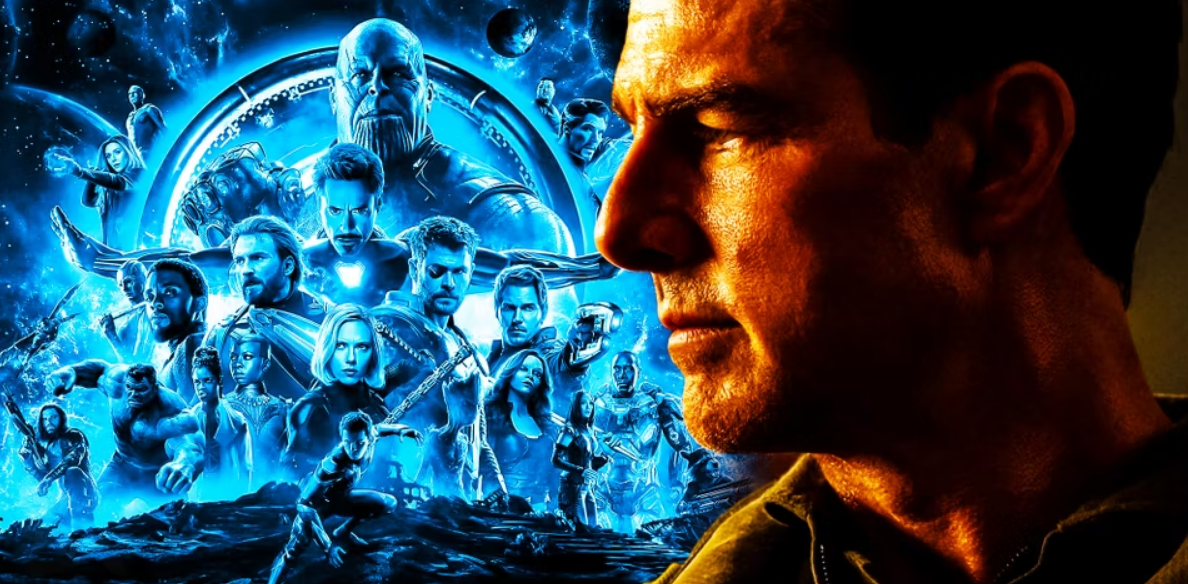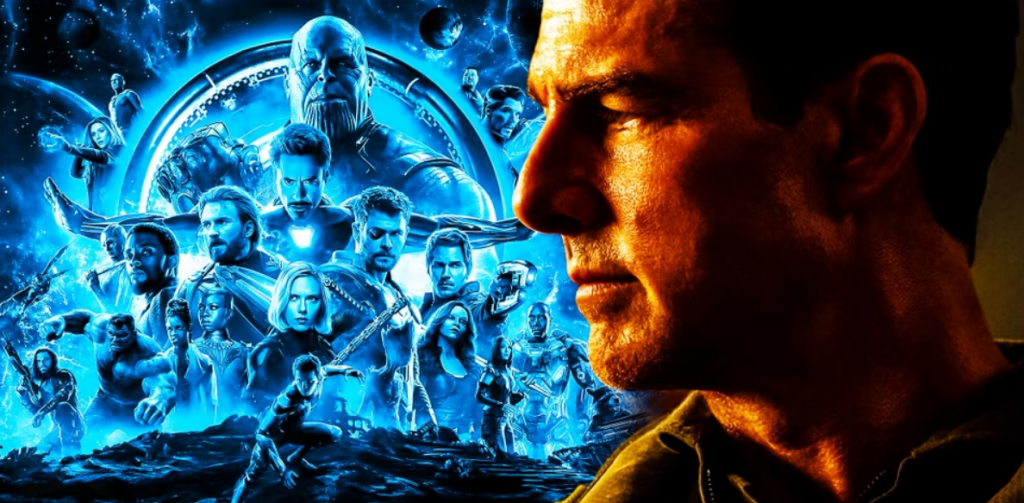 The domestic total of the film has reached $683 million. Despite the digital and Blu-ray release dates being announced, people are still continuing to watch it in theatres because it is a very special theatrical event. And guess what, it has a real shot at defeating Black Panther's $700 million domestic run in the coming two weeks. That will allow Maverick to become the fifth biggest movie in the domestic market.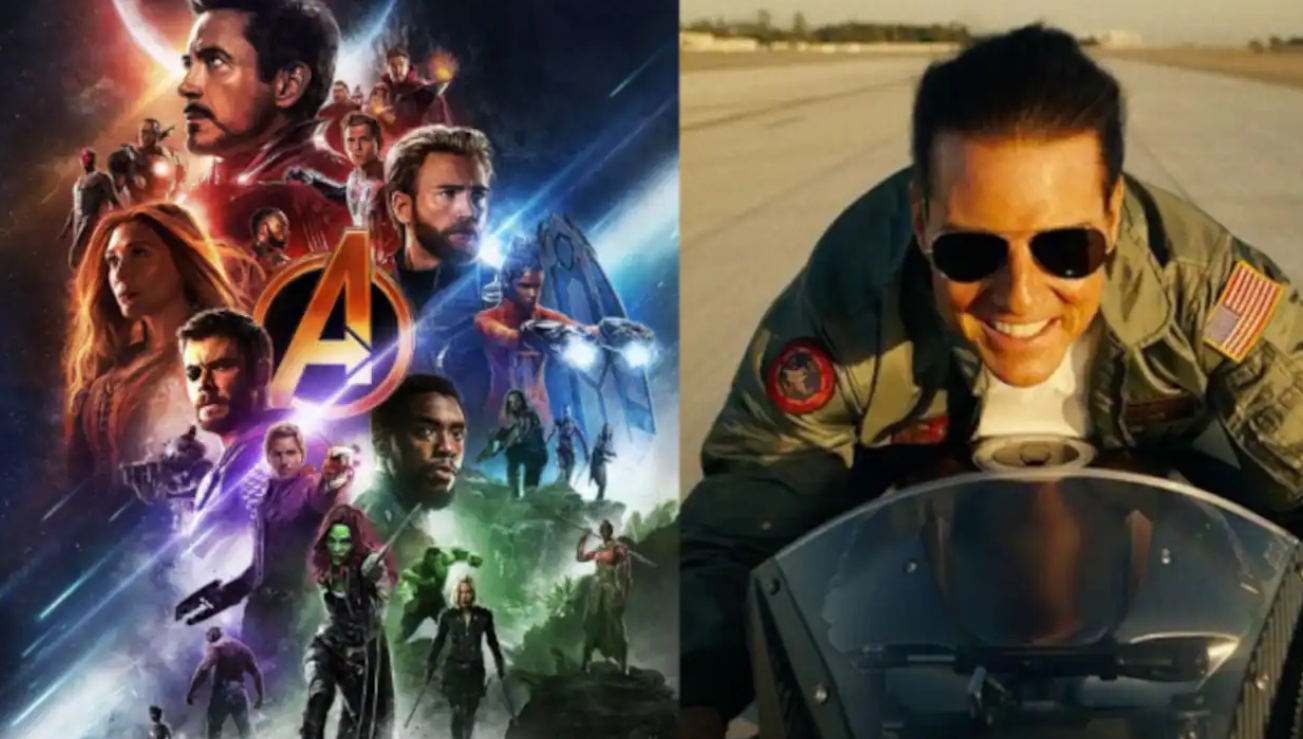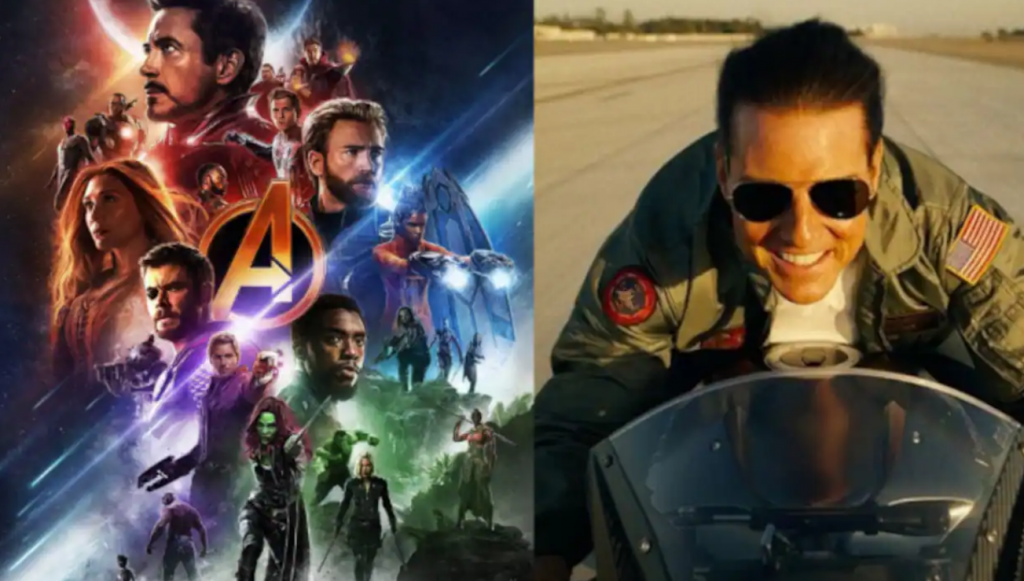 In an interview with EW, producer Jerry Bruckheimer was asked how Top Gun: Maverick could defeat all competition and overperform in a day and age where comic book movies have been ruling the industry. He replied that Maverick had what those other films don't. It relied on practical filmmaking and gave us a realistic picture of the challenges an Aviator faces every day.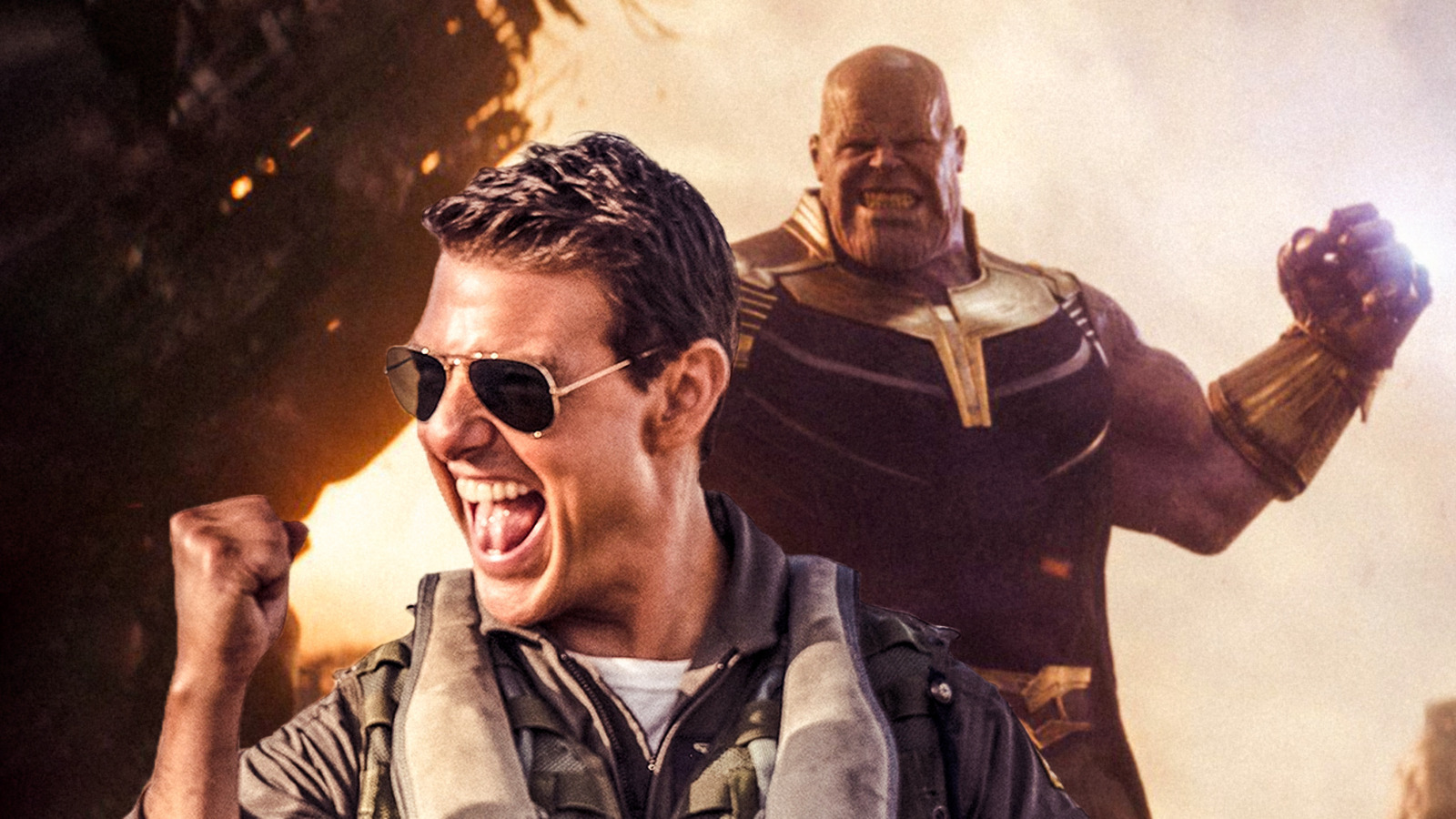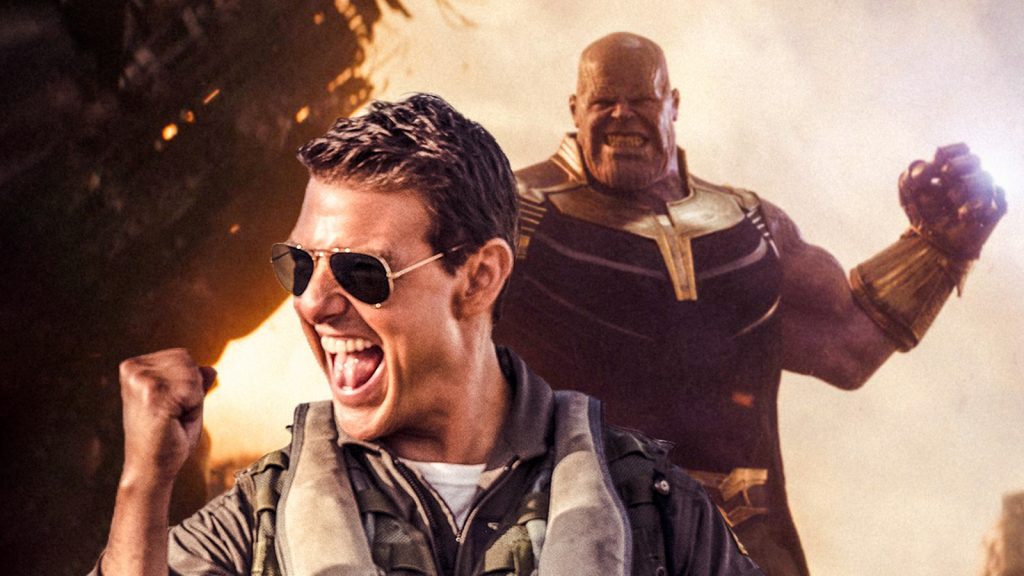 He said:
The audiences love the Marvel, they love the DC stuff. They're beautifully made by really talented people. Sometimes you want to see something that's real, and that's what Top Gun gave us… These aviators are out there protecting our country right now, flying around the world, and you're taking a ride with them. You're seeing what they do, you're seeing what their life is like, and the trials and tribulations that they have to go through. You're actually experiencing it with our actors."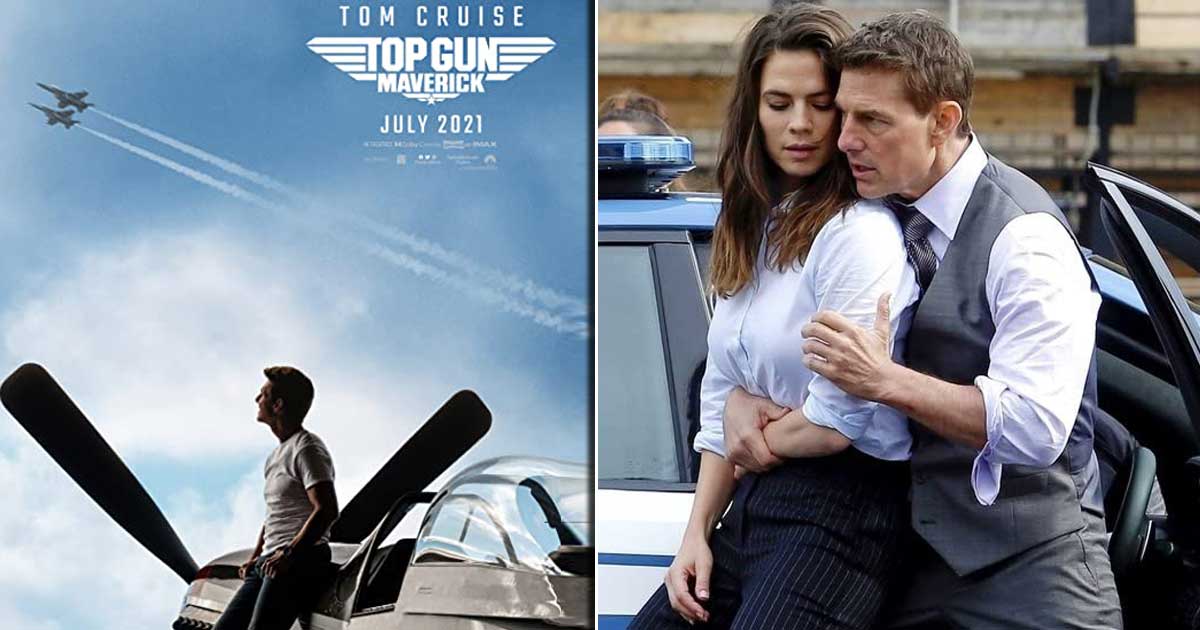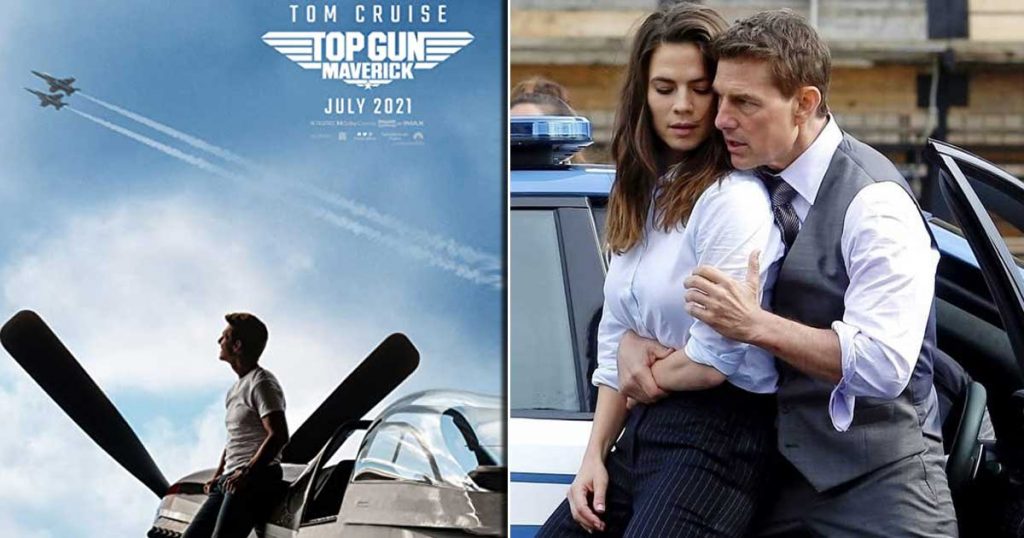 Top Gun: Maverick deserves all its success, and this success will allow Tom Cruise's last two Mission: Impossible movies to also break the bank. So, all hail Uncle Tom who is on his way to becoming the wealthiest actor of all time! He is the last true movie star alive, and you just cannot argue against this notion.
How many times have you seen Top Gun: Maverick in the theatres? Let us know in the comments.
Follow us on Facebook, Instagram & Twitter for more content.
Also Watch: