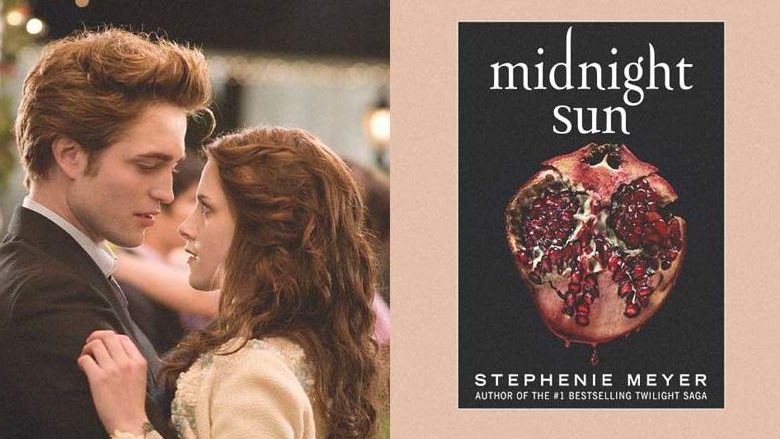 Twilight Author Stephanie Meyers Announced Prequel:
It has been years since Stephanie Meyer's Twilight saga became successful and even got a whole movie franchise consisting of five movies. The four-part book series had many fans and haters as well who found the series to be too superficial. The series had huge criticism from critics as well and was often compared to other fantasy YA novels. Author Stephanie Meyer wrote two non-Twilight novels and since then we haven't heard much from her until now.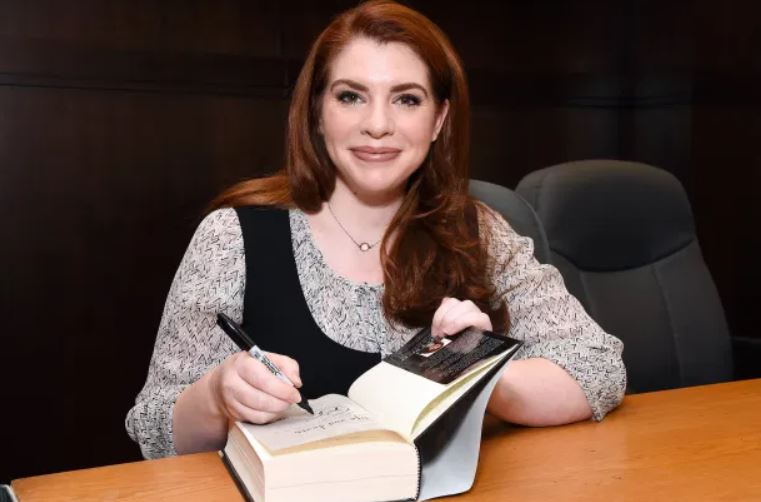 Recently, the author's website had a countdown on it that left the fans wondering what she was going to come up with next. The website immediately crashed when the army of fans attempted to find out what was going on. Turns out Stephanie Meyer is finally coming up with her fifth installment in the Twilight saga which will be a prequel and retelling of the original series and is called 'Midnight Sun'.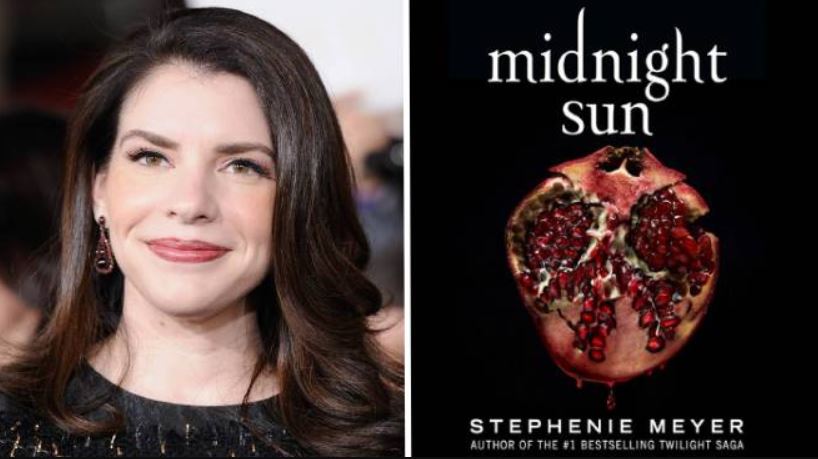 The book is set to release on 4th August 2020. The author wrote a letter along with the announcement on her official website and said
"I'm happy to announce that Midnight Sun is finally (very close to) ready! And will be in bookstores on August 4th. I hope this announcement doesn't seem ill-timed; I really considered delaying the release until the world was back to normal. However, 1) who knows when that will be? And 2) you guys have waited long enough. Much longer than long enough, actually."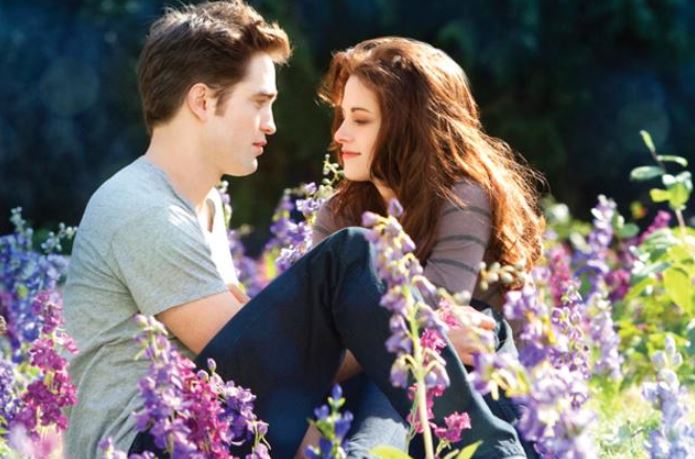 The book is basically a retelling of her bestselling series from vampire Edward Cullen's perspective. Meyer had planned this book and had even started writing it years ago but she abandoned the project after the first few chapters got leaked online years ago. Most of the Twilight fans have already read those chapters even though there is a good chance that the author might have scrapped them and started a whole new thing.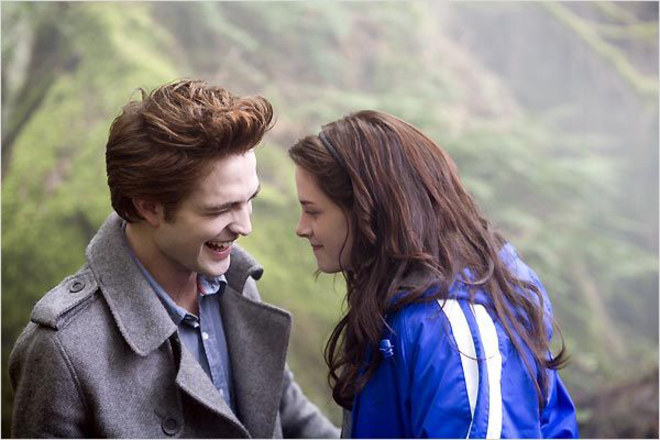 People are also wondering why the author is coming up with this novel right now instead of writing something completely new and there could be several reasons for it. Authors often return to their successful works and try to build on it because they already have a readership in that series. Also, Meyers might also have had a contract with her publishing house that she is obliging.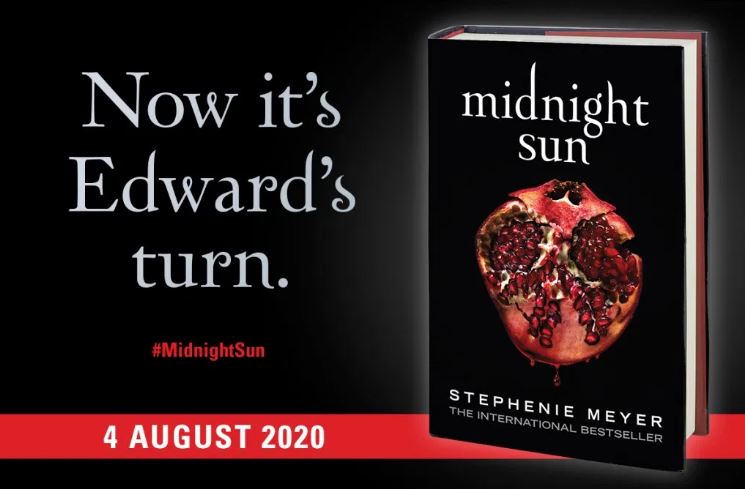 In a recent interview in a pre-recorded video broadcast on Good Morning America, she revealed,
"I am very excited to finally, finally announce the release of Midnight Sun on 4 August. It's a crazy time right now and I wasn't sure it was the right time to put this book out, but some of you have been waiting for just so so long it didn't seem right to make you wait any more."
The publisher of the series has also released a statement saying,
"This unforgettable tale as told through Edward's eyes takes on a new and decidedly dark twist. Meeting beautiful, mysterious Bella is both the most intriguing and unnerving event he has experienced in his long life as a vampire, we learn more fascinating details about Edward's past and the complexity of his inner thoughts, we understand why this is the defining struggle of his life. How can he let himself fall in love with Bella when he knows that he is endangering her life?"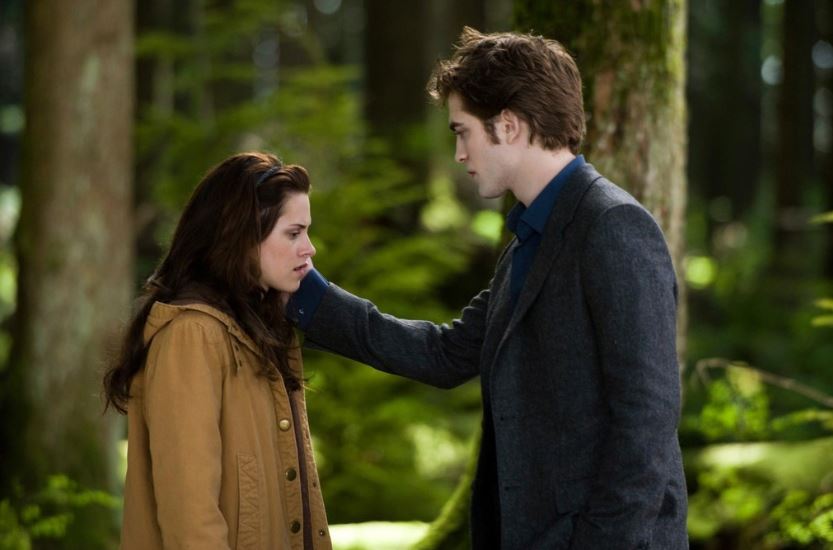 Most Twilight fans or Twihards as they were called earlier are ecstatic by the news of the book releasing and are even speculating whether there will be another Twilight movie. This is perhaps the bigger question in the minds of most. The film series that ended years ago starred Robert Pattinson and Kristen Stewart in lead roles and both actors have since then gone on very different paths professionally and personally as well. The actors were dating during the series and split shortly after that.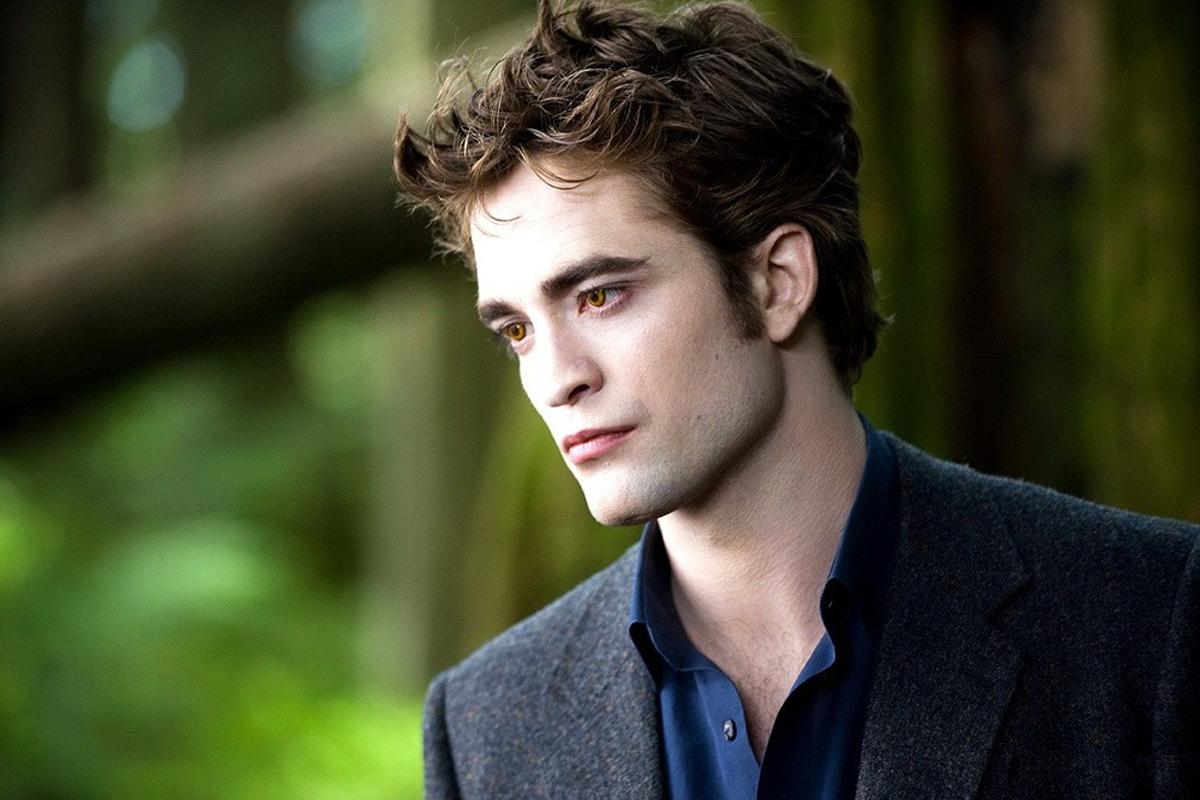 Actor Robert Pattinson who played the main vampire Edward Cullen has hated on the series several times since it ended and has even suggested that he regretted being a part of it. Seeing how this new book is written from Edward's perspective, if the movie was to be made then he would have an even bigger role this time but only if he'd say yes to the film.  So, for now, it is safe to say that the movie might be a far fetched possibility with the original actors, however, the book will be out soon and author Stephanie Meyer is ready to enter the world of her vampire fantasy saga yet again.