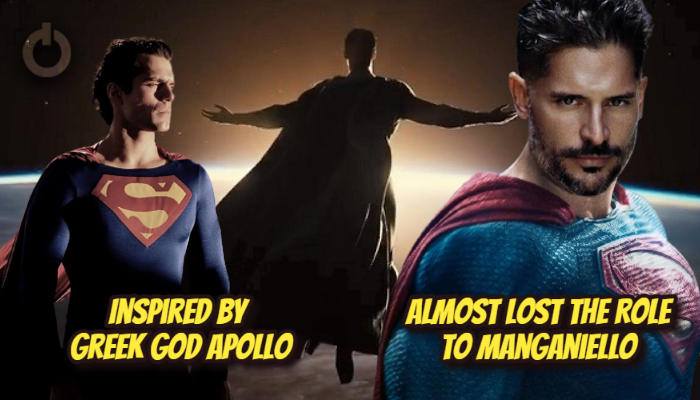 Superman is one of the most popular superheroes of all time. He is considered the embodiment of goodness and a ray of hope. This character has been played by many actors since 1951. The latest in this long list of great actors is Henry Cavill. He is the first non-American to play the iconic role of Superhero. He basically headlined the DCEU with his Man Of Steel (2013). His tenure as the Superman ended with the recent Zack Snyder's Justice League. There is no doubt that Cavill is one of the best to reprise this role. Some fans believe that Cavill was born to play the Caped superhero. Now that he will no longer play Superman, we have prepared a list of details about his character to honor him. This list includes some unforgettable moments and facts about Henry Cavill's Superman that fans seem to miss.
10. CAVILL'S SUPERMAN IS BOTH KING ARTHUR AND LANCELOT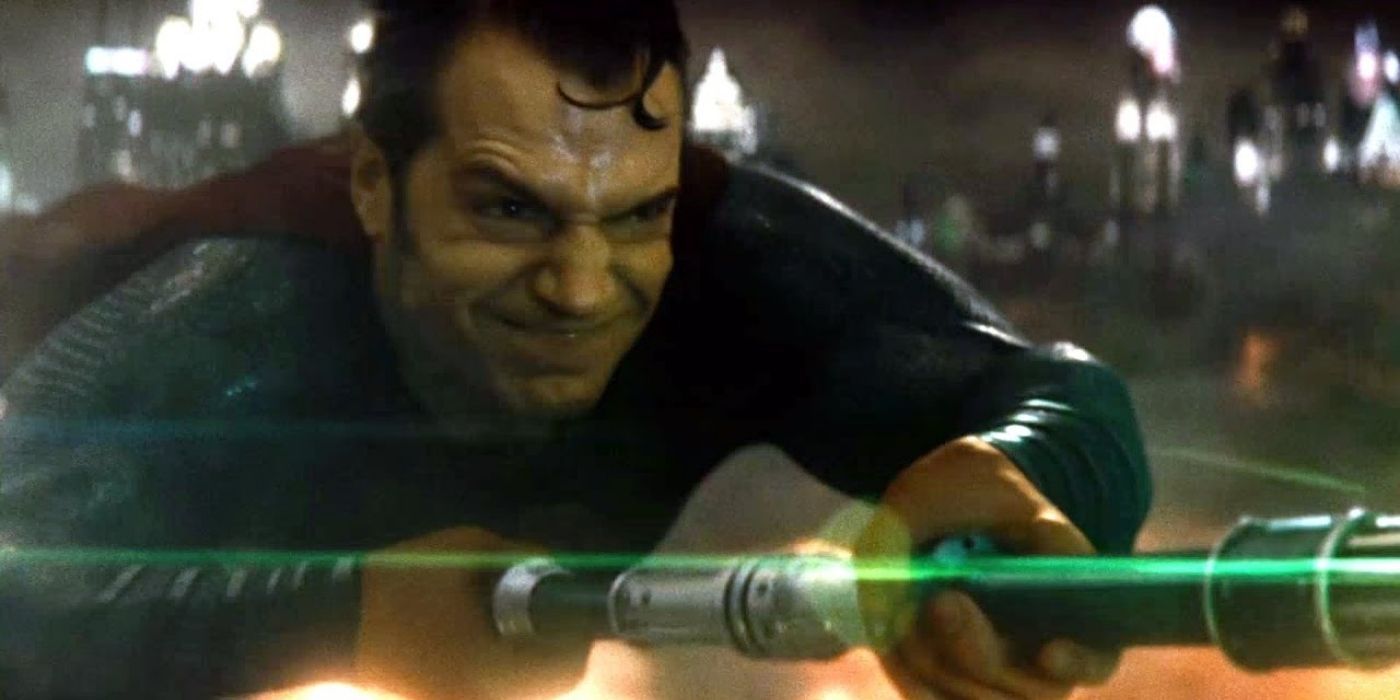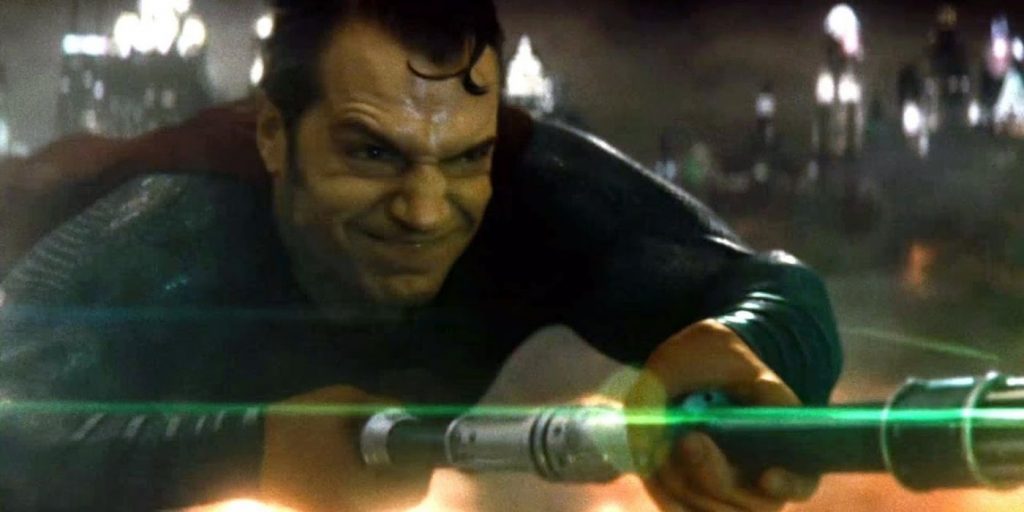 Who doesn't love the pop classic, Excalibur? But only a few fans know that this movie affected the events of Batman v. Superman: Dawn Of Justice in a major way. The statement is evident in the final fight between the two heroes. Batman(who is like King Arthur) takes a green blade (Kryptonian) to defat a fellow (super)hero in death to fight.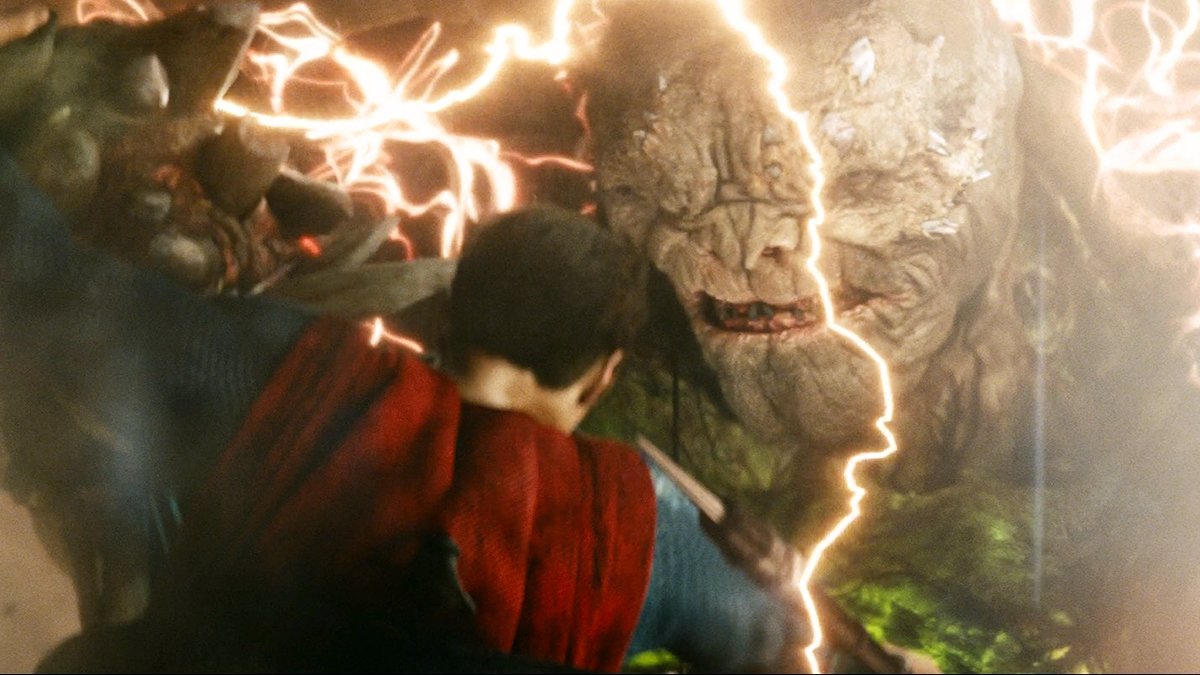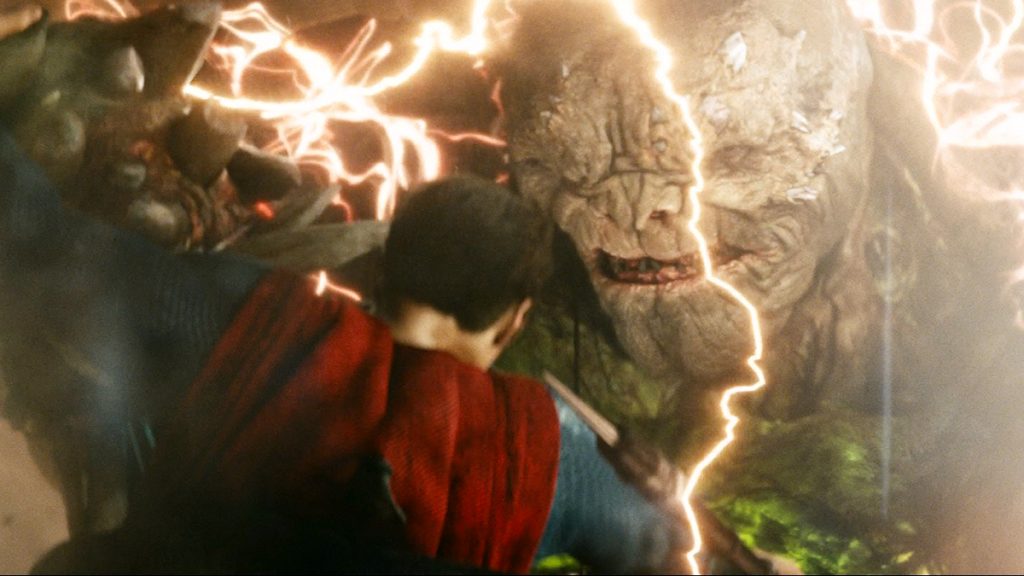 The similarities don't end there. In the battle between the semi-Justice League and Doomsday, Superman sacrifices himself. He strikes the final blow at his own life's expense. He gets too close to Doomsday, stabbing himself in the heart. While some fans think of Batman as King Arthur, Zack Snyder likes to see Superman as the King. Until the roles reverse again in Justice League (2017/2021).
9. CAVILL'S SUPERMAN HAS A HEALTHY RELATIONSHIP WITH HIS EARTH MOTHER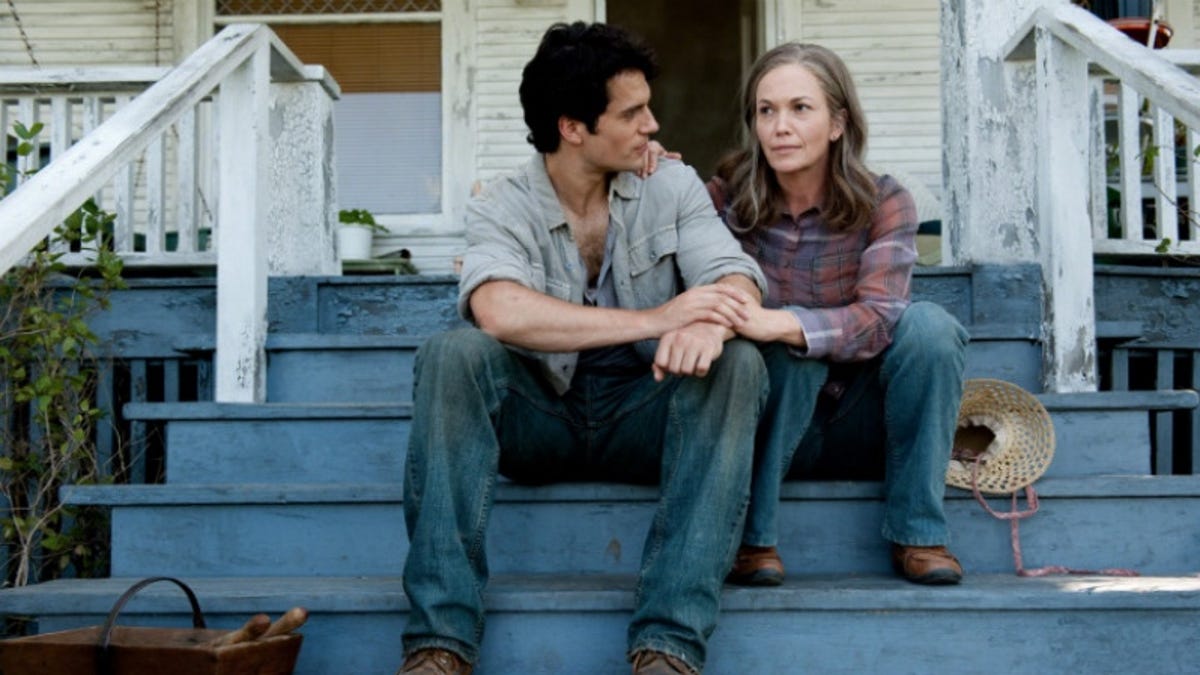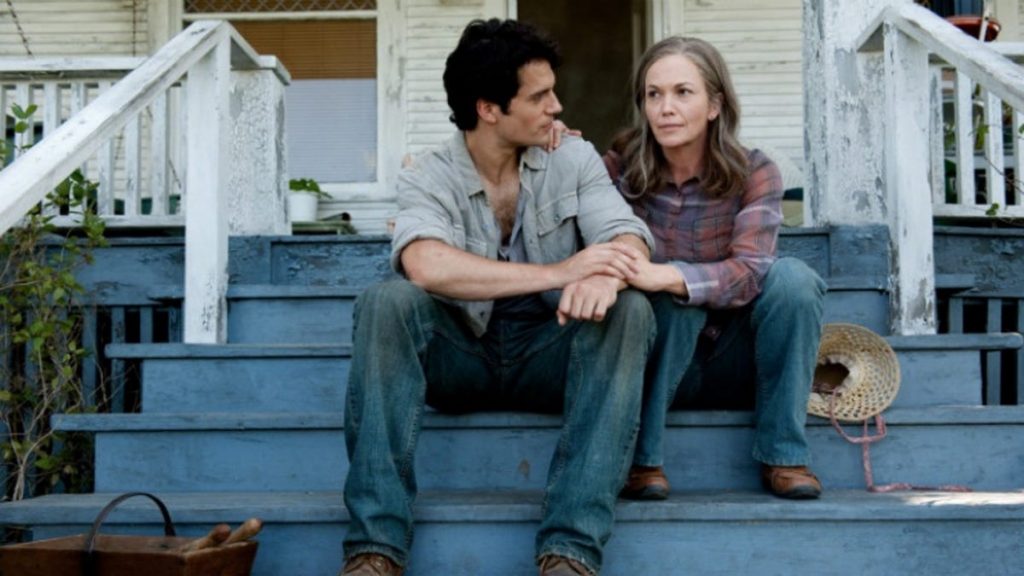 Unlike many Superman movies before, Cavill's Superman is still in touch with his mother. Only die-hard fans of Henry Cavill know that the first punch he ever threw as Superman was to General Zod when he threatened Martha. Even Martha is very protective of her son. He was never completely independent of her. When everyone turns on Superman in BvS, Kal-El turns to his mother for a sliver of comfort.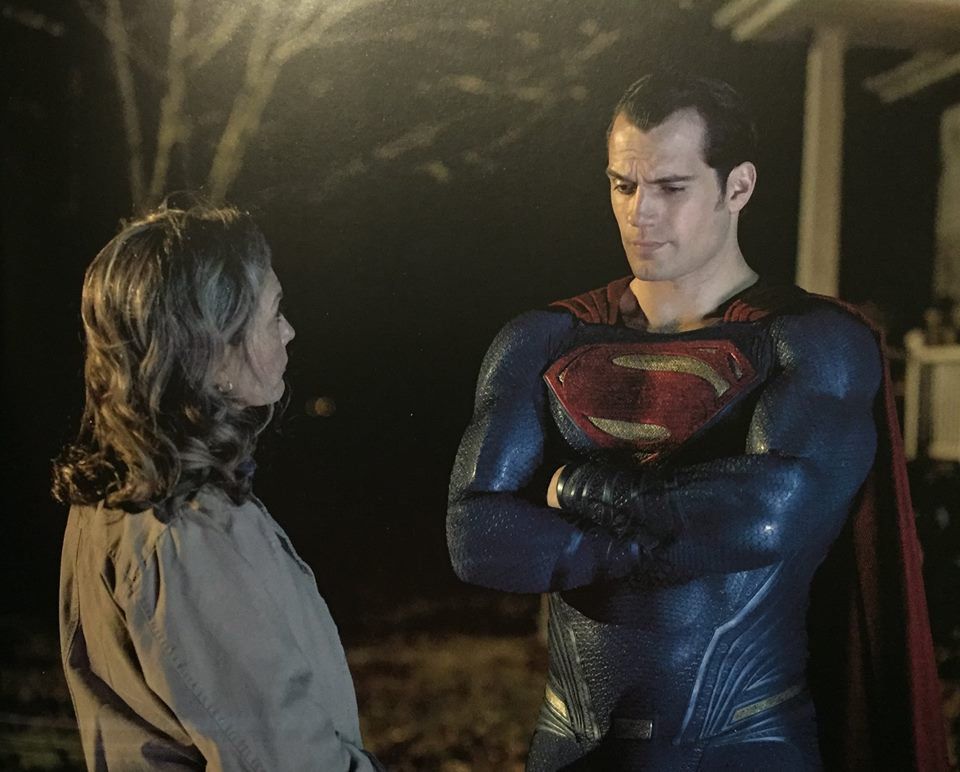 When Superman meets his mother after his resurrection is one of the most wholesome moments of Justice League. Justice League ends with Superman back on the farm with his mother. This just makes the character more likable and gives it a life-like feature.
8. CAVILL'S SUPERMAN IS VERY CONSCIOUS OF HIS POWERS
Man Of Steel (2013) gave us an in-depth look into the character like never before. The movie showed just how simple Clark's childhood was! Clark is seen riding a bicycle to a regular school and working on a farm when he gets home. His father encouraged him to express himself but discouraged him to reveal his powers to everyone. Even though he didn't understand it at that point, he loved his father for stopping him.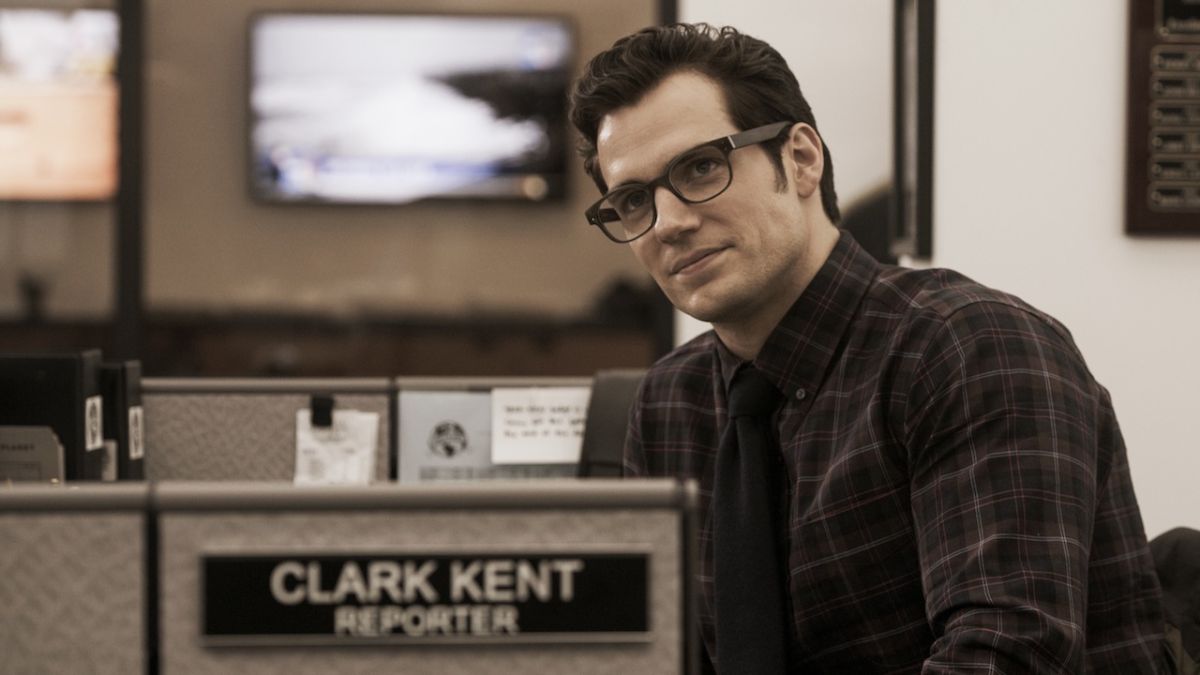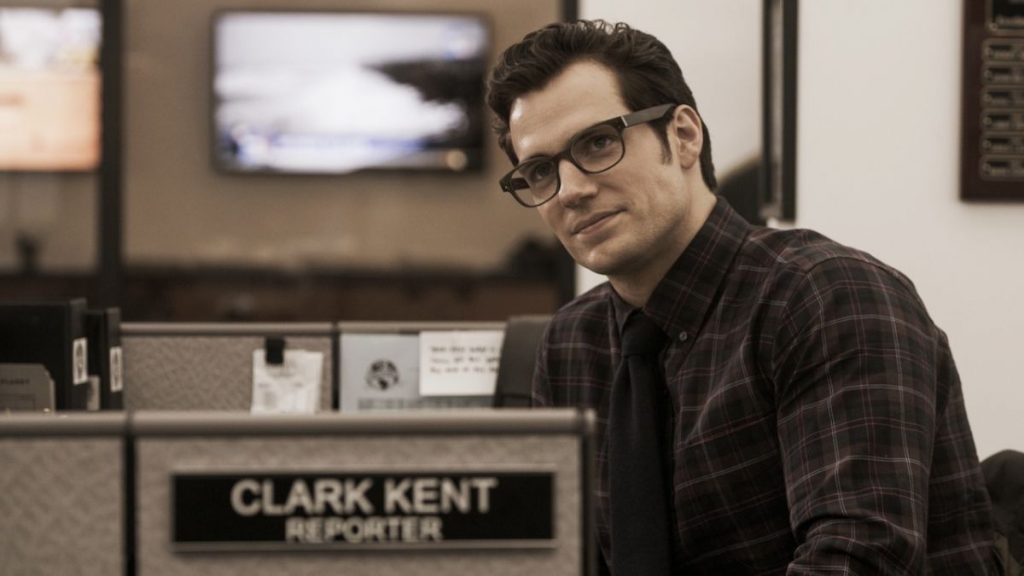 When he distances him from the world, he goes hiking on foot. That was weird for a being who can fly faster than a speeding bullet. This indicates just how conscious he is to avoid people from finding out who he really is. This made him more human than the actual ones. Even when he learned about his true identity and strengths, he remained as humble and kind as ever.
7. CAVILL'S SUPERMAN HAS A DEEP CONNECTION WITH MOTHER NATURE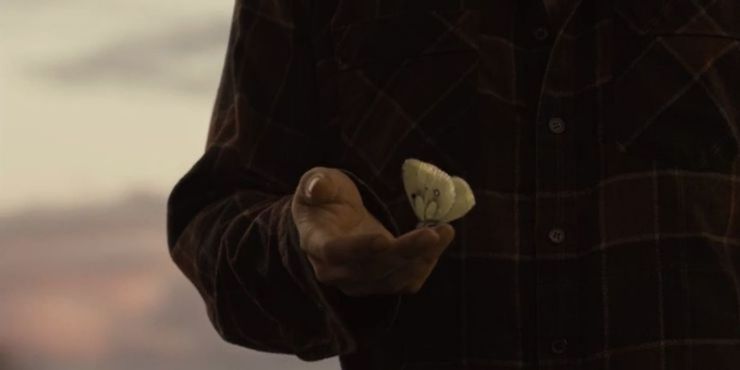 Superman is not like any ordinary human. His powers are associated with nature. So Snyder's vision of Superman was the one where Kal-El is deep within a natural scenery. This was evident in his first flight. He flew over great canyons, vast oceans and the wildlife of the African Savanna. In his second movie, BvS, he was seen hitchhiking in the mountains for his peace of mind. He grew on a farm with a close connection to all the flora and fauna around him. This connection is visible when he is seen playing with a butterfly upon his resurrection. This is what Snyder envisioned in his Superman.
6. CAVILL'S SUPERMAN DOES NOT NEED WORDS TO TALK TO LOIS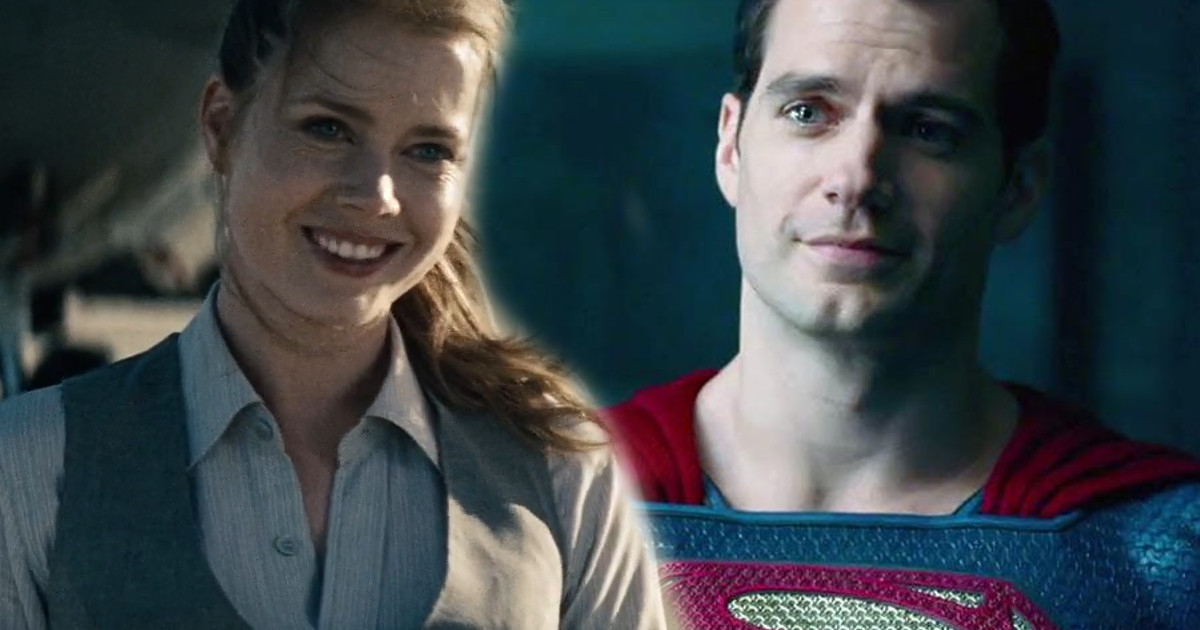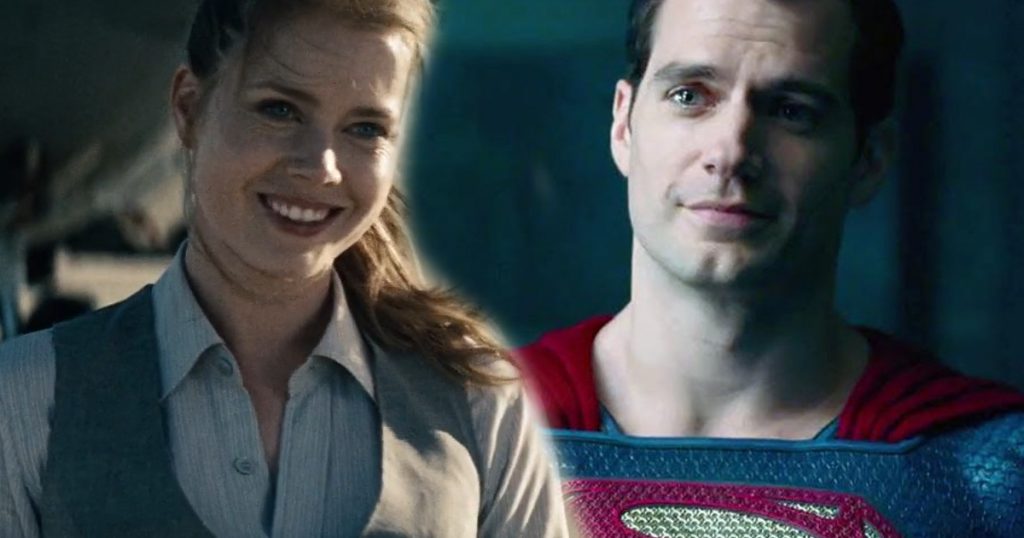 Clark Kent and Lois is arguably the best couple of the DCEU. In BvS, she was held hostage in Nairobi by a terrorist, Amajagh. When Superman arrived and confronted them, he used Lois as a human shield. Lois nodded to Clark and removed her hands from her captivator. Within a split second, he zooms past Lois and takes Amajagh through the wall. A similar moment was recreated when Clark gave Lois a rose and without a word said, Lois' frown turned to a grin.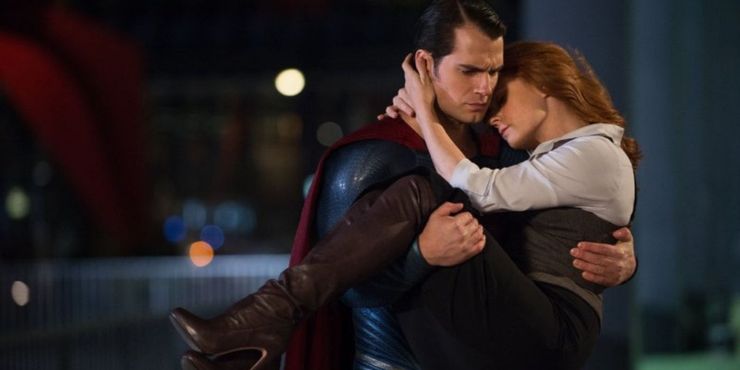 In a later scene, Lois found herself drowning in an attempt to retrieve the Kryptonian spear. Superman immediately sprung to her help and gave her a look under the water that can not be expressed in words. No other Superman had this much chemistry with Lois Lane before.
5. CAVILL'S SUPERMAN DO NOT DISTINGUISH BETWEEN HEROES AND VILLAINS
Snyder envisioned Superman as a person who is above distinguishing people as good or bad. He got that from his family. A flashback from his childhood includes a moment when his school bus topples down the bridge into the water. Before this, Clark had never used his powers in public. But he understood what was at stake and didn't care about his cover getting blown. He picked up the entire bus from the river and carried it to the shore. But what really shook the audience was him getting back in the water to get Pete Ross, his bully.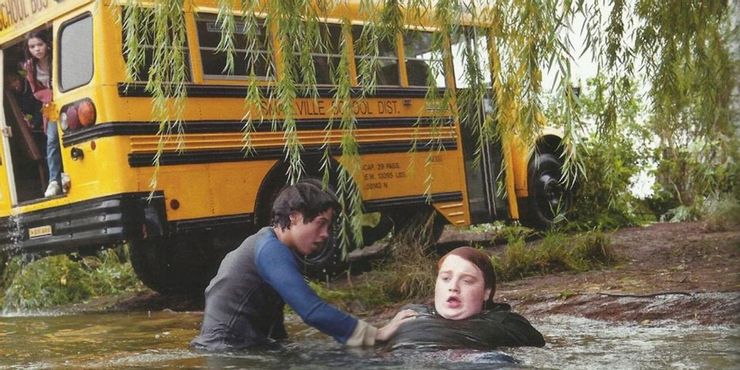 Now, a detail that fans miss. When Doomsday punched Superman, he was sent flying to the ground. There, instead of leaving Lex Luthor to die, he carried him out to safety. He believed in second chances and inspired a lot of people with this heroic decision. Luthor was a sadistic man who, God knows, deserved to die but Superman didn't think so. That's what made Kal-El a superhero.
4. CAVILL'S SUPERMAN S INSPIRED BY THE GREEK GOD, APOLLO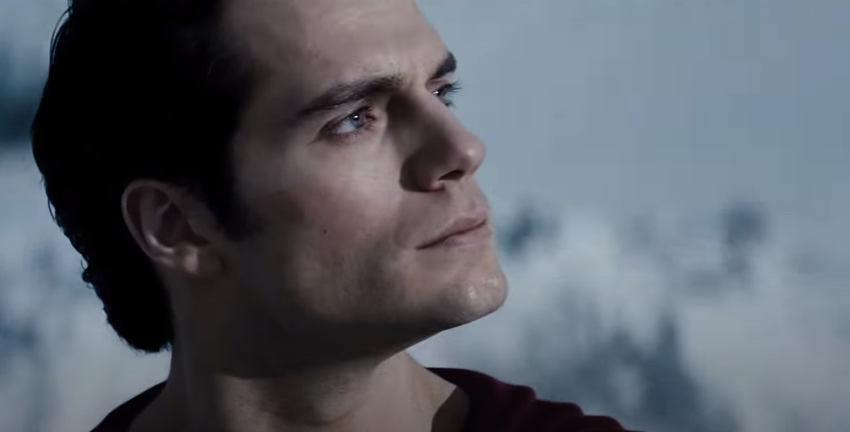 Superman is often compared to a God, even though he doesn't like it. Although, Snyder wanted to create a Superman who is the perfect embodiment of the Greek God of Sun, Apollo. This was evident in the scene where Lex Luthor whispers to General Zod's corpse, "You flew too close to the sun." He even enlisted the divine lineage, 'Horus, Apollo, Jehovah, Kal-El, Clark Joseph Kent.'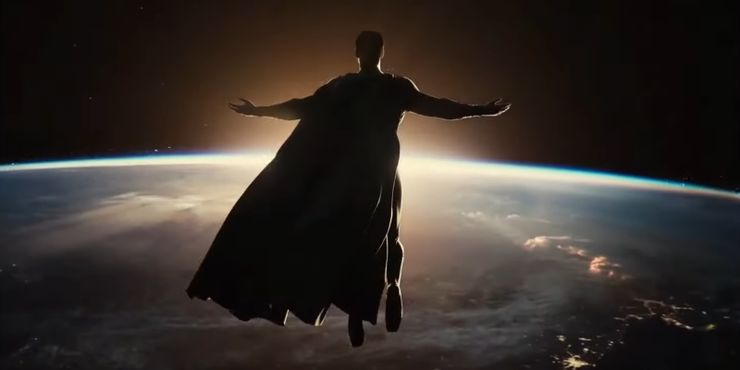 The movie's writer Chris Terrio confirmed this notion. According to him, Batman was inspired by Pluto, the Greek God of the Underworld, opposite to the Greek God of Sun or Sky, Apollo. This statement was revealed in an interview with the Wall Street Journal. So, their mere existence is opposing the laws of nature. Hats off to Snyder!
3. CAVILL'S SUPERMAN ALMOST DIDN'T GET THE ROLE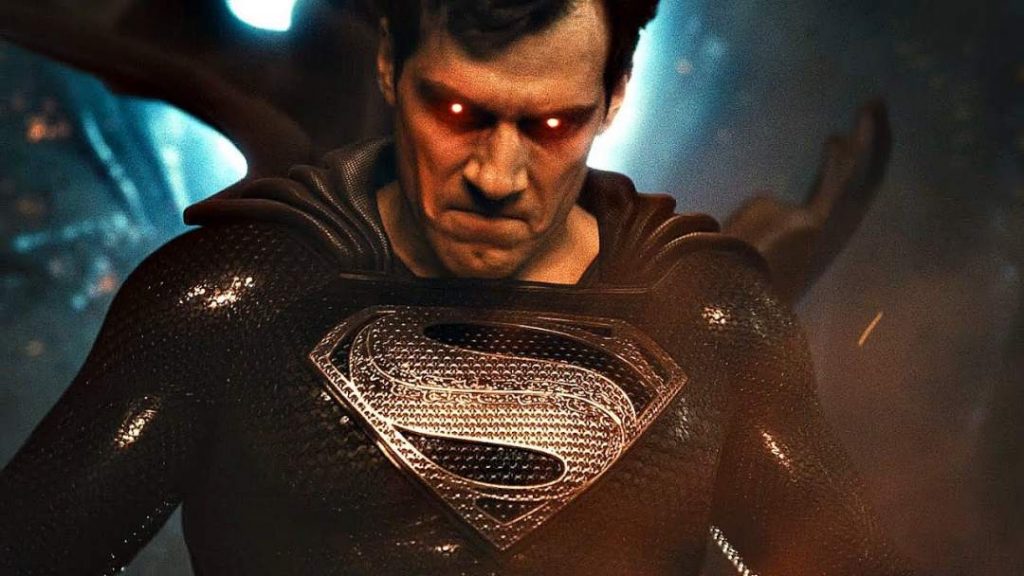 It is very common among filmmakers to consider several candidates for a role before deciding on one. According to Joe Manganiello, he almost got the role of Superman but due to his prior commitments, the role went to Henry Cavill. Joe Manganiello was shooting for True Blood at the time.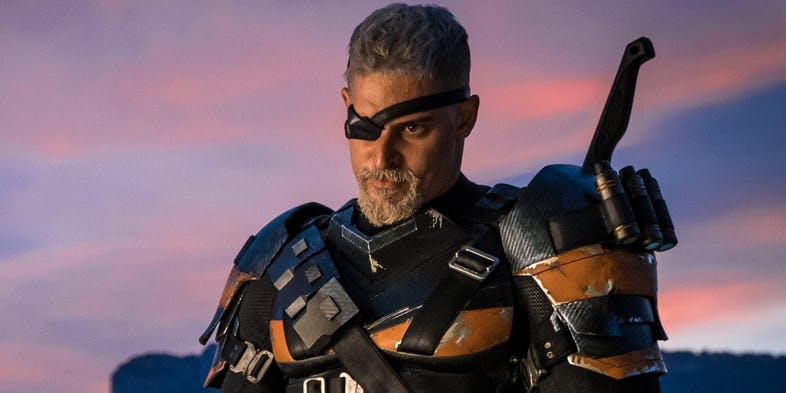 However, Joe Manganiello finally got into the DCEU. He reprised the role of the iconic villain Deathstroke in the post-credits scene of 2017's Justice League. Although, DCEU has not yet announced the sequel for Justice League. Joe Manganiello has expressed his regret for not being able to return to the Superhero world.
2. CAVILL AUDITIONED FOR SUPERMAN IN THE CLASSIC COSTUME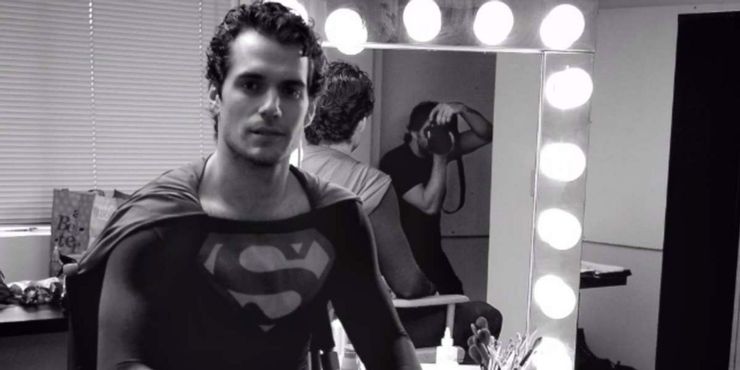 Only a few fans know this but on the day of the audition, Cavill donned the classic costume of the superhero. The audition was set up in an area of the Santa Monica Mountains. Surprisingly, Henry Lennix (played Martian Manhunter in the Knightmare sequence) was also there to interview for the role. He explains how everybody just knew who will be cast as Superman as soon as Cavill walked in the room.
Snyder was so excited to announce him as the new Superman. He just clicked a photo of him and uploaded it on Vero in January 2011, revealing that the new Superman had been chosen. Although, it is a little-known fact that Cavill was to be cast in another Superman movie in 2006.
1. CAVILL'S SUPERMAN IS EXACTLY THE OPPOSITE OF LEX LUTHOR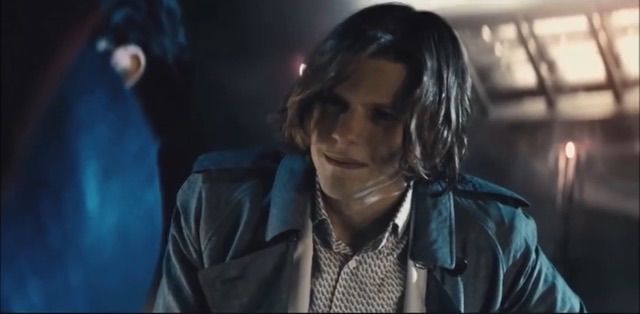 Snyder wanted the arch-nemesis of Superman to be the exact opposite of him. He wanted them to be as distinct as possible. Lex Luthor was known in the comics as a weak, small, loud, and selfish person. His father abused and tortured him and raised him in an industrial world. He was never in touch with nature. His greed for more power grew every day. He killed his female companion in cold blood and didn't even blink twice.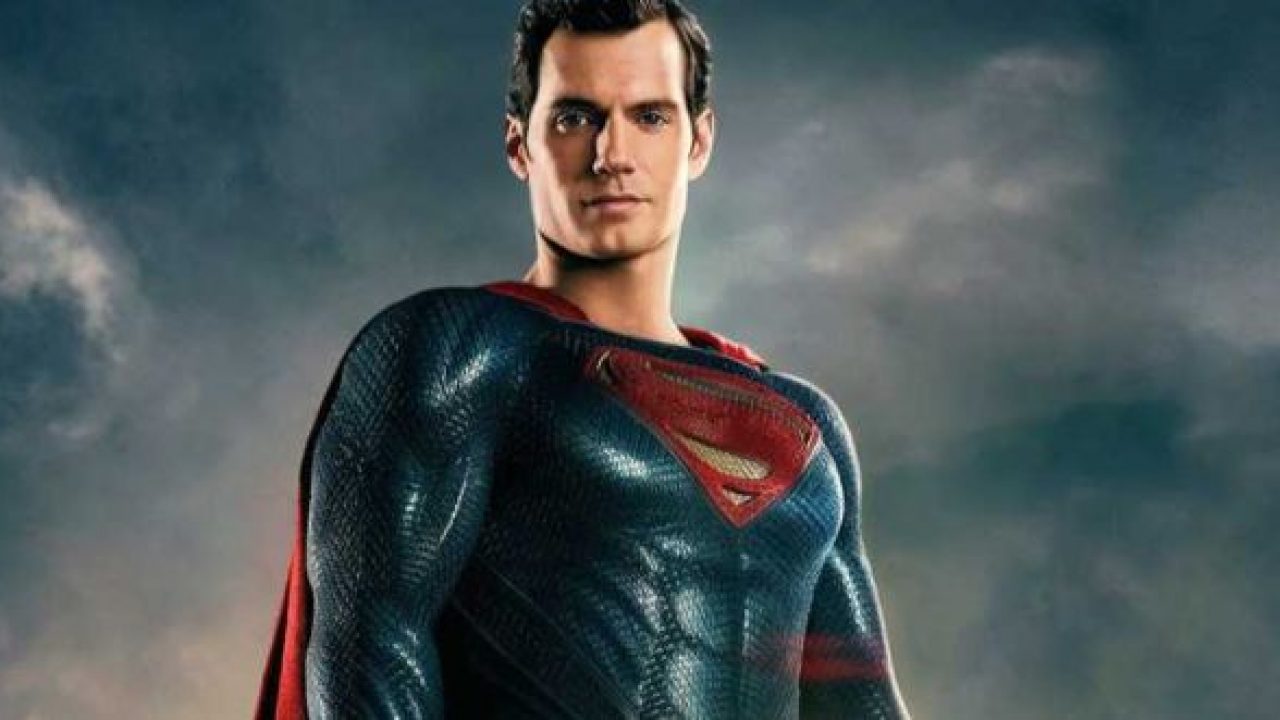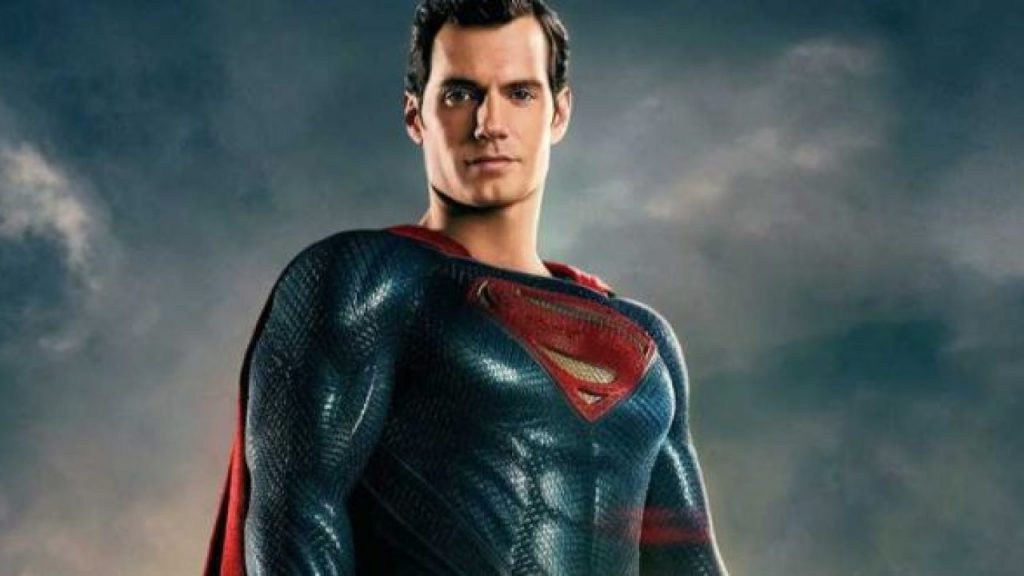 Snyder created a character in contrast to Luthor's. Superman is a strong, bulky, humble and selfless person. His father was a simple man who encouraged him to do good and helped him develop a deeper connection with nature. He never craved power and respected his own and others'. He was ready to do anything for Lois Lane, his true love.
I'm sure you would have liked to know these facts about Henry Cavill's Superman if you're a fan? Comment your favorite moment of DCEU Superman in the comments section.
Follow us on Facebook, Instagram & Twitter for more content.
Also Watch: