News
Television
A Massive Character Teased by Amell To Make a Comeback in Arrow Season 6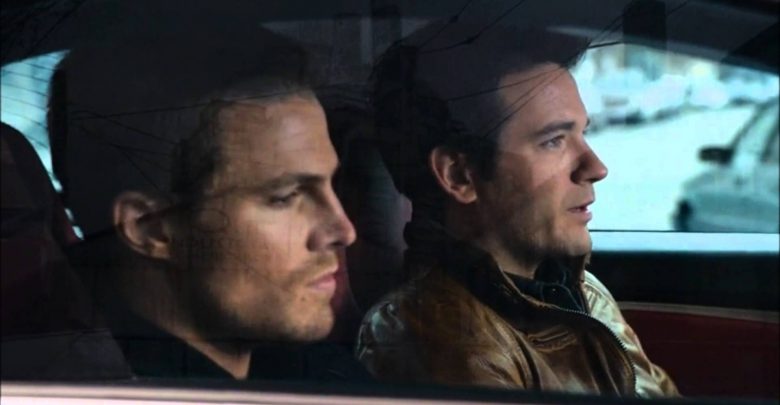 Arrowverse is the biggest brand on TV in the comic book genre. The marquee shows like Arrow, The Flash, Legends of Tomorrow and Supergirl enjoy massive fan following and attracted really high TRP's. It's counterpart Marvel's repertoire of shows on Netflix has failed to leave a lasting impression on its fanbase. In fact, Marvel's biggest comic book ensemble 'The Defenders' which was supposed to be the culmination of all the individual shows including Jessica Jones, Daredevil, Iron Fist and Luke Cage could not live up to the expectations.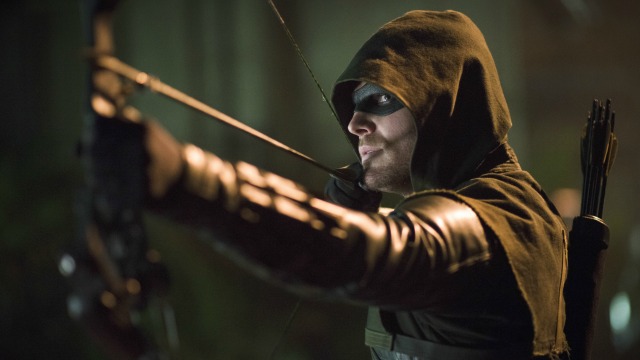 Arrow was the first superhero show that shattered the myth in TV circles that a series based on comic book character has limited shelf life and is not commercially viable. It achieved the record TRP's and encouraged CW to come up with more such shows. Hence, we had 'The Flash' and Legends of Tomorrow and later on Supergirl as well under CW's umbrella.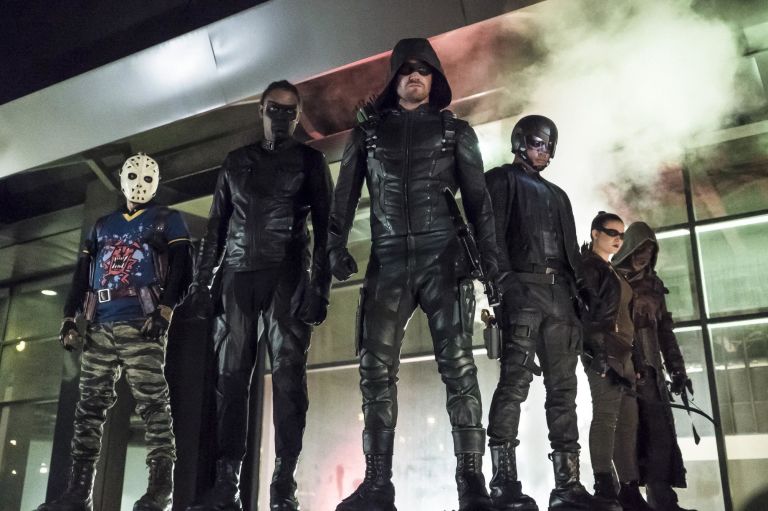 The Arrowverse is filled with so many characters that death and departure have become a common sighting now. So, when the Arrowverse makes someone die within its shows, it has to be meaningful and impact the audience in a big way. The audience has grown accustomed to a loss in the Arrowverse so the way the shows have continued to provide meaning to the departure of any major character baffles many fans and viewers of the shows.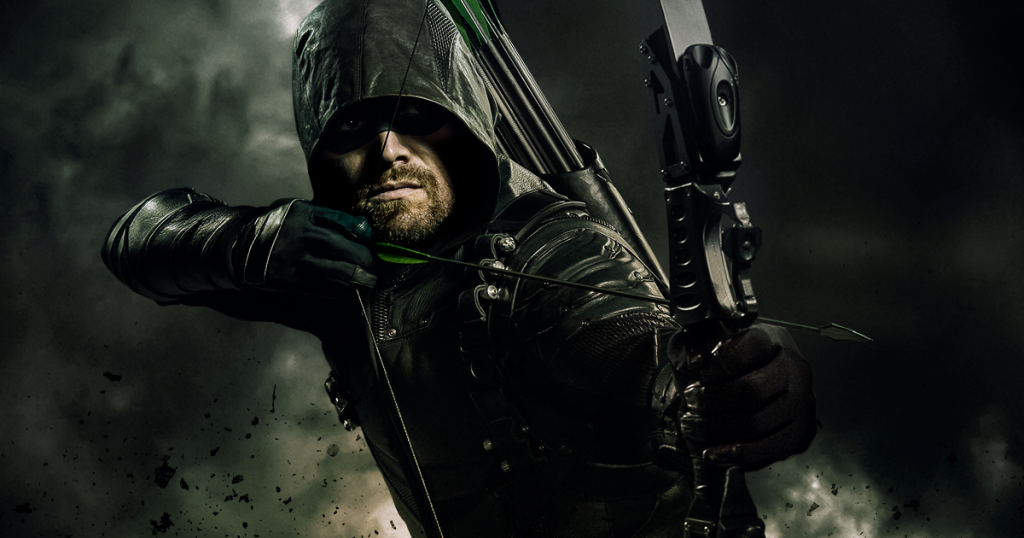 Arrow has seen the beginning and end of so many major characters that it's a wonder Oliver Queen still has a team by his side. While some characters from the previous seasons have returned to the show this season, one major character left recently. Now, another character familiar to us from the first season could return this season.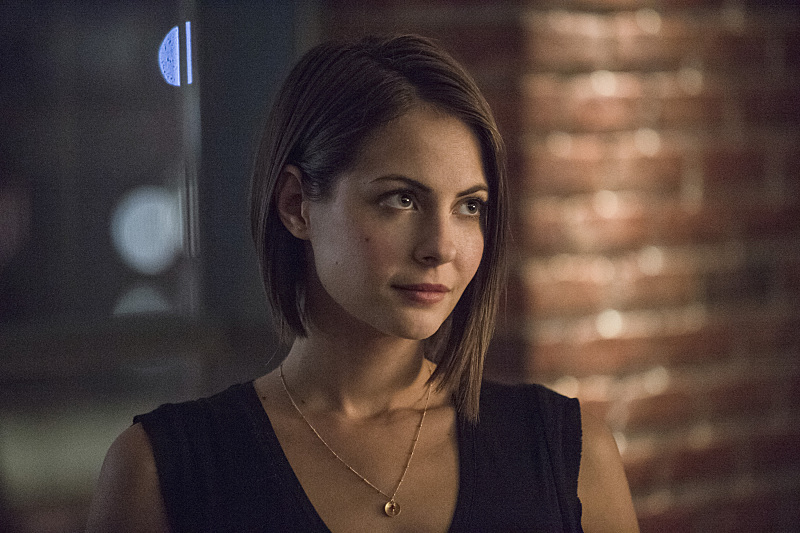 The latest episode saw Thea Queen aka Willa Holland leave the show for good. She left on a high note as she wanted to pursue other projects instead of just doing Arrow as a regular. The show-runner of Arrow, Marc Guggenheim said it in the past that they have been planning for Thea's exit from the show for a long time, and now it finally came through. Here's what he said: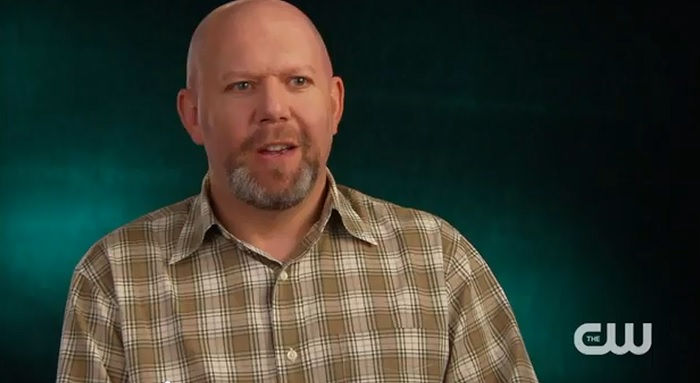 "Willa had expressed a desire to reduce her episodic commitment to the show and that was sort of done in sort of conjunction with an indication that it was likely that she wouldn't want to renew her contract past Season 6. So, we've kind of known for a while that this was in the offing. We revisited it with Willa at the beginning of Season 6, and she indicated that she hadn't changed her mind, that she was still interested in moving on."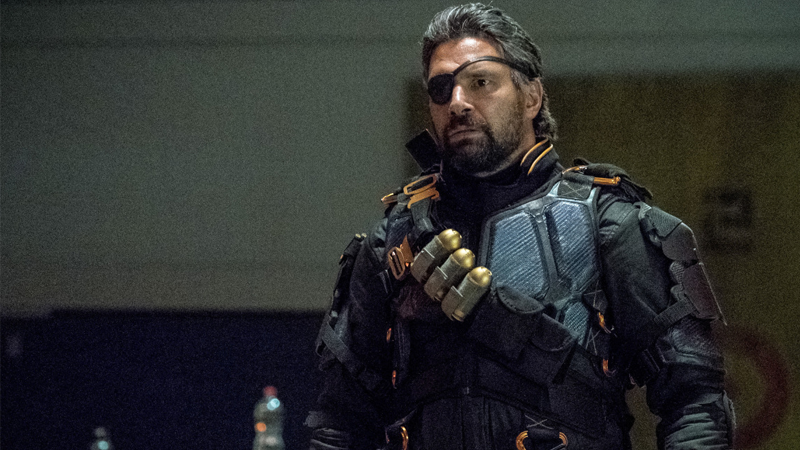 Also, Deathstroke actor Manu Bennet left the show towards the first half of the season. He recently had a significant role on the show and played a big part in the series overall. There is a slim chance that he may return sometime in the future. He was the big villain in Arrow season 2 which is considered to be the best season by many not because of Stephen Amell but Manu Bennett's iconic portrayal of Slade Wilson aka Deathstroke. He brought an army of Mirakuru soldiers into the Starling city to settle the score with Oliver Queen who let Shado be killed in order to save his then-girlfriend Sara Lance.
Moving from the characters who left the show, this season brought back Roy Harper back after he left in the second season. He took the fall for Oliver Queen, surrendered to SCPD as the vigilante and later on faked his own death to escape Starling city for good. He returned for an episode later in a season but has been absent throughout.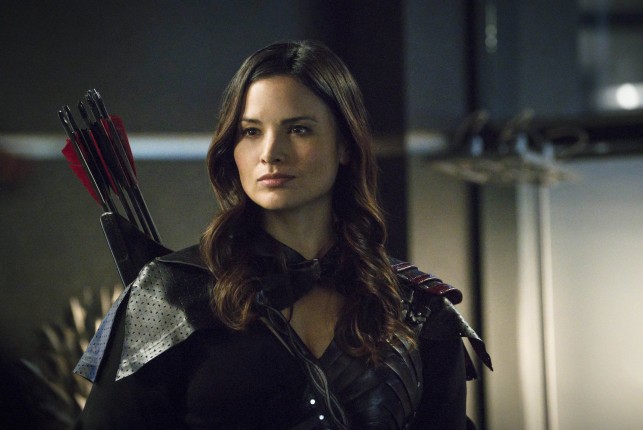 Also, the latest episode saw Nyssa Al Ghul return on the show as she ran from League of Assassins which is up for grabs after Malcolm Merlyn's death. She asked Thea Queen, daughter of Malcolm (former heir to the demon) if she knows about the ancient map containing league's secrets. They finally found the map and discovered the locations where three Lazarus pits still exist. Nyssa was the one who tanked the Lazarus pit and now she is on a globe-trotting tour with Thea and Roy to destroy the remaining pits as well.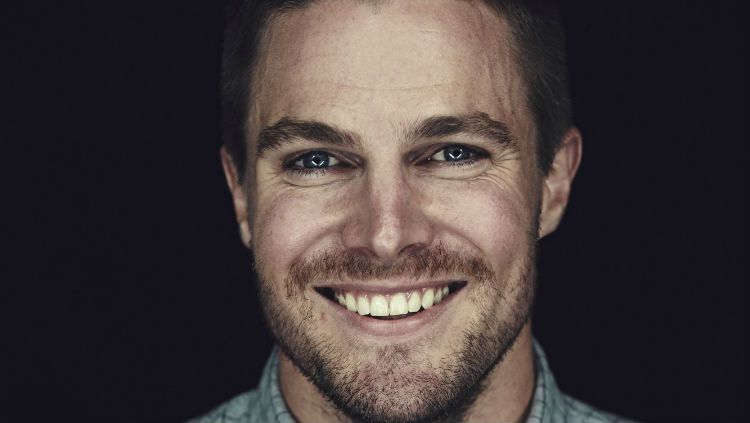 Now, Stephen Amell has teased a return for another character in this season, but this time the character returning to the show will not be a part of present-day events, instead, it will be a flashback. Flashbacks were a major part of Oliver Queen's story for the last 5 seasons, and this season also invested in Flashbacks, but the number of flashback sequences were dialed down as the show did not have to tell 5 years of the past anymore and it could focus more on the present situation.
21 episodes into Season 6 and I still haven't shot a flashback. So this picture… this picture feels really good! pic.twitter.com/UCx3cQ7q88

— Stephen Amell (@StephenAmell) March 29, 2018
Season 6 in fact never showed us a flashback involving Oliver Queen as other characters involved on the show were built by flashbacks. Now, Stephen Amell has tweeted a photo teasing a flashback sequence involving him for the first time in the 21 episodes that he has shot. But what was even more interesting to see in this image tweeted by him was that the chair in the photo belongs to Colin Donnell, the actor who plays the late Tommy Merlyn on the show.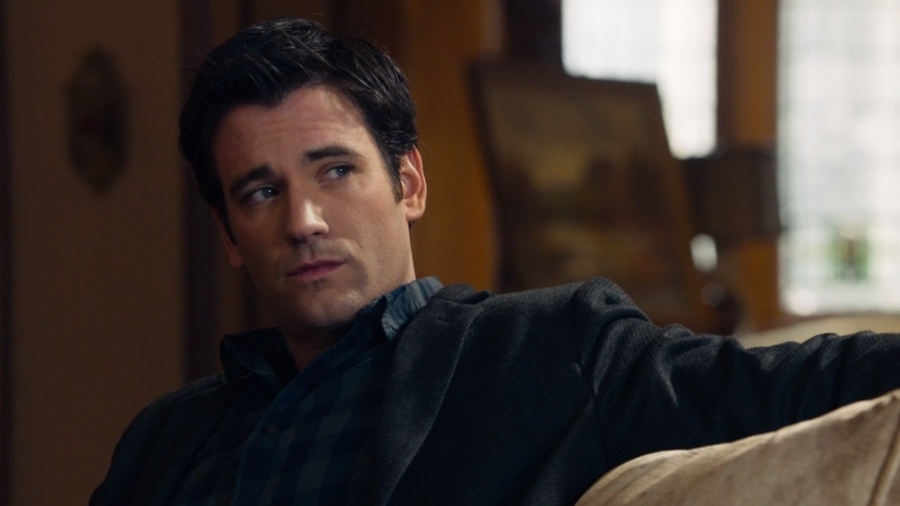 It was always fan's desire to see Tommy Merlyn one more time in the show, in fact, there was a fan theory in season 5 that Prometheus could be Tommy Merlyn as the show hinted at Oliver's past coming to haunt him, but it turned out to be Star city's DA Adrian Chase whose father was killed by Green Arrow.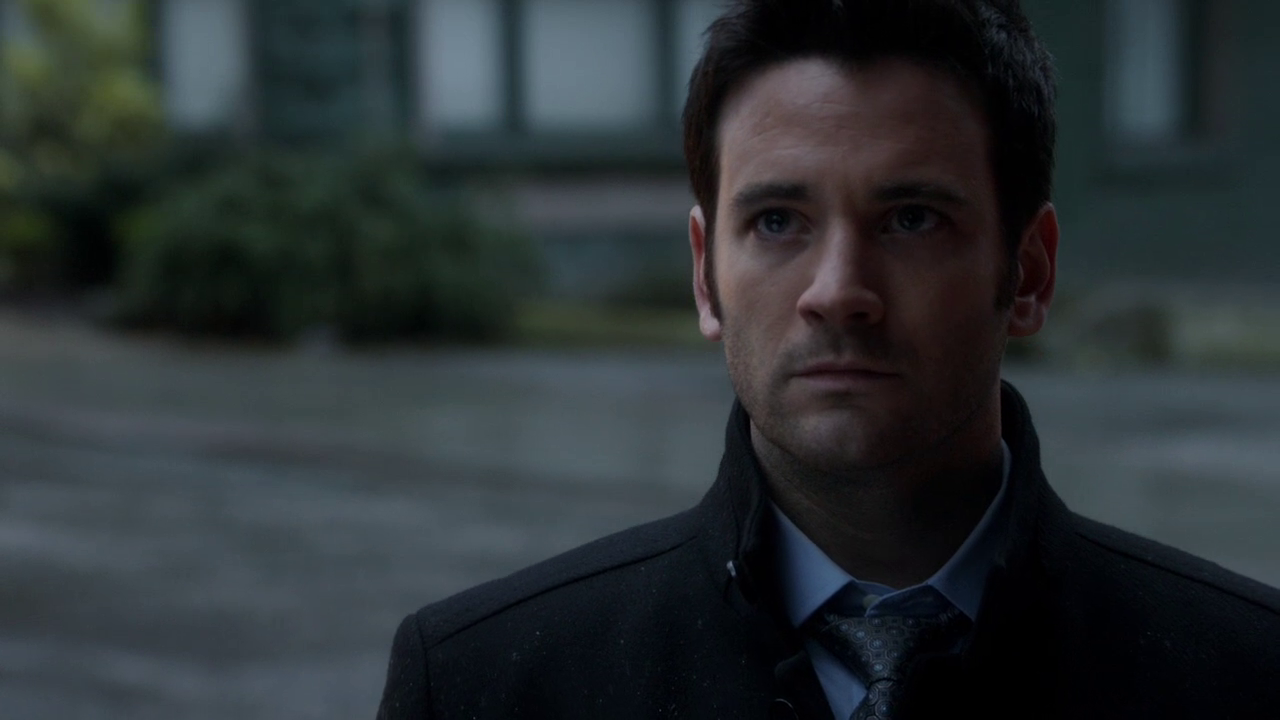 Tommy died sacrificing himself in order to save Laurel Lance towards the end of the first season, and after that, he returned a couple of times in the flashbacks, and apparently, this season will have a flashback involving Tommy Merlyn. Amell has teased him in the flashback, so the scene would probably bring us a buddy moment of the two best friends from the first season.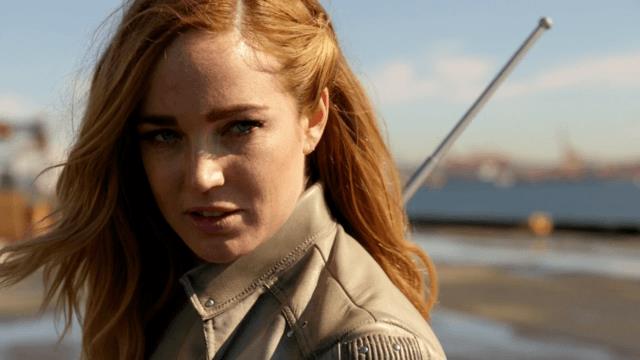 After Tommy Merlyn, Sara Lance, now White Canary and the leader of the Legends of Tomorrow will be returning to the show in the epic finale of Season 6. Well, seeing how dangerous Ricardo Diaz is, and how he knows every move Oliver is going to make, Ollie is going to need all the help he can get. With his team divided into two halves and Thea leaving for good in order to explore the world, Sara Lance aka the White Canary could be of great help to the Green Arrow.
Hopefully, the coming episodes will turn out to be great. The next episode is titled "Brothers in Arms" to be aired on CW on April 5, Thursday at 9:00 PM. Here is the brief synopsis of the upcoming episode: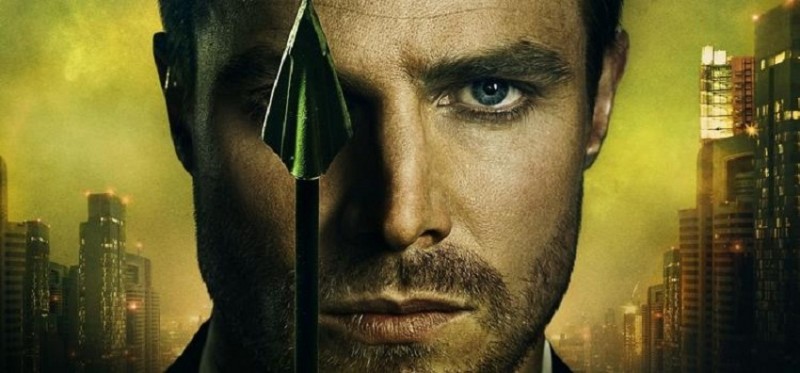 "Oliver and Diggle face their biggest challenge yet. Curtis is disappointed to find out his new boyfriend has a firm anti-vigilante stance".
The official synopsis for the season's finale titled "Fundamentals" has also been released, read it below: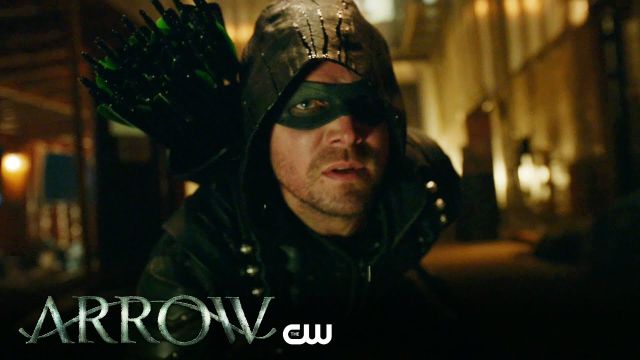 "In his darkest place yet, Oliver (Stephen Amell) wonders if he has failed at everything – being a father, a mayor and a hero. His frustration rising, Oliver lashes out at Felicity (Emily Bett Rickards) and William (guest star Jack Moore). A surprising visit from an old friend has Oliver questioning his next move. Ben Bray directed the episode written by Speed Weed & Emilio Ortega Aldrich".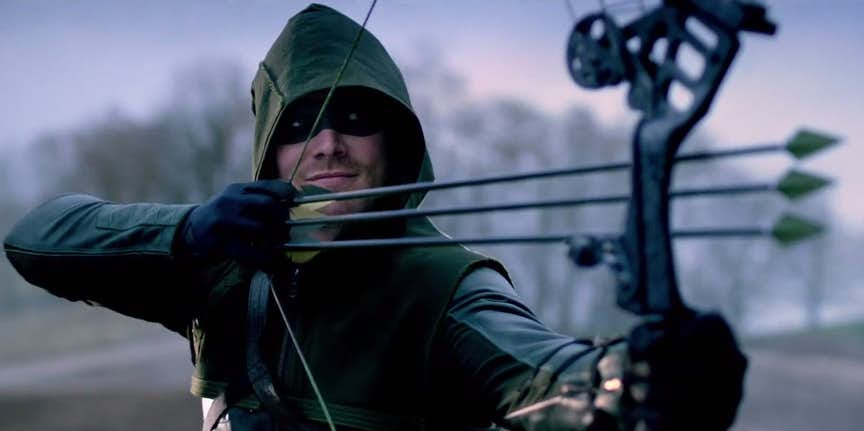 This is clearly suggesting that Arrow will again enter into pretty dark territory where chaos is the order of the day. Ricardo Diaz is still at large, the entire CCPD and a number of civic body officials are on his payroll, who knows what he will do next. But it is confirmed that Oliver Queen aka Green Arrow will again be tested for his mental strength to put it together under crisis much like what Prometheus did to him.
Don't Miss: The Post Credits Scene For New Mutants Contains A Major X-Men Villain