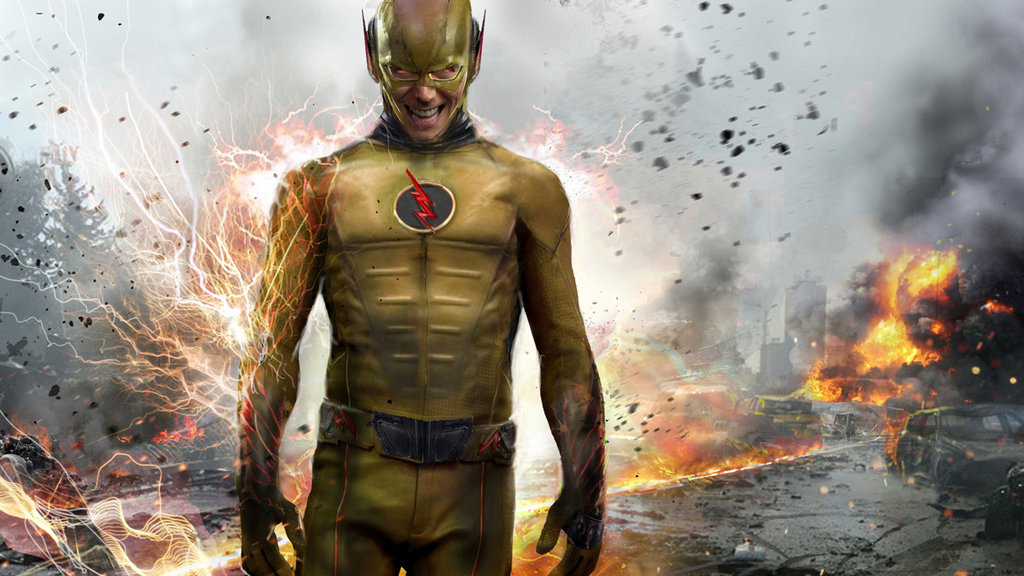 After making a cameo appearance in Batman v Superman: Dawn of Justice, Ezra Miller's Flash will be next seen in a full-fletched debut in Justice League. He will then finally lead his own movie in 2018. The details on the movie are still not completely out. While we have confirmation that Rick Famuyiwa will be directing the movie, there were rumours that the production was looking to cast Eobard Thawne as one of the five main characters.
From what was said, this version of Thawne was described as "Central City's Bill Gates", suffering from a degenerative disease and restricted to a wheelchair. This is quite similar to the small screen version of him adopted by CW's The Flash. Thus we still have to wait and see if the movie also adapts a page from the small screen or not!
Now, should they cast for the role of Reverse Flash aka Eobard Thawne aka Professor Zoom, a name has just floated up and to everyone's surprise it is Matthew McConaughey! One artist imagined and showed how the evil speedster might look like if played by McConaughey:
As you can see in the graphic, Matthew McConaughey is looking nothing short of sinister as the Reverse Flash.
As of now, it's not certain if he is playing Reverse-flash or not, but Matthew McConaughey would be an interesting choice for the role. In the comics and popular verse, Eobard Thawne is generally depicted as being older and more experienced than Barry Allen, thus Matthew McConaughey is the right age to play the role of  the obsessed speedster.
Earlier, McConaughey turned down a role in Guardians of the Galaxy Vol. 2. Maybe, DC Universe is more to his liking.
Do you like Matthew McConaughey Reverse Flash? If, the movie casts Eobard Thawne, do you want him as the preferred choice?