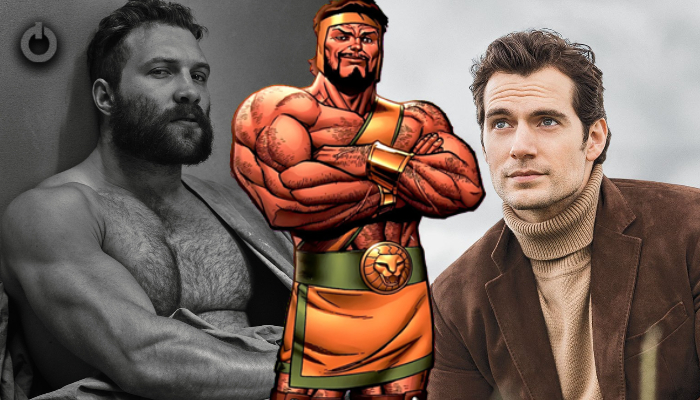 When we talk about the mythological characters in the MCU, Thor is not the only name that comes to mind. Hercules, the son of the Greek God of the Sky and a demi-God, is a big name in the Marvel comics. And with Zeus(played by Russel Crowe) coming in hot in Thor: Love and Thunder, we almost know for certain that Hercules is on his way. But who is going to play the character? This list includes 6 actors that we think will be best suited to play Hercules in MCU.
1. ZAC EFRON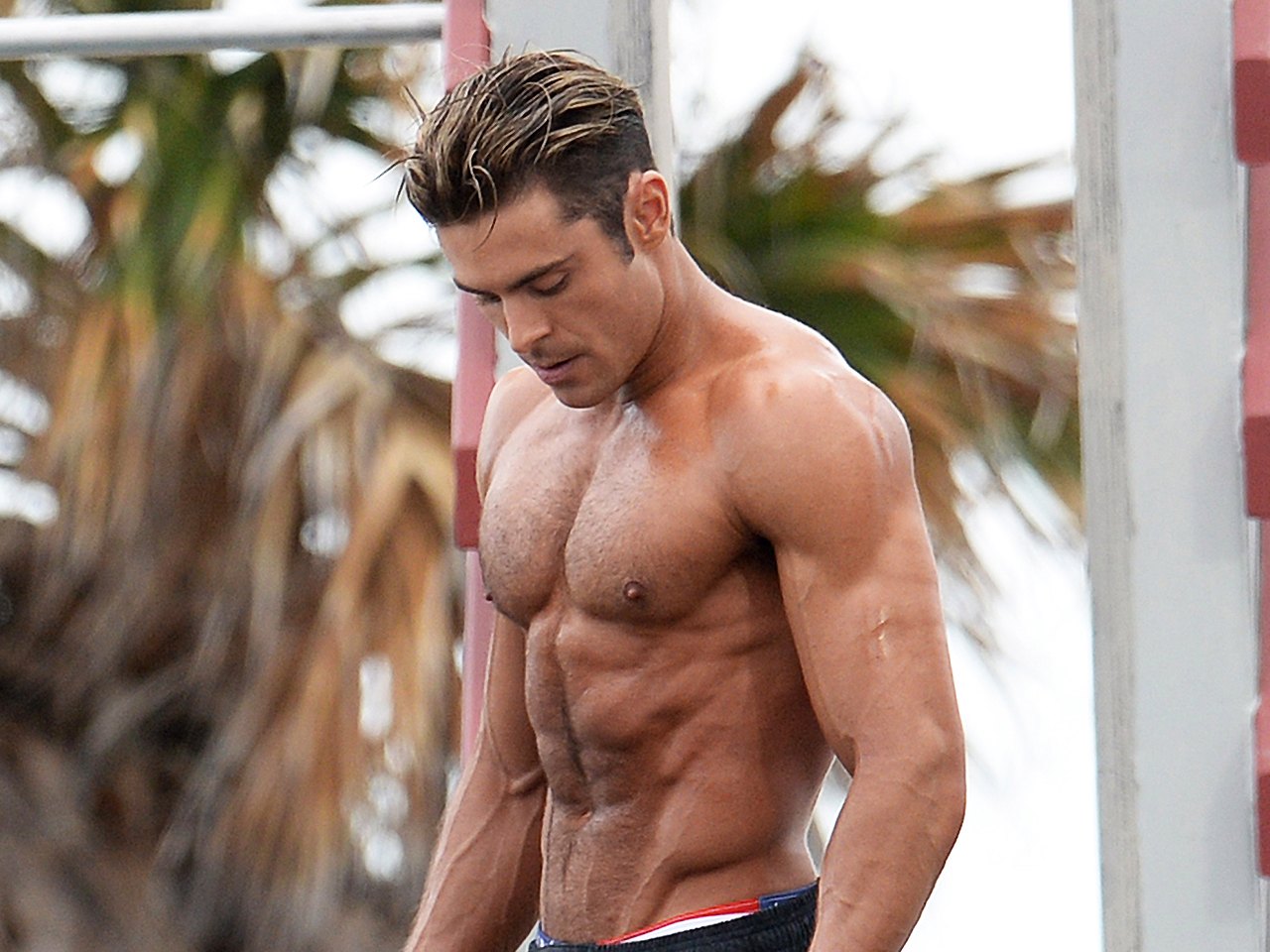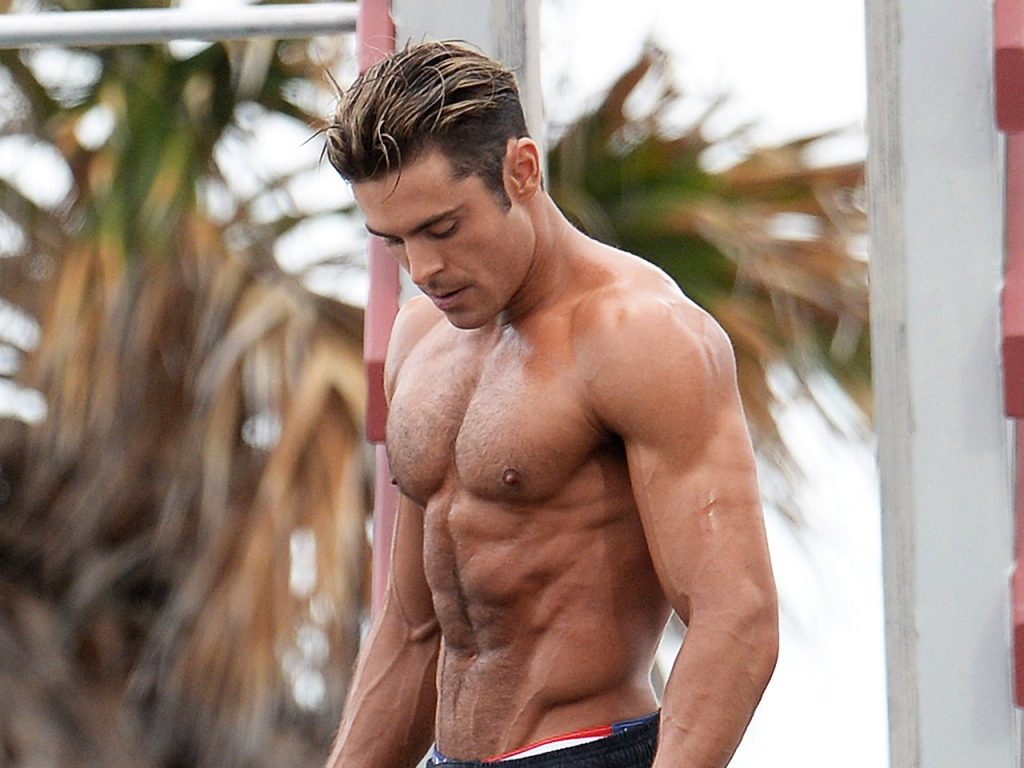 Zac Efron is a name we hear in almost every home. He has been in the industry for more than a decade and has played almost every type of role. Except for a superhero, of course. Many big names from the industry call him the new Gen Brad Pitt, because of his versatility. So, it's only about a time before he dons a superhero cape, metaphorically, of course. And with MCU currently ruling the industry, it makes sense that Efron joins the roster. For a long time now, rumors went around of Efron being the MCU's Adam Warlock. But when Gunn revealed that the role went to Will Poulter, Efron's fans were disappointed. However, if they bring him in for the role of Hercules, things could change very easily. God knows he has the physique for it.
2. JAI COURTNEY
Jai Courtney is the new rising star of Hollywood. He has not starred in a lot of big projects but he has proved his worth. His small roles in both of the Suicide Squad movies are often appreciated among the audiences. It would be perfect if his first big movie is an MCU movie. It could be almost ironic. Courtney is a good actor and will soon be an A-list actor. So it is all upon Marvel to snatch him before he turns into gold.
3. DWAYNE JOHNSON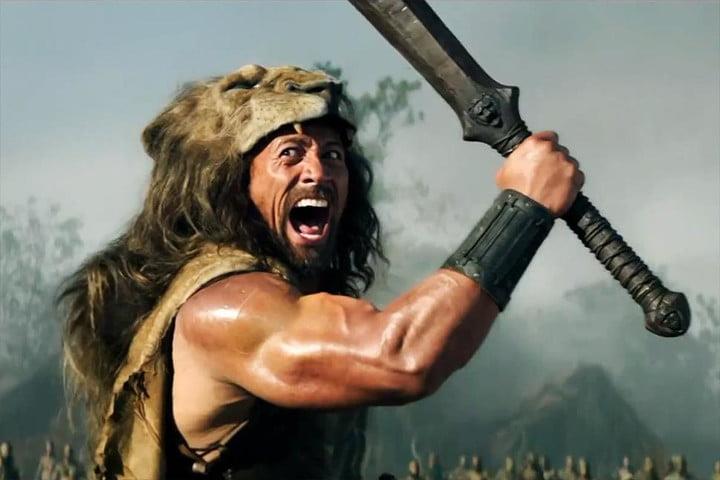 When the topic of discussion changes to Hercules' casting, two names always pop up. And one of them Dwayne's. He is the highest-paid actor in the industry now, which proves the impact of his fan base. And if he agrees to the role of Hercules, Marvel will profit like the sky raining with money. However, with Johnson currently working on his new movie, Black Adam, based on the DC character with the same name, it is highly unlikely that he will agree to an MCU movie. Regardless, on fan demand, he might agree. And if he does, his casting will be almost as perfect as RDJ for Tony Stark. Hell, he has even played the character once before in a movie called Hercules. So there isn't much of a choice here, is it?
4. HENRY CAVILL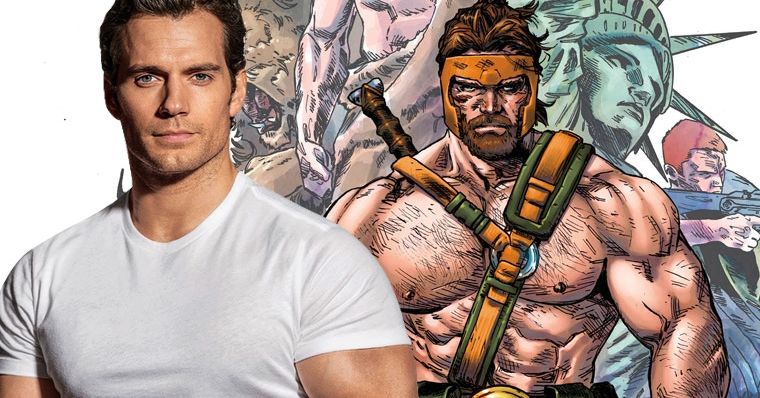 Cavill's the second name that is in the race for the role. But just as Johnson, he has already played a big character in the DCEU. He is widely known for his role in 2013's Man of Steel. However, with now him being back on the market, Marvel might grab him. We mean, during his time playing Superman, he maintained a body shape that will be the desired one for Marvel casting directors. If he agrees to play Hercules, he will officially become the first actor to play the strongest character in both the MCU and the DCEU. Now that's a flex!
5. ALEXANDER SKARSGÅRD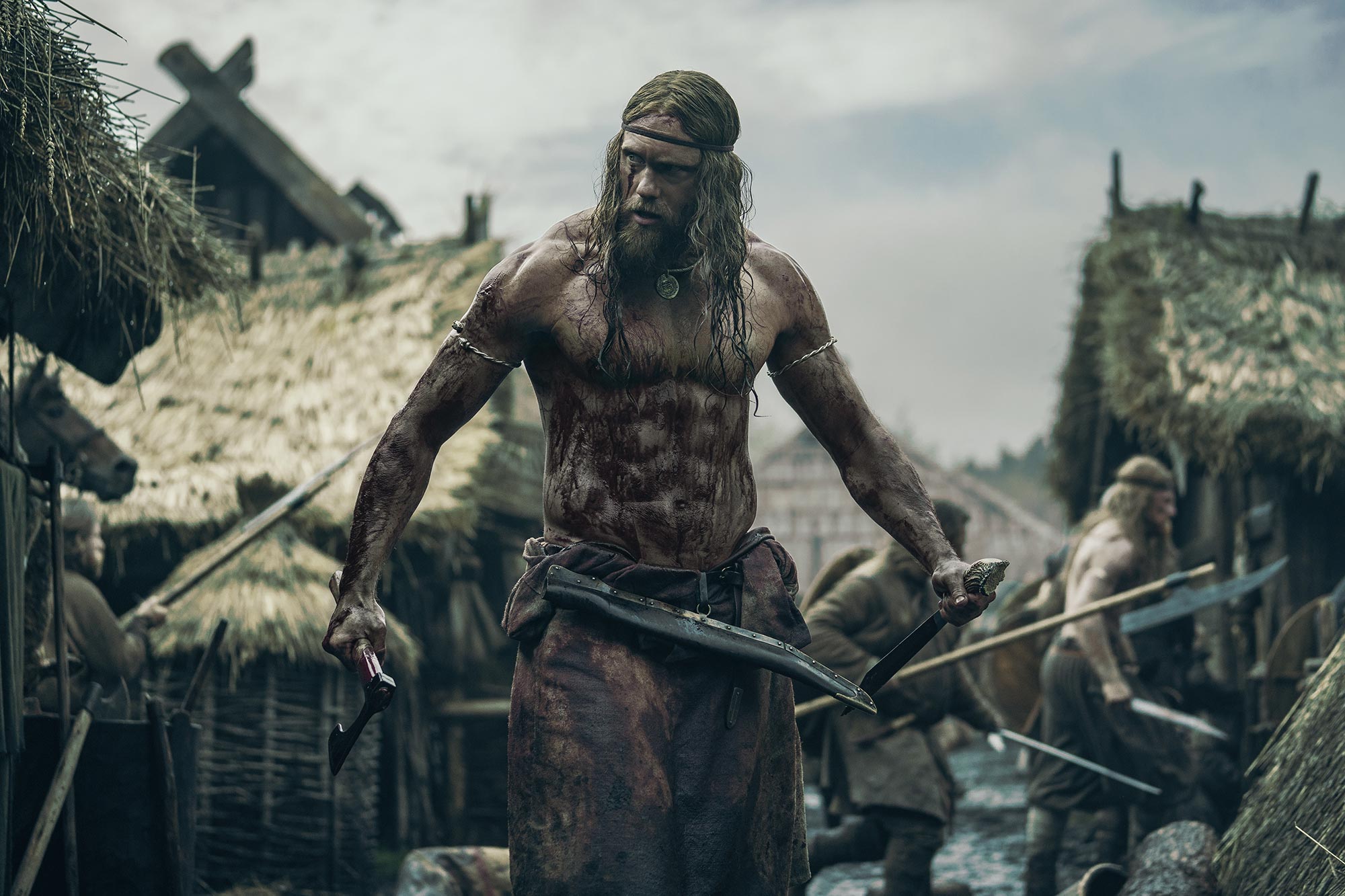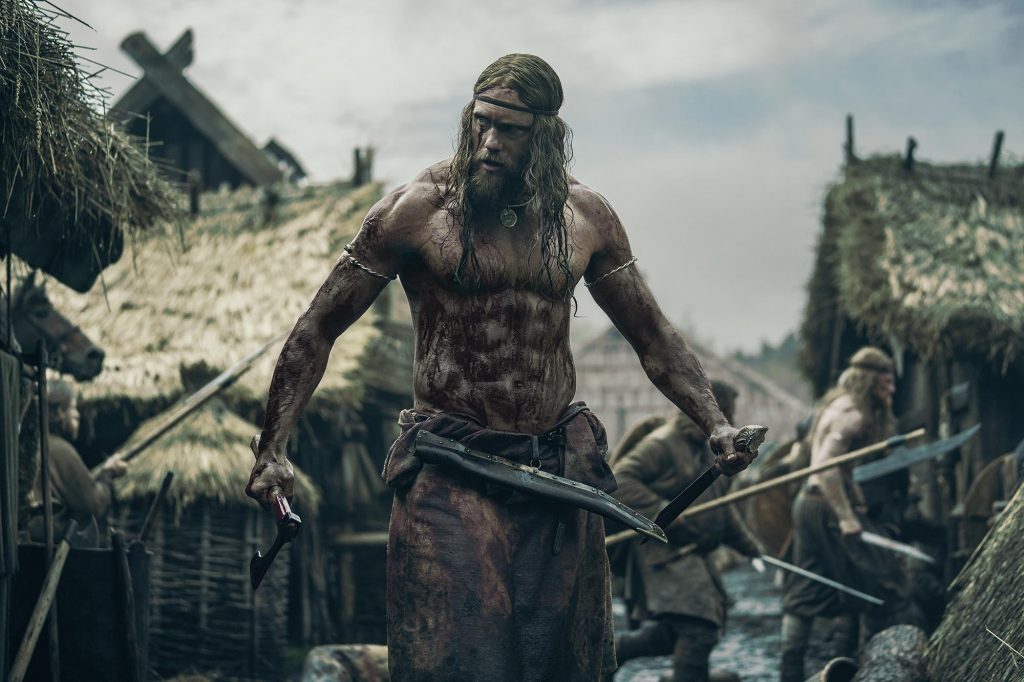 Skarsgård recently transformed his body to that of a Greek God for The Northman. He is playing the role of a biking warrior and boy, has he nailed his looks! With his costume on, he looks so believable as an ancient warrior that many Johnson and Cavill fans are now rooting for Skarsgård. He is an up-and-coming actor and this might be the perfect time to bag him up before any other major studio realizes his true worth. Hercules might be teased in the upcoming Thor movie, and appear in the next big Marvel project, so either Marvel has already cast him or they are considering him. After the trailer of The Northmen, they have to!
6. JOE MANGANIELLO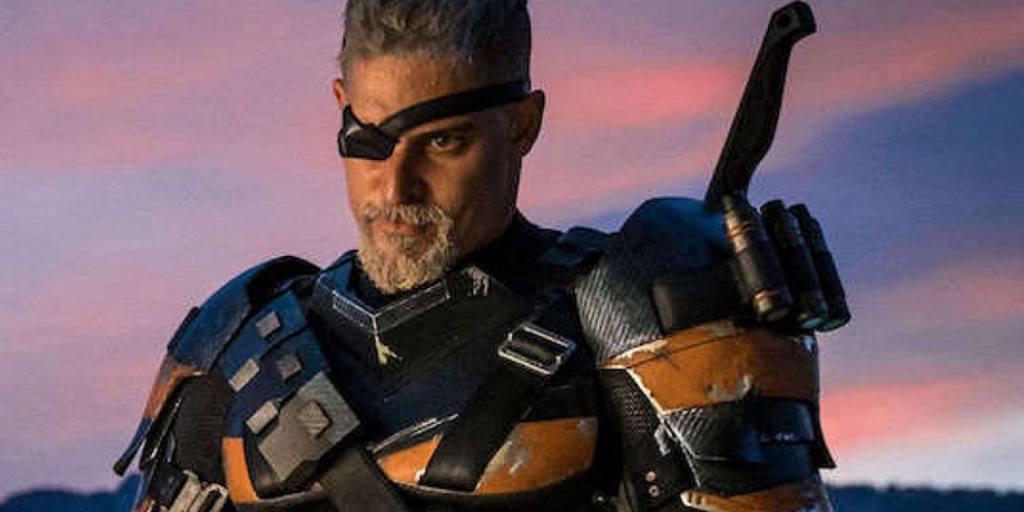 Manganiello has been in the industry for so long but the casting directors have just recently noticed him. After a long time playing numerous characters in TV shows, Manganiello has developed a versatility that you didn't see in every actor. After being teased for the character of Deathstroke in 2016's Justice League, his character didn't go anywhere. So we think it's safe to assume that he is currently up for grabs for a role in a superhero movie. From the comics, we know that Hercules is a seasoned, tall, and bulky Demi-God with muscles of steel. And if you don't think that Manganiello is a fitting contender, then you obviously haven't seen him shirtless.
Follow us on Facebook, Instagram & Twitter for more content.
Also Watch: