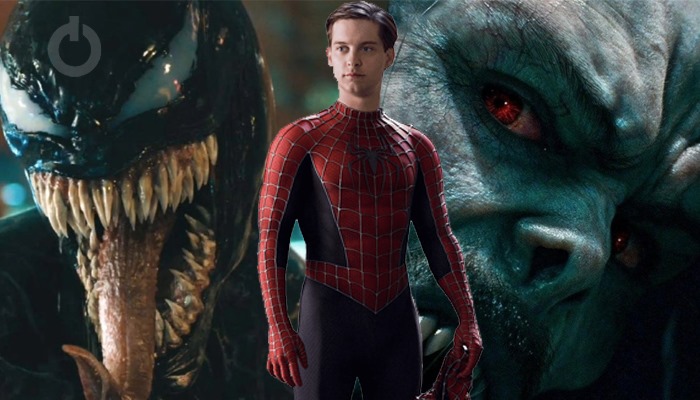 2021 comes with good news and a lot of excitement! Sony, in association with Marvel, is finally showering their fans with that one thing that has been in demand – Carnage! In the latest update, Sony released a new trailer for Venom: Let There Be Carnage. Let me tell you, usually a trailer is not supposed to reveal much, but to hell with that when it comes to this one. We not only get to see the existing relationship between the two main characters, but also a pretty vivid look at the antagonist of the story. On top of that, the Venom 2 trailer mysteriously connects with Sam Raimi's Spider-Man universe.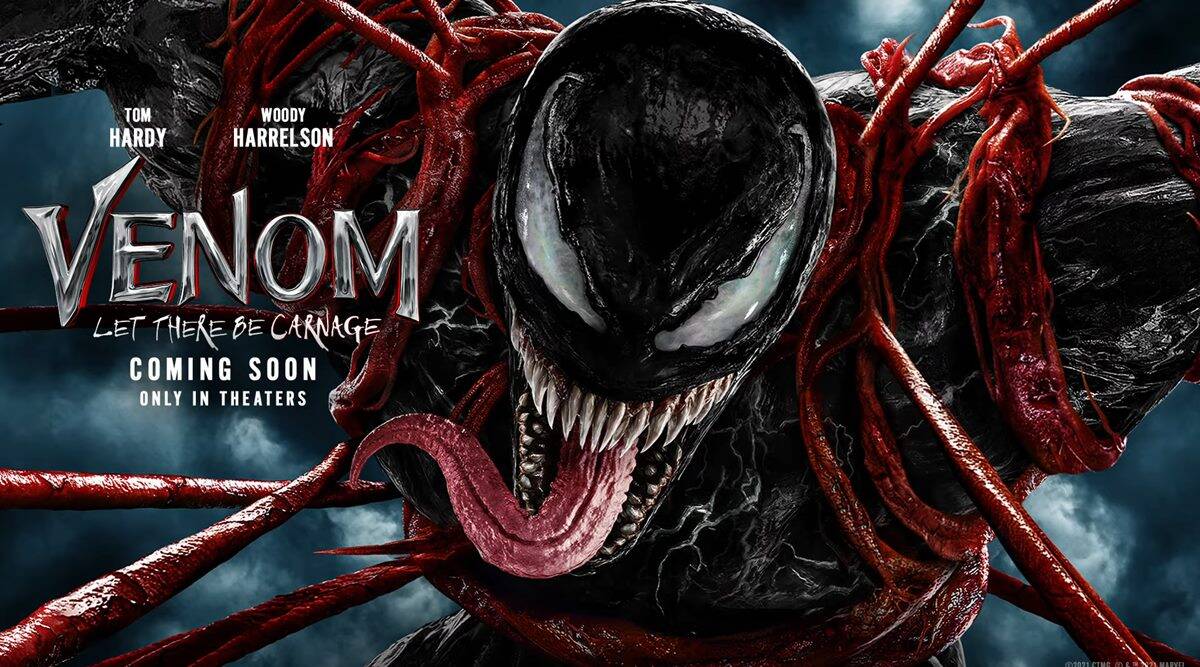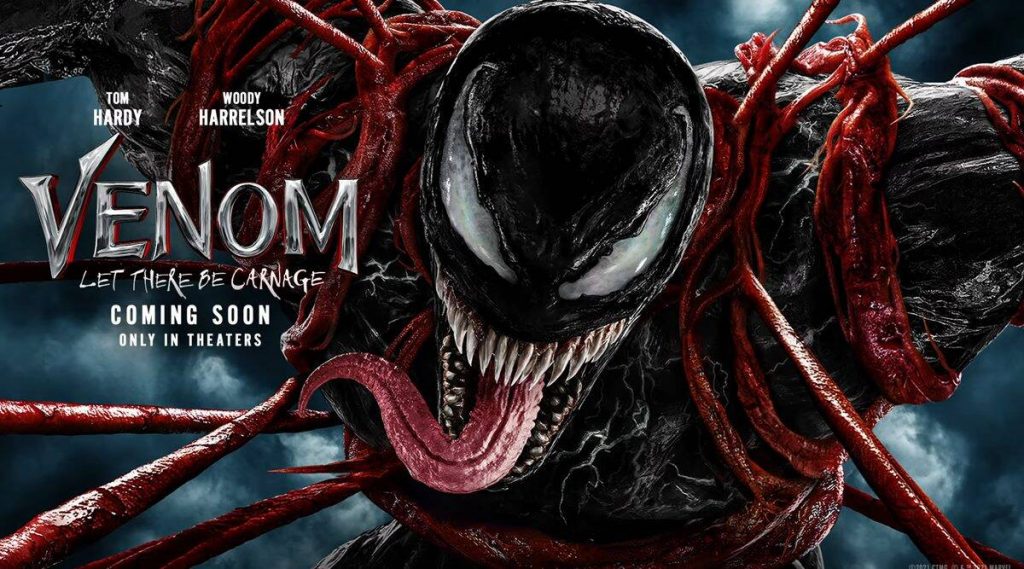 Woody Harrelson (Carnage) and Tom Hardy (Eddie Brock) are at the center of this sequel. Originally, the movie was supposed to release last year in October. Well, we know where we were last year. For long. fans have asked one simple question – Will Spider-Man and Venom ever cross paths? The wonderment is obviously justifiable. Tom Holland (Peter Parker) also desired his interest in having Venom as a villain in one of the Spider-Man movies during Ace Comic-Con.  Speaking of that, we may have just got a serious connection between Venom and Spider-Man in the trailer above.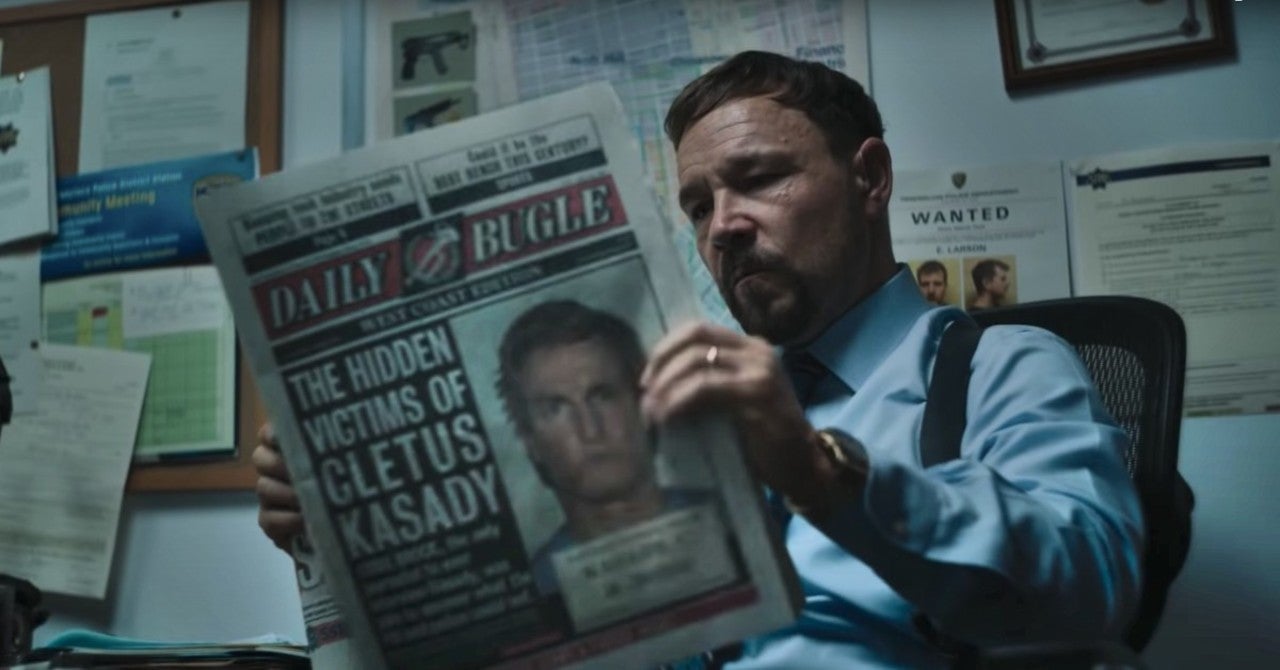 A little Easter egg that connects Venom 2 to Sam Raimi's Spider-Man movie trilogy. It comes in the form of the Daily Bugle newspaper which pops up in a shot of the policeman character played by Stephen Graham, at around 1:15 in the trailer. It's a proper mirror image of the Daily Bugle papers that was seen in Sam Raimi's Spider-Man Universe. Let's not forget that JK Simmons also is rumored to play J. Jonah Jameson. but we do not get to see that in the trailer. Of course, there will be more news in the coming months.
https://twitter.com/pwaramoreee/status/1391749296551350272
In hindsight, that is not it. Sony has always blurred the line between its version of the Marvel characters and the actual Marvel Studios franchise of the Marvel Cinematic Universe. But there is a major reference to the Avengers as well in the trailer. There is a wall posting behind Stephen Graham in the trailer of a newspaper cut out.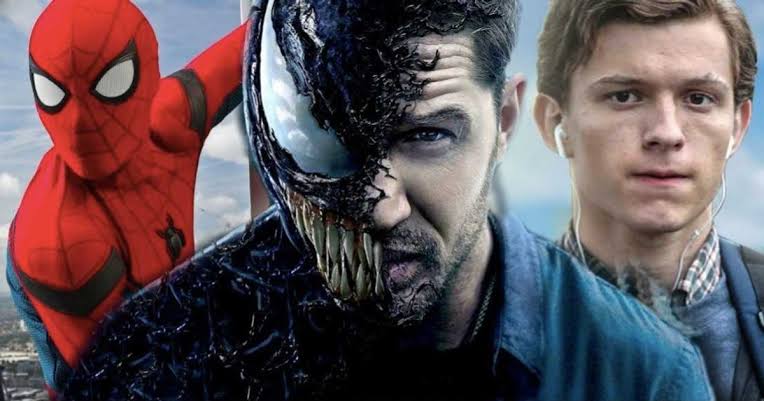 It is unclear if in the movie we will ever get to see a clear connection between all this. Director Andy Serkis acknowledges the long-standing connections between Venom and Spider-Man from Marvel Comics lore but says that for this sequel, the creators chose to insulate Venom's universe, making Eddie Brock and his supporting characters unaware of Spider-Man's existence.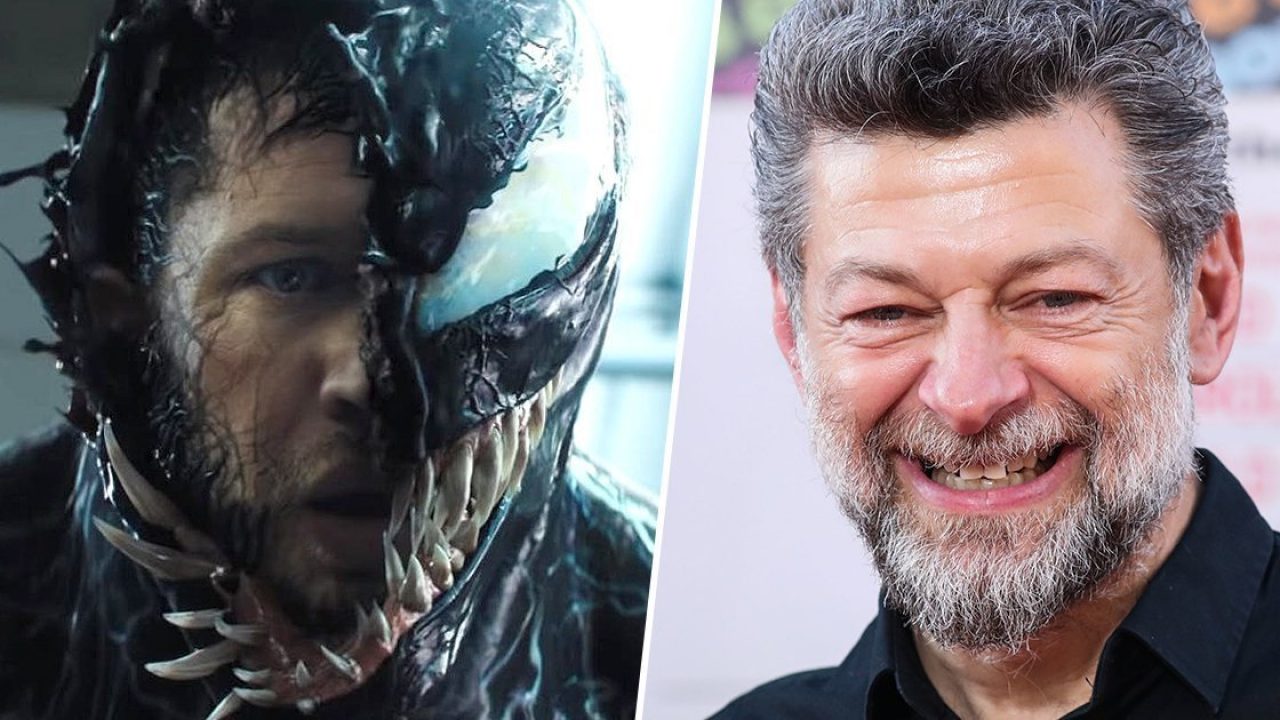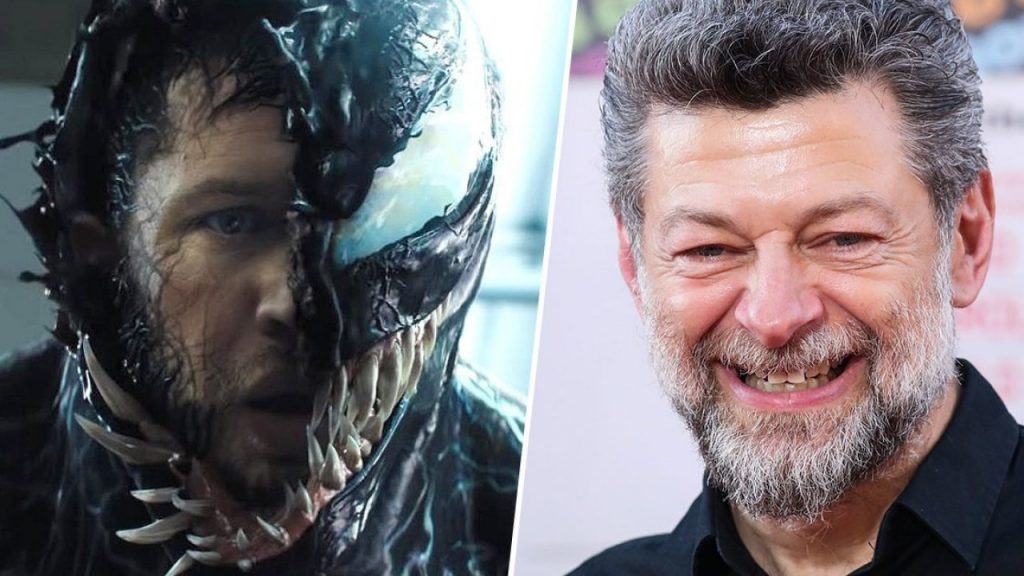 He said:
"Obviously, there are links between Venom and Spider-Man in the Marvel Universe and the Spider-Man story, but in this, we're treating this very much as it's his own world, the Venom story is his own world," Serkis says. "There are nods and little moments just like this, the newspaper Daily Bugle, of course, but on the whole, he's unaware, they're unaware, at this point of other characters like Spider-Man. So that's the way we've chosen to play this particular episode of the movie but well we'll wait and see what little things you can pick out of it."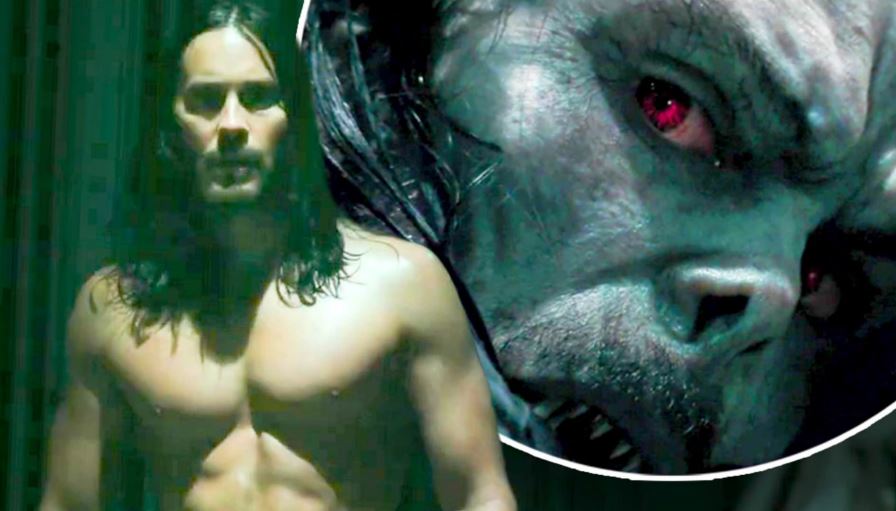 In my opinion, something can be cooked soon in regards to the connections between Venom and Spider-Man. We know that Marvel's Phase 4 is heavily revolving around the concept of Multiverse. So much so that Spider-Man: No Way Home is rumored to have the same plot. But we should not forget that Sony is also expanding its spectrum. We will get to see Morbius starring Jared Leto next year. It also has films in development focused on the characters Kraven the Hunter, Nightwatch, the Sinister Six, and Madame Web and a television series about the character Silk. Let's see where do we go from here.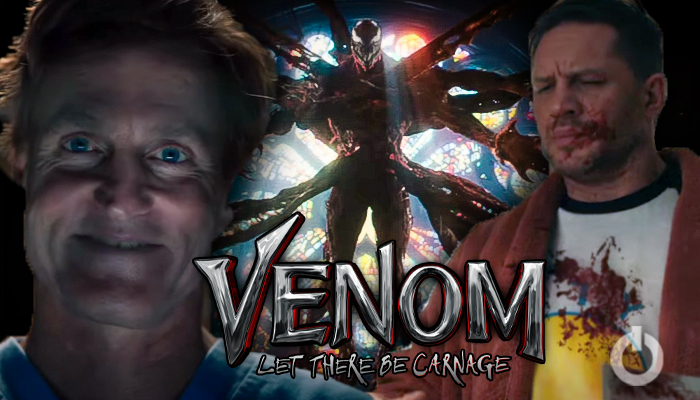 Venom: Let There Be Carnage is directed by Serkis from a screenplay written by Kelly Marcel, based on a story by Marcel and Tom Hardy. Hardy stars Hardy as Eddie Brock / Venom with Woody Harrelson as Cletus Kasady / Carnage, Michelle Williams as Anne Weying, Reid Scott as Anne Weying's boyfriend, Dan Lewis, and Naomie Harris as Shriek. The movie lands in theaters on September 24th.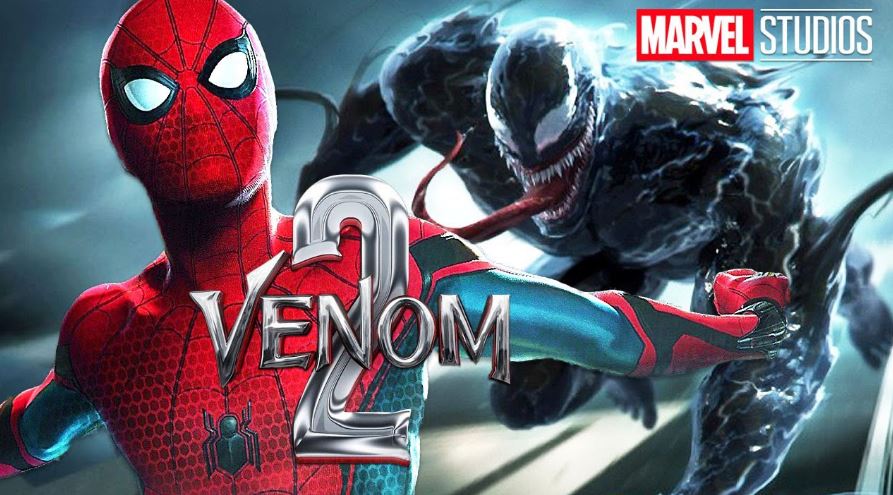 Surprisingly, Venom 2 Trailer Connects With Spider-Man from Sam Raimi's universe. Did you expect that? Do you think that all this is a ruse, and Tom Holland's Spider-Man will get to fight with Venom instead? Let us know in the comments.
Follow us on Facebook, Instagram & Twitter for more content.