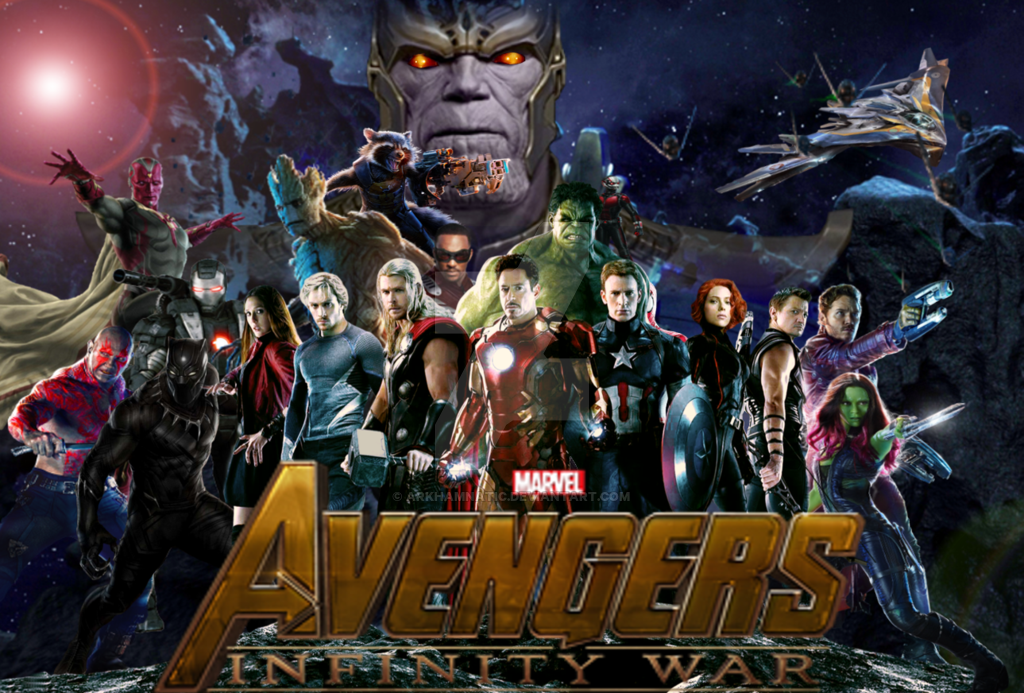 Marvel's Avengers: Infinity War has been touted to bring together the largest group of superheroes to ever grace the silver screen. Sources have speculated that the movie will be based on the comic book series The Infinity Gauntlet. The comic book sees Thanos, the mad Titan king collecting the five infinity stones from different parts of the universe so that he could conduct a massacre for his lady love Death. He is convinced that if he gives enough souls to Death for the underworld, then she would reciprocate his feeling. Of course, this illogical reason is fought be every known superhero in the Marvel world.

The upcoming MCU feature is already started to shoot the CGI aspect of the film. The directors of the film The Russo brothers had posted on their Facebook a picture of Josh Brolin who plays Thanos for the big screen in full CGI gear. The directors have also confirmed that at least 66 superheroes will be included in the movie. They also stated that they were open to featuring Marvel superheroes from the TV division of MCU. Netflix is already halfway into introducing members of Marvel's The Defenders on the small screen.
Daredevil, Jessica Jones, and Luke Cage have been released, with Iron Fist and The Defender's series up for the next year. Fans have been excited by the prospect of a merging of the TV and big screen superheroes, with some already speculating that a few would be perfect for the upcoming war. But Mike Colter, star of Luke Cage is doubtful that it would happen. His reasoning being- Scheduling conflicts.
On the topic of a merging, Colter has said:
"What we do is really unique… We're adult kind of oriented. We're not PG-13. We're not really for the mass audiences, crowd pleasing, family oriented. We have sex scenes. We have, you know, adult situations, and while I think it'd be nice to be in the films, I don't know if we want to dilute what we're doing that makes us very unique. That being said, you know Marvel, if they can make it work I'm sure it'd be nice, but it's really scheduling. They schedule movies years in advance, we're shooting TV series year round. It's very tough to just kind of make things just work the way you want to because it's just so much going on."