Movies
Avengers: Endgame Action Figure Reveals a Fresh Look at Thanos' Armor And Helmet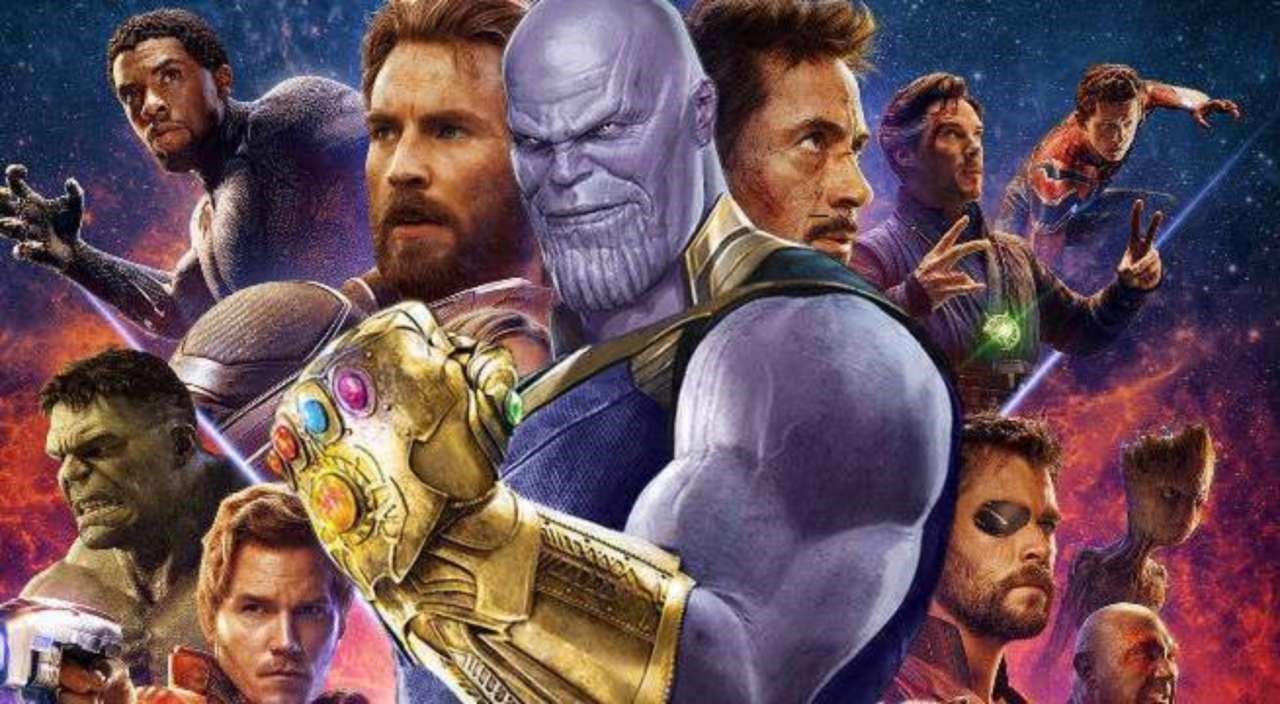 Toy leaks and reveals have become a very common feat with Avengers: Endgame as every other day, we get new reveals coming through Toy leaks. From the dead Avengers to the new suits of all the heroes, we have seen it all. The confirmation of the Quantum Realm suits also came through these action figures. Recently we got a look at Ronin's full attire, Captain America's new suit, Valkyrie, the Hulk, Thor, Iron Man, Captain America and Black Widow. Most of these characters were seen in the Quantum Realm armors, and we even got a new weapon that Hulk is going to get.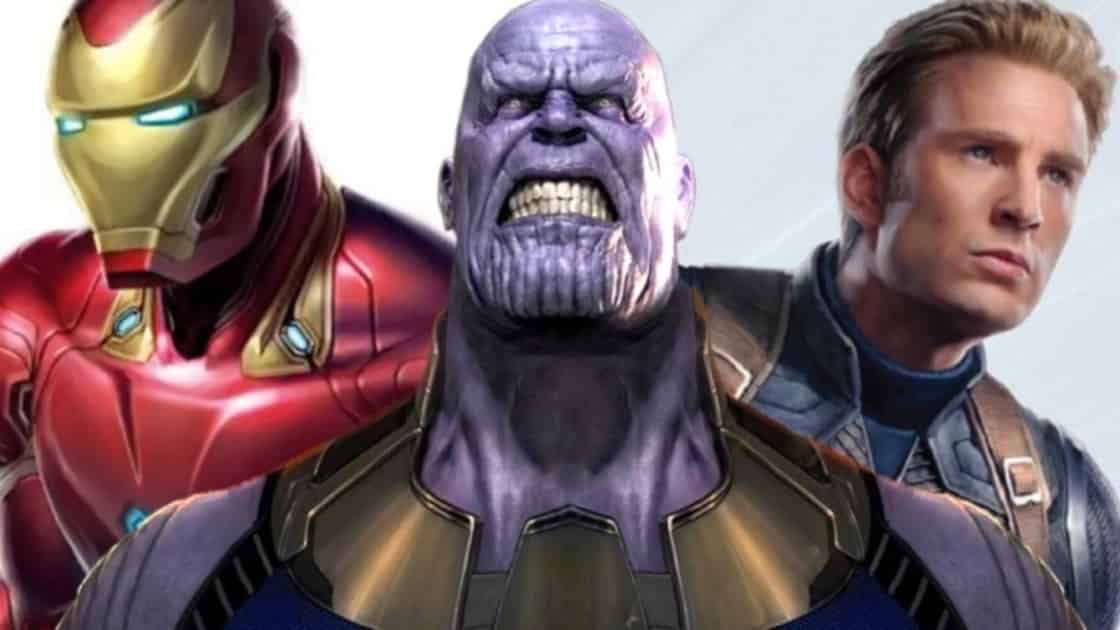 So, the guys from Lego will be breathing a sigh this time as they weren't the ones that leaked a majority of stuff from Avengers: Endgame. Although we have got a few Lego set descriptions that reveal quite a lot about the film, we haven't necessarily got any big leaks from the Lego department. Here are those set descriptions: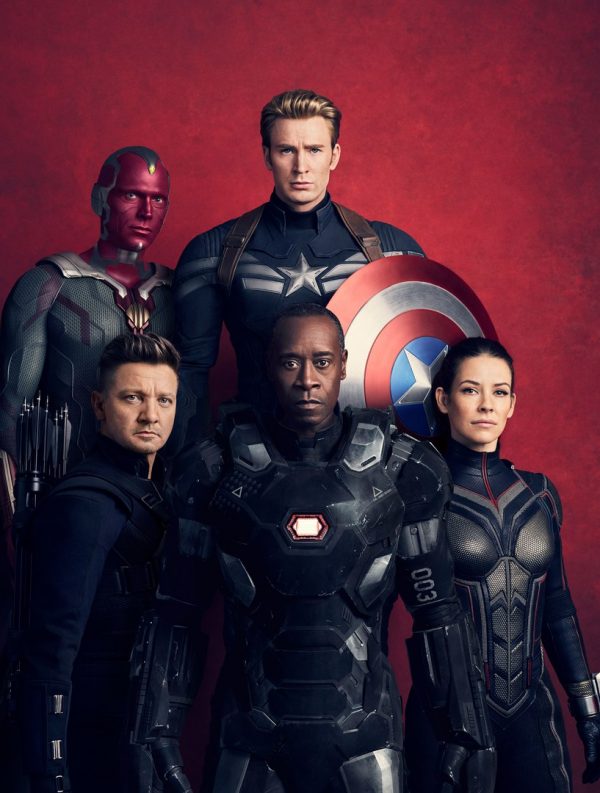 Captain America: Attack of the Outrider (76123) for $20, 167 pieces
War Machine Crusher (76124) for $35, 362 pieces
Iron Man Armor Room (76125) for $60, 524 pieces
Avengers Super Quinjet (76126) for $80, 832 pieces
Battle of the Assembled Avengers (76131) for $100, 699 pieces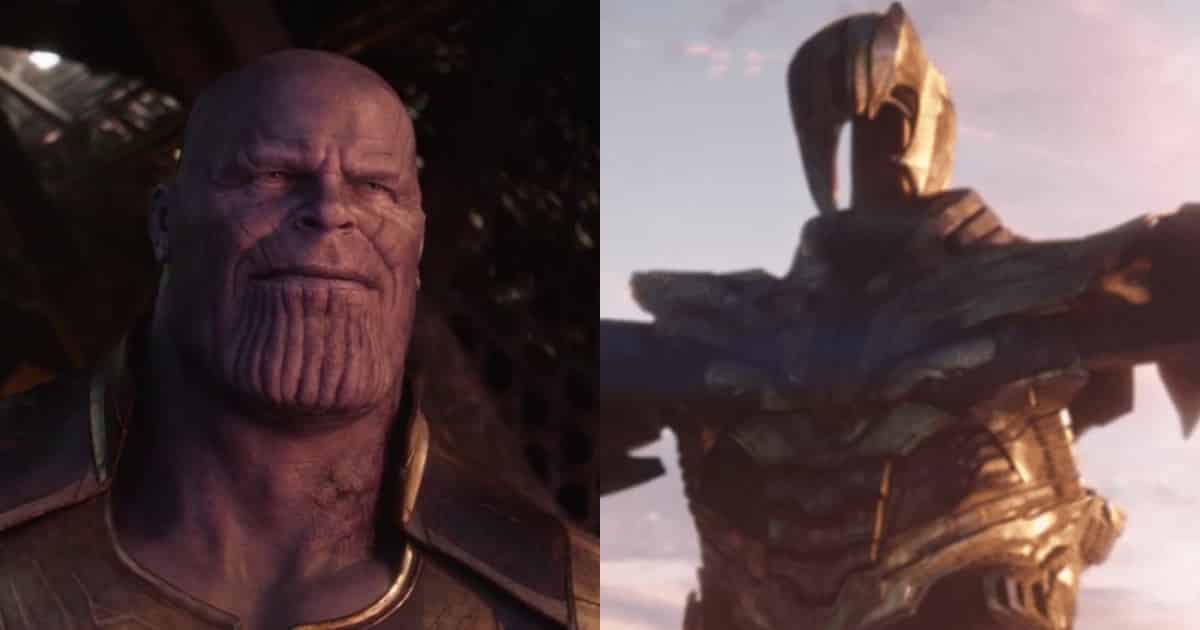 Now, we have got yet another look at Thanos and it upgraded armor through a new action figure. Coming from the Titan Hero Series, here's a new look at Thanos who will be donning his armor in Avengers: Endgame once again: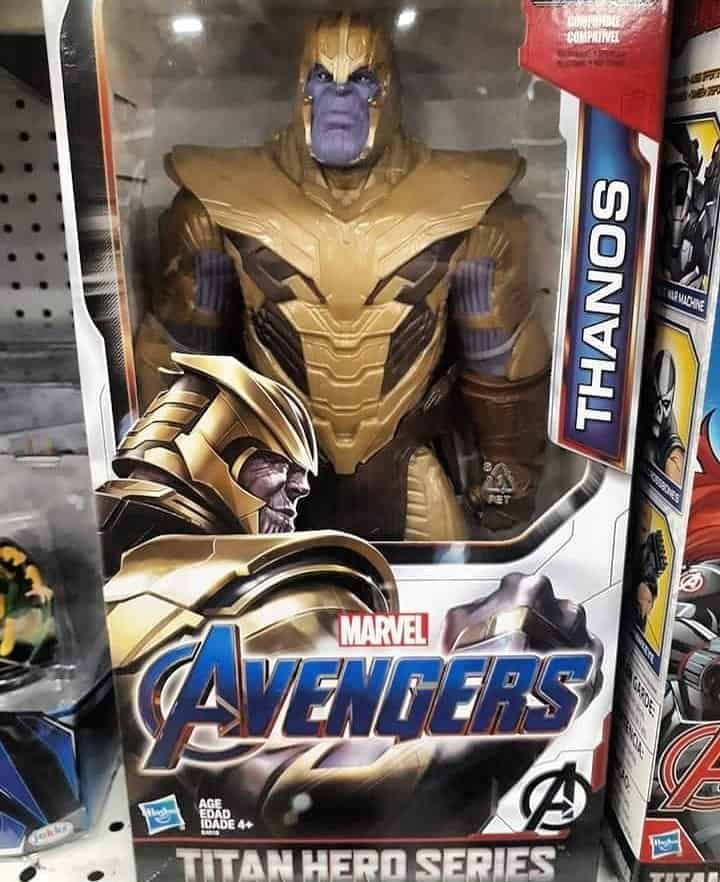 Using the Infinity Gauntlet for the Snap not only damaged the Gauntlet itself, but it also damaged Thanos' arm permanently. So this is probably why he would need his armor again. Not only that, but he is also going to bring in a new weapon – a double bladed sword which is believed to be the Infinity Sword. While it will be great to see the greatest MCU villain return, this film will not be entirely about him.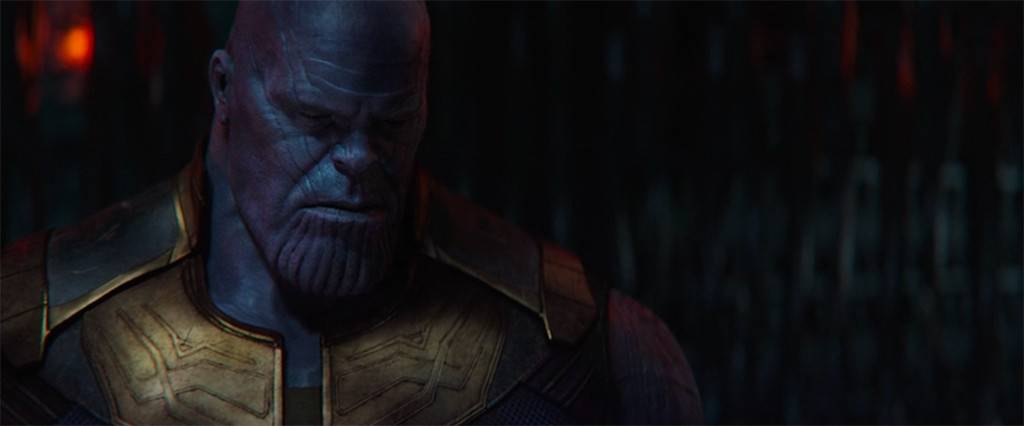 He's had his win once, but this time he won't come out alive as not only are the Avengers going to have a united front this time, but there is also going to be a greater threat that will challenge the very existence of this Universe. So it would be interesting to see who this greater threat is, and when does he/she make their big move against the Avengers.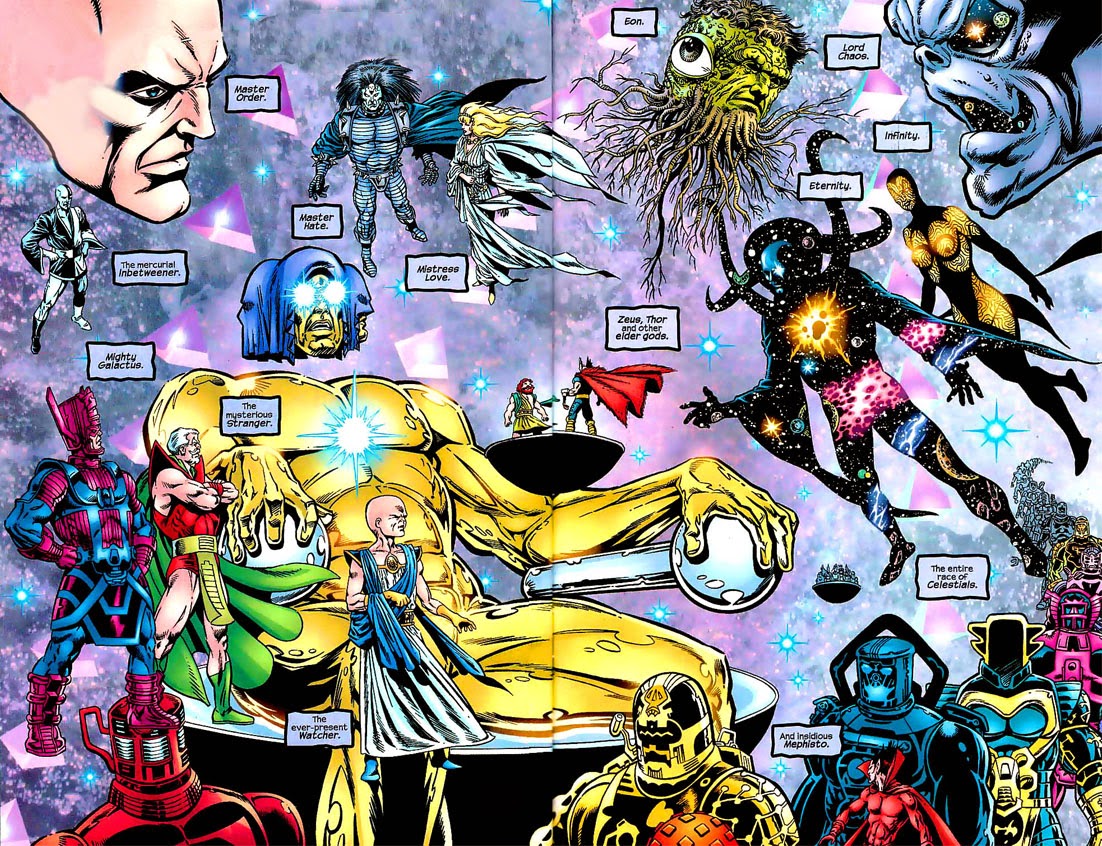 According to theories revolving around the internet, these threats could be anyone along the lines of Dormammu, The Living Tribunal, Eternity, Kronos, Death, or even a younger Thanos from the past. Things would get even more threatening if multiple cosmic individuals come in to fix what Thanos did, and the only way they know how to would be by wiping out the Universe to give it a fresh start. Let's see what happens.
Directed by Joe & Anthony Russo, Avengers: Endgame will open on April 26, and it'll presumably star Robert Downey Jr., Chris Hemsworth, Mark Ruffalo, Chris Evans, Scarlett Johansson, Benedict Cumberbatch, Jeremy Renner Don Cheadle, Tom Holland, Chadwick Boseman, Paul Bettany, Tom Hiddleston, Idris Elba, Danai Gurira, Peter Dinklage, Benedict Wong, Elizabeth Olsen, Anthony Mackie, Sebastian Stan, Gwyneth Paltrow, Benicio del Toro, Josh Brolin, Pom Klementieff, Karen Gillan, Dave Bautista, Zoe Saldana, Vin Diesel, Bradley Cooper, Chris Pratt, Paul Rudd, Samuel L. Jackson, Cobie Smulders, Tessa Thompson, Evangeline Lilly, Aaron Taylor Johnson, Cate Blanchett, Michelle Pfeiffer, Michael Douglas, Tilda Swinton, Jeff Goldblum, Katherine Langford, Stellan Skarsgard and Brie Larson.

Here's the official synopsis of Avengers: Endgame:
"After the devastating events of Avengers: Infinity War (2018), the universe is in ruins due to the efforts of the Mad Titan, Thanos. With the help of remaining allies, the Avengers must assemble once more in order to undo Thanos' actions and restore order to the universe once and for all, no matter what consequences may be in store."
Who do you think this greater threat could be? Tell us in the comments.