Movies
Avengers: Endgame – New Closeup Look Ronin's Mask & Black Widow's New Suit Revealed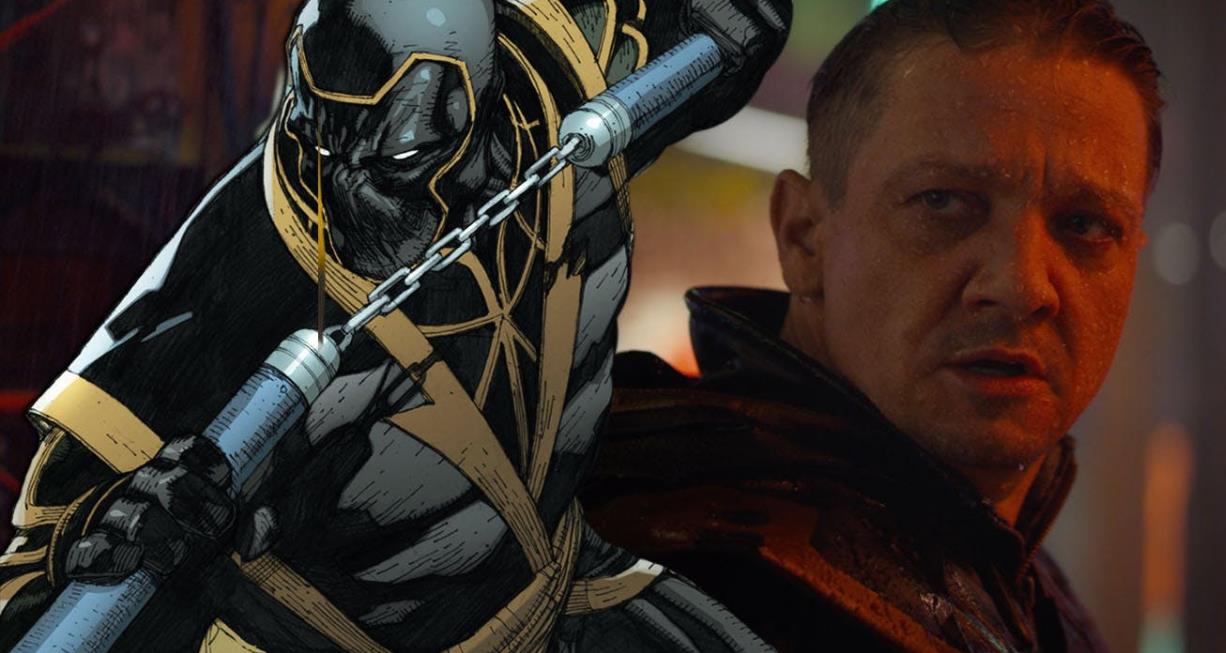 Avengers: Endgame is going to bring many aspects in one single feature, and one of the features that are common with every new MCU film is the new suits that the heroes are going to wear. The suits are transitioned into these films only so Marvel could sell more toys and merchandise, and with Avengers: Endgame there are going to be plenty of superheroes who are going to get new suits. Many of these heroes will actually be wearing multiple suits.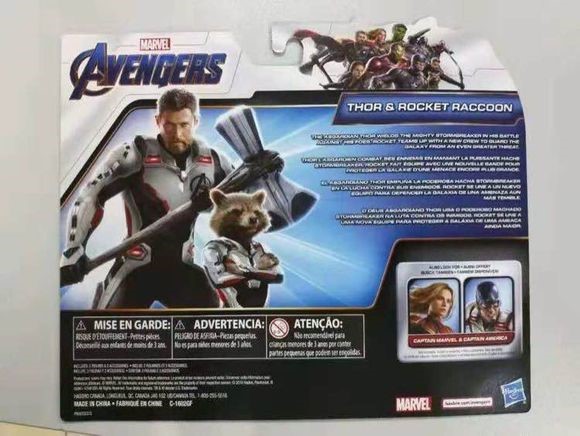 It has been apparent from the toy leaks that the Avengers who survived are actually going to get matching uniforms, which are popularly called the Quantum Realm suits since they will be used for the Avengers' travels through the Quantum Realm. They were obviously revealed when the back cover of a toy was leaked and we got to see Thor and Rocket wearing the suits, and then came the concept arts for everyone else who is going to wear it.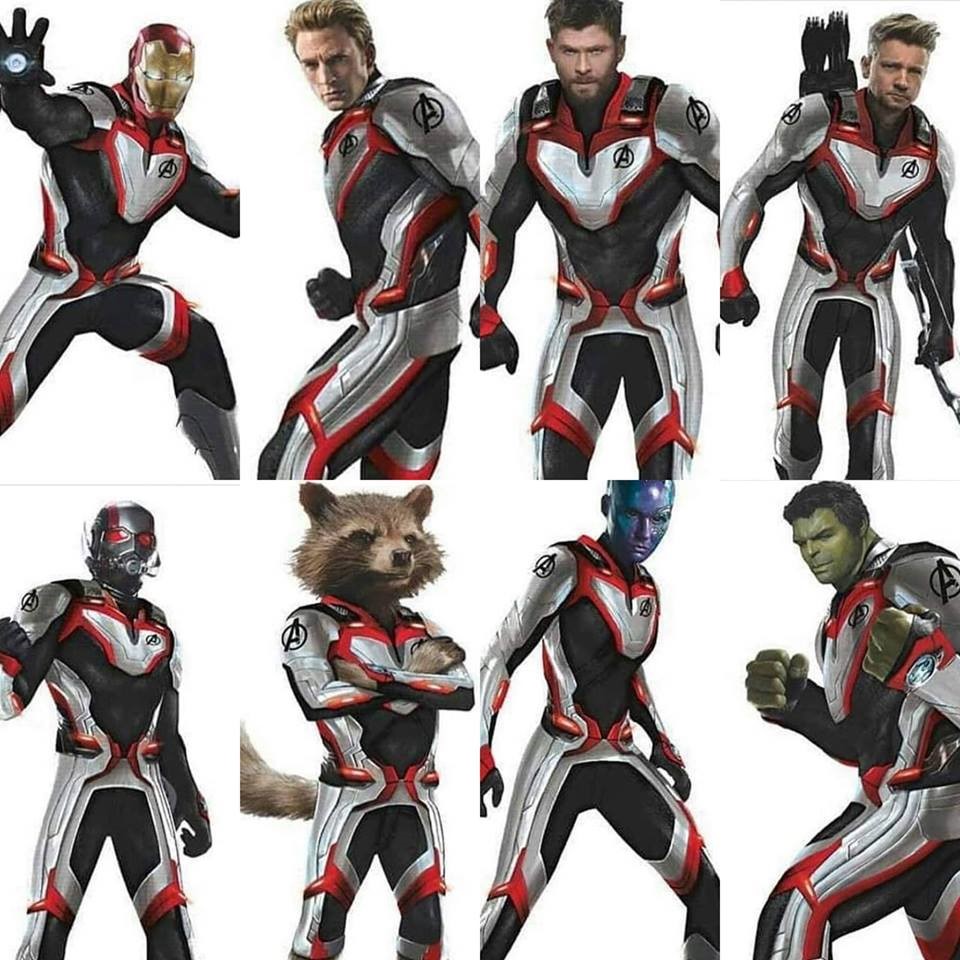 Toy leaks and other merchandise are often known for leaking various plot points of a film, and while we may not even see these Quantum Realm suits in any of the trailers that are yet to arrive, we've seen plenty of them in the toy leaks. Talking about the leaks, we have got a new one which has given us a close up look at Black Widow's Quantum Realm suit, but the big highlight comes with the closeup look at Ronin's mask. Have a look: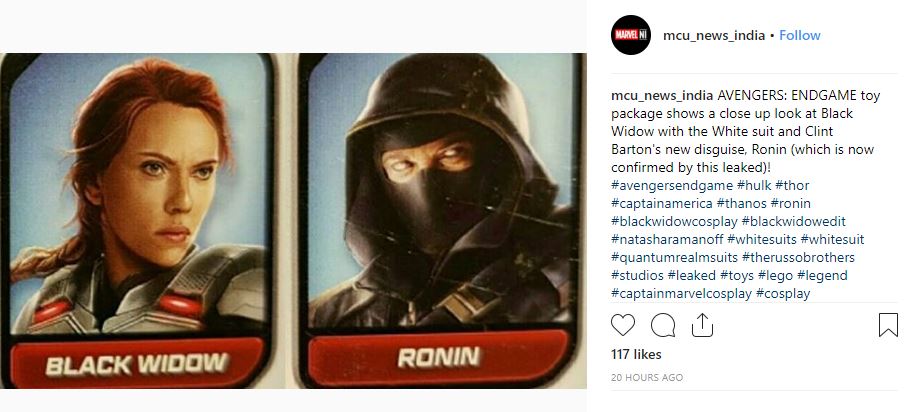 If you thought that this was it, then there's obviously more as we also have the full front look of these action figures as Twitter user Stephen N. Parker has given us the key insight that we may have needed: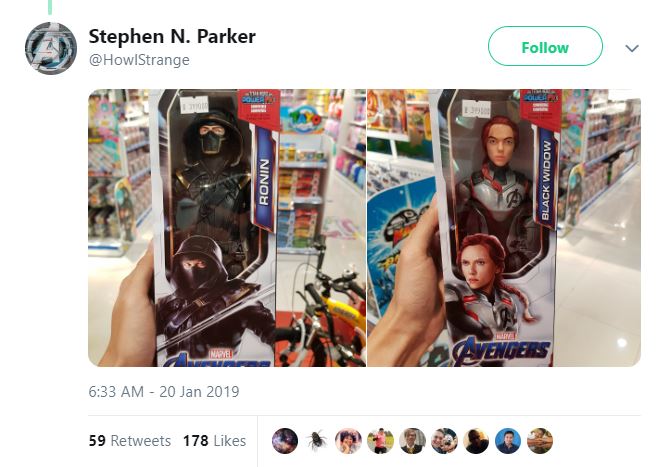 This mask of Ronin that we see here is a bit different than what he wore in the comics. The one from the comics covered the full face of Ronin, just like the mask of Spider-Man or Deadpool, but here as we can see, the mask leaves a portion around the eyes uncovered. There may be a comic-book precedence to this, but this may also be a convenient choice for the suit that Jeremy Renner is going to wear in the film.
Clint Barton will be taking on the persona of Ronin in this film due to the speculation of a horrific death of his family. He seemingly is on a path of redemption and we will surely like the new arc that this film takes for his characters. Before Infinity War, the Russo brothers assured as that Hawkeye does have a pretty important role in all this. Here's what Joe Russo said: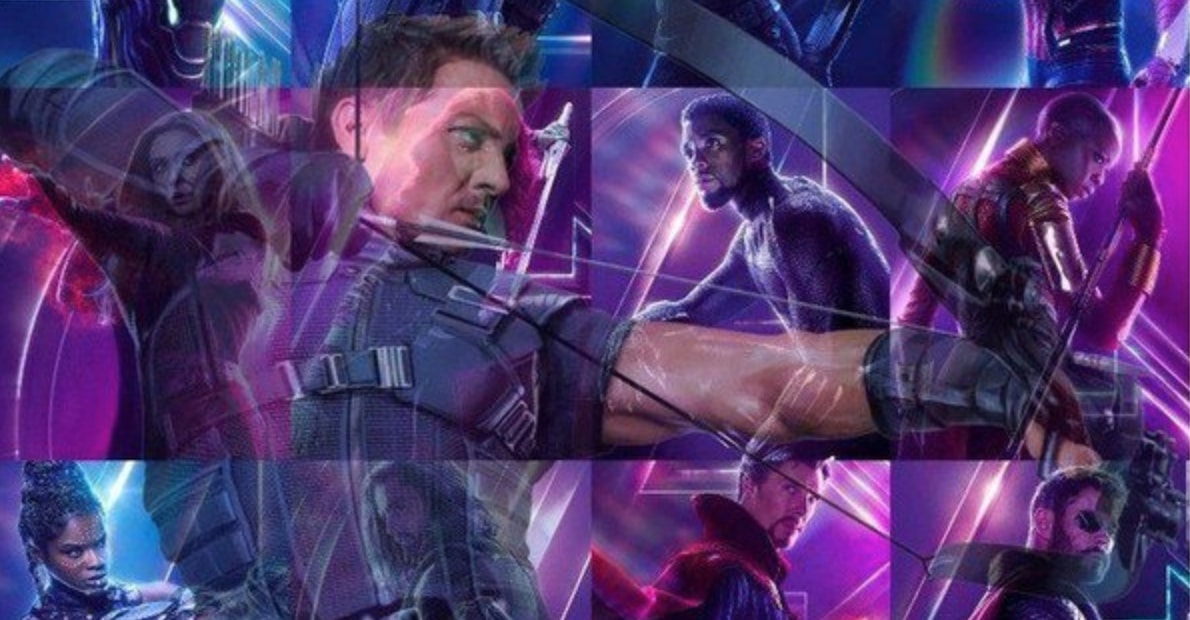 "Listen, we did not forget the twice-nominated Jeremy Renner from Infinity War. We have two movies that we're working with, Avengers 3 and Avengers 4. That's a lot of story real estate. I think last week we released 22 character posters. There's only so many people that you can put in one film. And we have a really interesting story cooked up for Hawkeye. But I would say that patience is a virtue, and it's a long play, not a short play."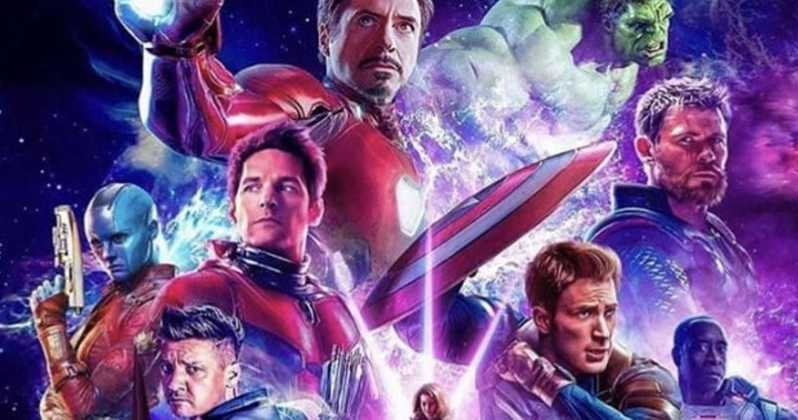 Directed by Joe & Anthony Russo, Avengers: Endgame will open on April 26, and it'll presumably star Robert Downey Jr., Chris Hemsworth, Mark Ruffalo, Chris Evans, Scarlett Johansson, Benedict Cumberbatch, Jeremy Renner Don Cheadle, Tom Holland, Chadwick Boseman, Paul Bettany, Tom Hiddleston, Idris Elba, Danai Gurira, Peter Dinklage, Benedict Wong, Elizabeth Olsen, Anthony Mackie, Sebastian Stan, Gwyneth Paltrow, Benicio del Toro, Josh Brolin, Pom Klementieff, Karen Gillan, Dave Bautista, Zoe Saldana, Vin Diesel, Bradley Cooper, Chris Pratt, Paul Rudd, Samuel L. Jackson, Cobie Smulders, Tessa Thompson, Evangeline Lilly, Aaron Taylor Johnson, Cate Blanchett, Michelle Pfeiffer, Michael Douglas, Tilda Swinton, Jeff Goldblum, Katherine Langford, Stellan Skarsgard and Brie Larson.
Do you like Hawkeye's new look and persona? Tell us what you think about it in the comments.