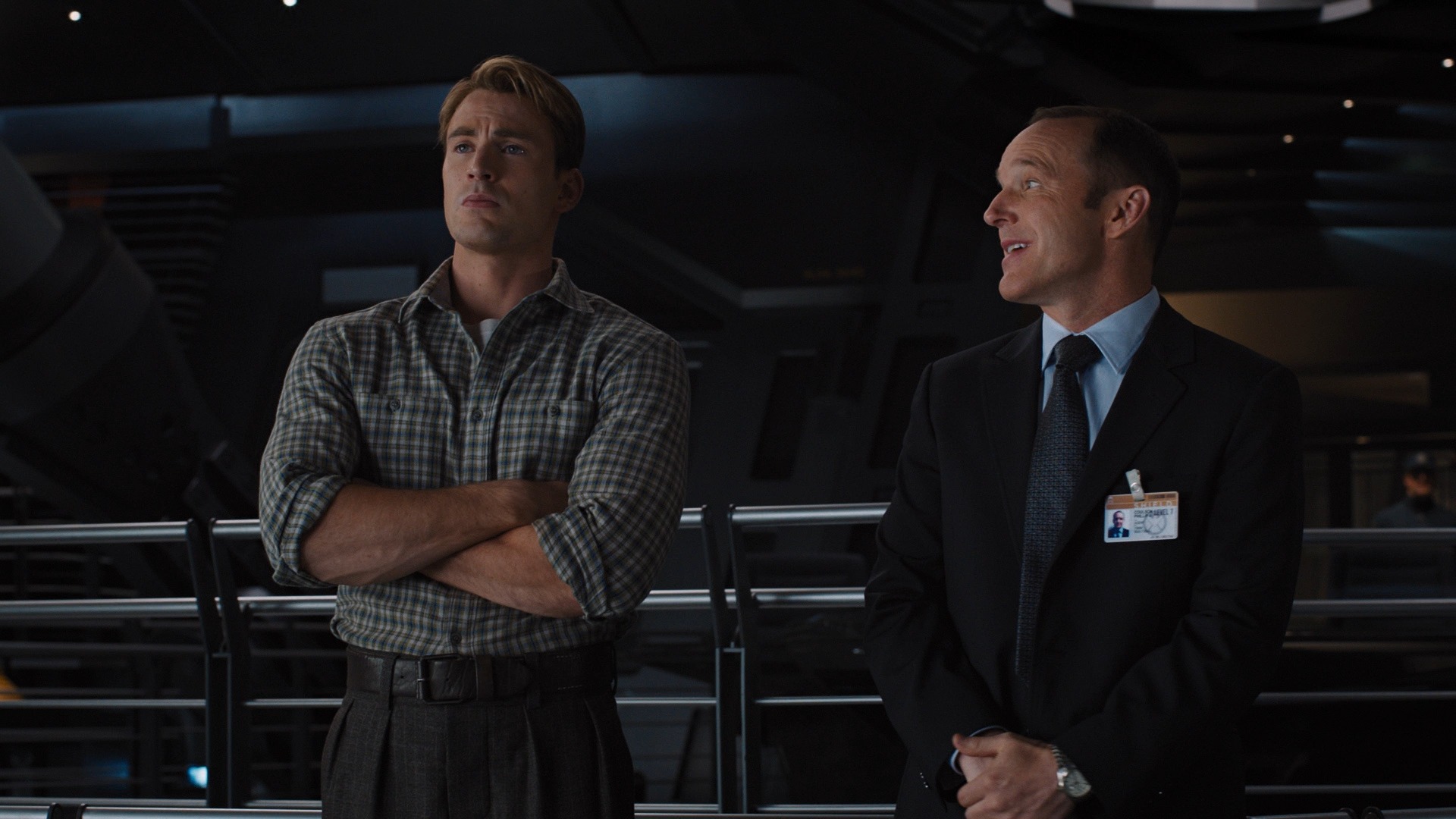 Shockingly, in Marvel comics, Captain America was shown to be a mole or traitor in the new Marvel comics titled Captain America: Steve Rogers # 1 created by Joe Simon and Jack Kirby who brought the character to life 75 years ago. He is shown to be a sleeping member of Hydra.
Steve Rogers got Mariah Hill fired from her position and chose Sharon Carter for the World Council to oversee military and covert operations at the. She now enjoys greater powers owing to the S.H.I.E.L.D Act including dragnet surveillance, wire-tapping etc. He himself became the Director of the World Council but his lust for power didn't end here.
In the recent issue Captain America: Steve Rogers # 15, we saw Red Skull and Steve back and forth in their power struggle from the days of World War II. Before Red Skull could do anything, Steve Rogers pushed him off the window, killing him and claiming control of entire H.Y.D.R.A. He literally became an evil god. Further, Cap is seen wearing a suit akin to H.Y.D.R.A. high-ranking officer Kraken.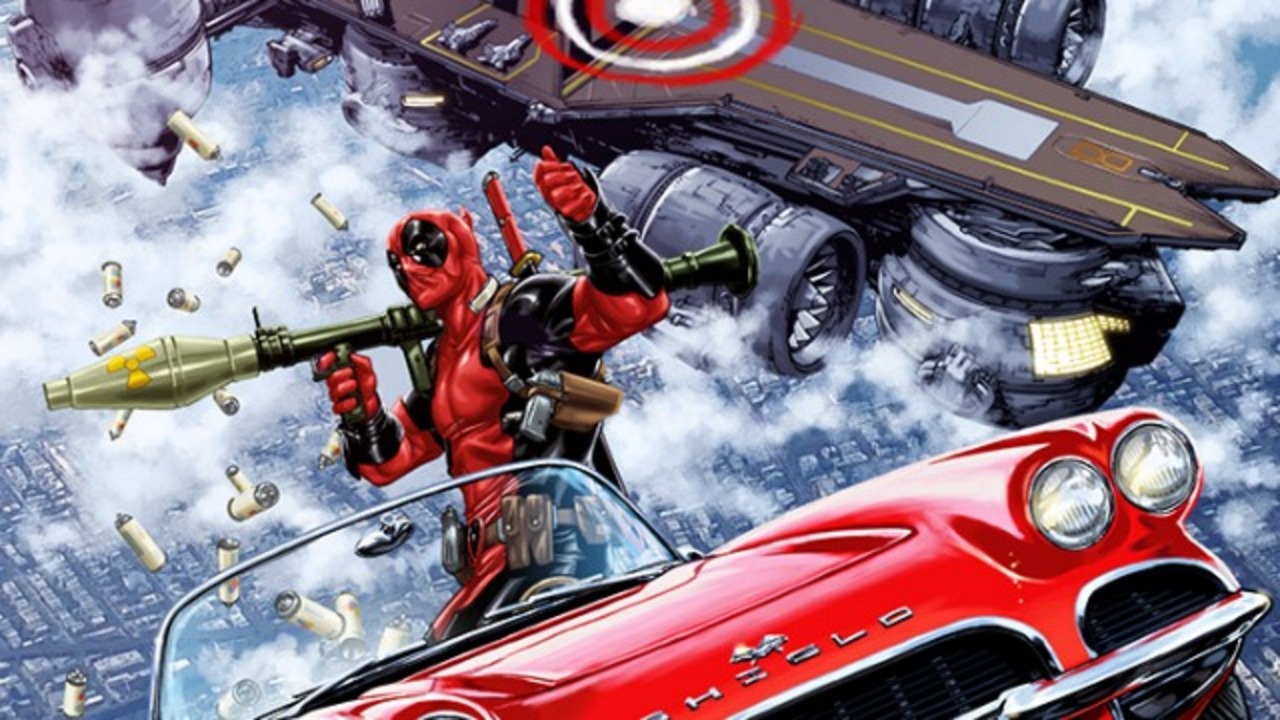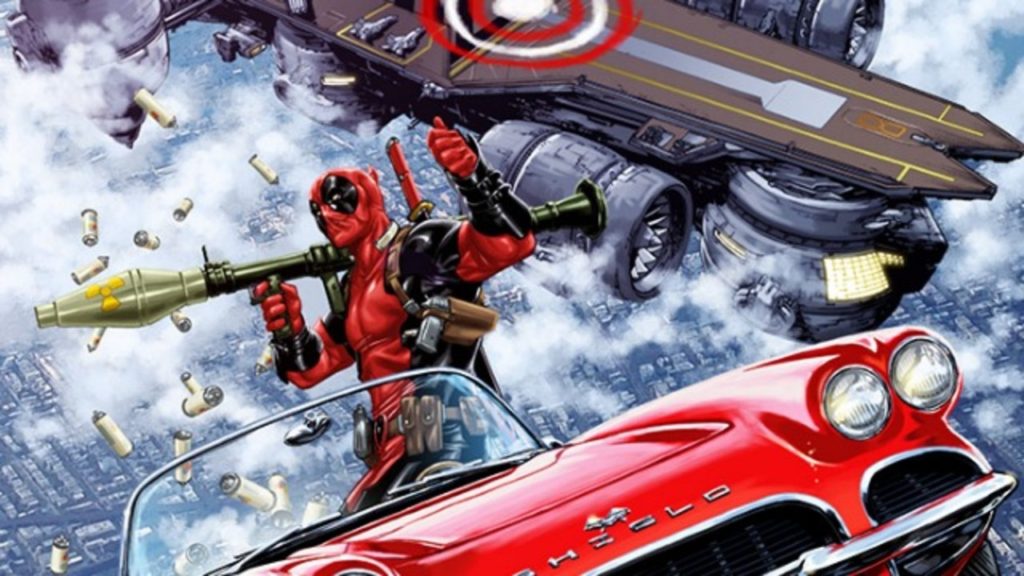 Fans have been wondering where was Agent Coulson when evil Captain America was wreaking havoc upon S.H.I.E.L.D.
Well, he was chasing leads and found hidden Chitauri nest kept by Steve Rogers as he knew aliens would attack the Earth. He immediately put Cap under surveillance and launched an investigation. But before he could do anything, he found his communications jammed, S.H.I.E.L.D Agents cut off from colleagues. Captain America hired Wade Wilson/ Deadpool into S.H.I.E.L.D and ordered the murder of Coulson. He fired at Coulson's signature ride. Coulson survived somehow, but Deadpool cornered him and killed him on sight believing Steve Rogers is still the principles man he once was.
Well, it seems Marvel is going all guns blazing in demonstrating their commitment to establish "Secret Empire" leaving a trail of blood. The only hope now is the Steve Rogers dopple-ganger who can save the day. Will he be able to?
Don't Miss: 5 Major Instances Where X-Men Killed Each Other Brutally