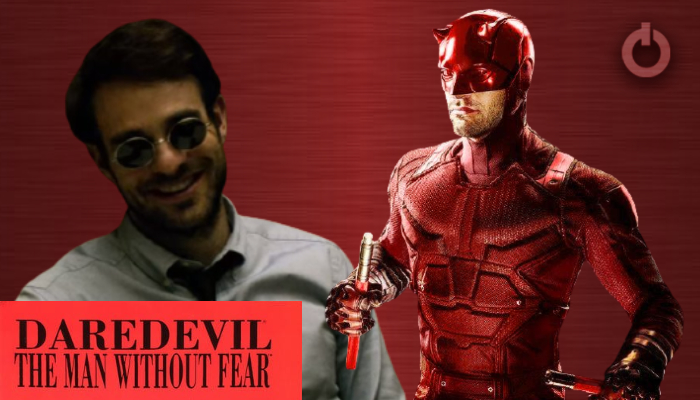 Marvel is giving us insights into some of the most essential characters in the Marvel Cinematic Universe with movies and shows dedicated entirely to these characters. These shows provide us with a weekly dose of the MCU as we get to see an entirely new dimension of the characters. While initially there were plans for only a few shows, their success has led to the interpretations of various other characters in the same format. Some of these shows will take the story forward and introduce us to the idea of how some of these characters will be dealt with. But some are just vehicles for us to get introduced to newer characters and their interpretations in the MCU. Here's a look at the possibility of a new Disney Plus Daredevil series based on The Man Without Fear storyline.
Daredevil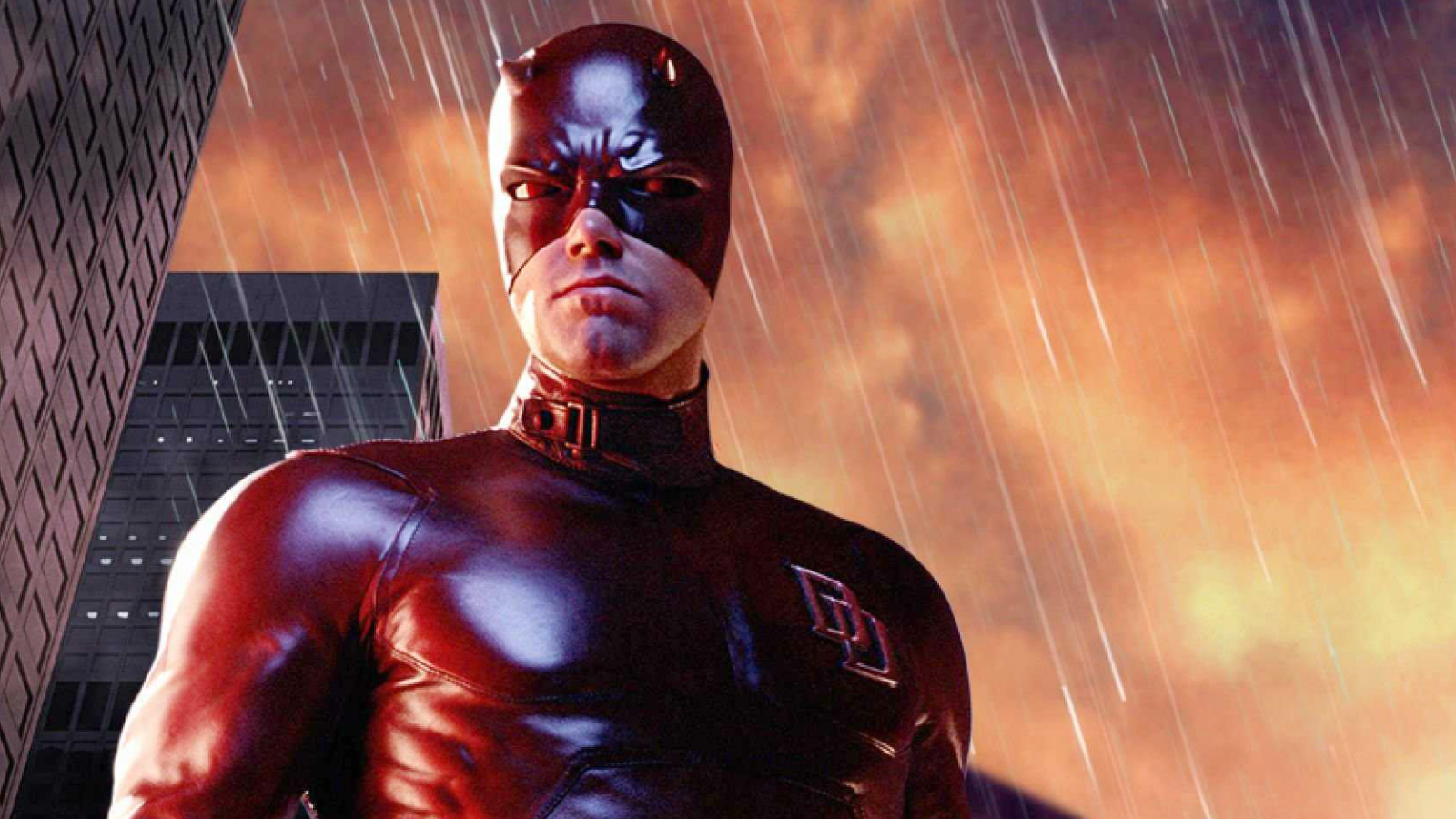 Daredevil is one of the most interesting characters for Marvel with a few interpretations both in movies and shows. The movie interpretation, 2003's Daredevil, suffered from a terrible critical response. It also had a spinoff movie regarding the story of Elektra who was also featured in the movie. The most interesting adaptation has to be the Netflix show Daredevil. This was a much darker take on the character while at the same time dealing with the complications of being a solo venture in MCU. While it didn't directly mention anything regarding being part of the MCU there were hints towards its connection with MCU.
Future Of Daredevil In The MCU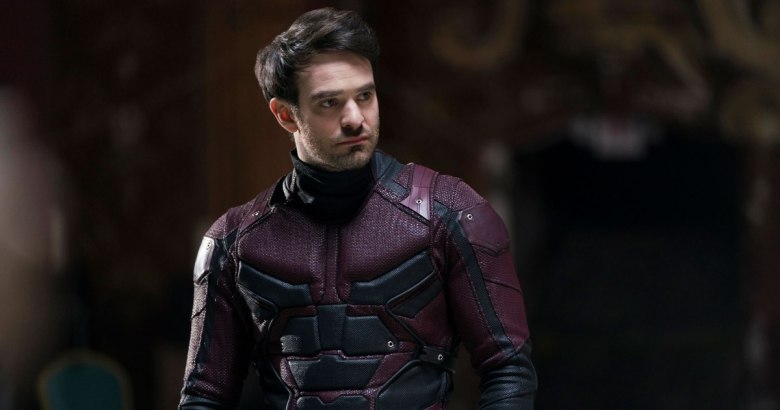 The update regarding the possible series comes from the hints that Daredevil will be appearing in the new Spider-Man: No Way Home. Kingpin as portrayed by Vincent D'Onforio is also making a comeback from the series to the upcoming Hawkeye series. Marvel has confirmed that none of the shows would be considered canon as only shows coming out after WandaVision would be considered as part of the MCU.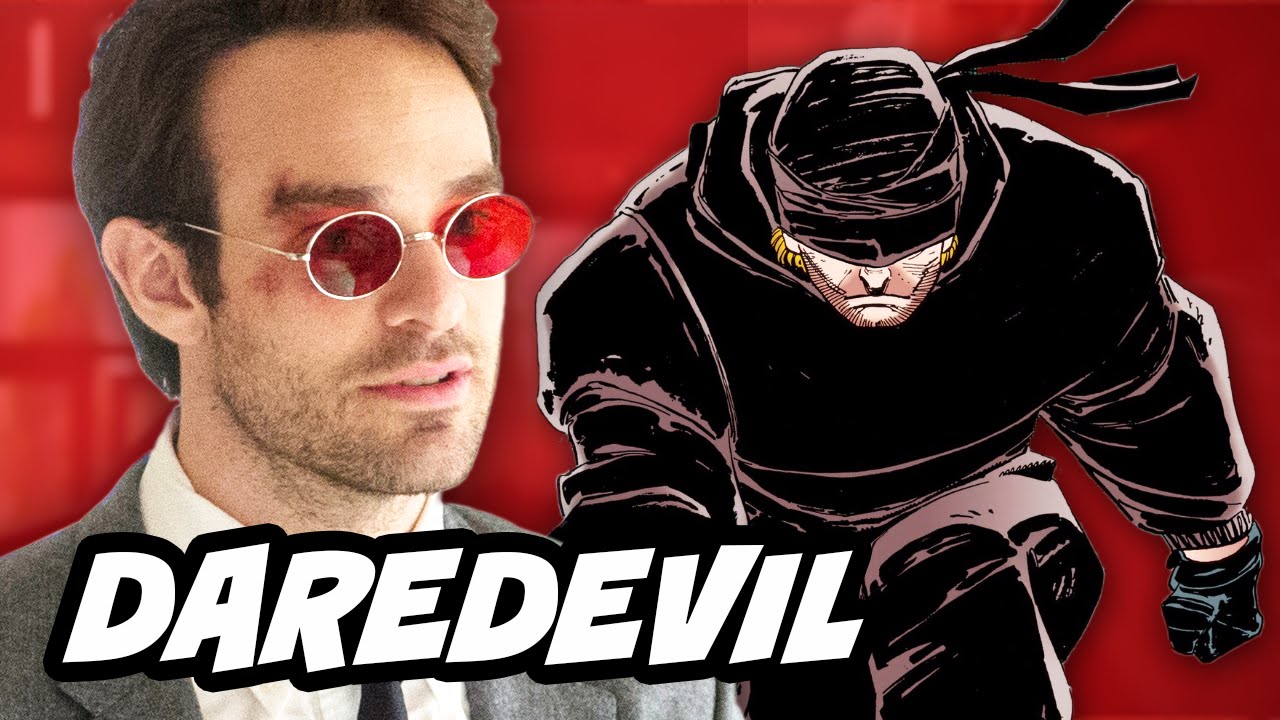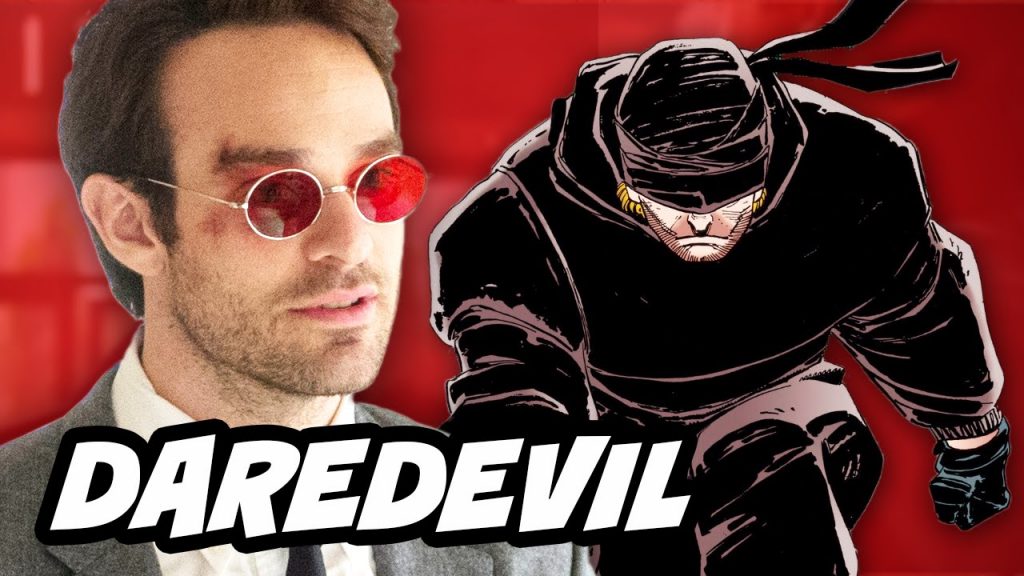 But Marvel is also ready to take a darker approach which was apparent from what we got to see in The Falcon and The Winter Soldier show. We've got a scoop from a Twitter Scoopster called Main Middleman. Now we've got to take this with a grain of salt but he states that there is a chance for something like Netflix's Daredevil to happen in the MCU. And the fan-favorite Charlie Cox will obviously star in the series. Daredevil Man Without Fear is a storyline based on one of the best comic book interpretations for Daredevil. And it will be the focus for adapting this show.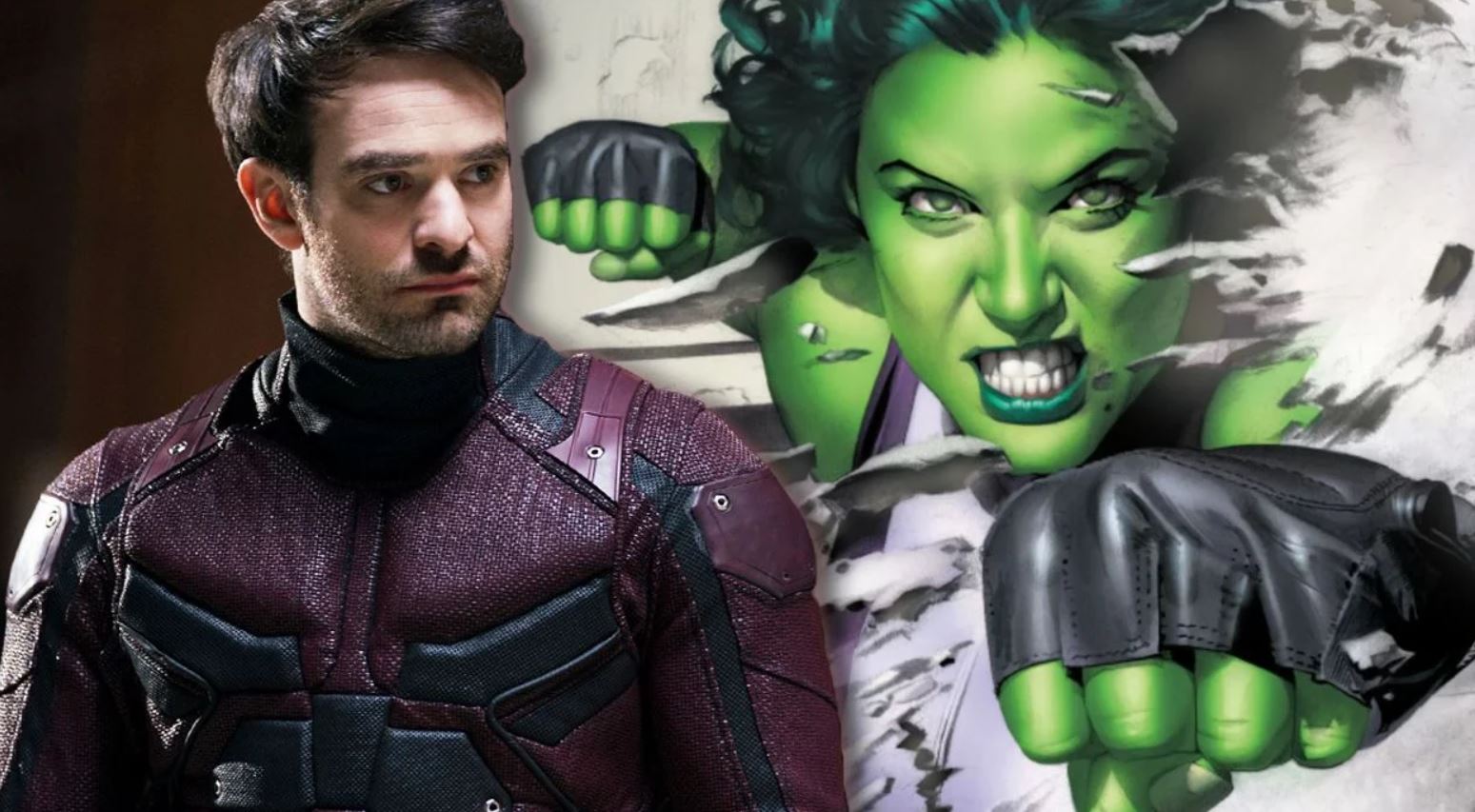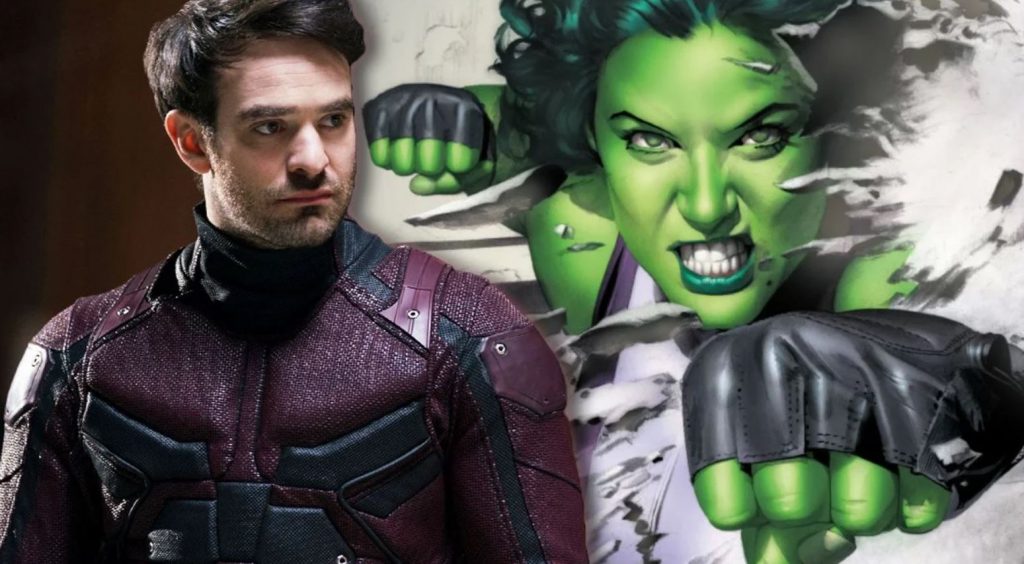 Apparently, Daredevil is supposed to make multiple appearances in the MCU before getting his solo venture. He could appear in She-Hulk after No Way Home. And then, he could show up on Disney+. We can wait for this and at the same time can't wait to see Charlie Cox donning this persona again.
Follow us on Facebook, Instagram & Twitter for more content.