Actress Priyanka Chopra has been making waves in America for the past year. With a plum role in the TV series Quantico, she has been breaking down doors in Hollywood. Priyanka Chopra has also wrapped up shooting for her debut in Hollywood movie Baywatch which also stars Dwayne Johnson and Zac Efron.
Chopra recently did an interview with online news outlet Digital Spy and spilled the details of her upcoming film and role:
"First of all, Baywatch as a brand is such a popular show all over the world. I remember whenever that music used to play, it was like 'all go to the television'. I think Baywatch inspired me as an Indian film actor. Literally, slow motion running is what I do for a living, and I'm so good at it now!"
The Indian superstar also talked about her role as the villainous Victoria:
"I'm the antagonist in that film, and she's a bitch in very high heels! She's a great character, it's awesome and it'll be so funny. I think it will be a major global summer blockbuster next year.
The actress was pretty enthusiastic when talking about her co-star Dwayne Johnson, and it's not surprising given the level of popularity the action star has around the world:
"Everyone was so amazing with me. Especially as I was being so bitchy in the movie to both Dwayne and Zack! I'm so mean to them! It's so funny to see these big action-style guys not know what to see and be flummoxed. So, Victoria is delectable."
She also discussed what will happen to her character Alex in her TV show Quantico and she gave out some spoilers for fans: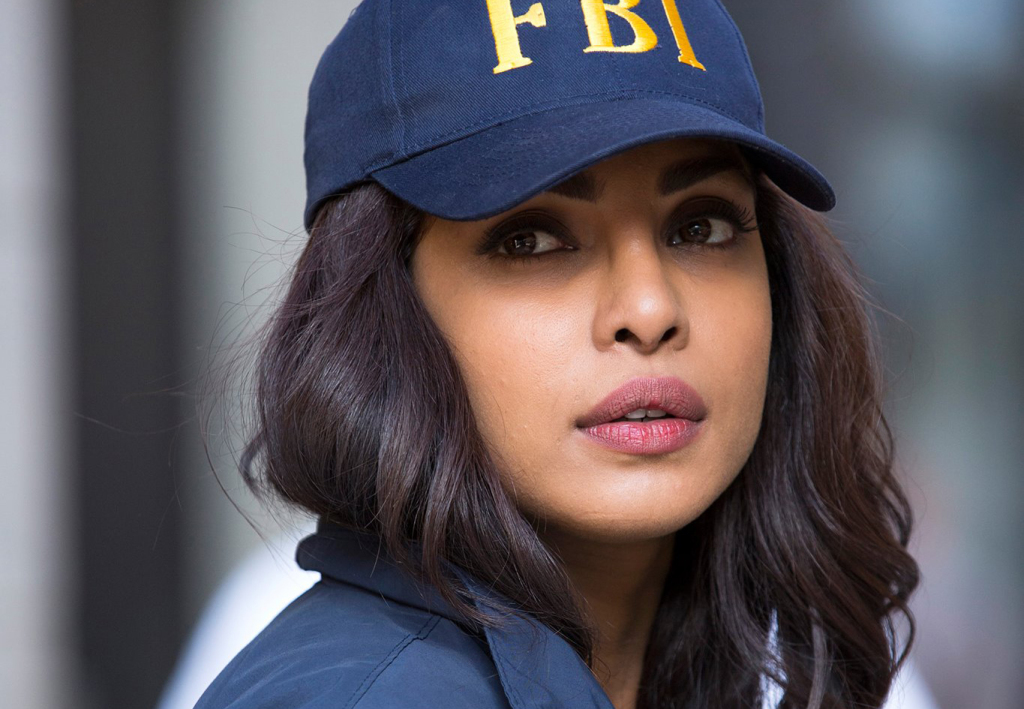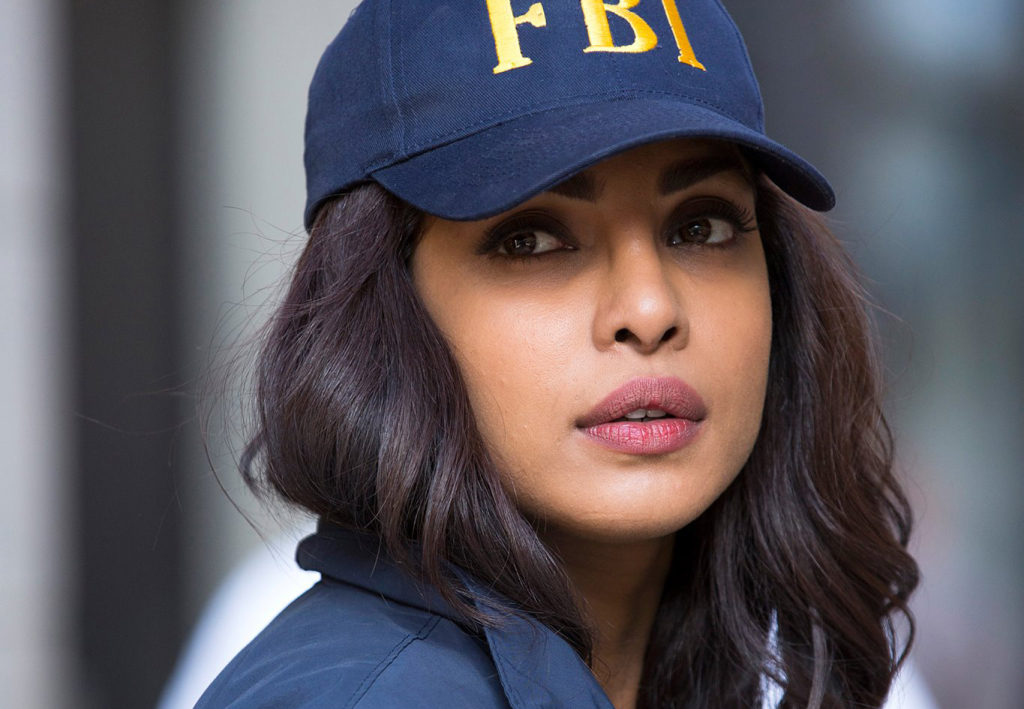 "She's emotionally stunted as a character, shooting your father will do that to you, I guess. That's what makes her interesting, she's completely unapologetic about her decisions. Her vulnerability is only hers to see. She's honestly my alter ego, I wish I could be more like that…I'm inquisitive to see where it will go. From what I know there will be a lot that happens between Ryan and Alex and their relationship."