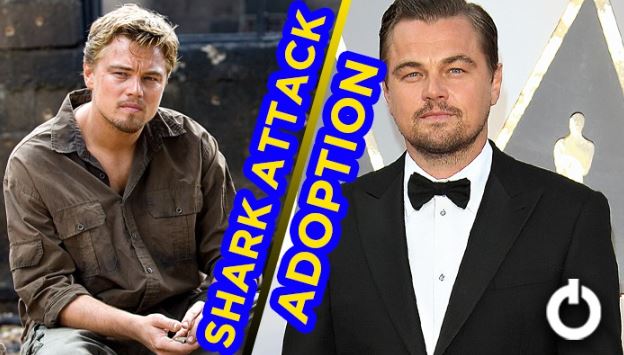 Everybody wants to know the legendary man behind the camera. Leonardo DiCaprio is one of the most precious gems of Hollywood who has given nothing but back to back hits. He is a critically-acclaimed actor who praised and admired widely across the globe. Even a non-Hollywood fan is familiar with this actor. He has an Academy Award under his belt and has given powerful performances in Titanic, Inception, The Revenant, The Wolf of Wall Street, and the list is never-ending. But how much do you know about the most well-known man? There's a lot to this powerful man beyond the cameras. He has a fascinating lifestyle and unique interests. Find out 10 interesting facts from Leonardo DiCaprio's life.
No Addictions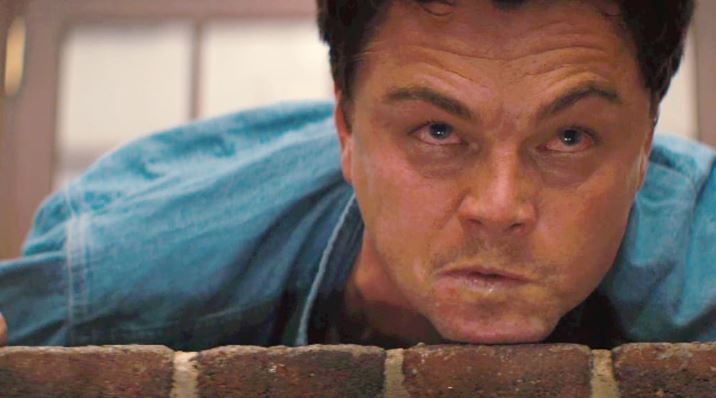 Dr#gs and Hollywood have been old pals for ages. The industry is notoriously famous for endless cases of celebrity substance abuse. Taxing shoot hours has pushed several down this road. But "The Wolf Of Street" actor has never touched them. Despite his rigorous and difficult acting approach, Leonardo has never felt the need to rely on any substance. Don't go with his film characters, because Leonardo is all clean.
Schooling
Leonardo was put in one of the most renowned elementary schools, UCLA Lab School. They provide special resources and labs for research and professional growth. Its environment played a big role in establishing and shaping Leonardo's goals and personality.
His "Pussy Posse"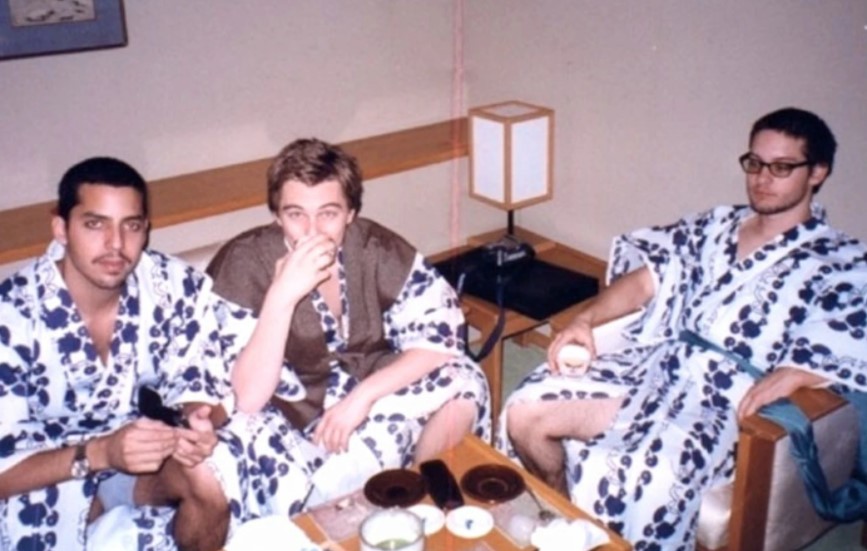 It's no news that Leonardo's closest Hollywood bud is the Spider-Man actor Tobey Maguire. In fact, it was Leonardo who recommended Tobey's name for the Marvel hero when he was offered the role. The two were kids when they met during the auditions and have been best friends since then. Leonardo, Tobey, and other celebrities from the group are known for their "Pussy Posse" days. Leonardo was a 23-yrs old top actor with beautiful models beside him and excellent movie projects in his hand. All he enjoyed was working hard to be the best actor in town, partying hard, and finding himself beautiful dates. Leonardo of now hasn't changed much from the Leonardo back then, but he has surely grown out of his "Posse" days.
Obsessive Compulsion
Obsessive-Compulsive Disorder (OCD) is a big term that shouldn't be taken as a joke as many TV shows have over the years. However, it is not harmful if you are aware of it and have it subdued. Just like several Hollywood celebrities, Leonardo also deals with some degree of OCD in his day-to-day life. Leonardo has to walk through a doorway several times repeatedly because not doing so will not only make him uncomfortable but may also lead to inhibitions. The actor also stops for a moment whenever he spots a chewing gum stain.
His Child (Not By Blood)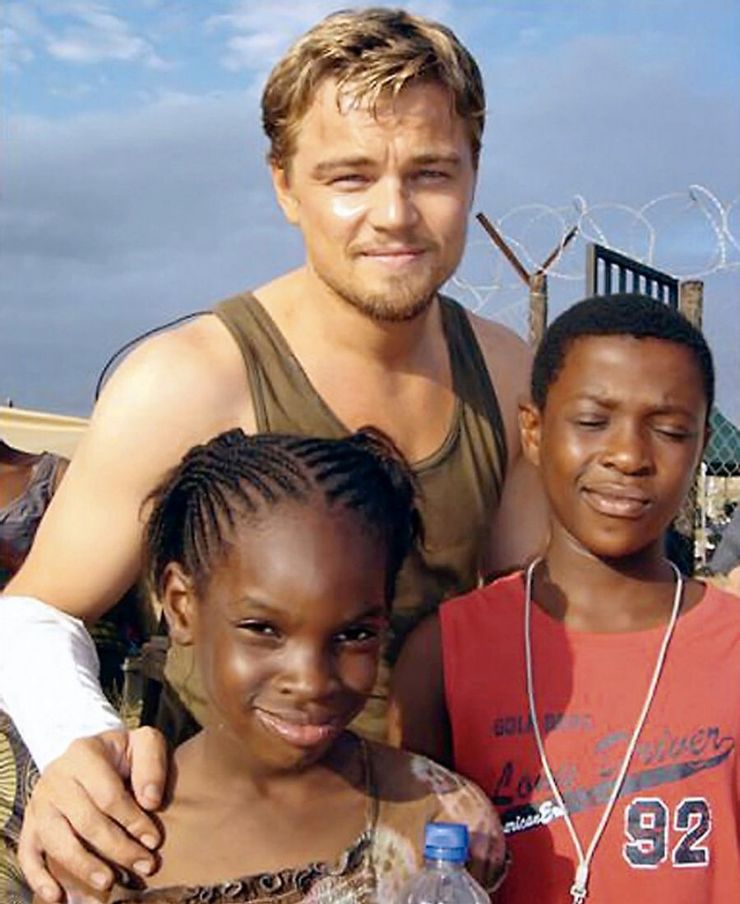 Don't let the long list of his Hollywood celebrity girlfriends and this subheading give you any wrong idea. Leonardo is a father, but not by blood. He was shooting in South Africa for Blood Diamond when he came across a sweet little girl. DiCaprio grew so close to her that he ended up adopting her. Well, he couldn't bring her with him, but he took the entire responsibility for her expenses. She is an orphan kid but is taken care of by Leonardo with a check every month.
His Favorites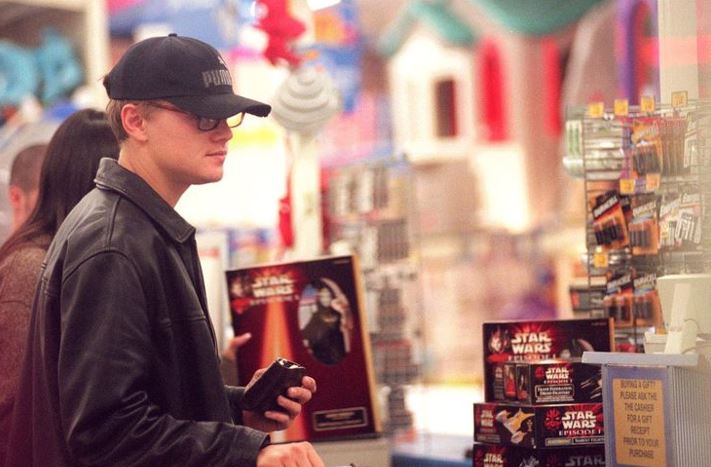 Despite being the most celebrated Hollywood man across the globe, Leonardo DiCaprio has managed to stay a closed book all these years. After all, he is a mysterious Scorpio man. But according to every piece of information we got, here is a list of his favorites. Lemonade and pasta are his go-to meal always. He also enjoys rap but finds himself listening to The Beatles mostly. But given the fact that he has worked with some of the best directors, you must be wondering is favorite. Well, Leonardo is a big-time Martin Scorsese fan, an iconic Hollywood director. Leonardo has had the opportunity to work with the legendary director in The Wolf of Wall Street, The Departed, and Shutter Island.
His Journey To Oscar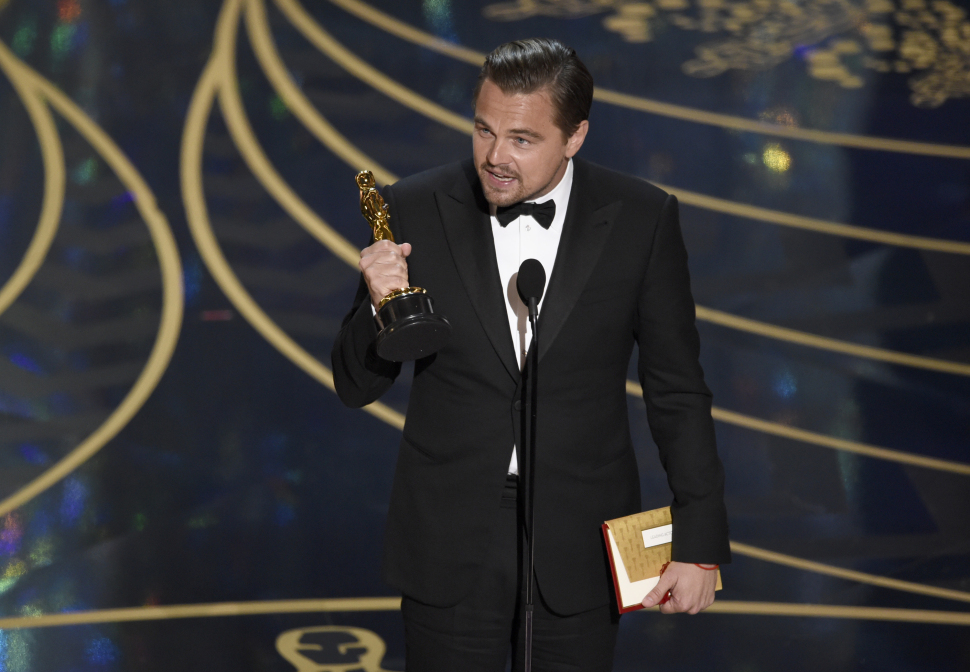 Leonardo is all up for parties and fun, but when it comes to work, he has no excuses to escape it. The Hollywood celebrity has given plenty of mind-blowing performances that deserved an Academy Award. But it cost him every ounce of his body to get an Oscar under his belt. He jumped in a frozen lake, slept inside a carcass, and fed on raw meat to get into the character that ended up giving him his first Oscar award.
Fond of Hollywood Movie Posters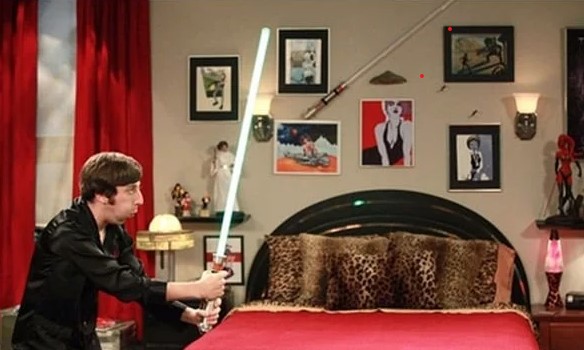 Do you like visiting restaurants to cafés with a vintage vibe to them and have their walls embellished with classic movie posters? Leonardo DiCaprio could have one of those rooms in one of his many mansions and apartments. Making a collection of your favorite items or something exotic is a popular interest among rich people and celebrities. Leonardo is inclined to collect expensive and unique movie posters.
Been In Life-Risking Situations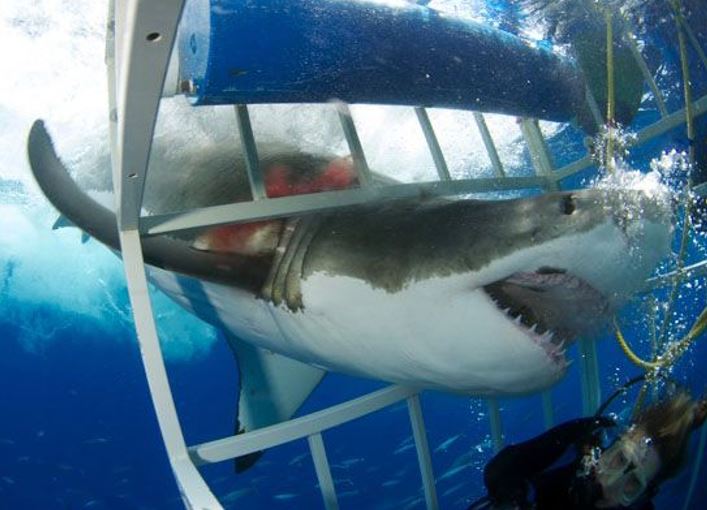 DiCaprio's on-screen passion and insanity are not limited to his movie characters. He is equally passionate, reckless, and daring in real life. The actor has put his life in danger plenty of times but handled the situation in a heroic way. He was once feeding a shark from a cage when the shark got too aggressive and drove its head right through the cage bars. Leonardo acted pretty fast and ducked down so the shark couldn't reach him. There are more such experiences such as an airplane explosion or a skydiving mishap.
Owns an Island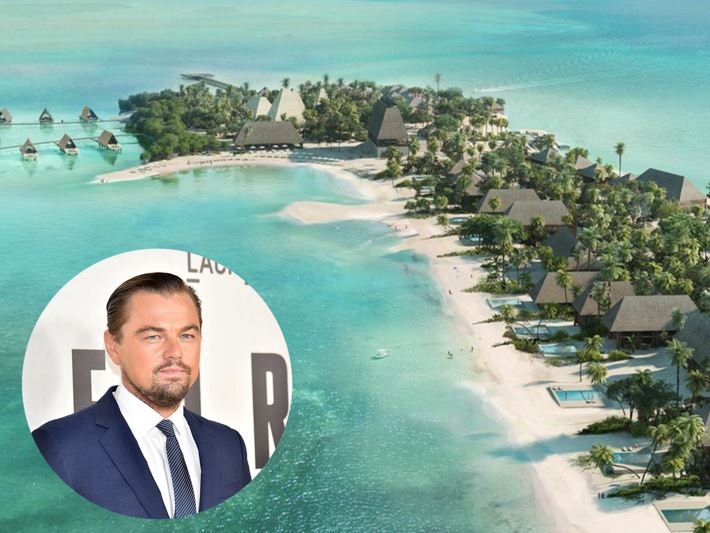 Leonardo DiCaprio is a single man with no kids, wife, or serious responsibility apart from taking care of his mother. He can splurge any amount on himself for all the billions of dollars he earns. He owns a yacht, multiple fancy apartments, and lavish cars. But these are nothing compared to the massive land of the island that he owns. The actor has collaborated with a hotel chain group to open an eco-friendly yet luxurious stay.