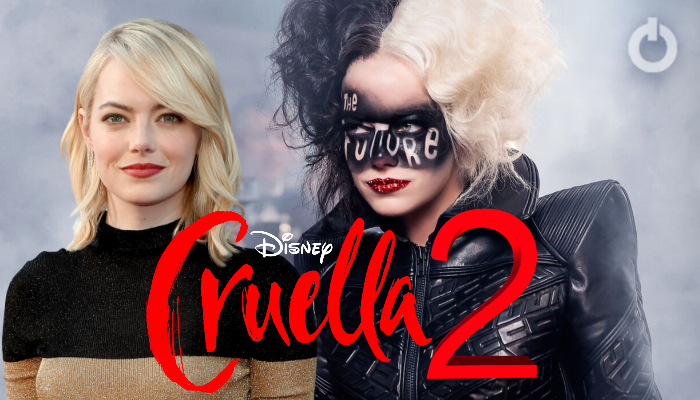 Emma Stone and Emma Thompson rocked the Disney world with Cruella and showed us a new side of crazy. Emma Stone plays a budding Cruella de Vil, back when she was a mere aspiring fashion designer named Estella. But she founds herself broke and helpless in London. She is set to take on the mantle from Glenn Close, who previously played the villain in 101 Dalmatians and its 2000 follow-up (and serves as an executive producer here). So, where do we stand with the sequel? Well, Emma Stone joins Cruella 2, even after the Disney+ lawsuit rumors!
Emma Stone Joins Cruella 2 Despite Lawsuit Rumors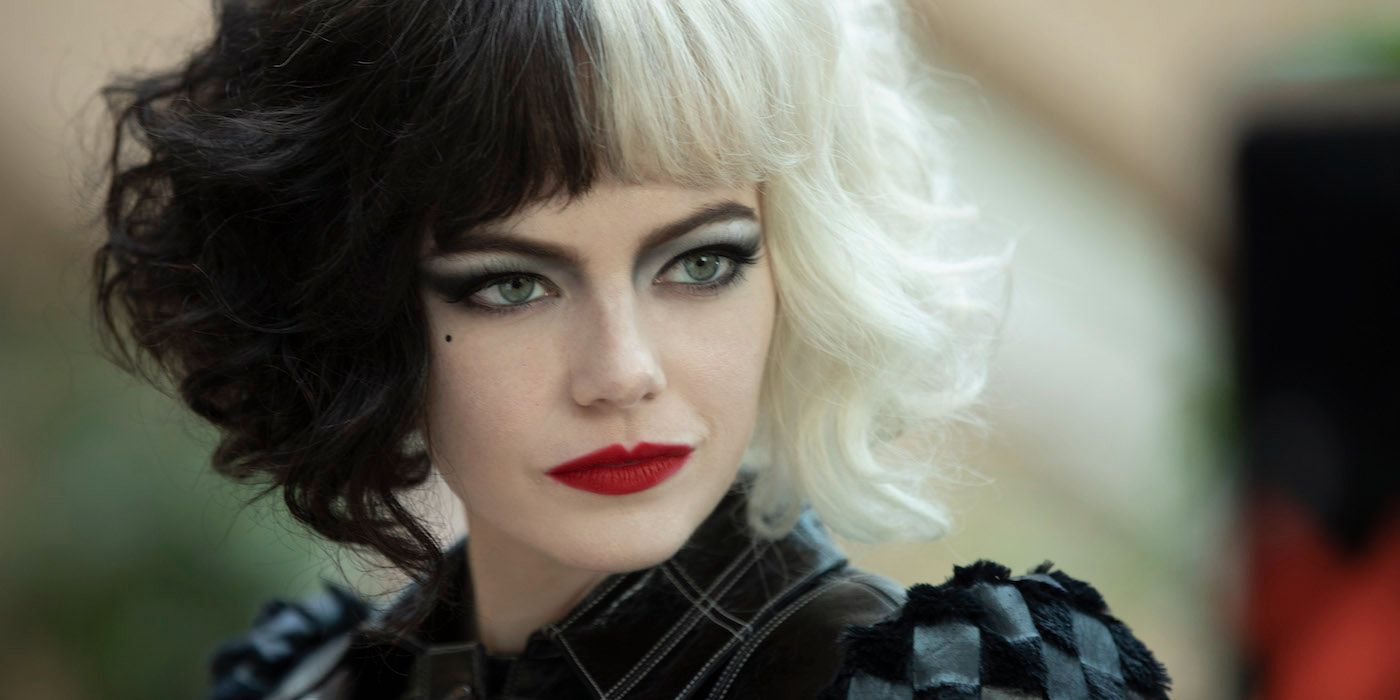 Looks like a ray of sunshine for Disney+ during all the controversy. Emma Stone signing the deal looks like the Studio and the actress have struck just the right chord. Deadline has confirmed that Stone is on board with Cruella 2. It explains the deal between the two parties to "mutually benefits both sides especially at a time when Disney is still assessing the dynamic window model on its event titles."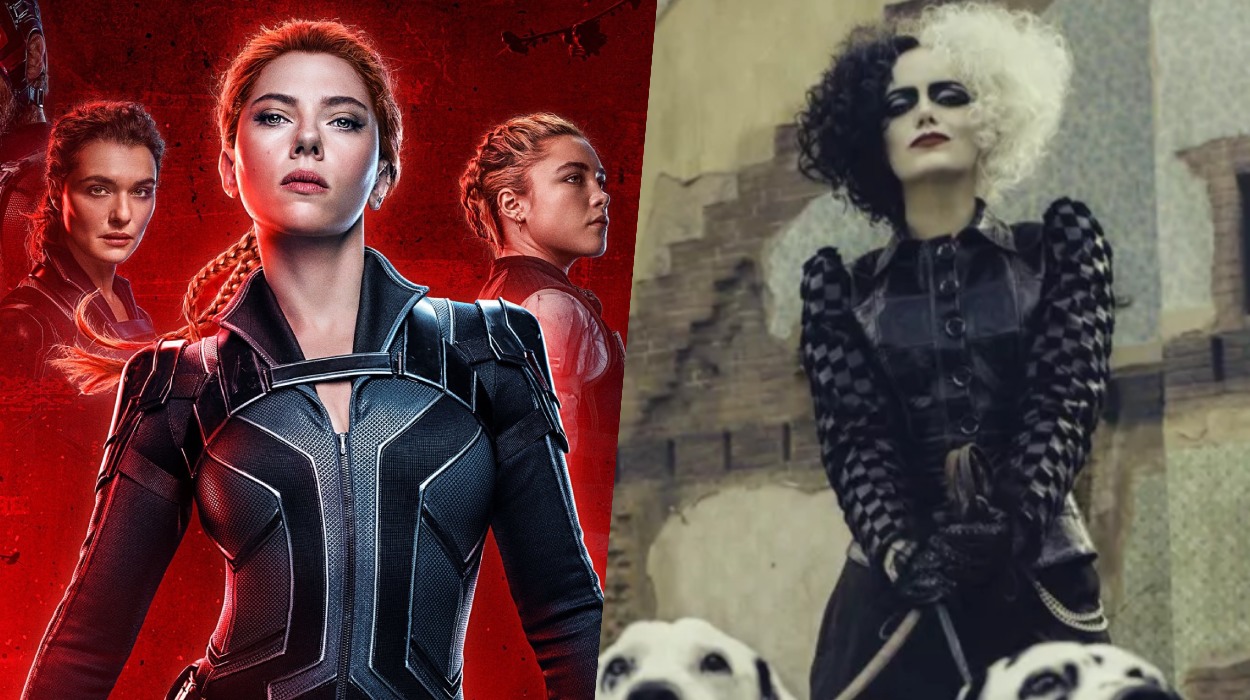 Cruella was one of the many films that witnessed a simultaneous release – theatrical, and streamer. It means that the movie was released in theatres but on Disney+ with Premier Access as well. On the other hand, a similar strategy was used with Marvel's first 2021 movie titled Black Widow starring Scarlet Johansson. But the actress wasn't happy with Disney's decision and ended up filing a lawsuit.
Scarlet Johansson's Lawsuit On Disney+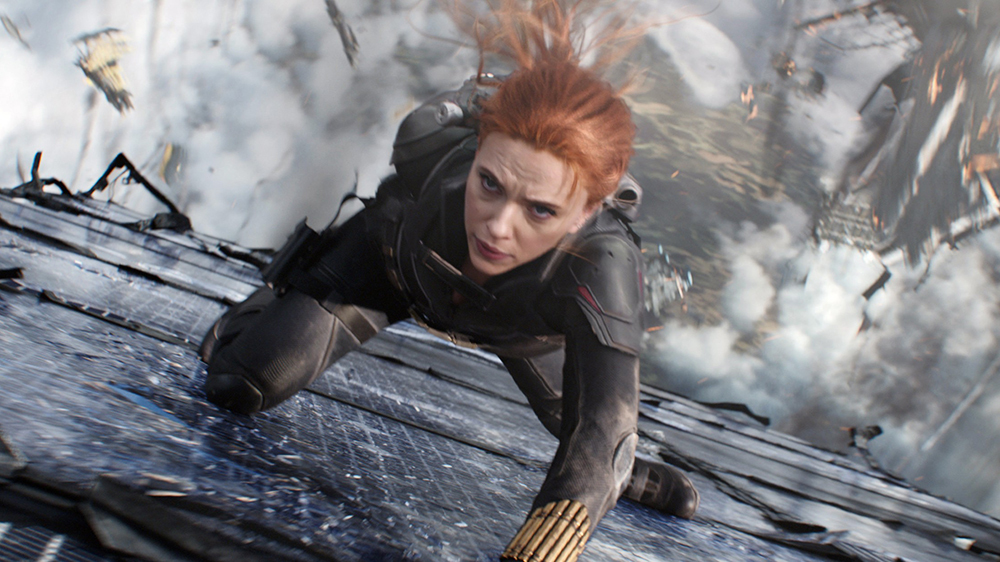 The reason why Johansson went ahead with this decision of hers is because of Disney's word. She claims in her lawsuit that she was promised an exclusive theatrical release. The whole thing started with Disney breaching Johansson's contract. Her contract states that her salary is contingent on the box office success of the film she appears in, ie., Black Widow. With the movie coming on Disney+Hotstar, this move has cost the actress $50,000,000.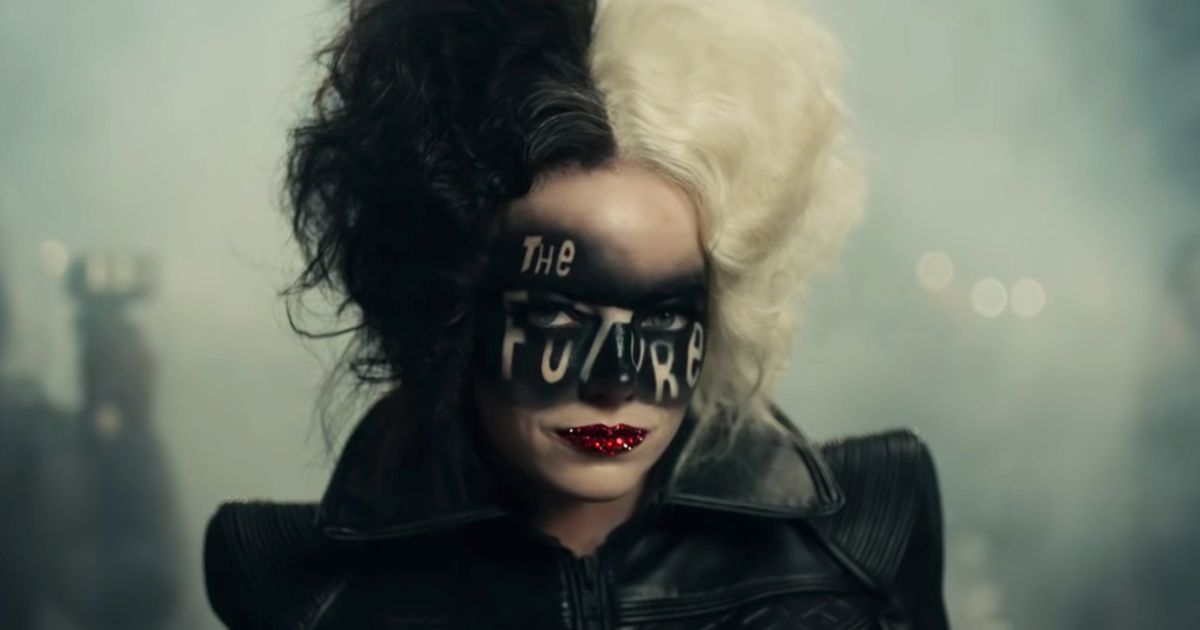 Disney responded by claiming that they did not breach her contract. Later on, a report claimed that Marvel Studios' President Kevin Feige is also angry with Disney for not doing right by his talent. It was then reported that Emily Blunt for Jungle Cruise and Emma Stone for Cruella was to sue Disney too. But now, this is very much not happening for the latter as Stone went on to sign a deal for the sequel.
Emma Stone's Legal Team Comments On The Situation
Cruella was nowhere near a failure. The movie ended up grossing $226.1 million at the worldwide box office. Samba TV also reported that Cruella brought in somewhat near $21 million in Disney+ Premier Access rentals over Memorial Day weekend. Apart from the numbers, the movie has been well-received by fans and critics alike. The movie currently holds a 74 percent approval rating and a 97 percent audience score on Rotten Tomatoes. So on the pressing matter of a possible lawsuit, Stone's legal team shared their mind.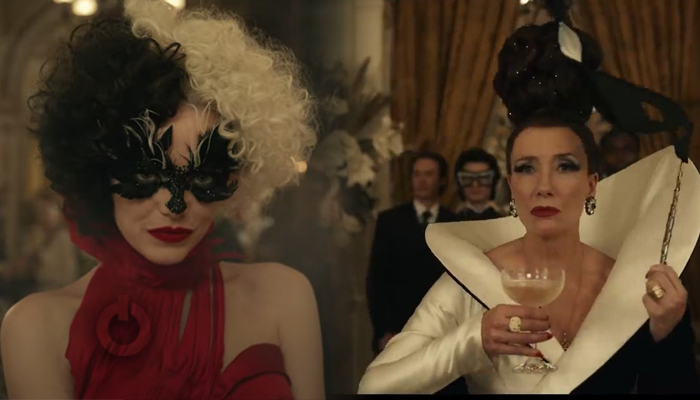 Patrick Whitesell, the Executive Chairman of Endeavor, the agency that represents Stone said:
"While the media landscape has been disrupted in a meaningful way for all distributors, their creative partners cannot be left on the sidelines to carry a disproportionate amount of the downside without the upside potential. This agreement demonstrates that there can be an equitable path forward that protects artists and aligns studios' interests with talent. We are proud to work alongside Emma and Disney and appreciate the studio's willingness to recognize her contributions as a creative partner. We are hopeful that this will open the door for more members of the creative community to participate in the success of new platforms."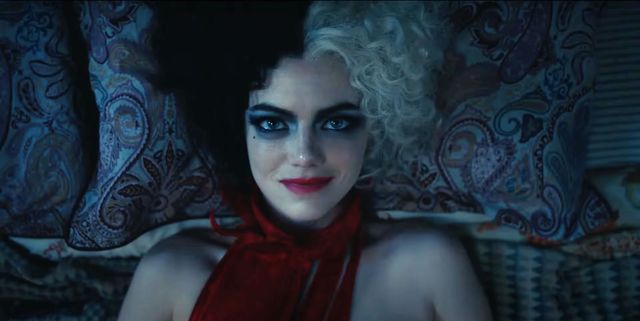 Now, it's not known what nature the sequel will follow. Cruella was an origin story Cruella de Vil. She's the main antagonist of the classic 1961 Disney animated film One Hundred and One Dalmatians. However, there's a possibility that the sequel will introduce some new characters to add more weight to the movie. But best believe that there will be some major updates in the coming times. Emma Stone signing a deal scrapes off every rumor of her suing Disney. The movie was directed by Craig Gillespie and might return for the sequel too.
Follow us on Facebook, Instagram & Twitter for more content.