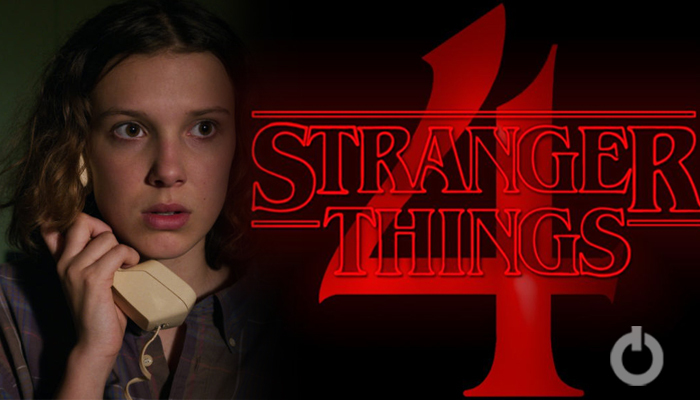 The character of Eleven from Stranger Things is born telekinetic. When she uses her abilities, she becomes temporarily weakened and her nose bleeds. But we don't know anything about the origins of Eleven before she escaped from Hawkins' lab. Most of us are unaware of the fact that Stranger Things is inspired by Project MKUltra. It is a secret CIA operation (launched in the 1950s) that tried to weaponize psychic powers. It tried everything to prove that such abilities actually existed.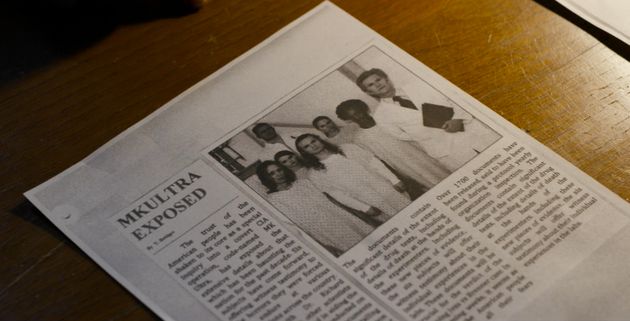 During the Cold War, the CIA believed that the Soviets found a method to control minds. So in the '50s, they established MKUltra with a goal to discover their own way of controlling people's minds. They tried various techniques starting from sensory deprivation to LSD. Most of their test subjects were not willing to take part. A few experiments were done at universities and research centers along with prisons. Some were also done in detention centers in Japan, Germany, and the Philippines.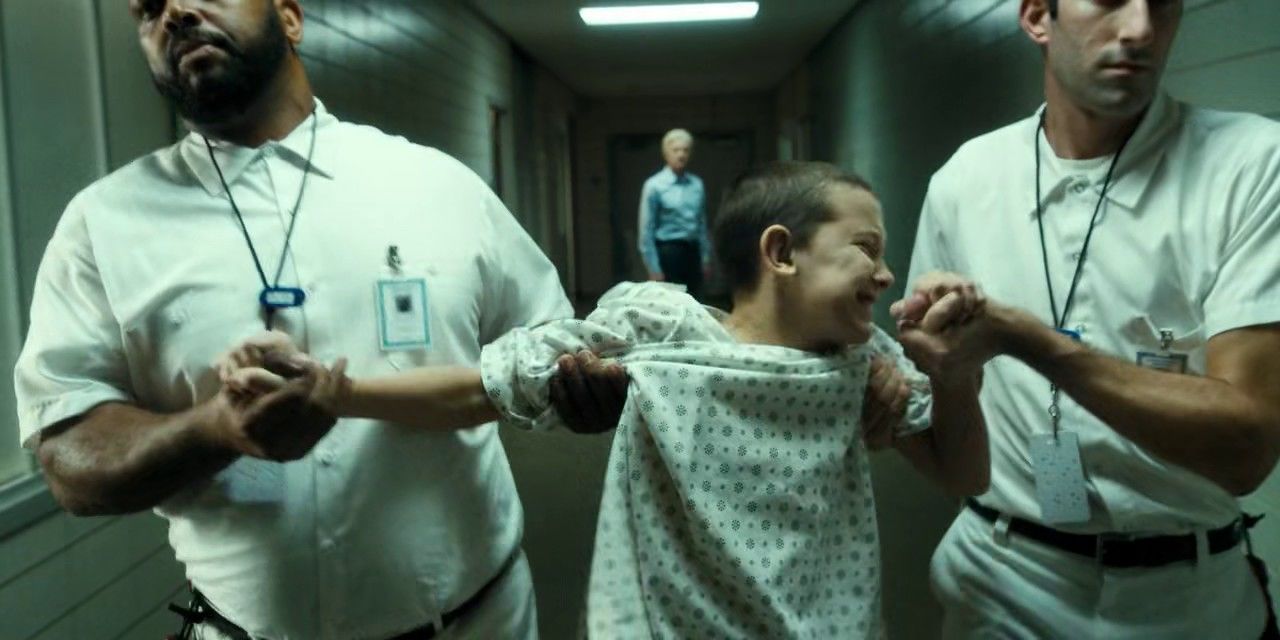 This is the real history that suits well with Stranger Things. The reason is Eleven's origin from a fictional offshoot of MKUltra where the project was able to create a powerful psychic who tore a hole between the dimensions. So, let's take a look at everything we know about the origins of Eleven.
Terry Ives and her past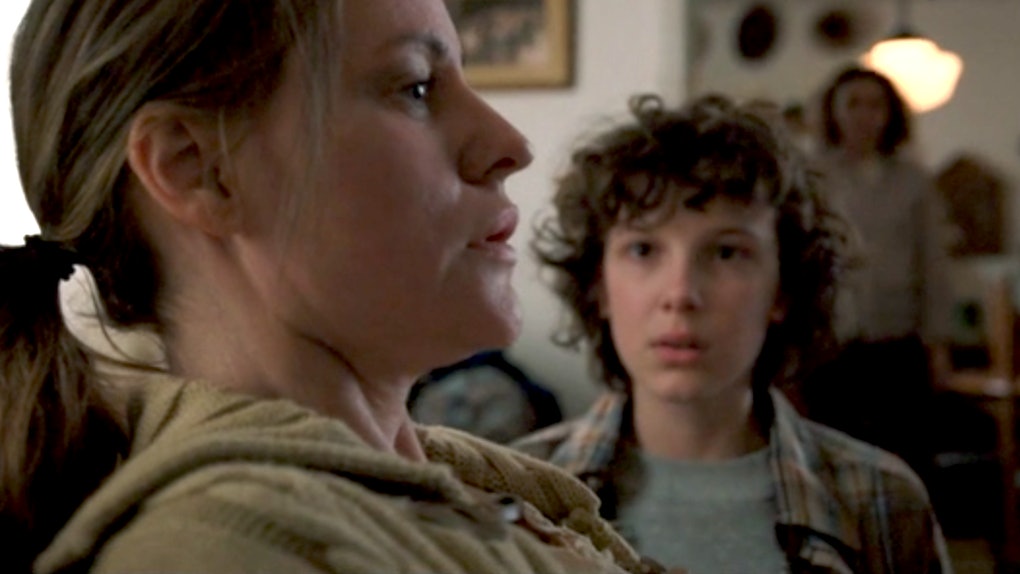 Eleven's story started with her mother, Terry Ives. She was a test subject for Project MKUltra in the late 1960s. Dr. Martin Brenner was the head of that division. He believed that he was almost successful in unlocking the complete potential of the human mind. He identified a child who was showing promising signs of illusion-casting powers. Another child had a vision foretelling a powerful girl who will find her way into Brenner's hands. Brenner got to know that Terry Ives was pregnant and realized that his experiments can have a profound effect on the development of her fetus. He was very much curious to see the effects. Dr. Brenner was present during the birth of Jane Ives in June 1971. Brenner took away the newborn and Terry was told that her child did not survive.
When Eleven was at Hawkins Lab
Eleven spent her childhood at Hawkins Lab. She used to refer to Dr. Brenner as "Papa". Brenner maintained his parent figure so that the children would obey him. Eleven was not allowed to interact with other test subjects such as Eight, Nine, and 9.5. The social interactions were closely monitored to make sure that the children developed along the lines Brenner wished. Most of the activities would be designed to help encourage their gifts. A few of these games might be seen in the Stranger Things Season 4 teaser.
Experiments conducted on Eleven at Hawkins Lab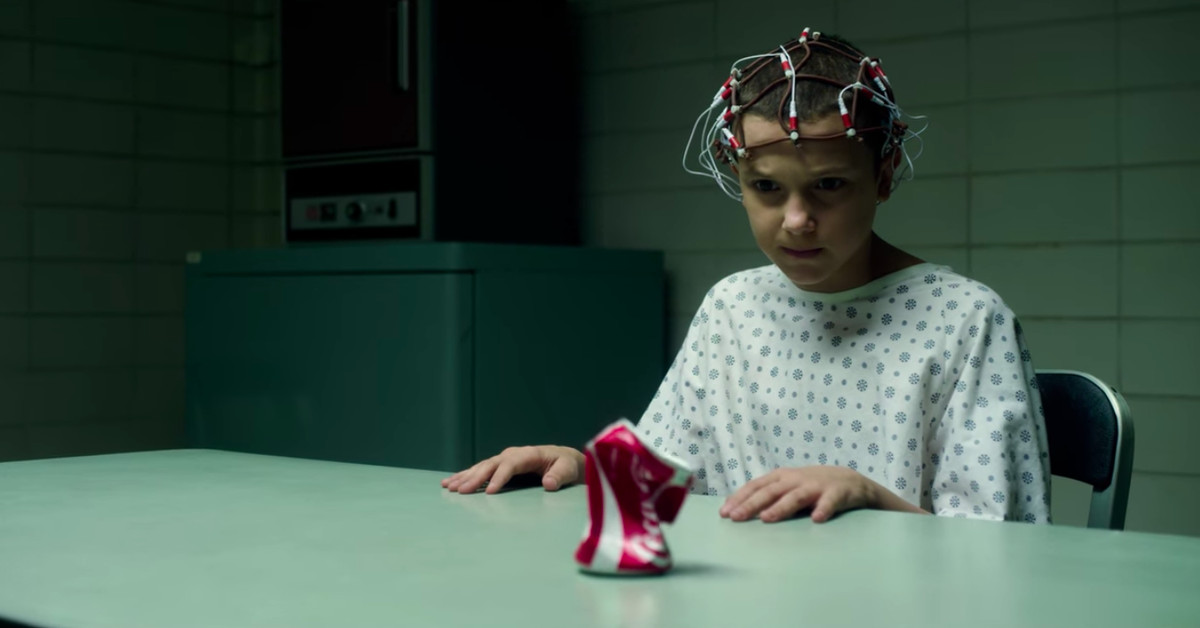 Dr. Brenner was impressed by Eleven's abilities. So, he subjected her to four stages of the experiment. The first was the initial attempts to demonstrate telekinesis by crushing a soda can with her mind. The second was using the powers to manipulate a living creature. Here, Eleven refused to make a cat harm itself. The third experiment was listening remotely to conversations far away. The fourth experiment was to amplify Eleven's eavesdropping powers by placing her in a sensory deprivation tank.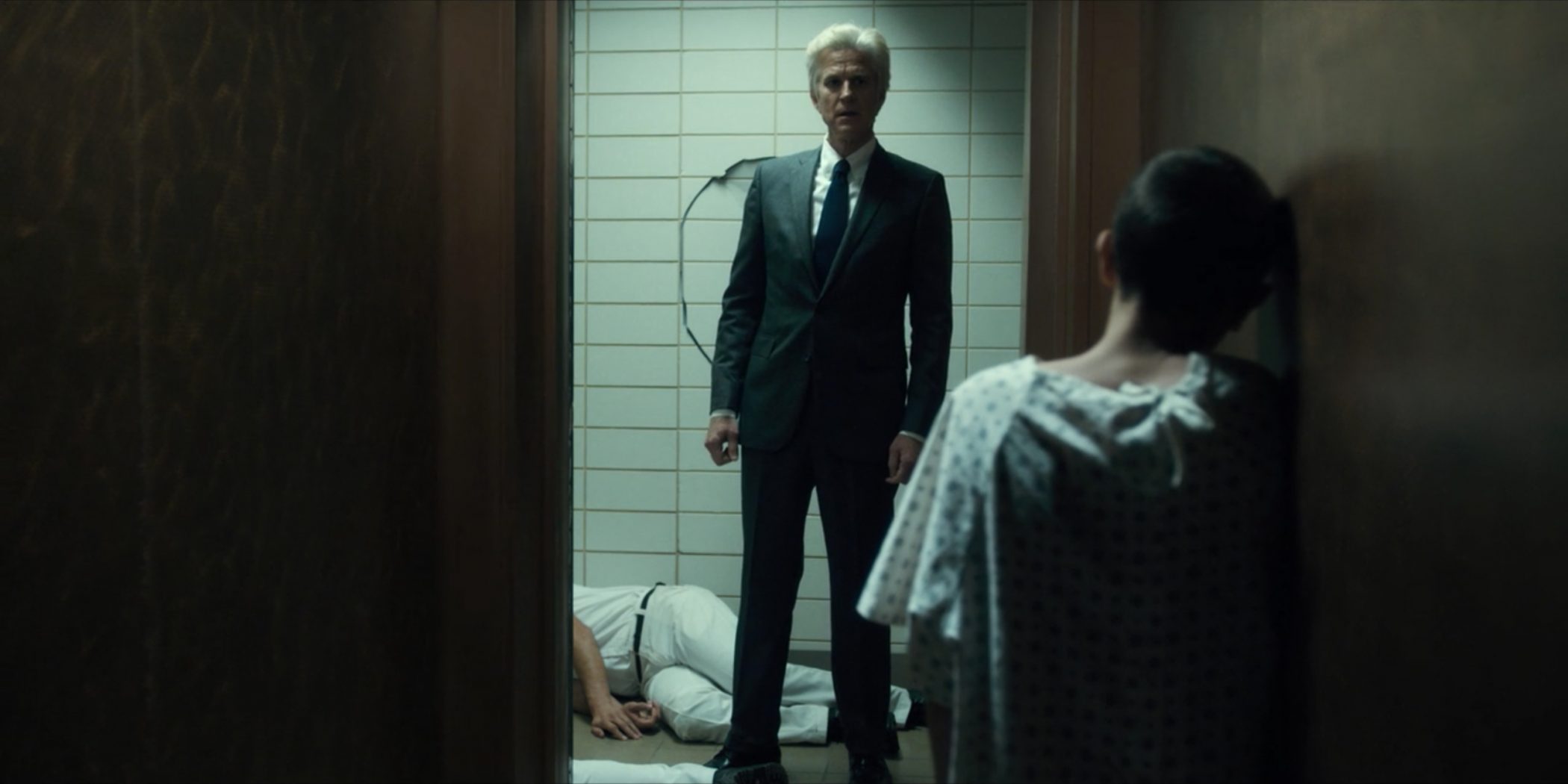 Much other experimentation was done during Eleven's childhood at Hawkins lab. Eleven was not always obedient towards Dr. Brenner. She was punished by being put in isolation. Her fear and rage at being imprisoned made her lash out telekinetically against the guards. Dr. Brenner liked her demonstration of raw power and rewarded her with comfort instead of disciplining her.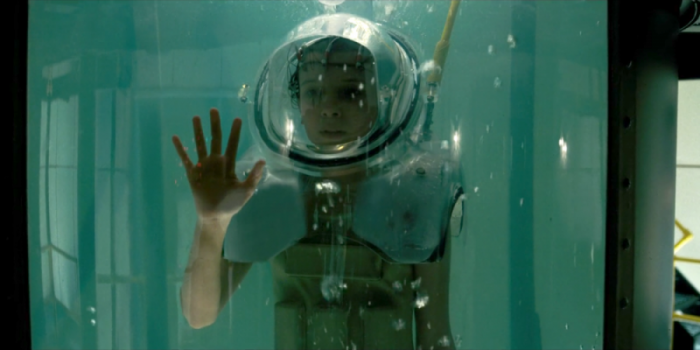 The experiments in the sensory deprivation tank were the most dangerous since they transferred Eleven's consciousness to the Upside-Down. Here she drew the attention of the Demogorgon. When she encountered it again, it created the Gate to the Upside-Down and finished all the chaos and drama going on in the series.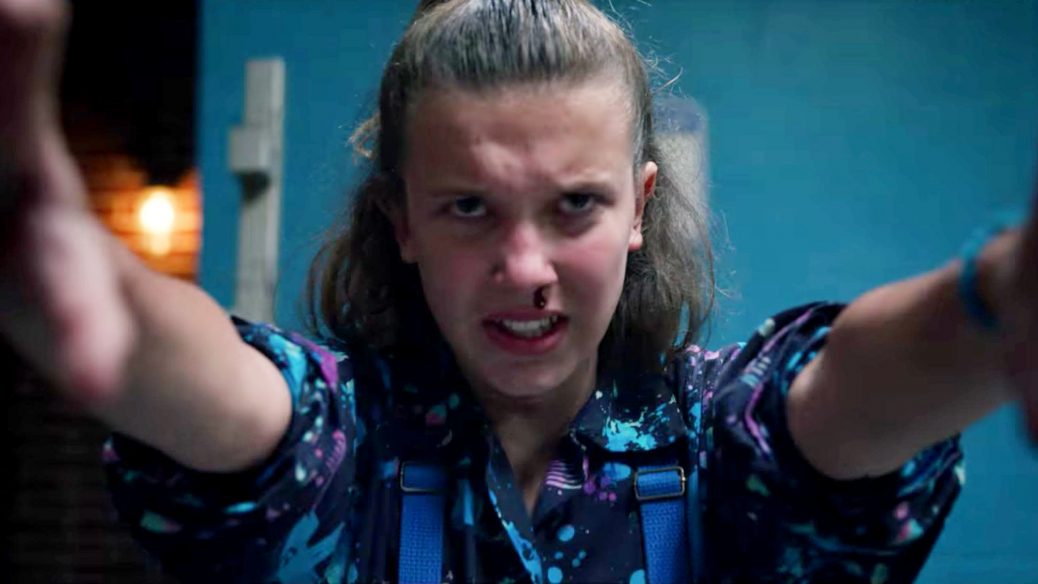 Stranger Things Season 4 will be surely set in the past where Eleven was imprisoned and experimented at the Hawkins Laboratory. The upcoming season will explore the past of Eleven and might explain why the investigations were being conducted and offer more information on the nature of the Upside-Down. It will provide more details about Eleven's mysterious abilities.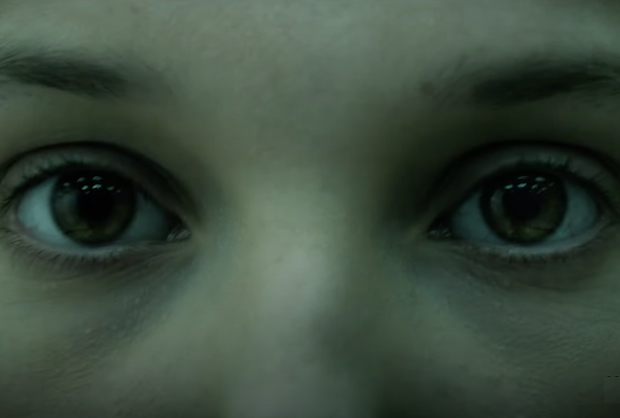 The latest teaser of Stranger Things ends with Eleven opening her eyes and Dr. Brenner asking "Eleven, are you listening?" This line might come from a Hawkins lab flashback sequence and might hint towards Brenner reuniting with Eleven in the present. Maybe Brenner has found a way to contact Eleven remotely with her psychic prowess and is tormenting her from afar. Well, this would mean the return of Eleven's psychic powers, which was inevitable, despite how Stranger Things Season 3 ended.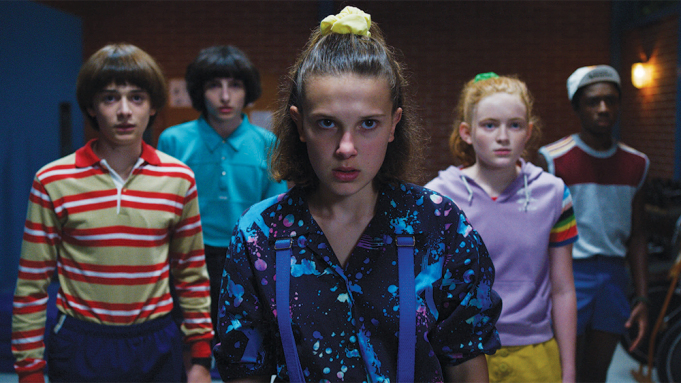 Stranger Things Season 4 is being produced by the show's creators Duffer Brothers with Shawn Levy, Dan Cohen, and Iain Paterson. Its lead cast will continue to consist of Winona Ryder, David Harbour, Finn Wolfhard, Millie Bobby Brown, Gaten Matarazzo, Caleb McLaughlin, Noah Schnapp, Sadie Sink, Natalia Dyer, Charlie Heaton, Joe Keery, Maya Hawke, Priah Ferguson, Cara Buono, and Brett Gelman. An official release date has not been announced yet.
So this was everything we knew about the origins of Eleven in Stranger Things. Are you excited about Season 4? Let us know in the comments.
Follow us on Facebook, Instagram & Twitter for more content.
Also watch: