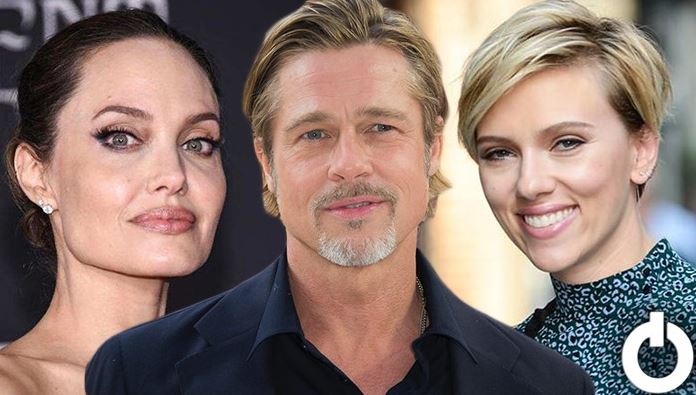 Celebrities Not on Instagram:
In a digitalized world, Instagram is considered as one of the topmost used social media channels used by most of the people. Many celebs have tapped on to this opportunity to connect with their fans and take their PR one notch up. While everyone is busy sharing their "perfect" lives with millions of fans, there are still some big celebs who haven't been enticed by the trendy social media.
 1. Sandra Bullock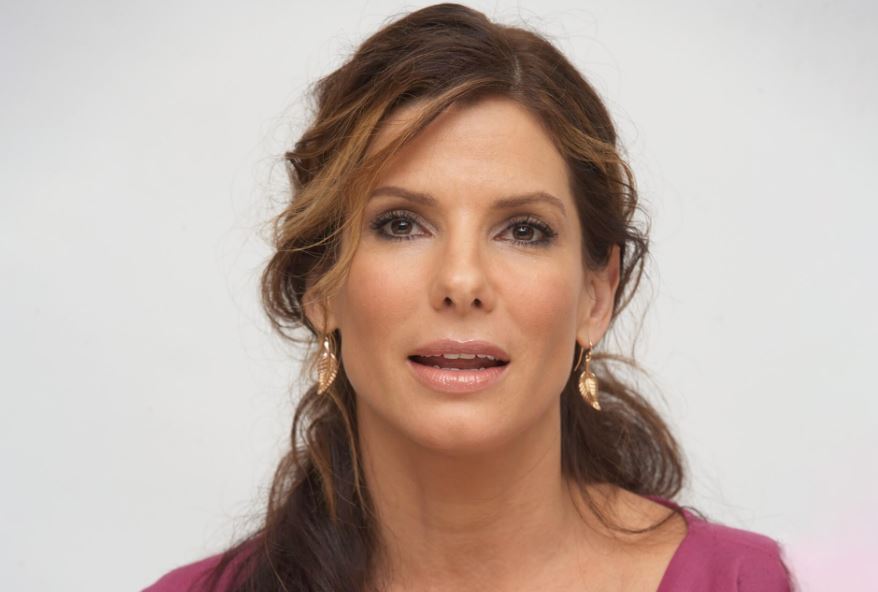 The charming actress leads a lifestyle that is healthy for both her body and mind. Even though we'd love to follow such a beautiful diva, Sandra is not keen to join social media. She is happy with her life in the real world and not tempted to the digital one yet.
 2. Benedict Cumberbatch
It's no surprise that the Sherlock and Doctor Strange actor isn't fond of Instagram or any other social media channel. He has accepted on several occasions that he is not a social media person. He doesn't zen mind still hasn't been infected by Instagram and he would love to keep it that way. According to the actor, it would be a disaster for him.
 3. Angelina Jolie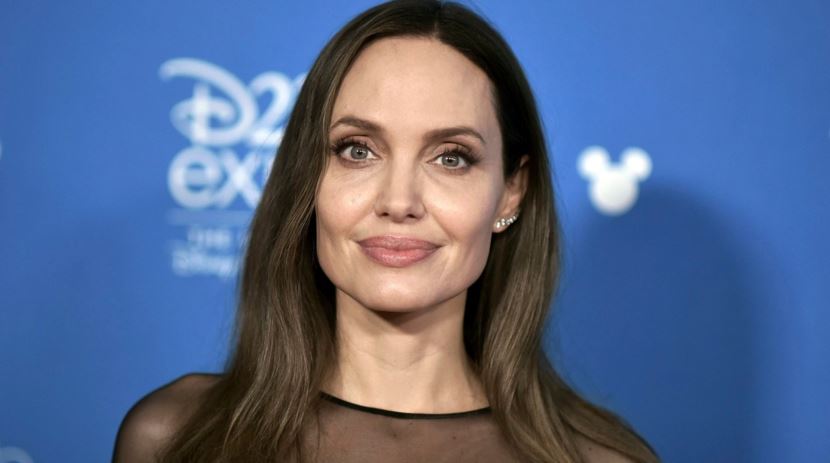 It's a loss for the social media world to not have the gorgeous sweetheart of Hollywood on Instagram. Not only is she averse to having an account on Instagram and Twitter, but she also steps out of other celeb's photos most of the time.
 4. Jennifer Lawrence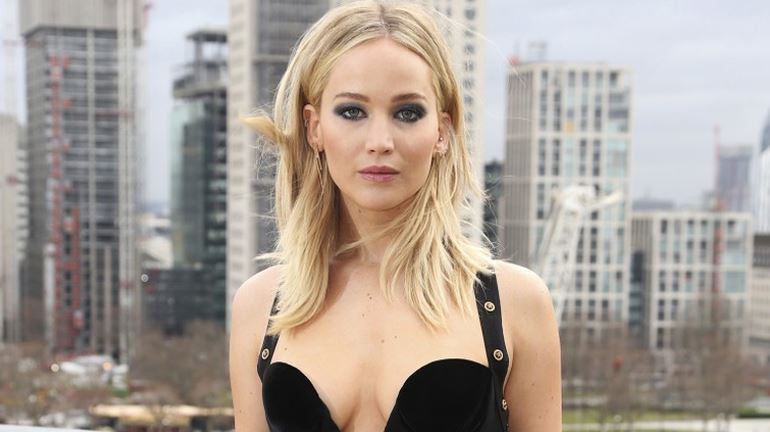 Lawrence is both a powerful and clumsy actress who adored by millions of fans all across the globe. She'd definitely create a huge buzz if she ever joins Instagram officially but it hasn't lured her so far. She feels that social media has been scornful to her on many occasions and therefore prefers staying out of the Instagram spotlight.
 5. Amal Clooney and George Clooney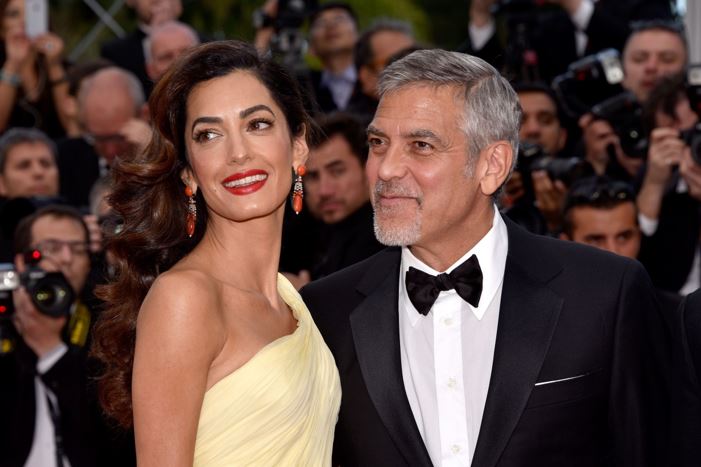 Both Amal Clooney, husband, George Clooney don't find the need to share their happy moments on social media. As a popular Hollywood star, George has many fans still awaiting his official presence. On the other hand, the poised Amal would be the perfect celeb to follow on Instagram. she not only has a super awesome wardrobe that we'd love to goggle at, but her powerful stance on human rights and her opinions on them deserve to be spread across people.
 6. Robert Pattinson
The Twilight sensation and Batman star is all up for Instagram but finds himself too mundane for that world. However, if you ask us, he is one of the coolest personalities whose life doesn't run on sharing his moments on social media.
 7. Scarlett Johansson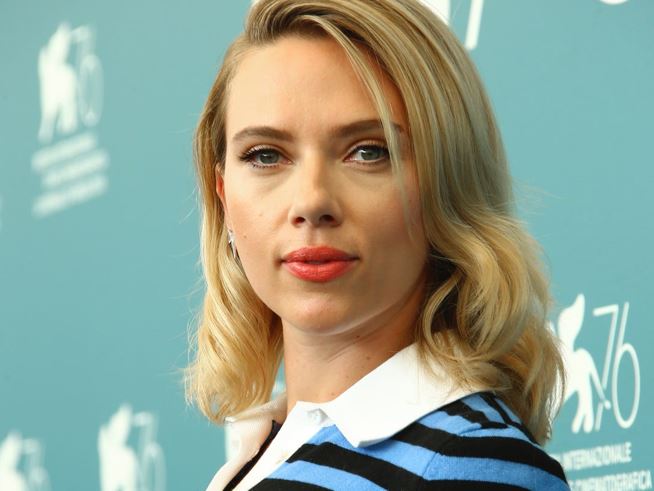 We would kill to have our favorite star's official Instagram account. However, the Black Widow sensation finds her time too valuable for social media. She was once heard saying "I don't have a Facebook or a Twitter account . . . I can't think of anything I'd rather do less than have to continuously share details of my everyday life,". Even Captain America actor Chris Evans has joined his friends, but Scarlett hasn't changed her mind.
 8. Emma Stone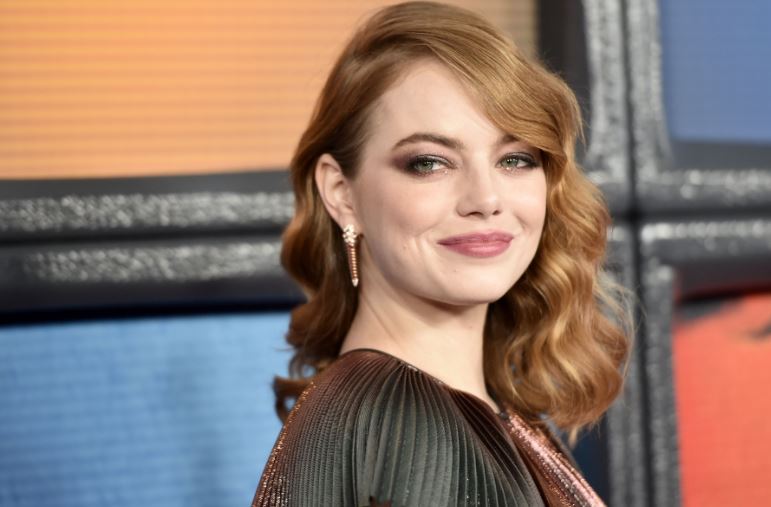 The La La Land star is widely admired for her acting prowess and elegance. She has a huge fandom and position in Hollywood over the years but prefers to keep her personal and professional lives separate. In order to honor her privacy, the actress has always stayed out of Instagram.
 9. Brad Pitt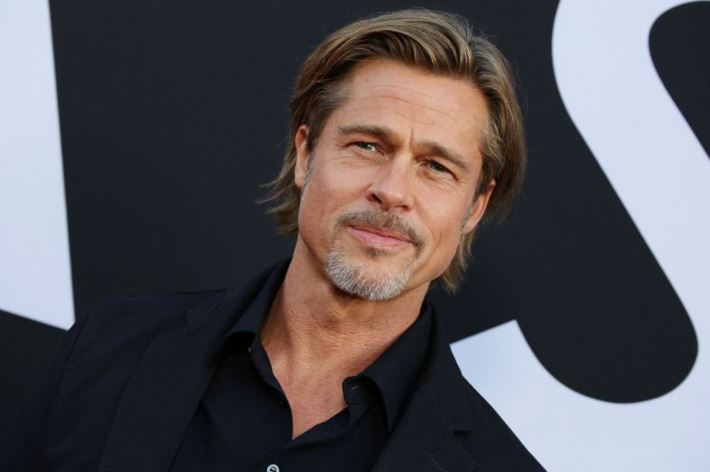 Brad Pitt is one of the most sensational men in the show business whom fans would love to follow on Instagram. Given how his life has always been surrounded by paparazzi, the actor has restrained himself from spilling more details of his personal life on the platform.
 10. Kanye West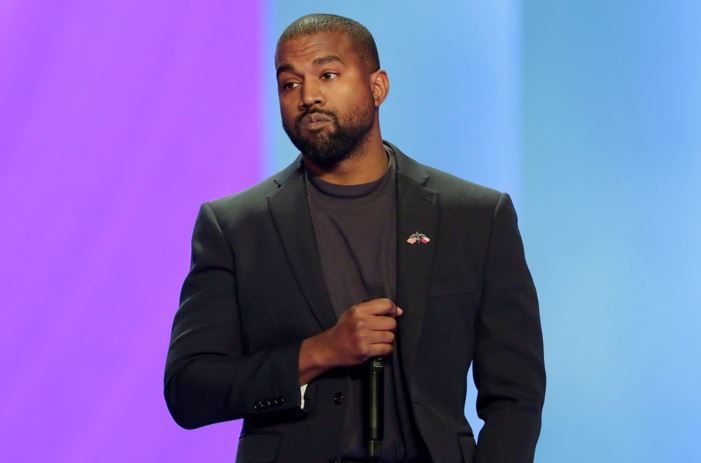 Even though his closed ones from Kim Kardashians to her sisters are queens of social media and make millions of dollars on it, Kanye is surprisingly absent from it. He deleted his account after his controversial statements on the 13th Amendment.
Read More:
Hollywood Celebrities Who Spent A Fortune on Transforming Themselves