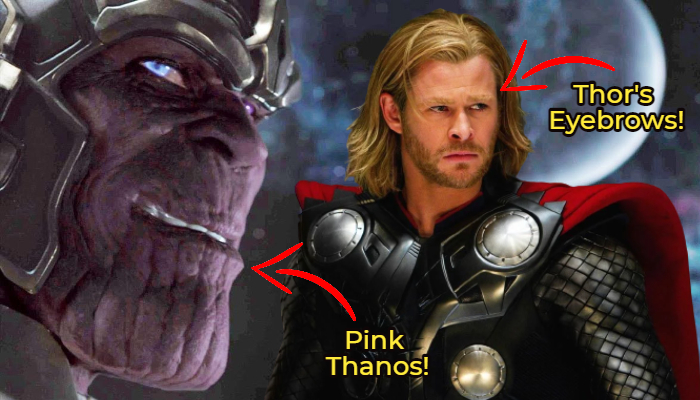 MCU kicked off its Phase One back in 2008 and stretched to 2012's The Avengers.  Even though it gave birth to the Marvel Cinematic Universe as we know it today, some elements of the movies fail to sit well with modern audiences. Now, almost a decade later, some plotlines have aged so poorly that fans find it better to ignore them. Here are 8 such things from MCU Phase 1 that feel a bit outdated now:
8. THOR'S BLEACHED EYEBROWS ARE STILL MORE CONTROVERSIAL THAN THE MOVIE
Chris Hemsworth immediately rose to fame after his portrayal of Thor in 2011's Thor. Fans fell in love with Chris Hemsworth's looks as Thor. But as fans started to return to rewatch the movies, they could not stop themselves but notice nothing but his bleached golden eyebrows. God! Can't the editors just edit those eyebrows out now?
7. IS EDWARD NORTON'S THE INCREDIBLE HULK EVEN IN THE MCU?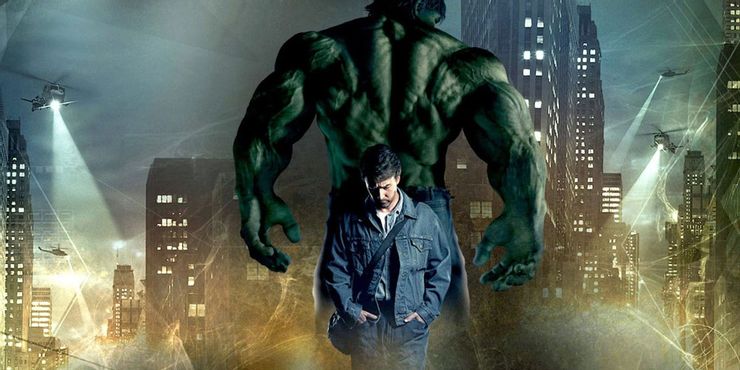 MCU fanatics are so used to watching Mark Ruffalo as their favorite villain-smashing Hulk that they forget that he was not the first choice for the green beast. It was Edward Norton who originally kicked off the character in the MCU. It might be because of this reason that they don't even consider watching this movie in their Phase one marathon. Well, we can't blame them. Even Disney+ doesn't include the movie in their Phase One lineup.
6. EASILY FORGETTABLE VILLAINS (EXCEPT, OF COURSE, LOKI!)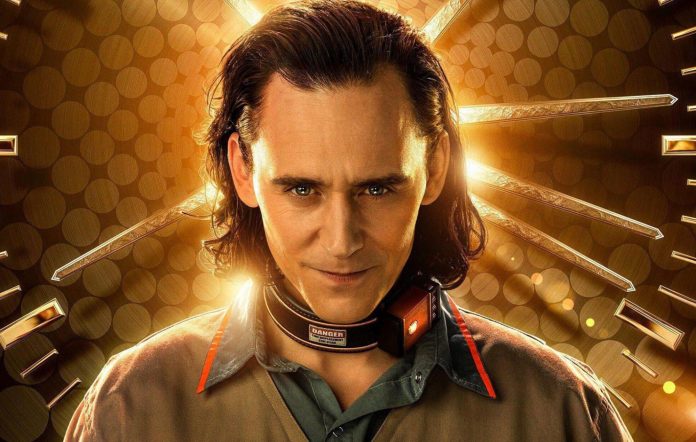 For many years, MCU had a villain problem. Comics readers knew that the Studios didn't have a limited supply of villains but they were just unhappy with the Studios' choice of the villains in the movie. A power-hungry business partner, an/The Abomination, or a wannabe God leader of HYDRA didn't age well among the viewers. Loki, on the other hand, became a fan favorite and continues to be. Fans loved him so much that they even cast him as the main villain for the first Avengers movie.
5. THE ABSENCE OF BLACK WIDOW'S STAND-ALONE MOVIE
Scarlett Johansson debuted in the MCU in 2010's Iron Man 2. She was the first female superhero and landed quite well among the viewers. However, fans always felt a need for a stand-alone movie for her character to explore her further. The Studios promised a movie but it couldn't stand up to her fans' expectations. Her fans saw her as a role model but what type of role model kills a little innocent child.
4. THE INCREDIBLE HULK- THE MOVIE OF UNFOLLOWED PLOTLINES!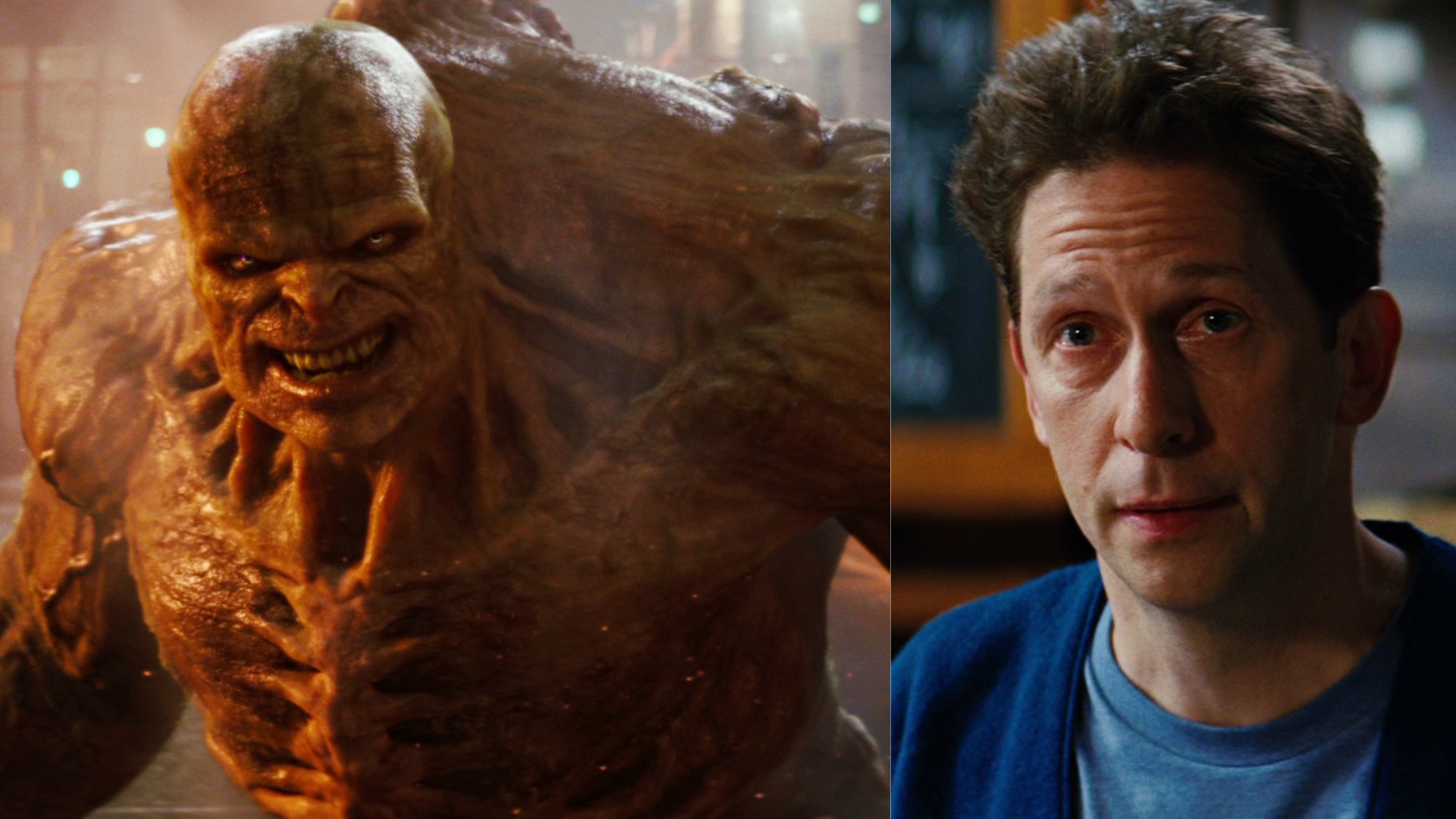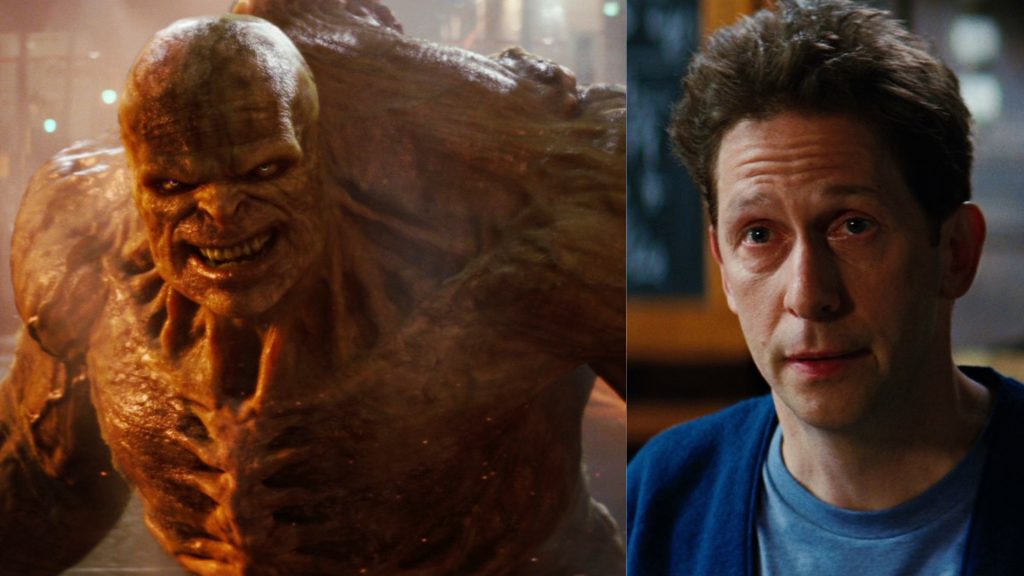 The Incredible Hulk was an excellent movie but it had its problems, a bucket full of them. It introduced a lot of characters into the MCU, only to be never seen again. Plus, it left so many mysteries that MCU developers just decided to ignore and move on from them. The movie's big bad finally appeared after 13 years and brought all those problems with him. I mean, is he in captivity or rehab?
3. THOR AND JANE- THE UNRESOLVED ROMANCE!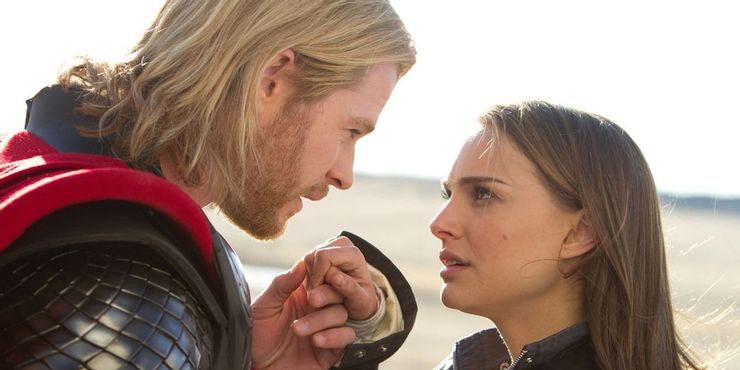 Thor and Jane started strong in the first movie but the director went too lazy with them. In the first movie, before going off to Asgard, he promises Jane that he will come back. Meanwhile, Jane searches for ways to reunite with her love. Spoiler alert, no one holds up to their promise. But the directors went too lazy with them. Maybe this is the reason that they couldn't get fans to invest in Thor and Jane's relationship.
2. DID HULK LEARN TO CONTROL HIS POWERS, OR NOT?!
Bruce Banner's main problem is his inability to control his anger impulses. Even in the later movies, he tends to change into Hulk almost immediately, even when he doesn't need to. However, there was a scene in The Incredible Hulk where it looks like he learns to control his transformation. Then why don't the future directors acknowledge this scene? It was a pretty huge thing to ignore.
1. PHASE ONE'S THANOS IS NOT GOOD
Thanos is a very fierce villain, no doubt. But the early version of him is too ugly to look at. Especially, when you have seen Josh Brolin's version of Thanos. Moreover, all he does in the earlier versions is sit on a chair in the middle of the universe while his minions do all the talking for him. Fans just try to forget this version of Thanos.
What other things from MCU Phase 1 do you think haven't aged well? Let us know in the comments.
Follow us on Facebook, Instagram & Twitter for more content.
Also Watch: