News
6 New Ways to Look at your Life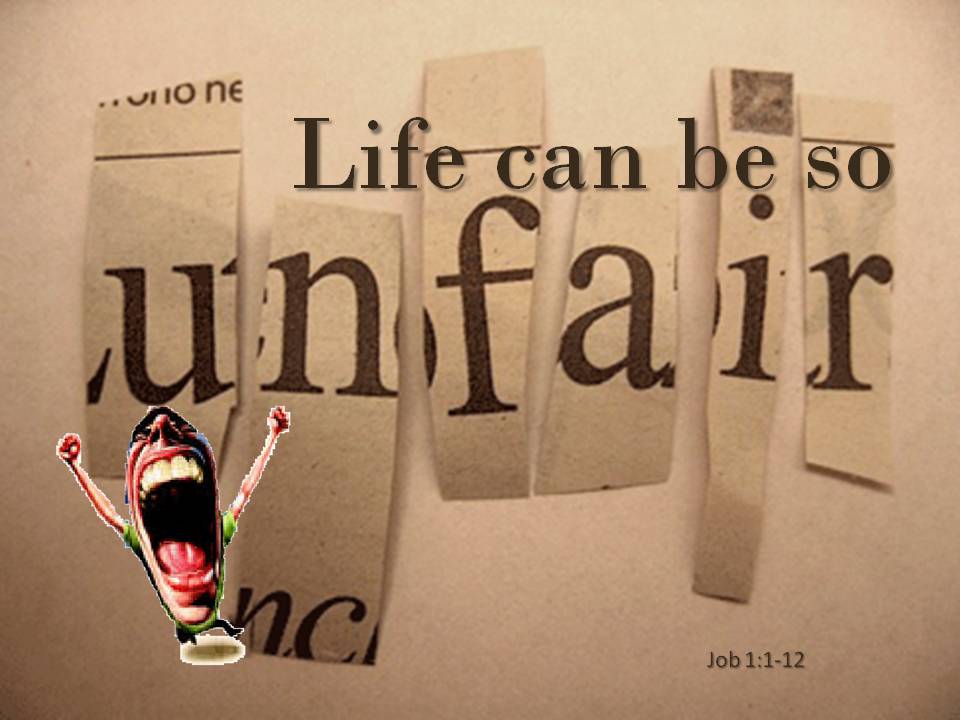 Can you see a different thing in the same thing? Yes! You can. Read on if you want to know how.
Every time we come across the statement 'Life is unfair' it usually comes from a friend with a broken heart, a parent having troublesome teenage kids, lovers who are not loved back by their respective lovers, and the list knows no end! All negative!
Probably whenever we felt anything at all about these three words, it's certainly the vicious trick of that dark and lonely corner of our heart that is coward and needs someone to blame.
Want to feel different about it? Let me walk you through not only just one but 6 new ways to look at it.
Ever counted the good things you got unasked?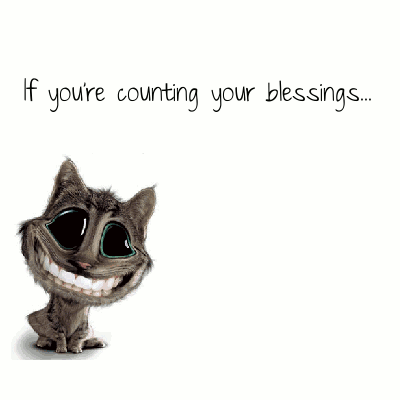 The family you are born in, all the love you have got from friends and family, all the good things that have happened. What did we do to deserve them? Nothing. And still we got it all.
(In case you are falling short of blessings, count Quirkybyte too!)
Are you seeing it from right dimensions?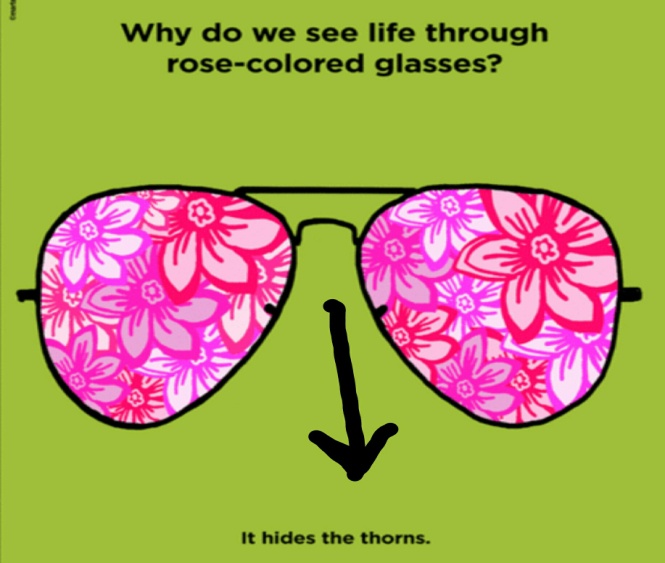 You know they say if your life looks monochrome, its time to buy new colorful glasses! Make space for new perspectives. After all, things are only what we perceive them to be. Totally true a fact that is!
Still judging books by their covers?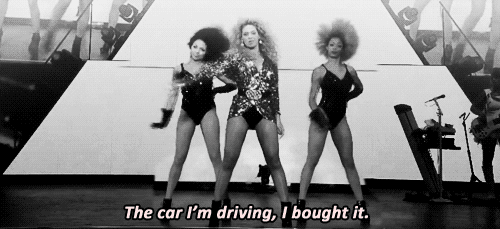 Don't assume! Go and look for answers your heart wants. Seek less from others, and find out things on your own. Because going by this way, you will get a lot more than just the answers.
Independence is the word for it!
(I know you are smiling already!)
Is sympathy compensating to your pain?
No matter how many friends sympathize with you over how unfair people have been, how much life has made you suffer, none of this can heal the pain. If things are at worst, it means it's only going to get better. Just catch hold of the good things, and let your heart make peace with your life 🙂
Do you believe in yourself?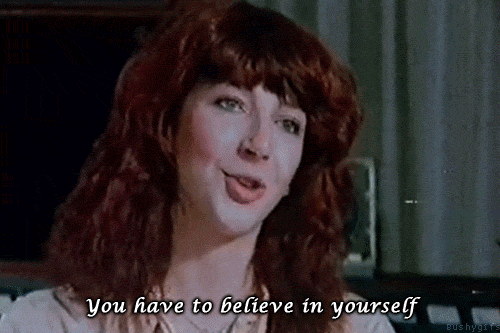 Would you believe if I say reading some words can change your life? Nay, you won't! Is it fair to decide without taking a chance? And that is some bad kind of unfair! Take chances. Have the courage to walk your journey on your own.
Are you up for a new life?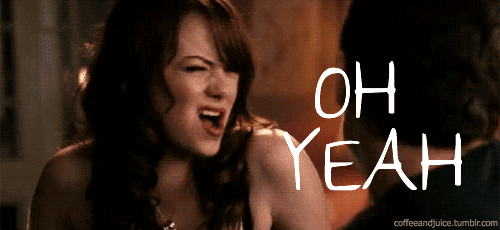 Shed that fear off your head. Life is unfair. Yes. But, don't consider just the bad half. Unfair is sometimes in your favor too! 🙂 Pour yourself a toast now and now you know next time you hear 'Life is unfair' you'll cheer in your head OH YEAH..!! 😀