Television
Stranger Things 3 Already Breaking Netflix Streaming Records But It May Still Be Cancelled!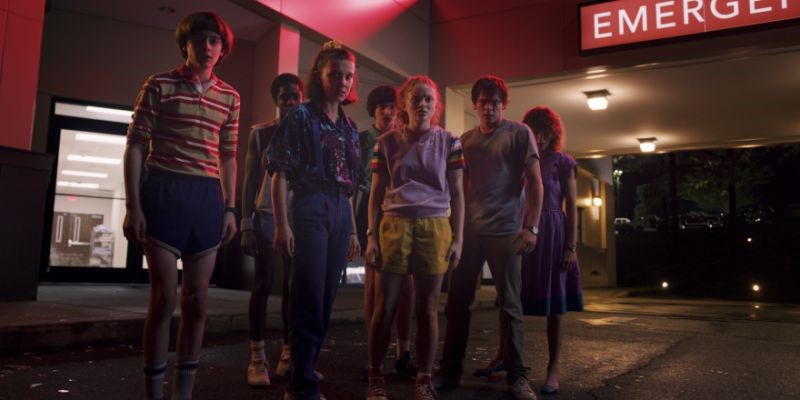 Stranger Things 3 has to be the best season in terms of viewership, scale and quality! Sure the Rotten Tomatoes Score isn't the best, but we have to admit that the Duffer Brothers have extended the story quite amazingly. In fact people have loved the show so much that it has actually managed to break all viewership records for Netflix! It has become the most viewed show in the first 4 days of its release. Netflix doesn't really reveal the viewership statistics publically, but the hype for Stranger Things Season 3 has amazed everyone!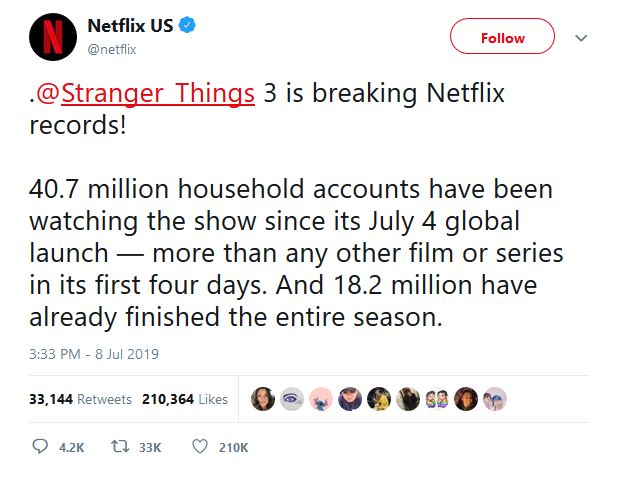 As you've read, the Duffer Brothers have created something so mesmerizing & memorable that people just can't seem to stop watching their content. Stranger Things 3 is recording a massive 40.7 million account views since the season first debuted on July 4th, and out of those almost half of those have already ended the season. Well, it was a holiday weekend and binging 8 episodes of fun and awesomeness is easy, but for 18.2 Million accounts to have done that, it's just astonishing!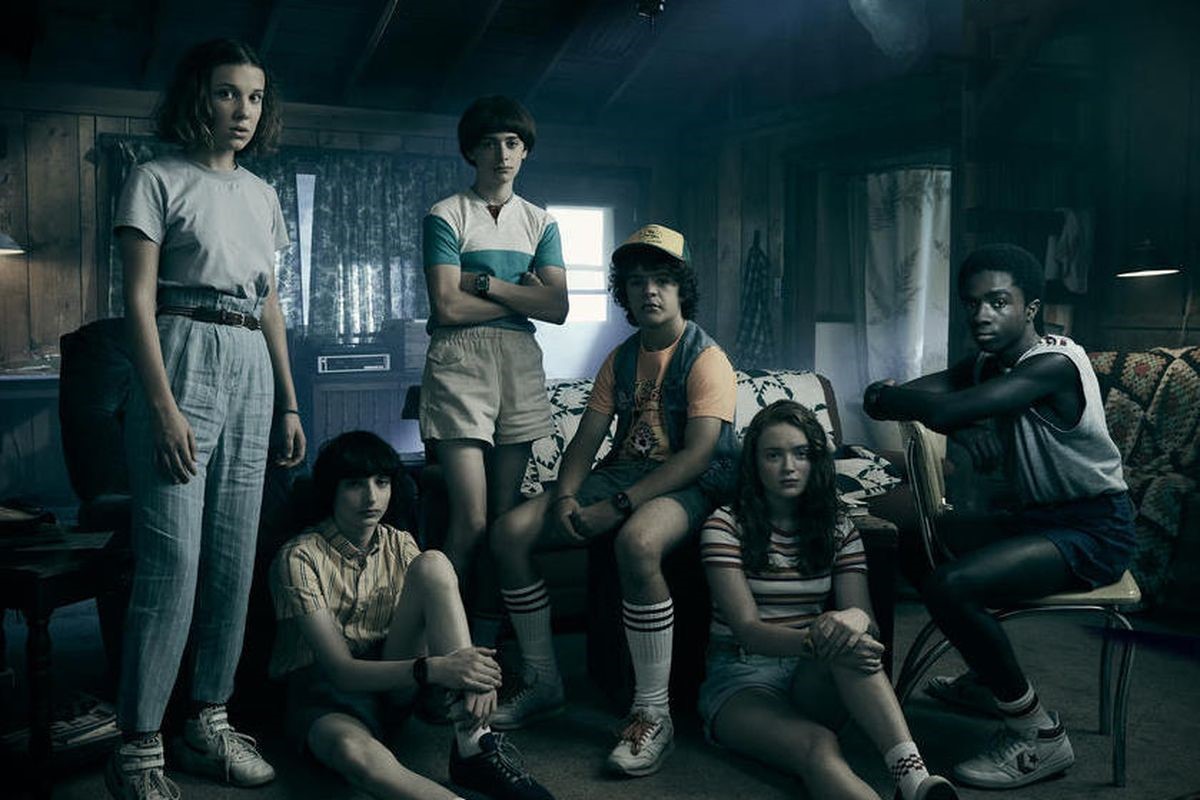 What's great is that these 40 Million views don't include the multiple viewings by a single account. According to one Netflix spokesperson, here's how a view is counted:
"When initially reached for comment, a rep for Netflix said, 'We don't' have anything to add beyond the tweet,'. However, in a rare move by the company, a spokesperson later explained to EW that Netflix only counts once a view surpasses 70 percent of the total running time, including credits. When an account is counted, it 'may include multiple views and viewers but is only counted once.'"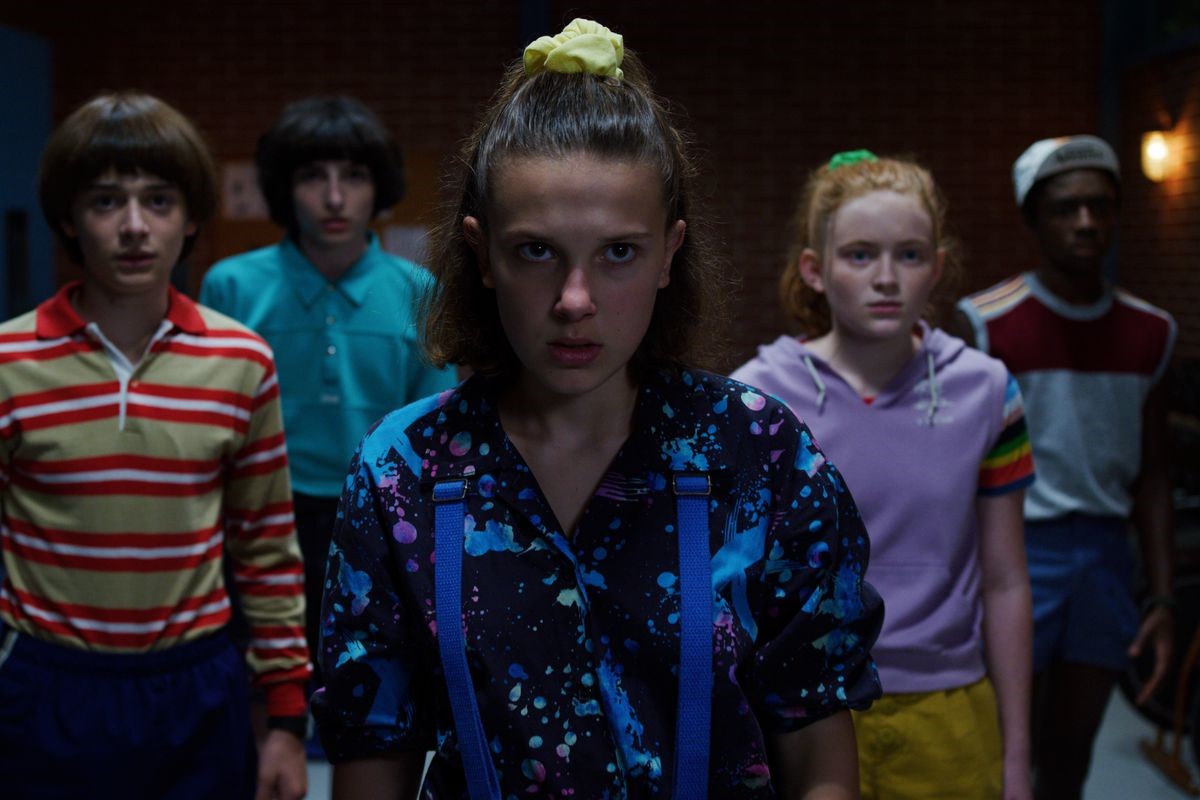 Stranger Things is loved by so many people, but there's a rumor which suggests that Netflix will be cancelling the show. Now before you go crazy believing that Netflix is pulling off another Daredevil with us, the rumor states that it will be after Season 4 as reported by WGTC. Netflix isn't going to leave us hanging with a post credits scene that clearly suggested that there's more to this magnificent masterpiece!
Spoilers for Season 3 Follow. Don't read ahead unless you want to have your ending spoiled like it was spoiled for me!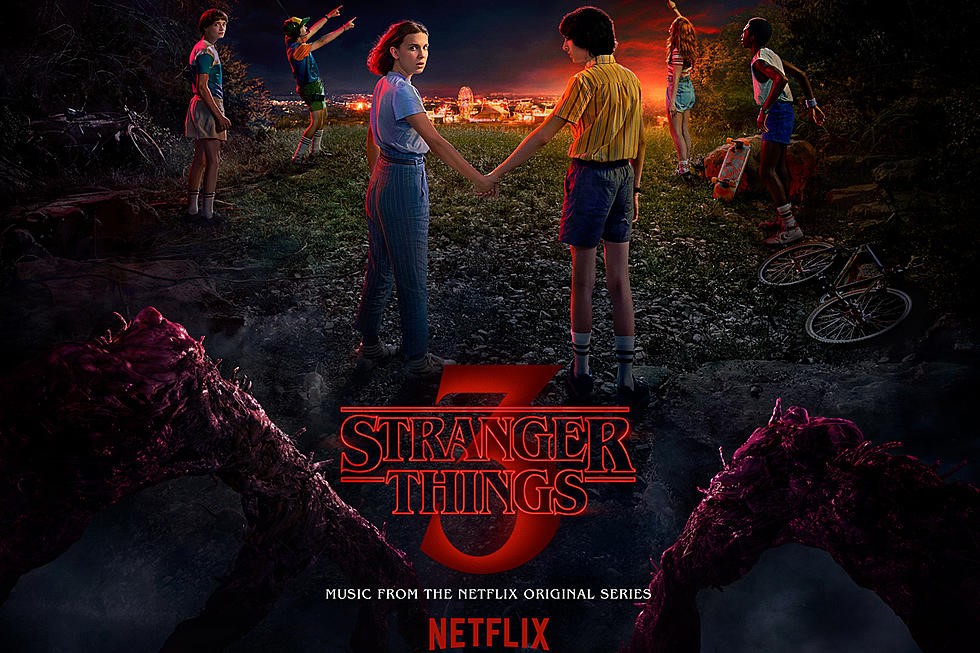 Season 3 left us hopeful for the return of a beloved character who seemingly bites the dust. We were made to believe that David Harbour's Jim Hopper dies. Winona Ryder's Joyce Byers had to turn the key in order to stop the Russian Machine that was keeping the door to the Upsidedown open. Doing that, the machine exploded and we were shown a few Russian Scientists getting disintegrated along with it. So, even though we weren't shown a body, people suspect that Hopper died to save his daughter El.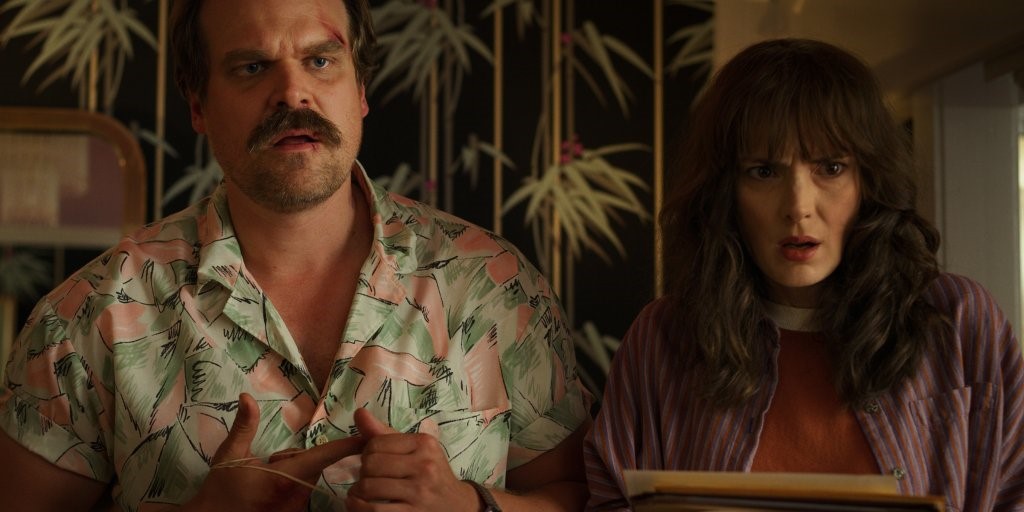 But the post credits scene of the show does keep the hope for his return alive as the Russians seem to have an American captive back at their own home base. David Harbour himself did not give anything away upon his return. Here's what he told Comicbook.com:
"There's always discussion on set about kicking around ideas about what would be cool and stuff, but there's a lot of stuff that goes down in season three that you're going to want to pay attention to before you start thinking at all about the future. They pulled no punches with the season, and it's a big deal what goes down. So you really have to watch this before you start even speculating."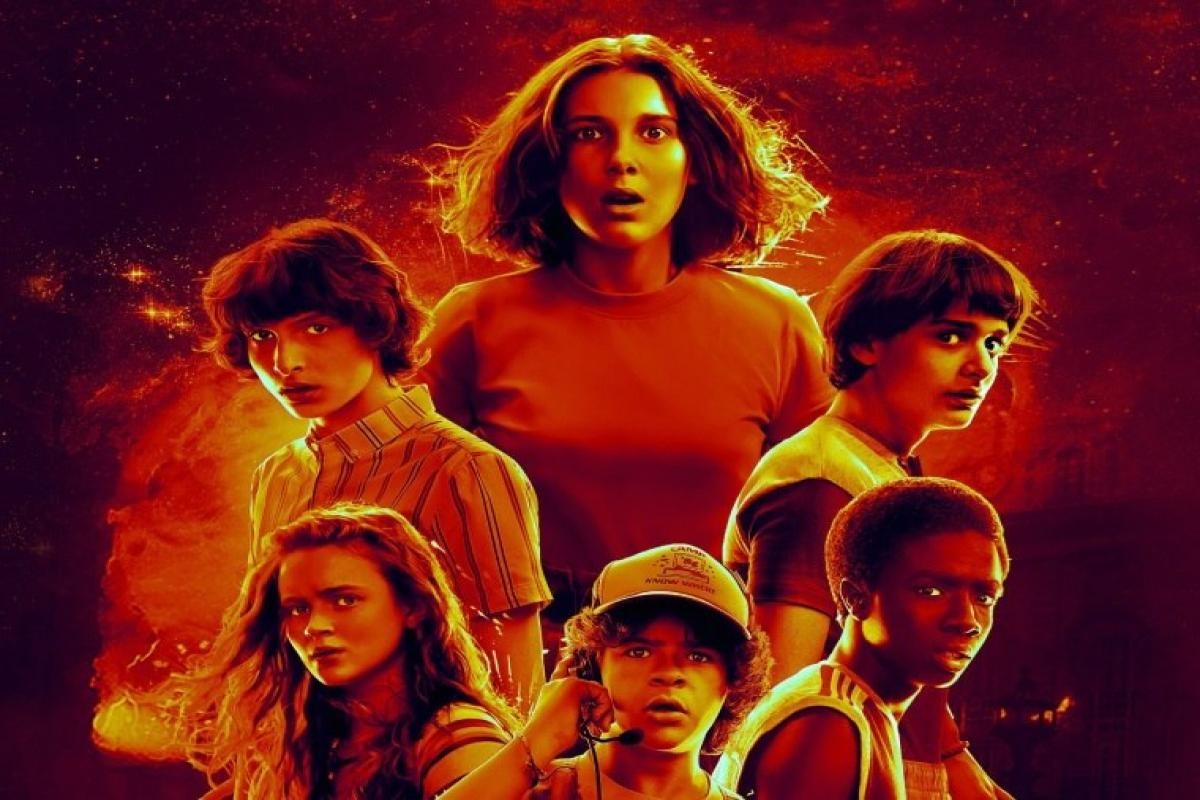 So let's just wait and see whether Hopper returns and gets to have the date he scored with Joyce. He described the third season as a masterpiece saying:
"Especially when you get around episode eight, there are moments where you're laughing and crying at the same time. Where I was yelling at the television screen, and I'm not that type of guy, but I think it really has outdone itself. And I would be very surprised if this wasn't your favorite season, and I'd certainly be very surprised if you didn't think that episode eight was the best thing we've ever shot, because I'm convinced that that episode is so, so unexpected, so beautiful, so big, so tight. Not a second of downtime, not a second where you're waiting for anything. To me, it's a masterpiece. Episode eight is a masterpiece."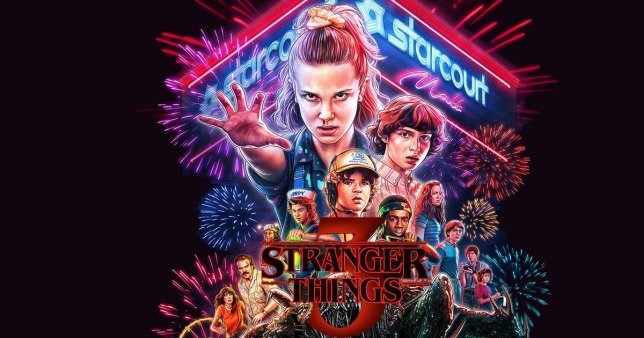 This particular season added 2 new characters for us to look forward to in the next Season. The strength of this show lies in its character development. The entire cast obviously portrays their characters well and that's what makes this show stand apart from all others. It's a funny, entertaining, dark, sci-fi, fantasy story that has a bit of everything for everyone.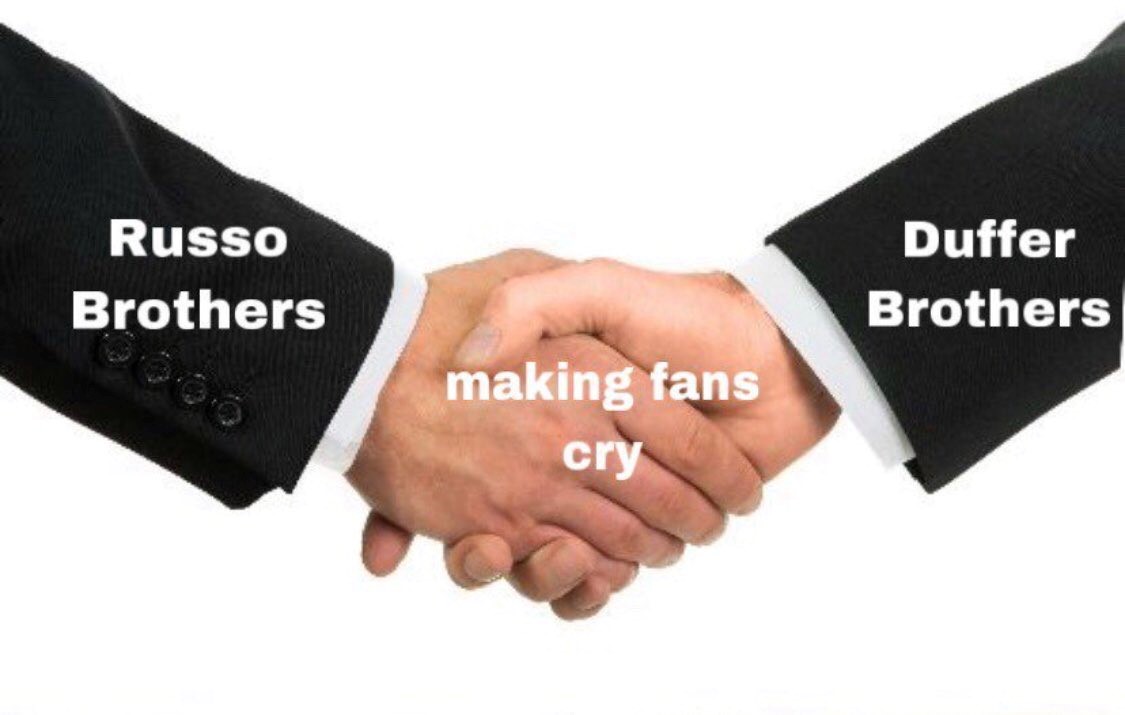 It was so good that even the Russo brothers have hinted a collaboration with the Duffer Brothers. Now who wouldn't love that! The Russo Bros have become a major thing in Hollywood, and the Duffer Bros also seem to be on the same path! We'd want Stranger Things to run for at least 5 seasons. But let's hope that if Stranger Things Season 4 is in fact the end, then the Duffer Brothers will give us a convincing end tying all dangling threads of the past 3 seasons!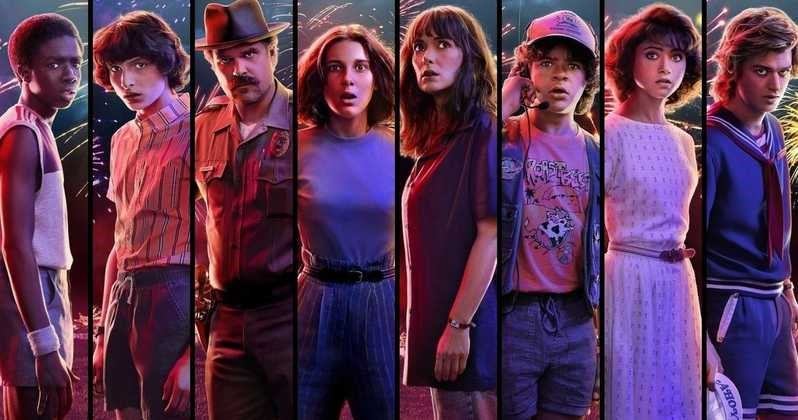 Stranger Things Season 3 Stars Winona Ryder as Joyce Byers, David Harbour as Jim Hopper, Finn Wolfhard as Mike Wheeler, Millie Bobby Brown as Eleven, Gaten Matarazzo as Dustin Henderson, Caleb McLaughlin as Lucas Sinclair, Natalia Dyer as Nancy Wheeler, Charlie Heaton as Jonathan Byers, Joe Keery as Steve Harrington, Cara Buono as Karen Wheeler, Noah Schnapp as Will Byers, Sadie Sink as Max Mayfield.