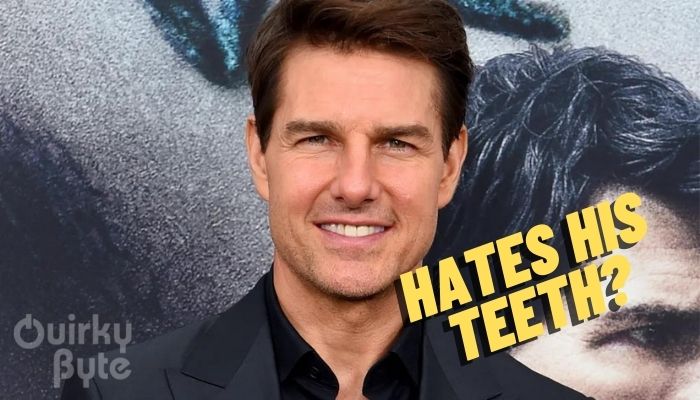 Tom Cruise is the movie star we love to hate for his oddball tendencies and weirdly crazy religion. Like jumping up and down on Oprah's couch because Katie's love gave him so much "energy". Or professing that Scientology cured his dyslexia and refusing to have an action figure made in his likeness. Yet as much as we might like to throw shade, Cruise is one of the world's most beloved actors. In 1996, Cruise became the first actor to star in five consecutive movies that grossed over $100 million in the United States. Let's take a look at some of the craziest facts about Tom Cruise:
1) A dedicated Tom Cruise Day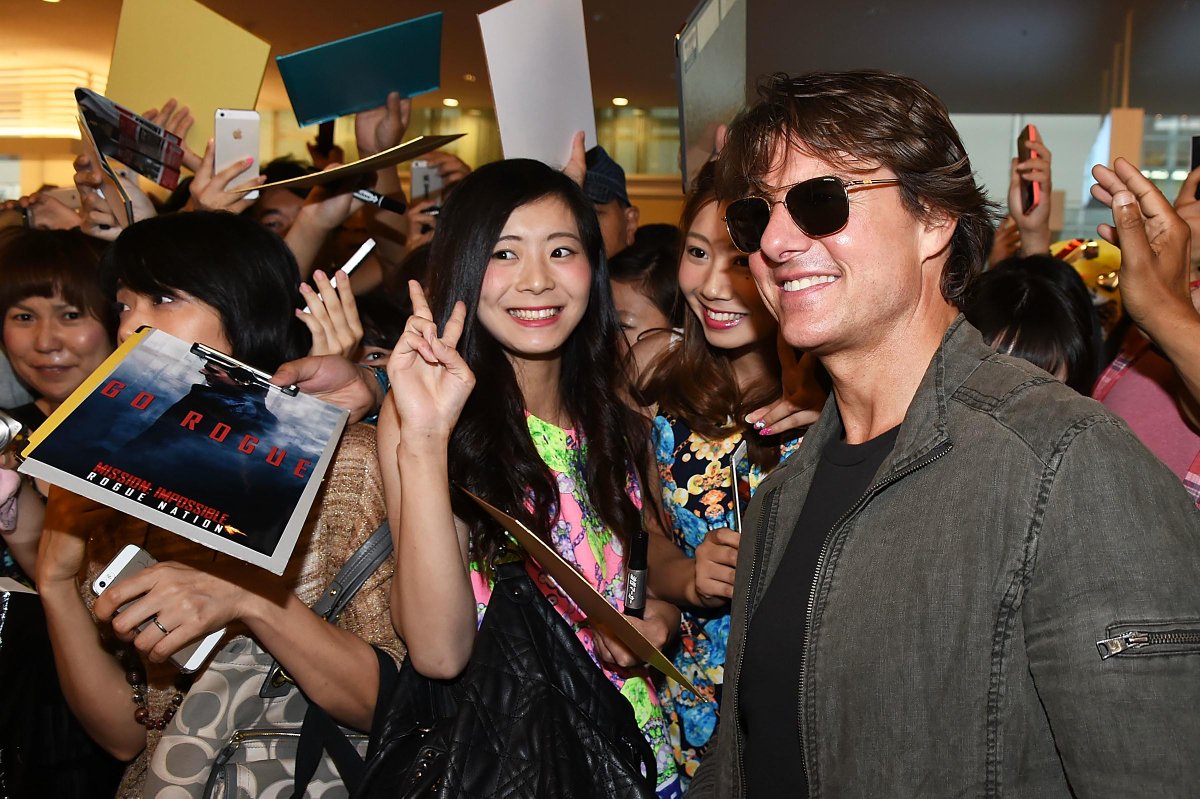 No country loves Tom Cruise as much as Japan. On October 10, 2006, the Japan Memorial Day Association declared that they would begin celebrating every October 10th as "Tom Cruise Day" in Japan. Tom Cruise's love and close association with Japan made him earn that day. According to sources, He had made more trips (nearly two dozen) to the country than any other Hollywood star at that time.
2) He had a Difficult Childhood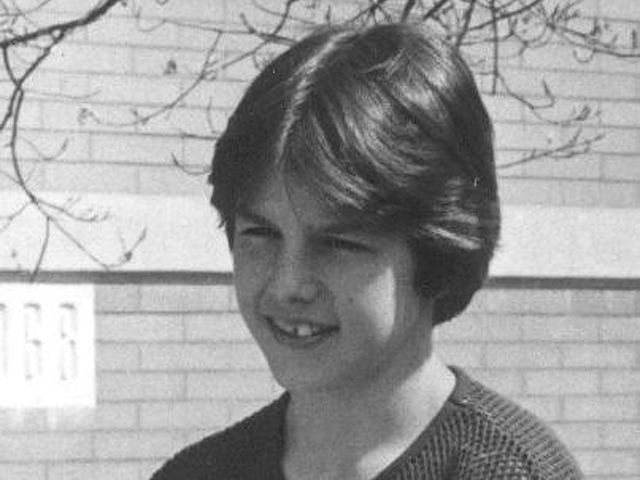 Tom Cruise had dyslexia and was brutally bullied at school in his childhood. In addition to that, Tom had to go through another disaster in his early life. But this time it was his biological father. In an interview with Parade Magazine, Cruise confessed that Throughout his childhood, he was beaten and bullied by his father. But this problem was solved when his mother took away her children from him and married Jack South.
3) He does his own risky stunts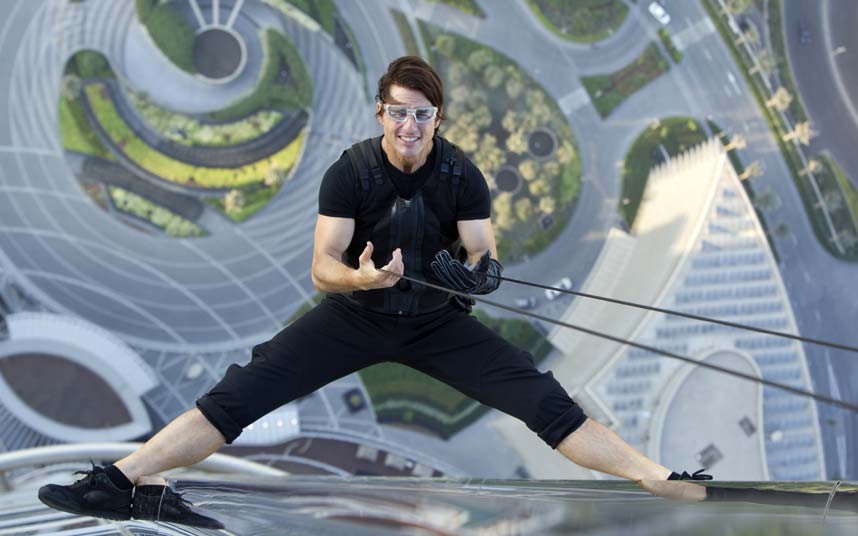 While filming for Mission Impossible: Rogue Nation, Cruise held his breath underwater for more than six minutes. That too with movement which makes it even more difficult. He also took these daredevil tendencies into the stratosphere with this insane stunt for Mission Impossible: Rogue Nation, in which Tom dangled himself off the side of a plane in the opening scene. Of course, he did it with the help of a safety harness but still, this feat needs a lot of guts. There is a scene in MI: Ghost Protocol that required Ethan Hunt to repel 163 stories down the side of the Burj Khalifa, the tallest building in the world. If you have watched behind the scenes of this scene, Cruise barely even bats an eyelid.
4) He hates his teeth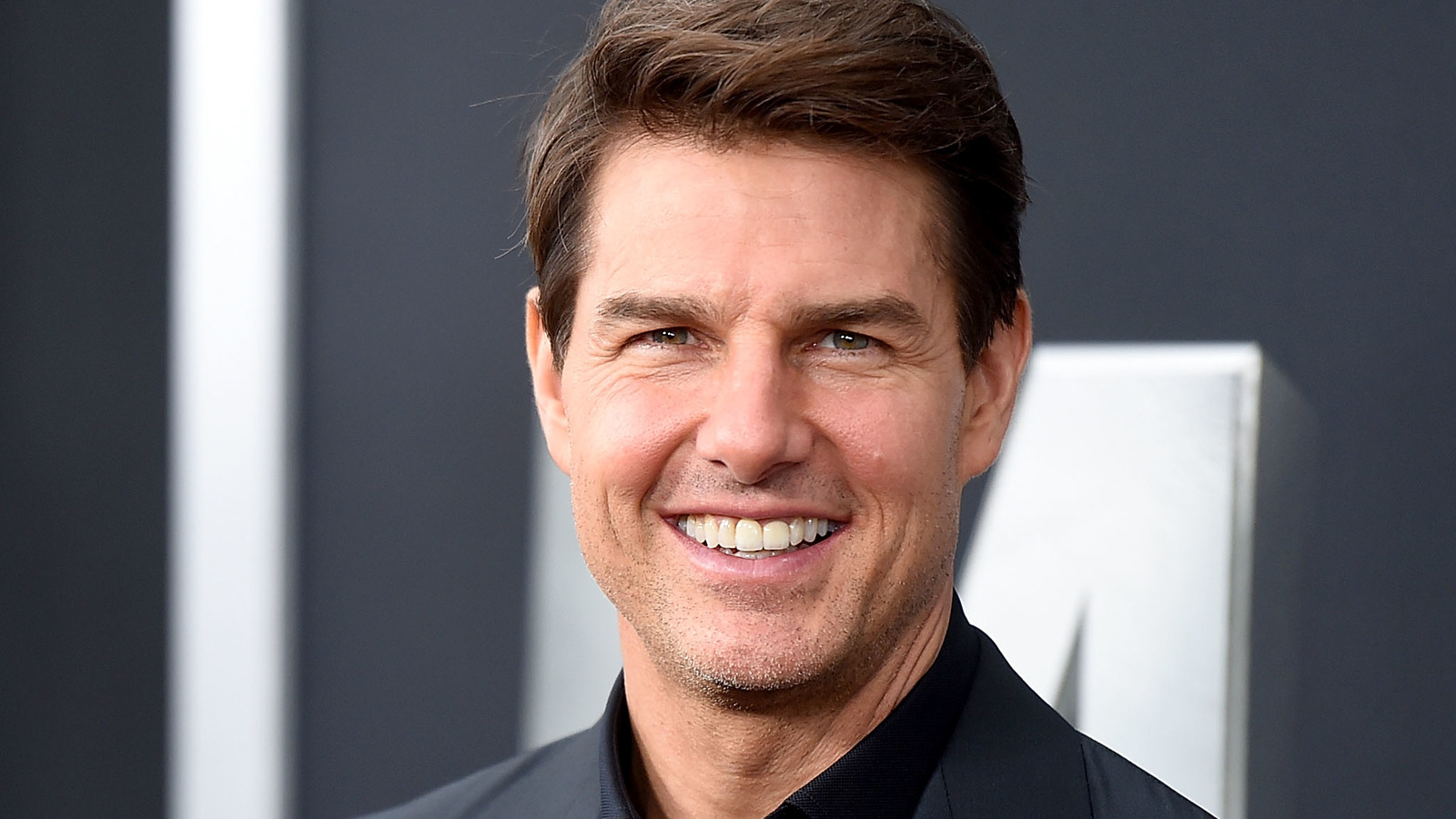 Believe it or not, Cruise was, for much of his life, terribly self-conscious of his appearance. Specifically, it was a front tooth that he had chipped during a game of floor hockey when he was a kid. By 2002, however, he'd had enough, and apparently got braces to rectify the issue. Nobody knew that he used to hate his teeth.
5) He has never won an Oscar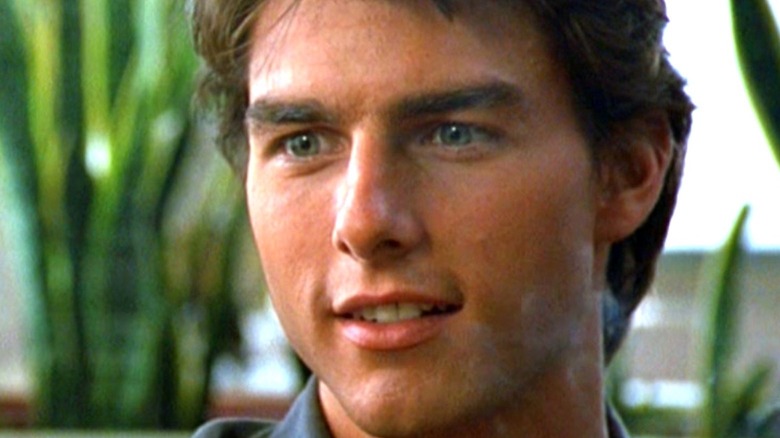 Cruise has starred in several Academy Award-winning movies and has himself been nominated three times for Born on the Fourth of July, Jerry Maguire and Magnolia, the A-lister has never won an Oscar. His penchant for action-packed flicks that don't tend to earn nods will probably keep him out of the winner's circle for the foreseeable future. Cruise is the first actor to star in a Best Picture and Worst Picture contender in the same year. While it's not that rare for an actor to win an Academy Award as well as a Razzie Award, in 1988 Cruise became the first to feature in the best film – Rain Man and the worst – Cocktail in the same year.
6) He started acting due to an injury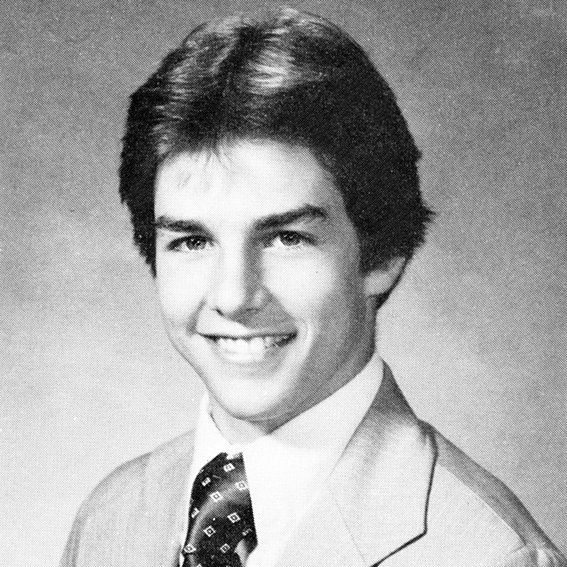 In his childhood days, Cruise enjoyed wrestling on his high school team. But a knee injury left him unable to play, which sent him looking for another way to spend his time. This inevitably led him to audition for the school's production of Guys and Dolls. This was where he started working on movie projects.
7) He Runs in all his movies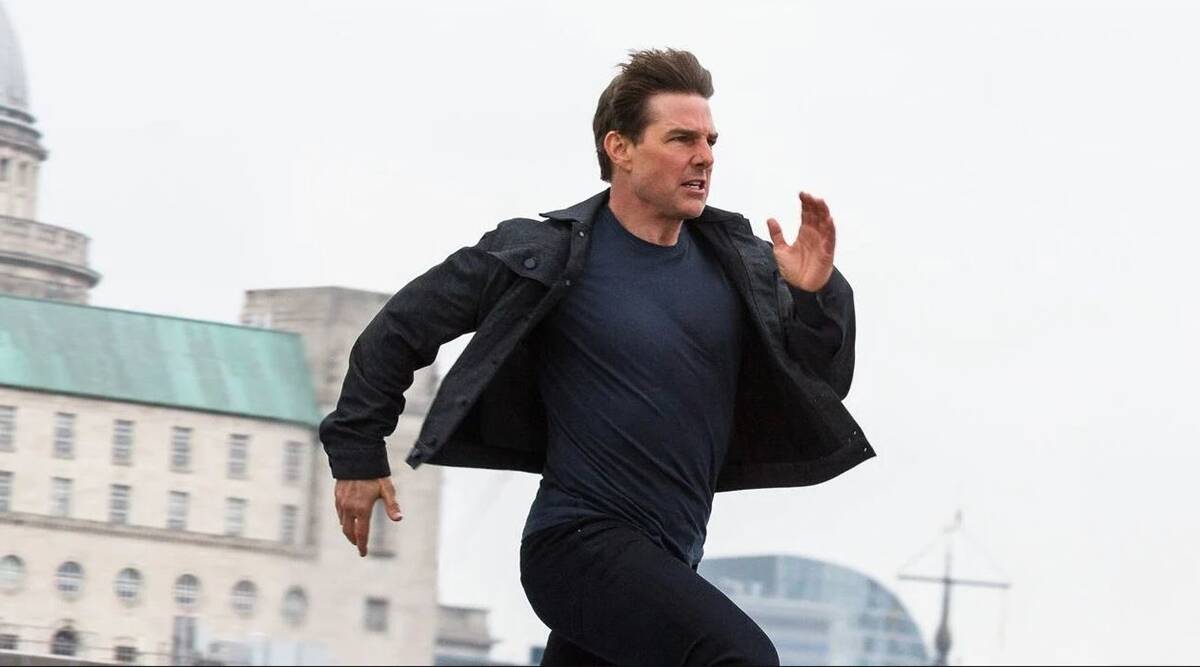 No matter the film and no matter the storyline you can find Tom Cruise running in at least once in every movie. Even Tom Cruise admits this. I mean, Just look at his bio on Instagram it says: "Tom Cruise: Actor. Producer. Running in movies since 1981." And if you have found or come across any movies where he doesn't run, then we would honestly be glad to know and surprised.
8) Disney Modeled Aladdin after Cruise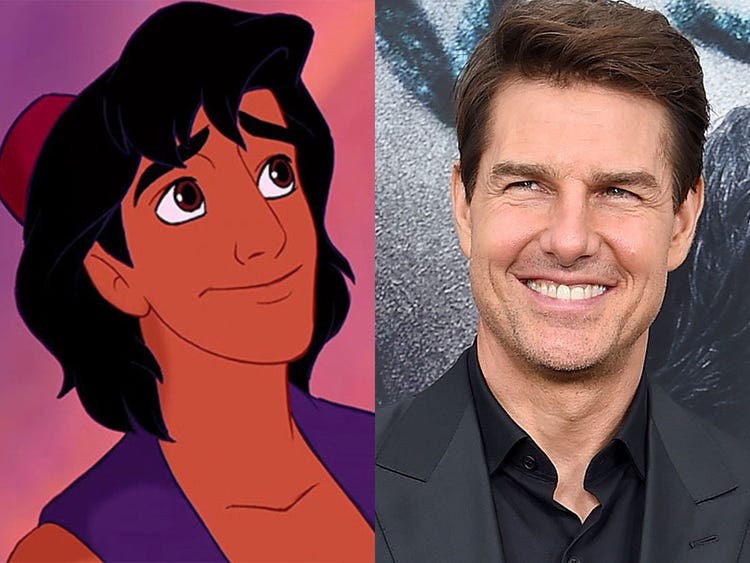 If you've ever spotted a slight similarity between Tom Cruise and Aladdin from the Disney film with the same title, then it might be because the animators at Disney actually borrowed features from Cruise's face and hair to make the character more likeable. That's a Quirky true story!
Which of the above-mentioned facts about Tom Cruise did you like the most? tell us in the comment box.
Follow us on Facebook, Instagram & Twitter for more content.
Also Watch: