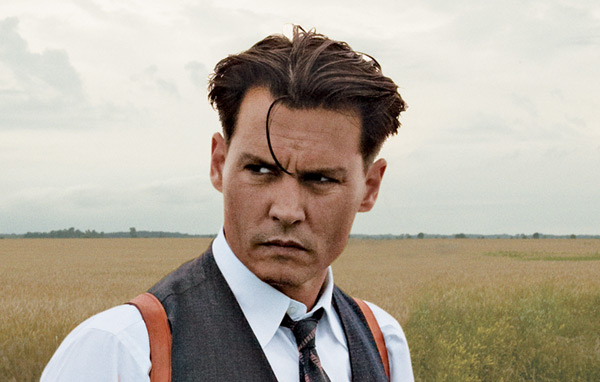 We often see how a hero beats the shit out of a villain and gets the victory. We love our favorite actors to see them smacking the evilness to save the world. If we think about a spellbinding factor that makes us spend hundreds of bucks from our pockets, even after we still have not paid our bills, we think the villain is the cradle of all the chaos that lingers throughout a movie and the one who makes us bite our nails as he proceeds to do something evil. Without any further ado, we bring you four bad guys who almost beat hero in the movie.
1. Raoul Silva from Skyfall(2012)
We have seen several bond villains over the years with every character having a different specialty. Raoul Silva nailed his role of cyber-terrorist and former Secret Intelligence Service. He is one of the all-time masterminds in the world of James Bond movies. In the movies Skyfall, he planned his capture by the MI6. Moreover, he planned even single plan to face off 007. He later kills the anti-heroine Bond girl, Séverine.
2. John Doe from Seven(1995)
John Doe is one with a mysterious criminal mind who planned murders for years based on seven bizarre deadly sins. Moreover, he goes ahead to represent each of the sins, although he was killed in the last one. Before he murders, he goes through several library books to explore every sin.
3. Charlie Croker from Italian Job(1969)
Whether you like the British-made or American-made 'Italian Job', one thing is clear, Charlier Croker is one smart thief. He was not portrayed as a serial killer, but a character ran after gold. The original film ended up when a bus cliff-hanging at the edge of a road. Crocker is the one could get his way out of any sticky predicament.
4.  John Dillinger from Public Enemies(2009)
Johnny Depp played the role of John Dillinger – who was a real-life gangster is the Depression-era, United States, in the film Public Enemies(2009). Dillinger was portrayed to be a man who was always several steps ahead of the FBI. He later escapes from the jail. Moreover, he enters the FBI head office, so that he could check out the info they have on him. Ultimately, he was caught in the end.