Black Panther is one of the most anticipated upcoming Marvel Cinematic Universe movies. Black Panther really made a solid impact in 2016's Captain America Civil War which was the movie that introduced him in the MCU and made sure that his Solo movie would be top notch as his what he did in the movie was really Bad-ass.
Two months ago, Black Panther took everyone by storm by giving out its new teaser.
People really loved it and by the looks of the trailer, the movie seems to be really promising and have a lot of potentials to make a lethal impact on the Box Office.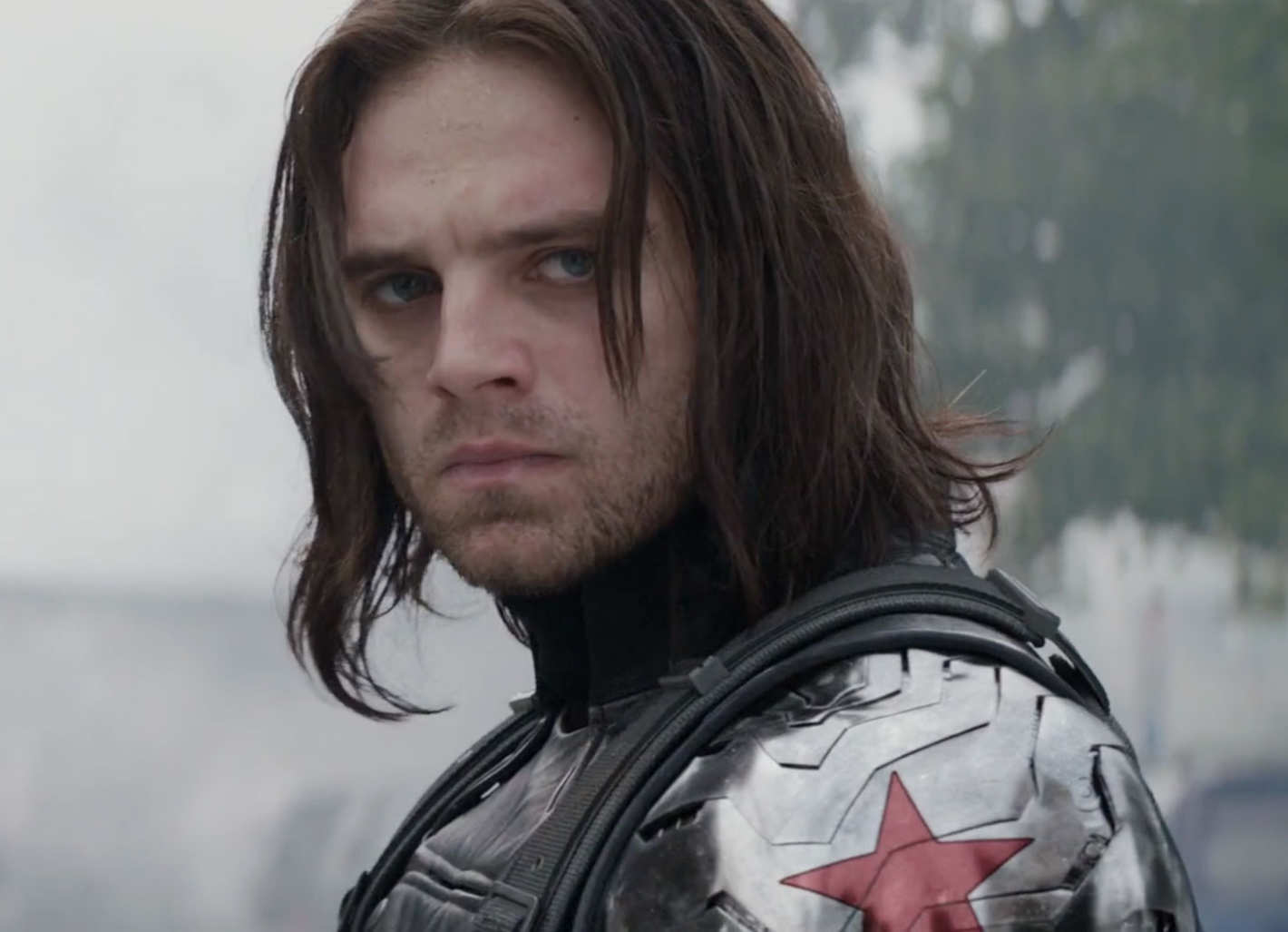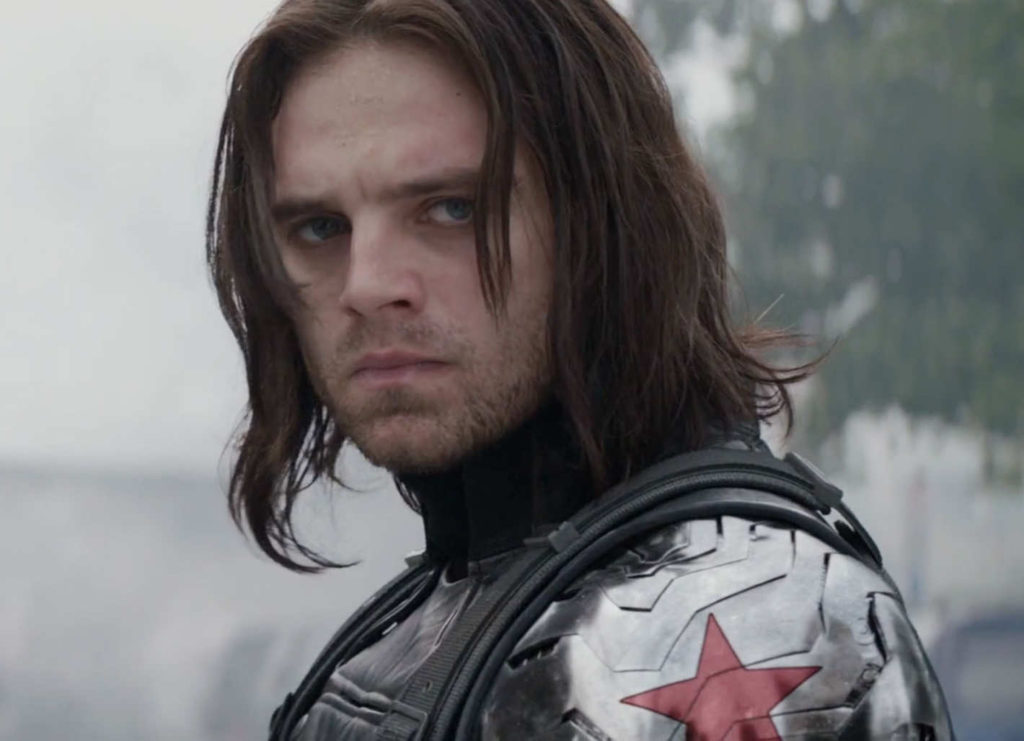 However, one mystery that lies with the movie is that will the Winter Soldier make an appearance in the first solo outing of the world's richest hero.
Since Bucky has put into cryo-sleep T'Challa's Wakandan Palace, people always hoped that he will make an appearance at some point in the movie. But, by the looks of it, it seems that he will be held over there for quite a while.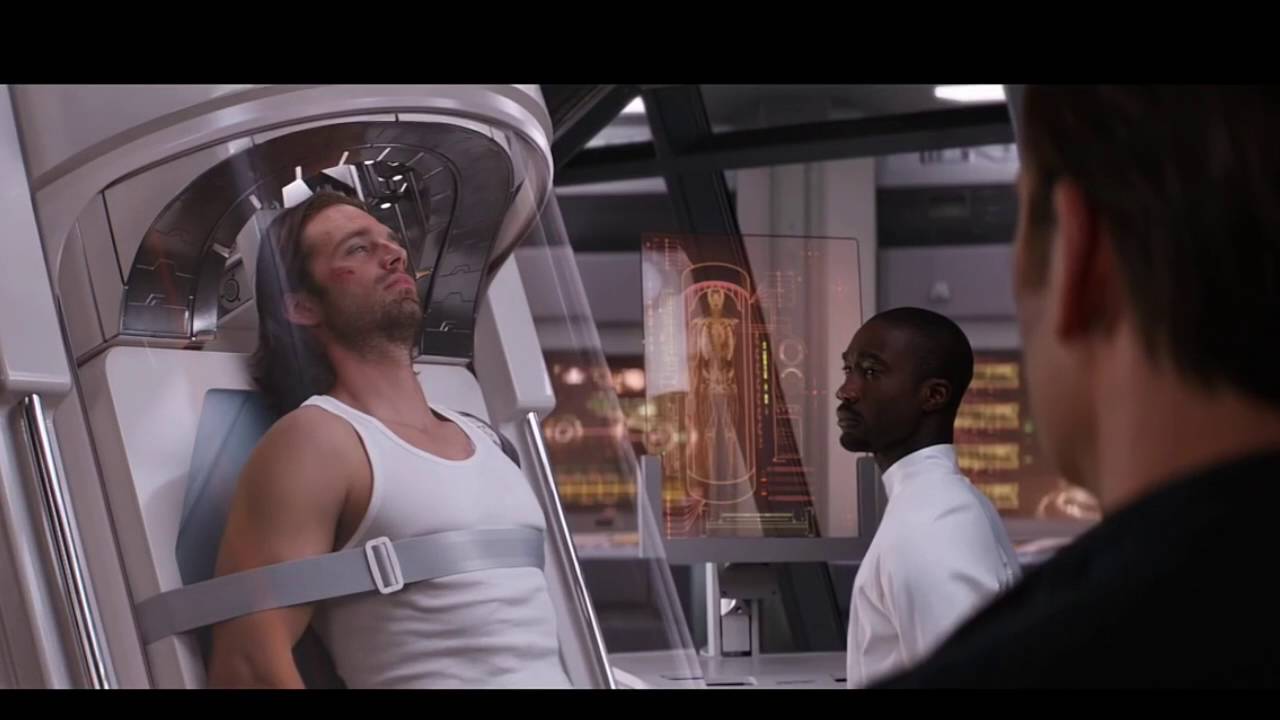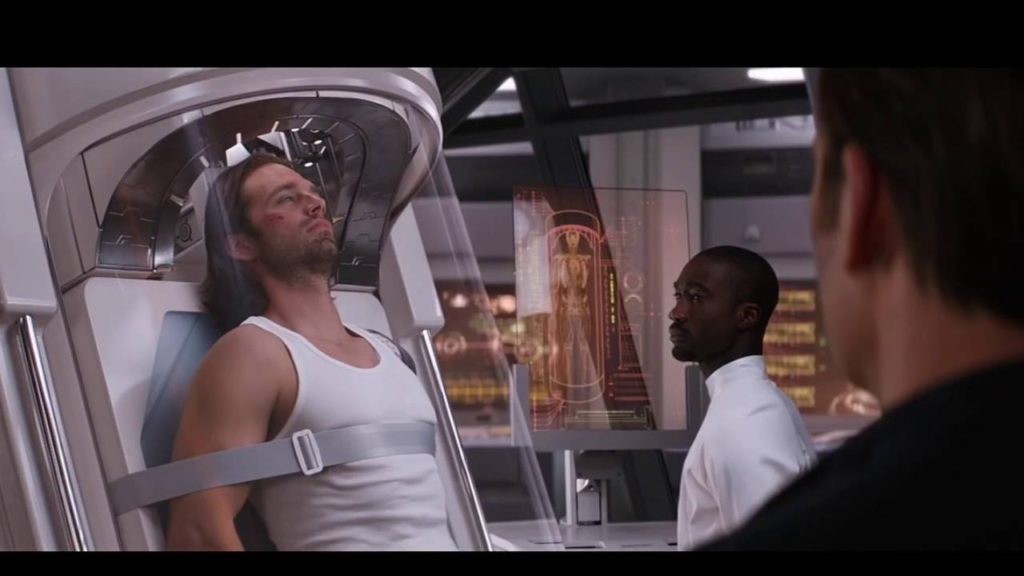 In an interview with Sebastian Stan and Anthony Mackie at the D23 Expo, it was Revealed by Sebastian that the Winter Soldier will indeed be missing from the Black Panther movie.
"No, I'm not. I really am not [in Black Panther]." Stan explained. "But that [plotline] gets resolved in [Infinity War]."
Winter Solider/Bucky Barnes is NOT in @theblackpanther according to Sebastian Stan.#BlackPanther #InfinityWar #D23expo pic.twitter.com/KwP5AJKN3E

— Good Morning America (@GMA) July 16, 2017
Even though it has been confirmed that Bucky won't be a part of Black Panther, it would not be a surprise that he shows up in the post credits scene of the movie because Marvel is known to give out surprises at the end.
So, Avengers Infinity War looks to do a lot, including the return of Winter Soldier and the entire Team Cap from Civil War which would be really interesting to see that how it is actually done.
Did You Know?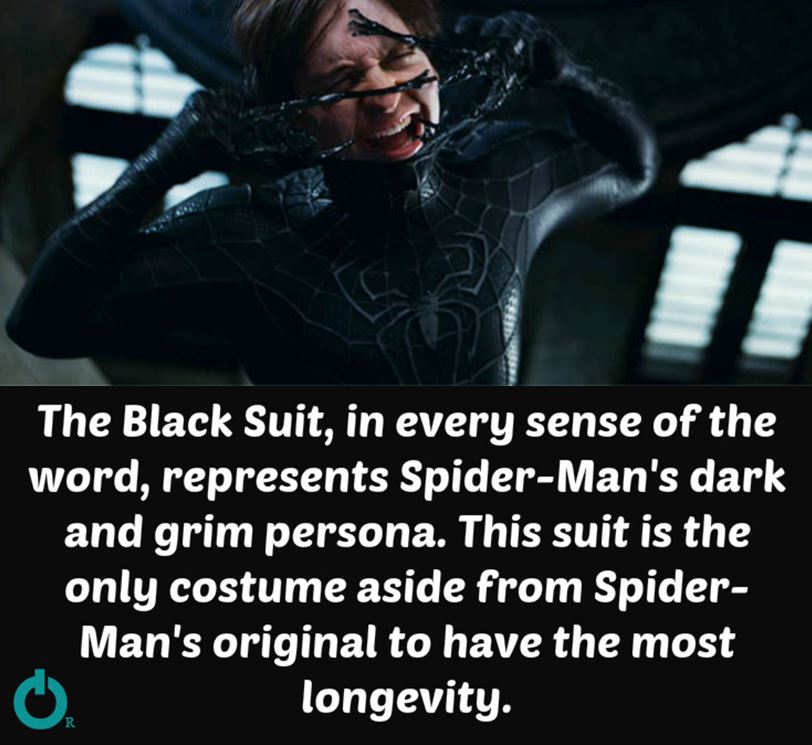 Don't Miss: 5 Best Moments of Spiderman: Homecoming