There has been a lot of countless theories on the internet before the release of Avengers: Endgame. But, none of them came close to what we have witnessed in theaters. Yes, many teases and theories came close but not any one of them could really make a case for themselves. And, in the middle of all of this, there came that incredible theory claiming that Taylor Swift is going to be a part of Avengers: Endgame. Because of the reason that Taylor Swift announced some weeks prior to the release of Endgame that her new single is going to come out on April 26th.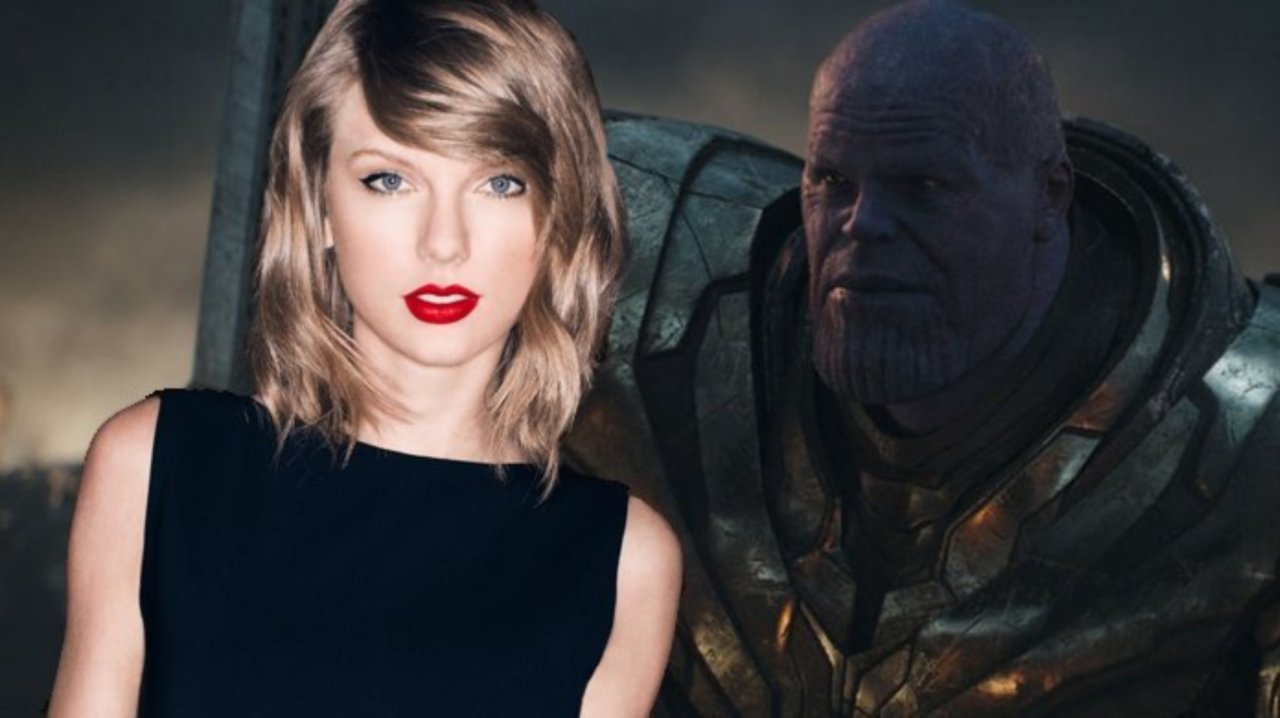 Yes, it was the same day when Endgame was releasing. Only devout Taylor Swift fans were knowing this fact but it was looking like more than just a coincidence. But, in the end, we all left disappointed not to see her in the film.
Yes, she thinks that and it has been revealed by the actress herself on her visit to the Ellen Show. As she revealed there that,
"Well, there were some fans that thought I had something to do with Avengers: Endgame," Swift revealed on The Ellen Show. "Which, I would have loved to have been asked, but I wasn't asked to be in it at all. Because we had the single coming out the same day and I have that was called 'End Game' and so they were like, 'Oh my god, she's gonna defeat, Thanos.' I let everyone down again."
https://www.instagram.com/p/BwM3l1EjTuh/?utm_source=ig_web_copy_link
It's not the first time that Swift has delivered a tease close to the MCU franchise. Because previously she has posted a picture of heart-shaped jewelry. And, fans call it as a reference to the 'Infinity Stones'. Well, most of the people who thought that the singer is going to be a part of this film were Taylor fans. Because Marvel fans knew that it's not going to happen in Endgame because they don't have time for this kind of fun promotional activities.
Do you want to see Taylor Swift in Avengers: Endgame? Tell us in the comments section down below.