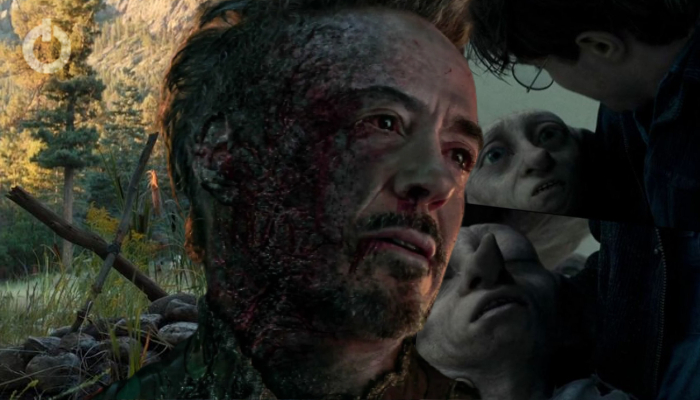 Movies have a tendency to play without emotions and give us genuine moments of pure joy and laughter. If this is provided by a movie then that's the sign of an actually good movie. Often these movies play an essential role in telling us stories and becoming a lesson for us to perceive certain characters and emotions around us too. While making someone cry is a rather easy task but making someone cry in a movie is an absolutely wonderful experience. We invest in a certain character and their passing breaks us down and we relate to the other characters feeling the same way in the movie. Let's take a look at a few sad movie death scenes that can always make us move.
Big Hero 6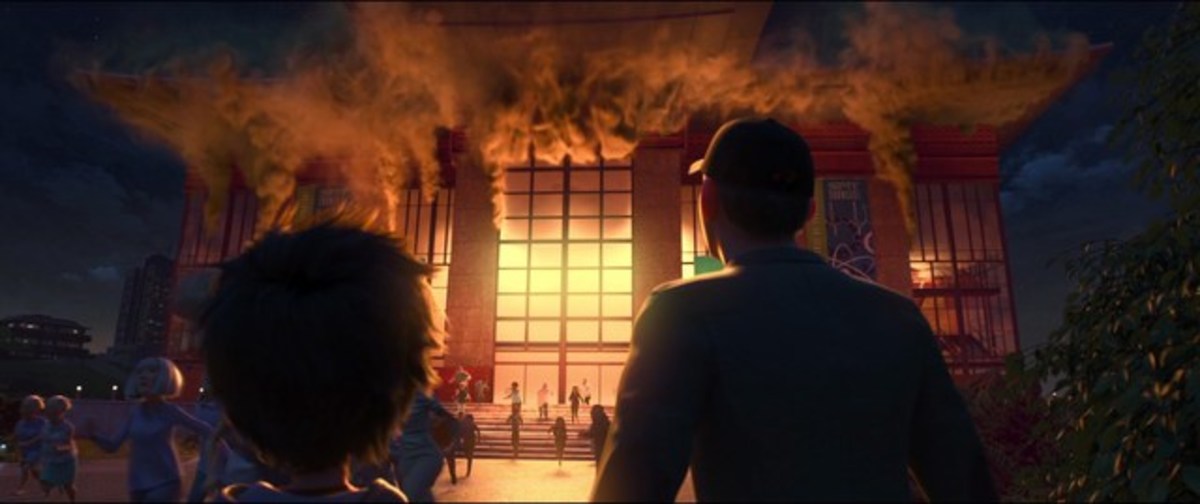 Tadashi enters the burning building and ends up sacrificing himself. He leaves his younger brother alone outside and this ends up being one of the major driving forces behind the protagonist.
The Hunger Games: Mockingjay Part 2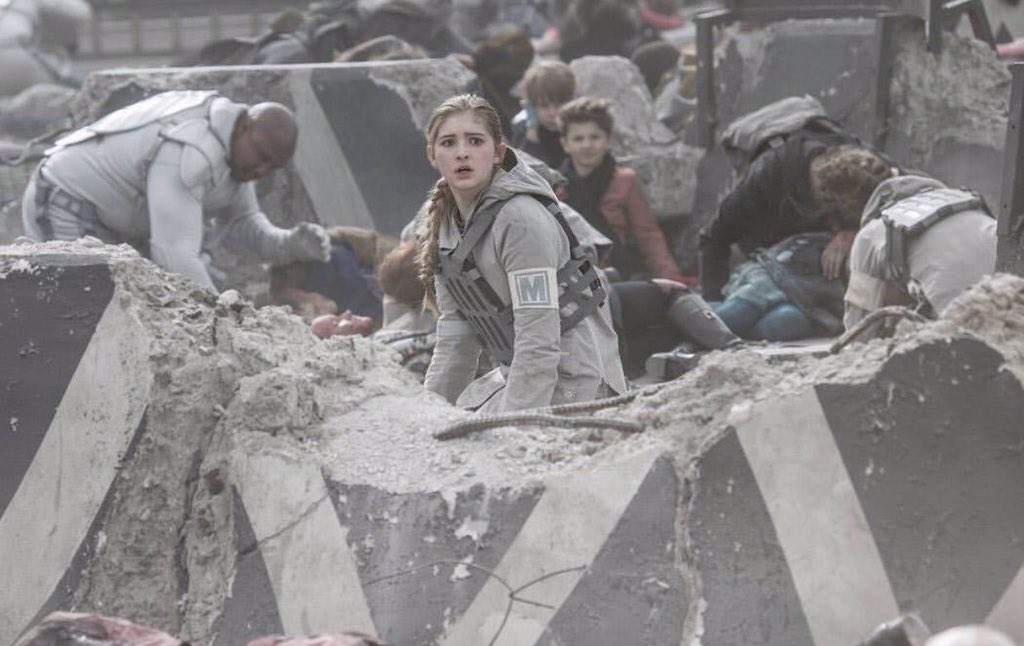 Katniss is just about to save Panem and suddenly she sees Prim dying in a massive explosion right in front of her as she is also thrown back.
Romeo + Juliet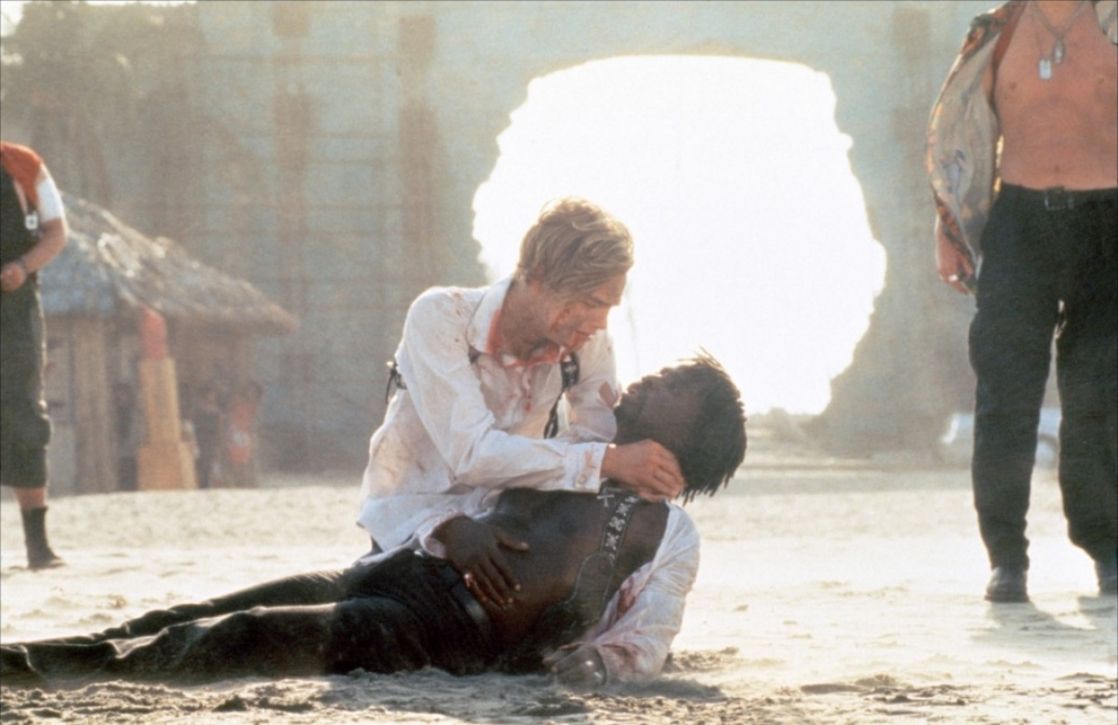 Tybalt's stabbing of Mercutio resulting in the death of the latter makes everyone realize how guilty they actually were.
Star Wars: The Rise of Skywalker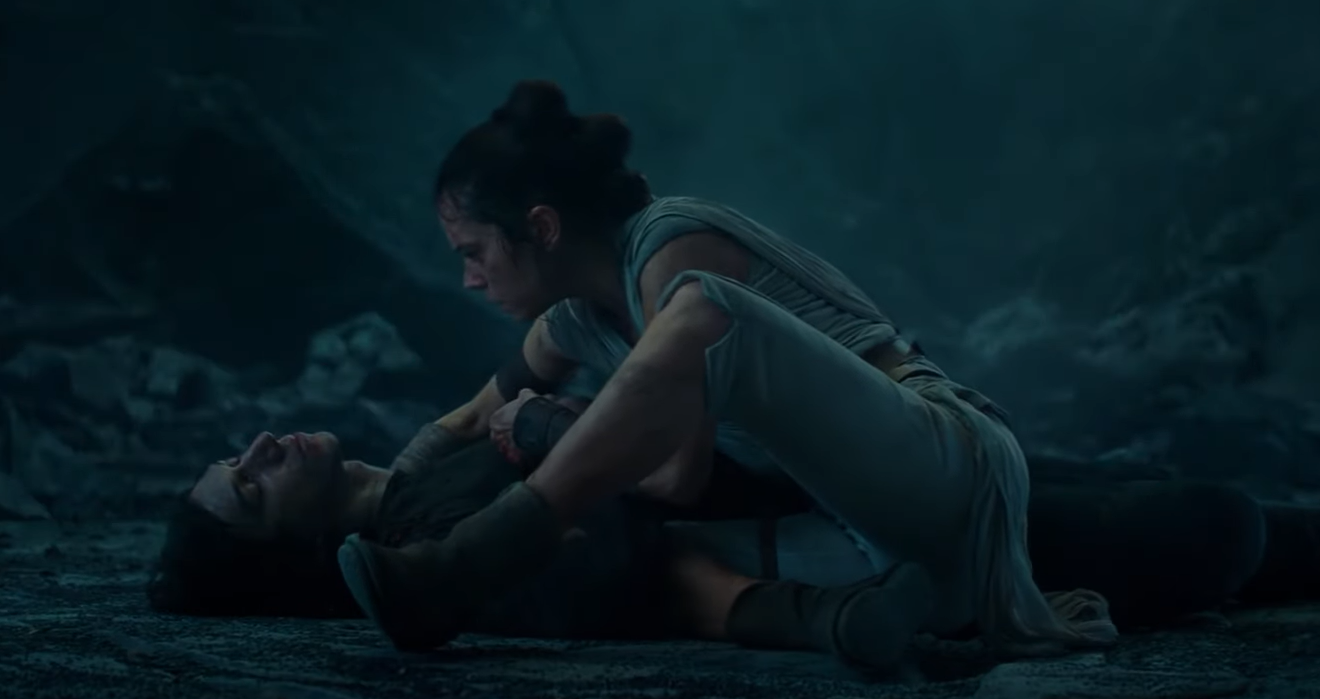 Ben Solo does the heroic act of reviving Rey before dying himself. This was an act of redemption and ended up being a rather tragic moment in the movie.
The Hunger Games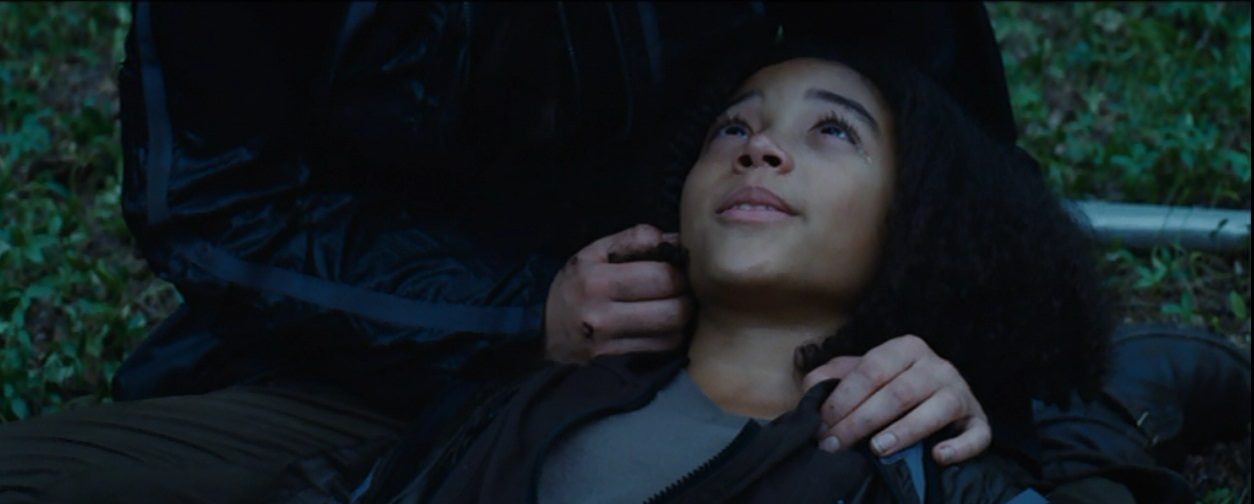 Katniss ends up hosting a complete funeral for Rue when the latter is killed by another tribute. It was one of the most tragic deaths in the Hungers Games movies.
I am Legend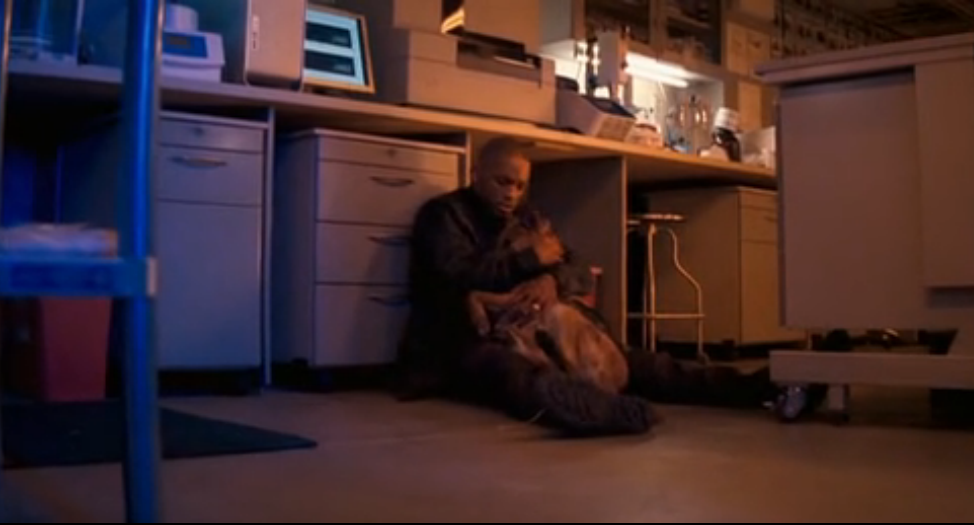 This movie had some of the most emotional moments. Sam's death because of being infected by the Krippin Virus right after saving Neville's has to be a tearjerker.
Scream

The very first 10 minutes of this movie show us the death of Casey in a very old-fashioned way and this sets up the premise of the whole movie.
The Star Wars: The Last Jedi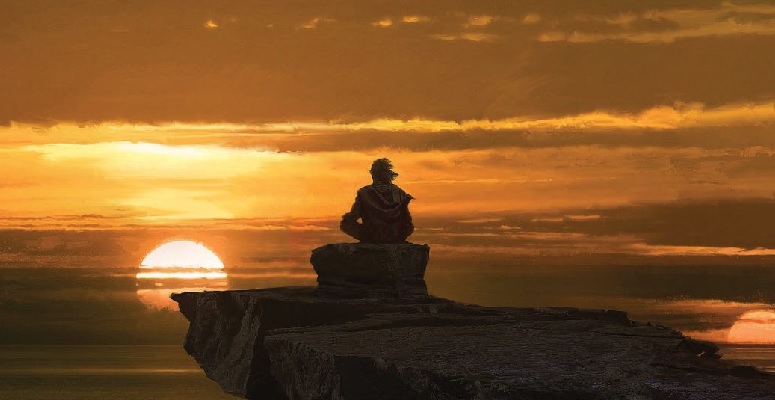 Luke Skywalker letting the Force kill him while making his attempt of holding of the Troops using force projection was a really powerful moment in the movie.
The Green Mile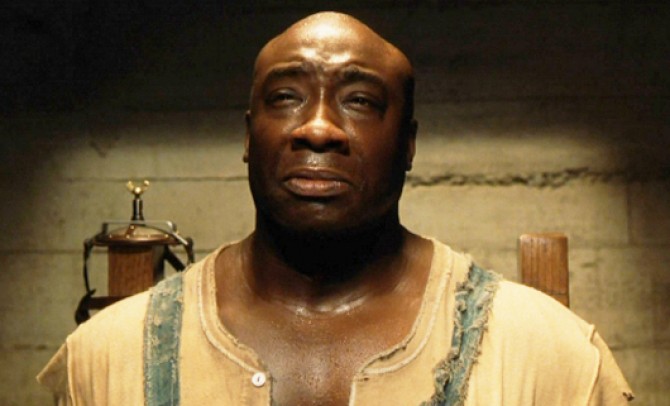 John Coffey's execution even after the knowledge of him not having committed any crime has to be one of the most powerful moments in cinema.
Harry Potter and Deathly Hallows-Part 1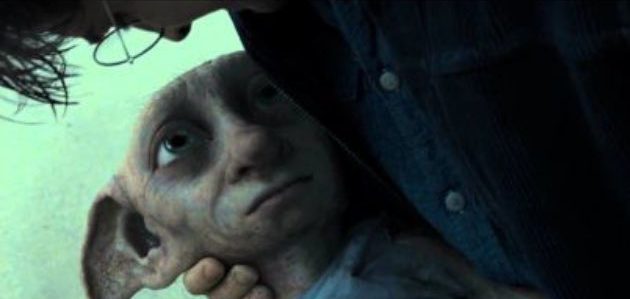 Dobby's death could be considered as one of the reasons why the entire franchise got into a whole another level.
Bridge to Terabithia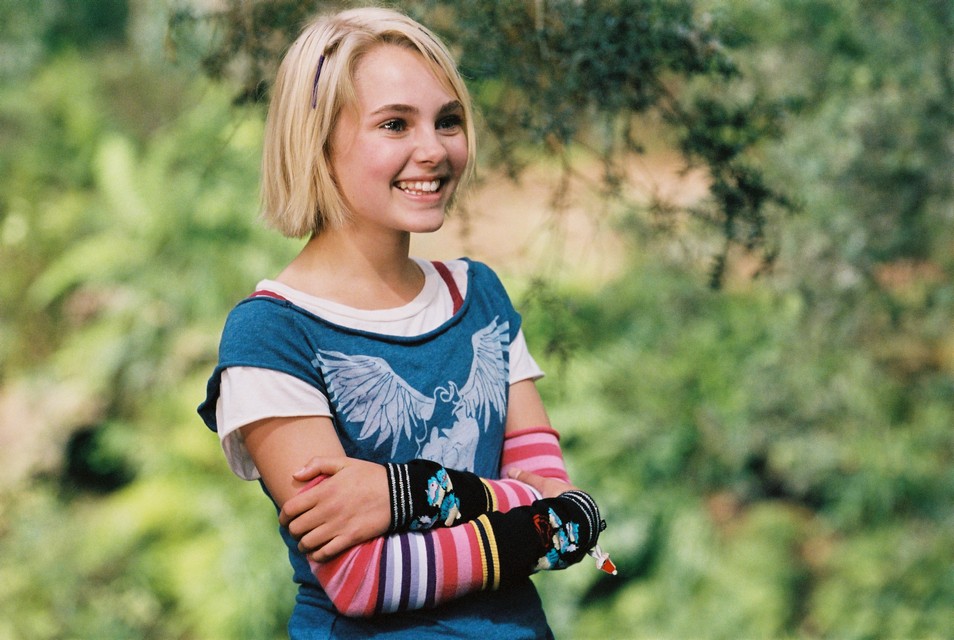 Leslie dies after she decides to go and meet Terabithia on her own but the rope breaks and results in hitting her and head and her falling in the creek.
Coco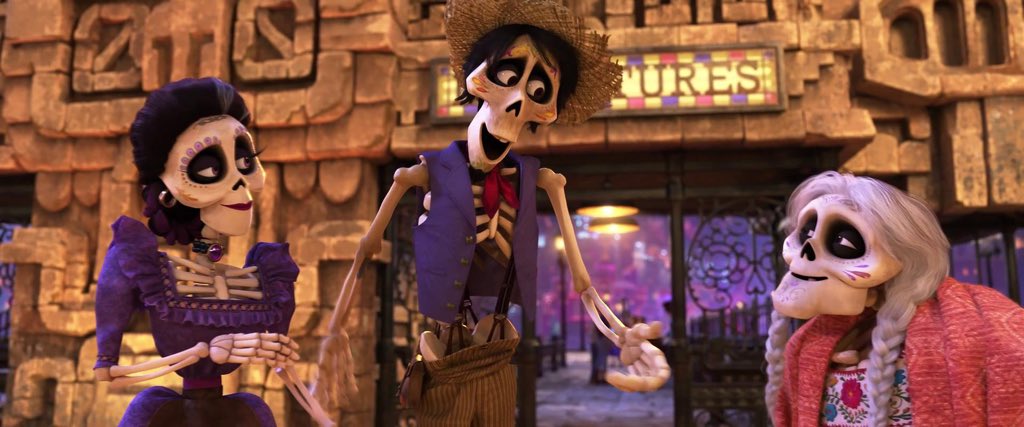 Even though this was a type of reunion but when Mama Coco dies and meets her family in the Land of the Dead, it really leaves an impact on the audience.
It Chapter Two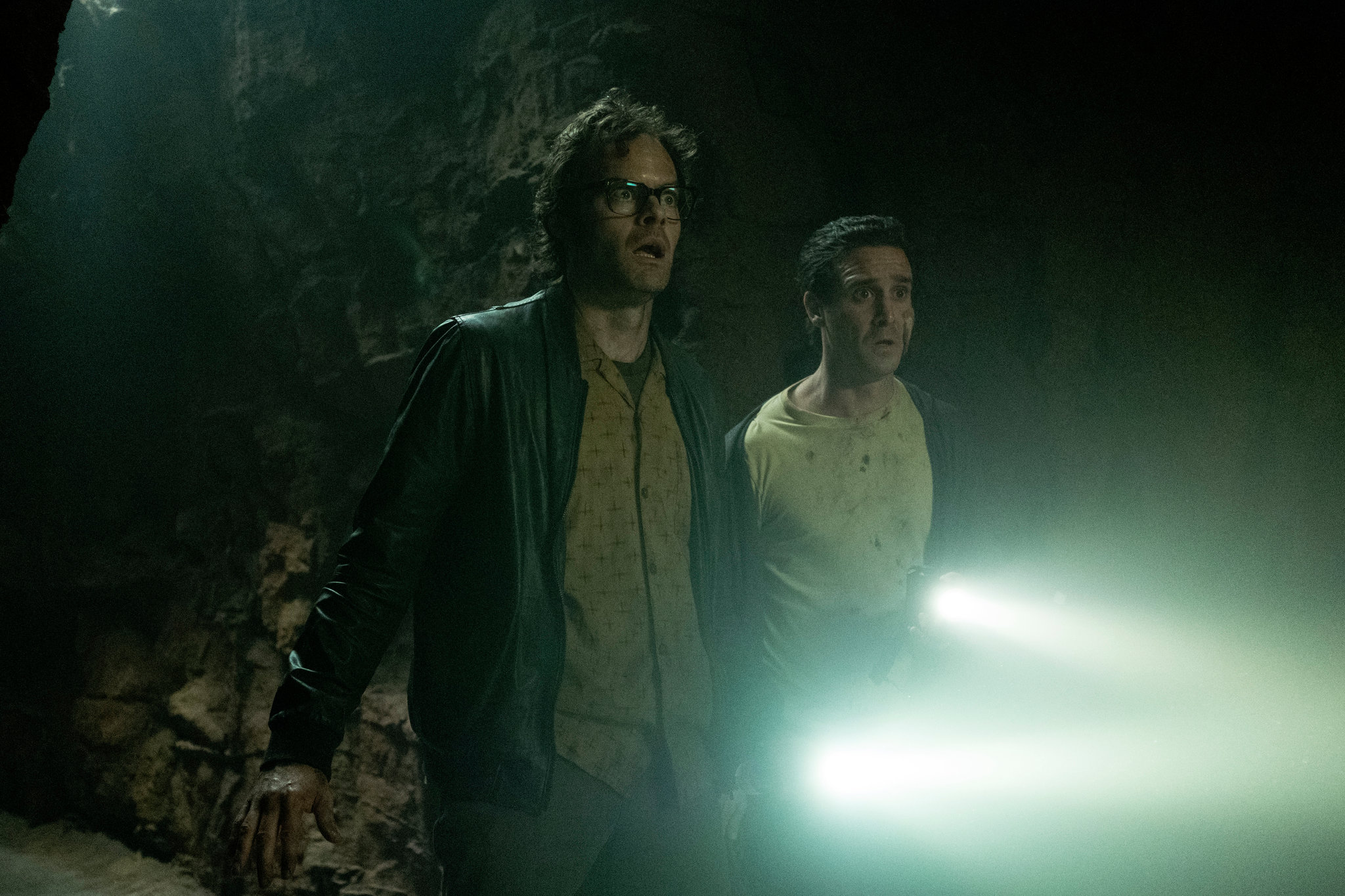 Eddie's death was the most surprising one in this movie. He dies only minutes after Pennywise is killed even though Pennywise had several attempts at killing him.
Avengers: Endgame

Black Widow's sacrifice was the most essential moment in the entirety of the Marvel Cinematic Universe as it let us know about the weight that these characters carry and how the MCU was taking a much real worldly tone.
My Girl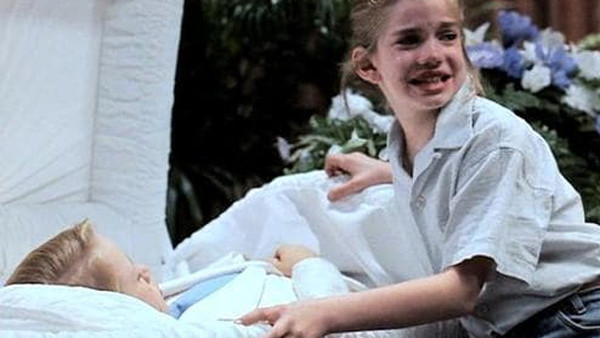 Thomas's death left all of us broken. He was allergic to bees and the very moment he steps on the beehive he dies.
Endgame #2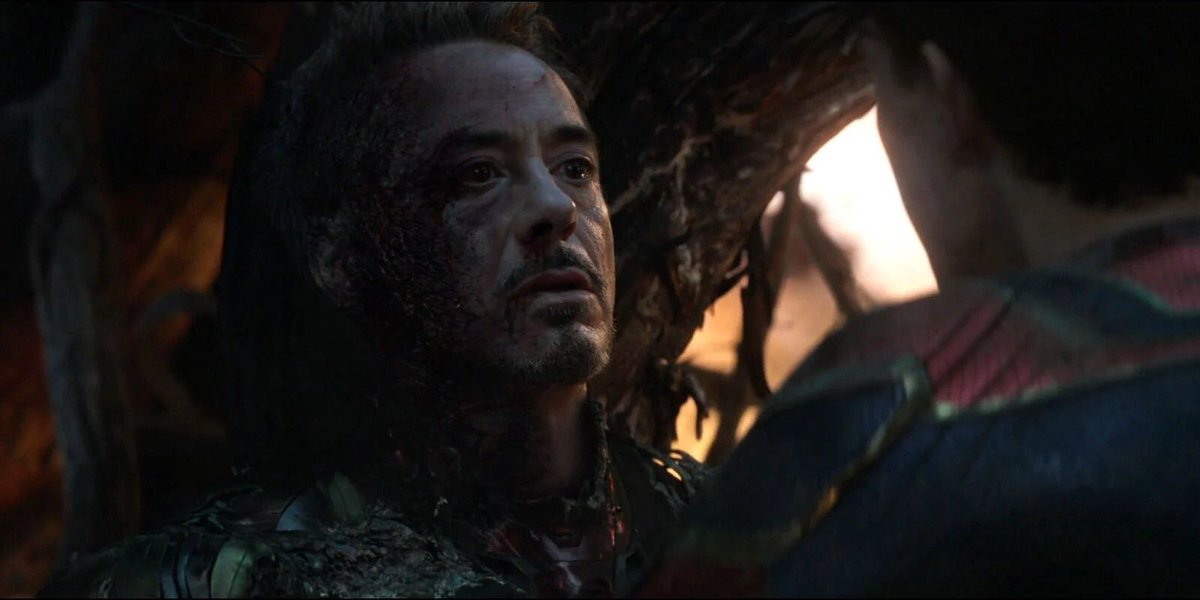 The death that was even sadder than Natasha was of Tony Stark in Avengers: Endgame.
Logan
The hero who pulled off a Tony Stark death moment two years prior to him was Wolverine. Really, Logan's death made me cry the most!
So these were the sad movie death scenes that always made us cry.
Follow us on Facebook, Instagram & Twitter for more content.
Also Watch: