Movies
The X-Men Have Already Brought a Massive Problem at the Hands of Marvel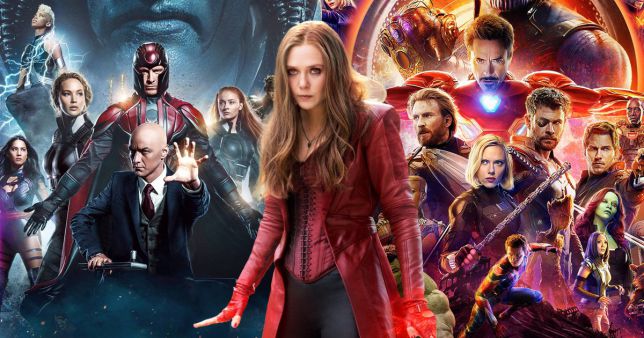 Marvel Studios has grown bigger than you could have imagined. In the next 4-5 years, we'd have more than 50 Superheroes running around in the MCU. The worst part about that is that these 50 may not even include the X-Men yet. The MCU brand has become massive. People are watching anything and everything that Marvel's selling them. People placed their trust in Marvel, and they didn't disappoint even with properties like Ant-Man and the Guardians of the Galaxy. No one expected these franchises, and yet we did get them. All this happened because Marvel didn't have the X-Men at their disposal.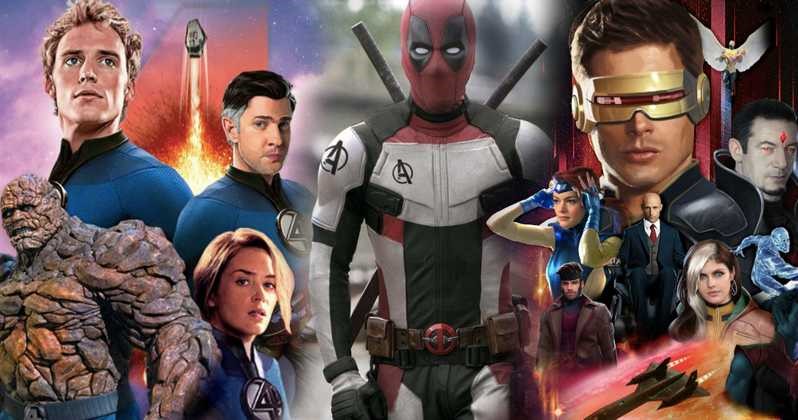 The Guardians of the Galaxy may have never got a film if Marvel had access to the X-Men or even the Fantastic Four. As it turned out, not having these trademark marquee properties actually helped Marvel grow a house of immense diversity. Now this house has grown so big, but still Marvel keeps building new rooms to fit new individuals. The Eternals are heading at us, Black Widow will bring the likes of Red Guardian into the picture. Then there's Shang-Chi, Monica Rambeau, the Mighty Thor, Namor, Captain Britain, Blade & Nova who are all confirmed to appear at some point of time. Black Knight, Moon Knight, the Defenders and many others are in the talks of joining the movie Universe.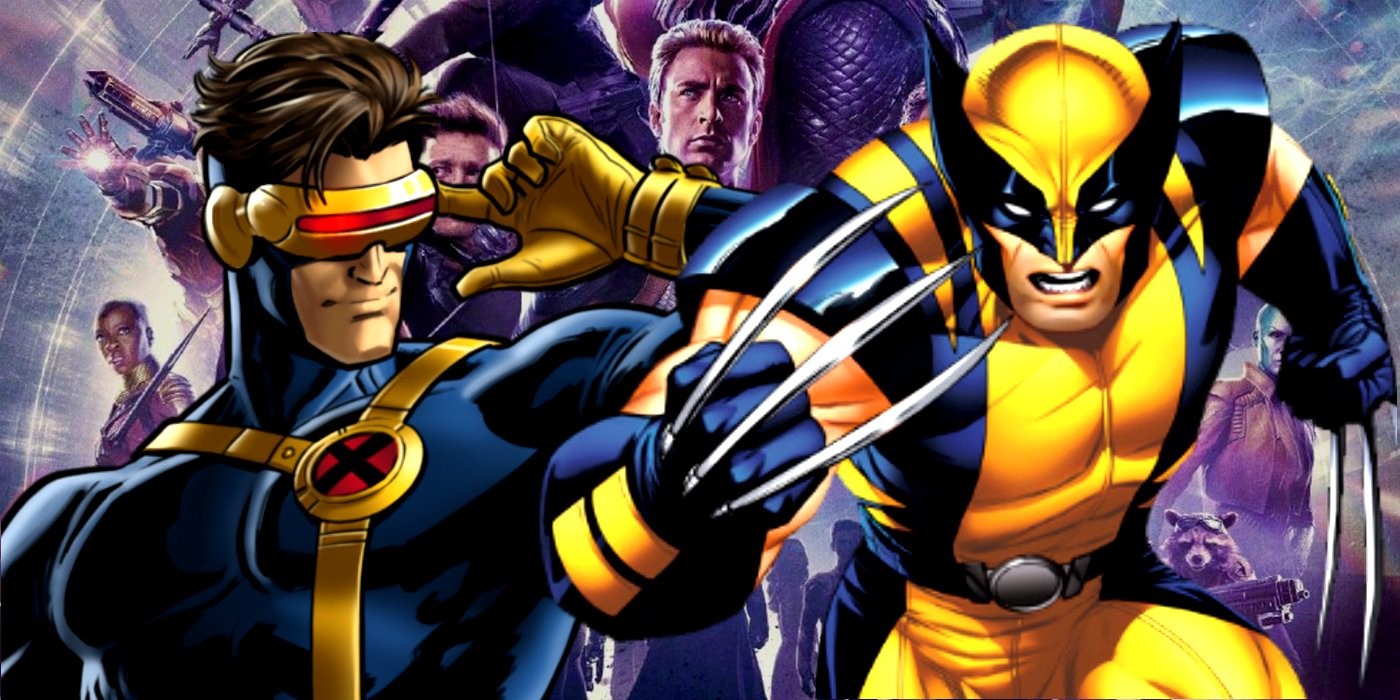 Where exactly do you think Marvel could fit the X-Men? The Marvel Cinematic Universe has already become way too full of characters. The coming of new projects means that Marvel will have to produce sequels if they want to continue evolving the MCU. Bringing in more sequels means having less space for new projects. There's only so many movies that Marvel can release within a year. 2021 could bring us 4 movies as Sony is yet to announce the release date of Spider-Man 3.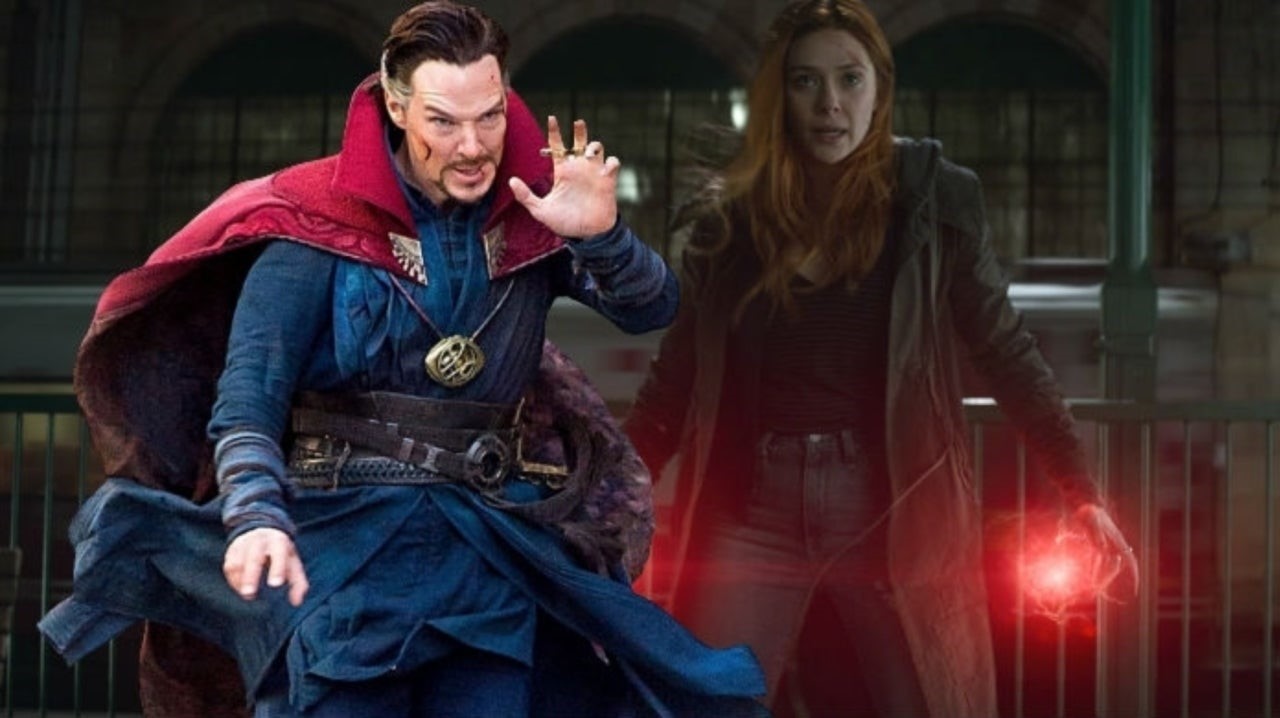 People are going to be so full of the MCU. The next 2 years are bringing in 10 projects, and at least 7 of them are going to be extremely crucial for people to keep up with the story of the MCU. 2 of these projects will be TV series coming out on Disney+. Not all the people around the world will be subscribing to the streaming service. So, for instance if people haven't seen something like WandaVision, which is going to lead us directly into Doctor Strange in the Multiverse of Madness, they may not go for the Doctor Strange movie as well.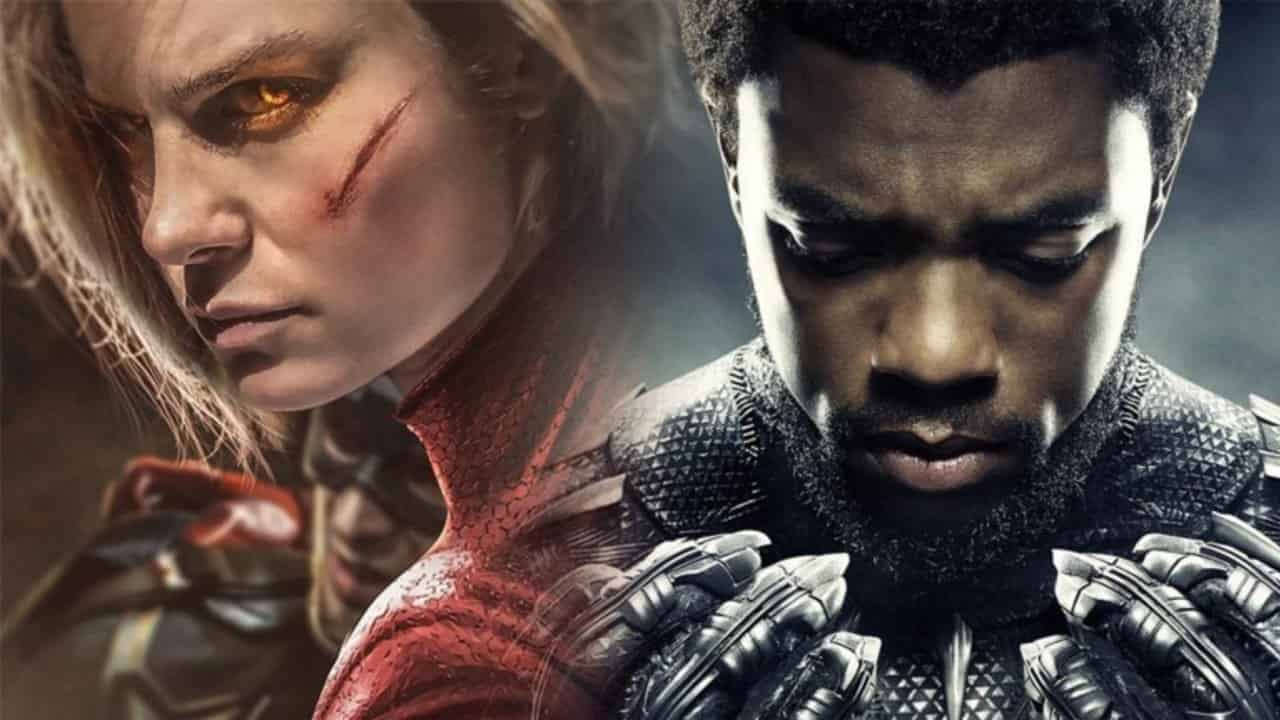 It'd get tougher for people to keep up with the pace once Marvel starts to produce about 5-6 projects within a year. Till now they've only announced projects till the next two years. Phase 5 will have sequels like Black Panther, Captain Marvel, Guardians of the Galaxy & Ant-Man and the Wasp. Blade may also get a film by then. The Fantastic Four might just get theirs. Then there are the rumored projects involving the Thunderbolts and Black Knight. Marvel also has to put out an Avengers movie or some other crossover event. Where would they fit all of this?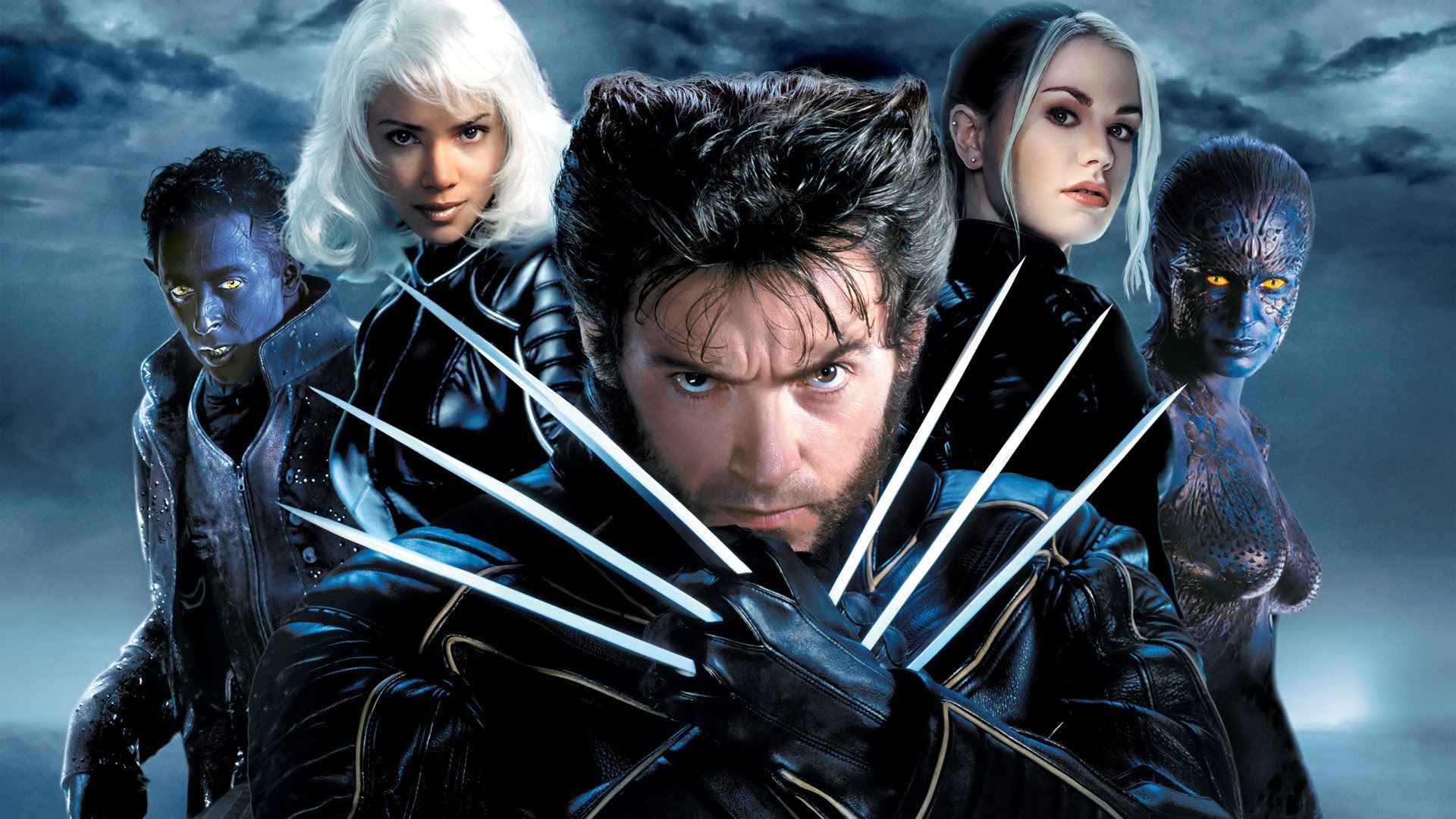 Phase 6 should bring us a sequel for Eternals. And then finally come in the X-Men. With the X-Men, comes the problem of even more characters. Mutants are a box full of innumerable possibilities. The X-Men, Deadpool, and Wolverine are three characters that most definitely will be getting their own franchises. By the time the X-Men come into the picture, Marvel will have to end certain franchises for good.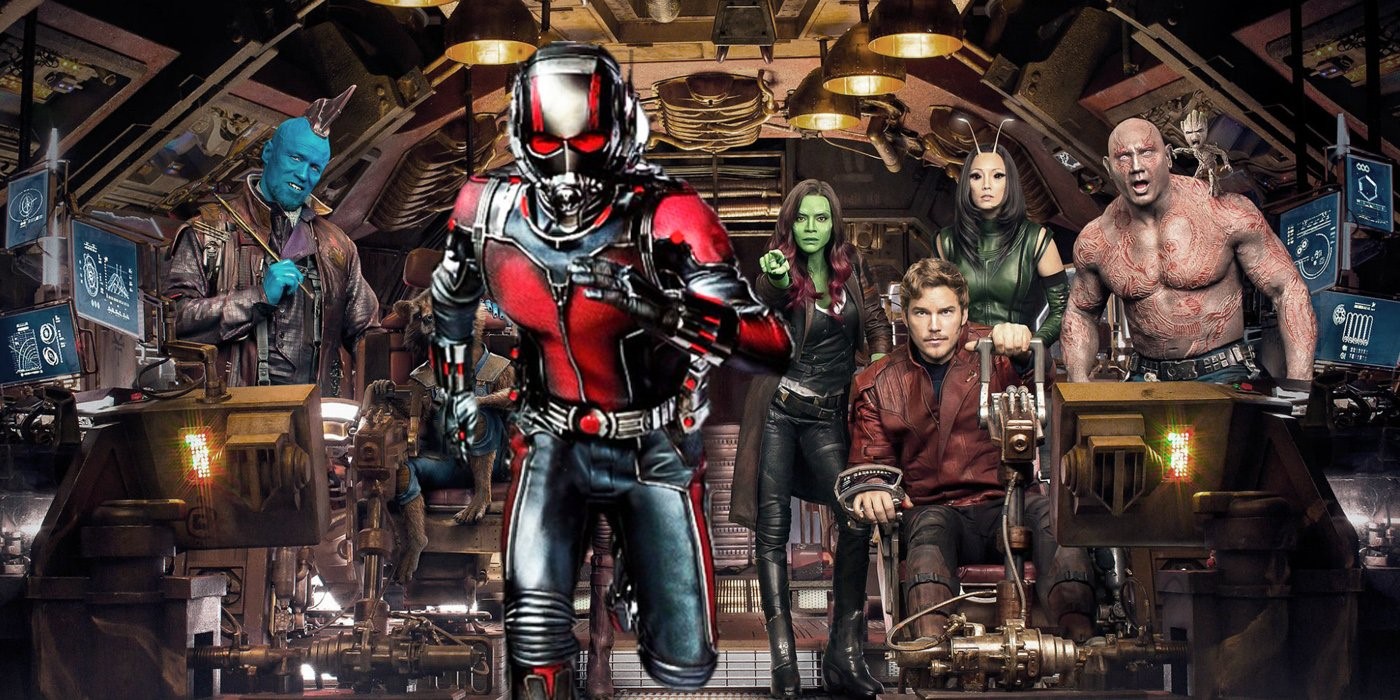 Ant-Man and the Wasp & the Guardians of the Galaxy will surely be done. Even Thor 4 might be the last of Chris Hemsworth's version of Thor. There just won't be any room to continue these franchises anymore. That's because Marvel will have the Fantastic Four, Doctor Strange, Captain Marvel, Black Panther, Eternals, Spider-Man and probably the likes of Nova or Namor running their own franchises. So, if Marvel wishes to bring in the X-Men, the properties mentioned above will have to be concluded for good.
The writers of Avengers: Endgame, Christopher Markus and Stephen McFeely recently proposed the possibility of introducing the X-Men just like Marvel introduced the Avengers. In the above interview with MTV News, Markus said:
"I'd go slow. And, if you wanted to, you could conceivably take the 'Avengers Model.' You could make solo movies and then bring them together as the X-Men. We've had so many models of the school… and while that is canon in the comics, maybe there's another way to think about it."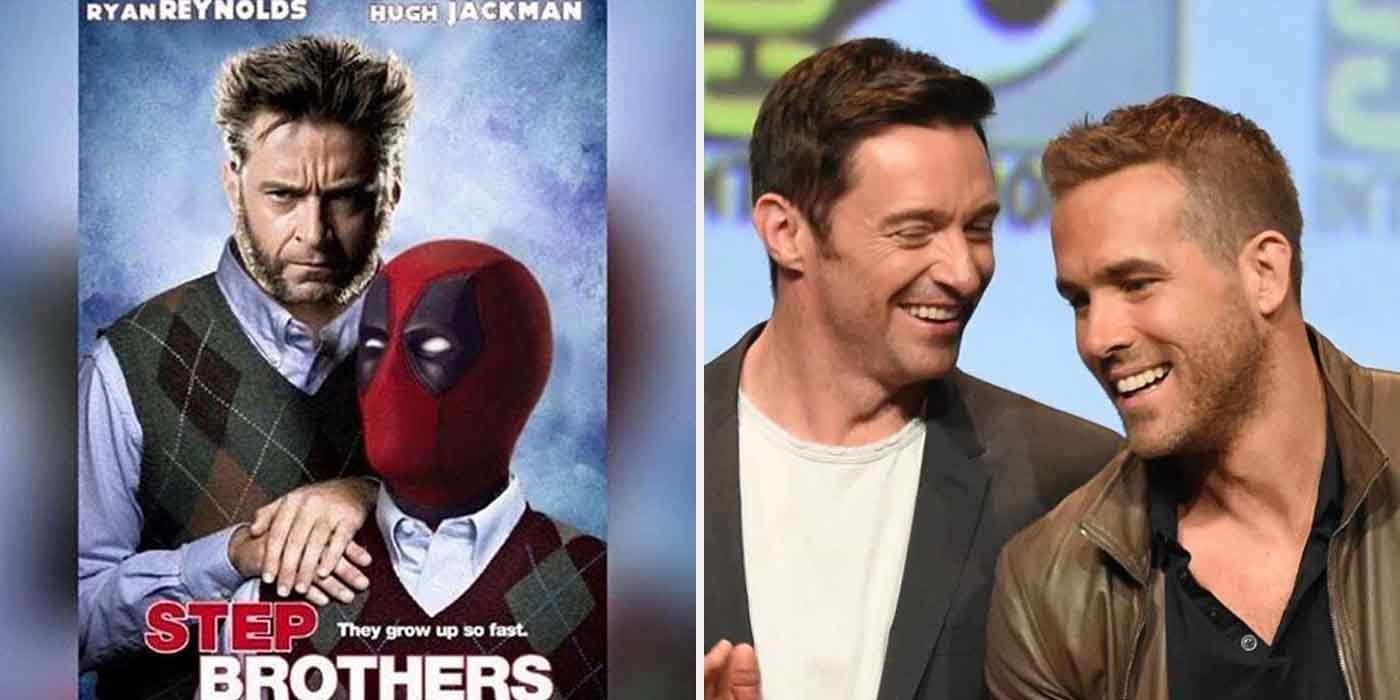 Now, this could be a nice model to follow. But so far, we have discussed the problem that Marvel is probably facing right now. They are already a handful. Putting out solo movies for every important X-Men, and then bringing them together would require even more time and resources. As mentioned above, Wolverine and Deadpool will already follow this model. There may be a chance that Marvel would club both these mutants and form a franchise like Hobbs & Shaw.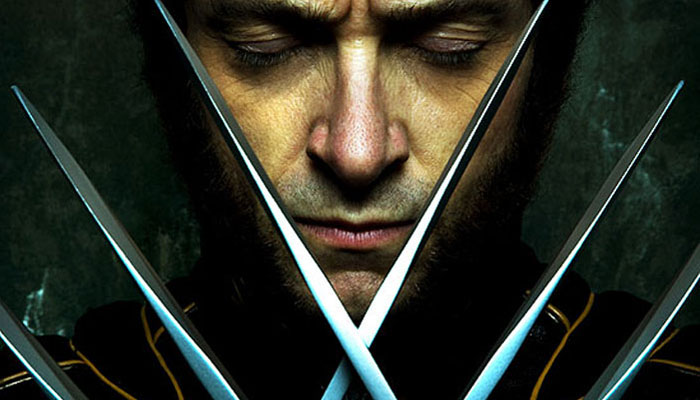 Part of the problem with launching every X-Men in a solo movie has already been discussed above. Also, this model of the X-Men has already failed once. X-Men Origins: Wolverine wasn't as good as people thought it'd be. Hence Fox killed projects like X-Men Origins: Cyclops, Gambit and what not. The X-Men characters aren't as big as the likes of Captain America, Captain Marvel or any other MCU hero having a solo project.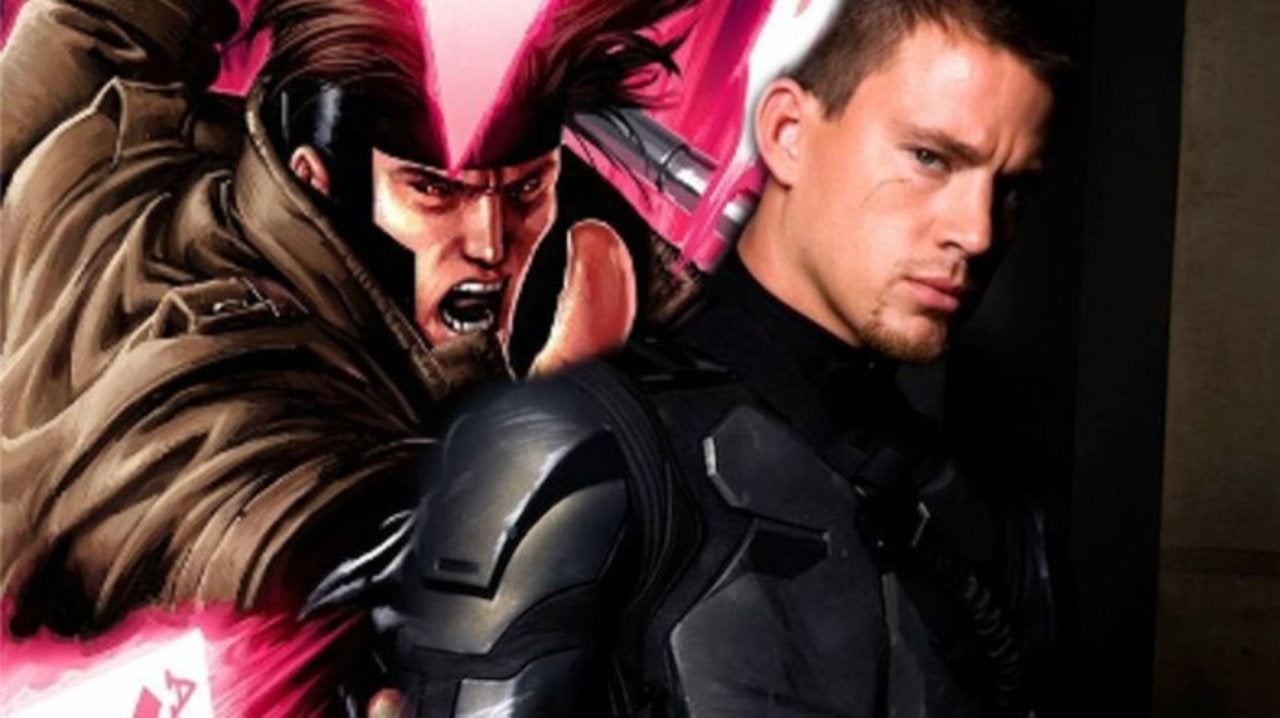 People wouldn't be interested in watching solo movies of Rogue, Kitty Pride, Ice Man or even Gambit for that matter. Wolverine and Deadpool will work because they are the biggest names in the entire franchise. But the X-Men, they work well as a team. They've always been a team and splitting them for solo movies would only increase the problem that Marvel already seems to be facing.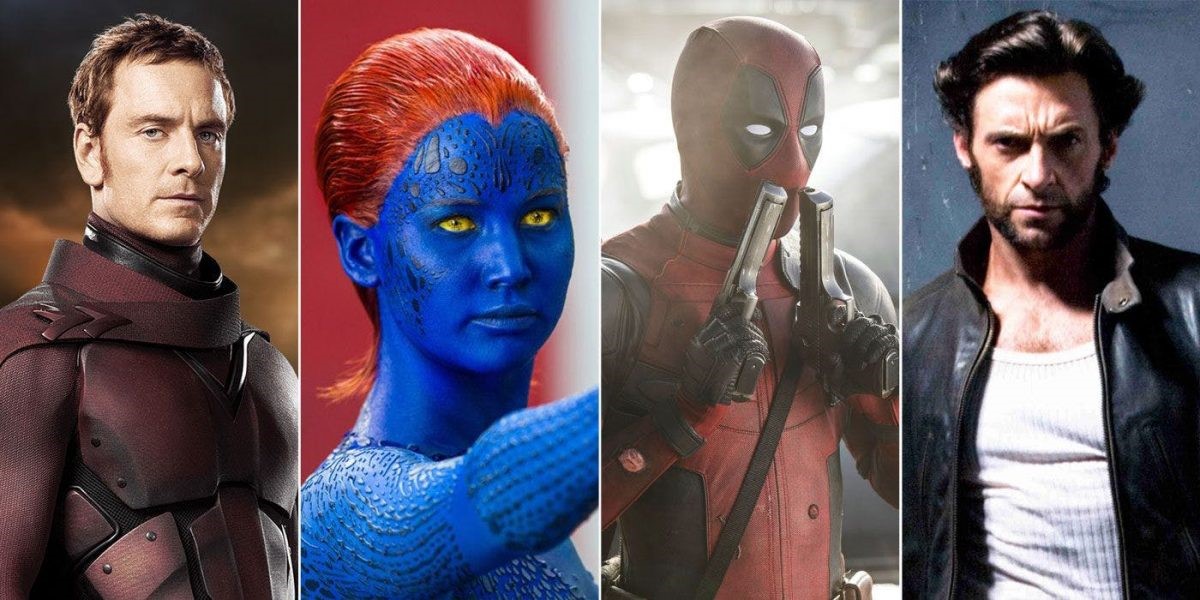 Because there are so many franchises and projects that Marvel will have to put out in the next 5 years, the X-Men won't be coming to the MCU until Phase 6. Marvel will have to plant seeds for introducing the mutants. Till now, there haven't been any mutants, and now all of a sudden Marvel will have to find a way to find these people with the X-Gene throughout the world. They can do it using the Multiverse, but if not that, then they'd have to find a very solid reasoning for the existence of the X-Men.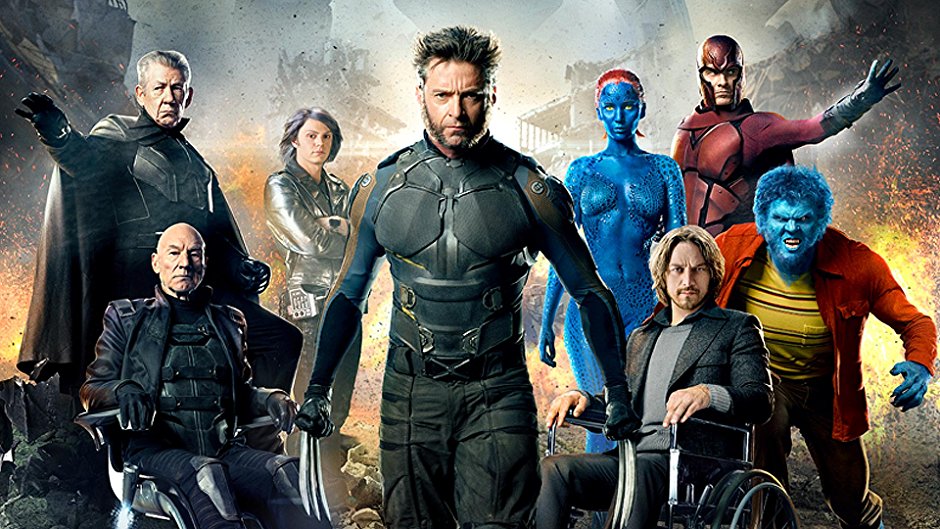 Hence, the longer waiting period. Feige talked about integrating the mutants into the MCU while expressing his feelings about finally having a full house of Marvel characters:
"The truth is, I'm excited for all of [the characters]. I'm excited, and it's not just the marquee names you know — there are hundreds of names on those documents, on those agreements. And the fact that Marvel is as close as we may ever get now to having access to all of the characters, is something I've been dreaming about for my almost 20 years at Marvel. And it's very exciting."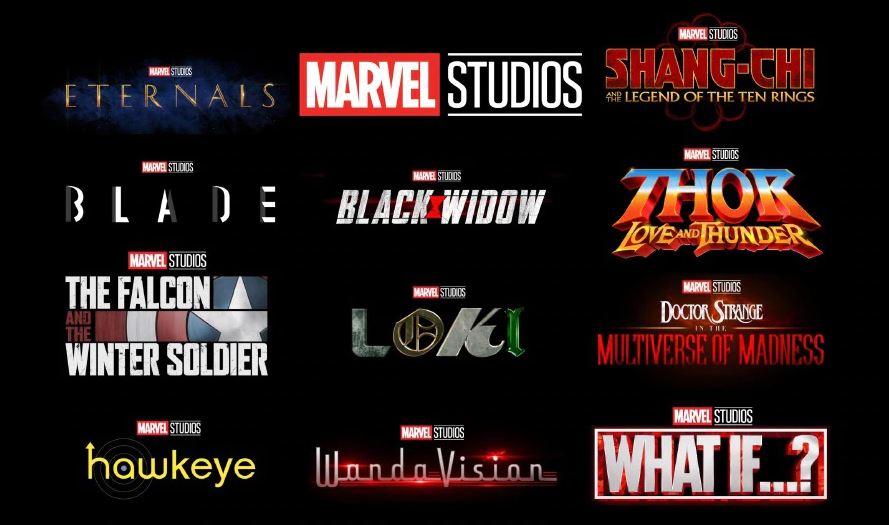 Now let's see when does Marvel introduce the X-Men, and how do they tackle the existence of Mutants. The one thing that we know for sure is that the mutants in the MCU are going to be very different. Till then, here's the slate of Phase 4 – Black Widow on May 1, 2020, The Falcon and The Winter Soldier in Fall 2020, The Eternals on November 6, 2020, Shang-Chi and the Legend of the Ten Rings on February 12, 2021, WandaVision in Spring 2021, Loki in Spring 2021, Doctor Strange in the Multiverse of Madness on May 7, 2021, What If? In Summer 2021, Hawkeye in Fall 2021, and Thor: Love and Thunder on November 5, 2021.
I just have the biggest passion for everything cinematic! I want to share this passion with everyone through my writing about Hollywood Movies and TV. Other than that, I am a big sports fanatic and enthusiast. I'd like to write about my favorite sports as well some day.