Movies
Marvel's X-Men Movie Won't Release Until MCU Phase 6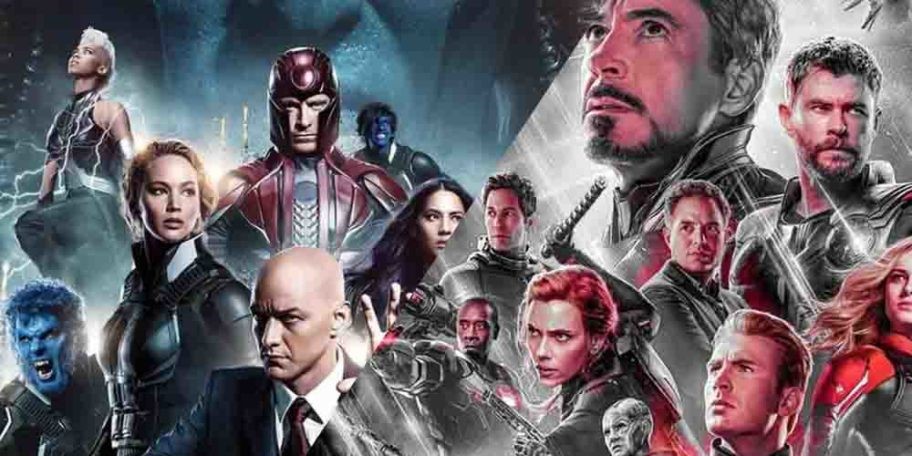 Kevin Feige gave us a slate that we need to look forward to for the next 2 years. We got the confirmation that this slate ends the Phase 4 of MCU. But along with this, he also confirmed a few phase 5 movies that were in development and were surely coming out. Blade, Black Panther, Guardians of the Galaxy Vol. 3 and Captain Marvel were announced. Along with them, Feige assured that Marvel will be doing something with the Fantastic Four and the X-Men real soon.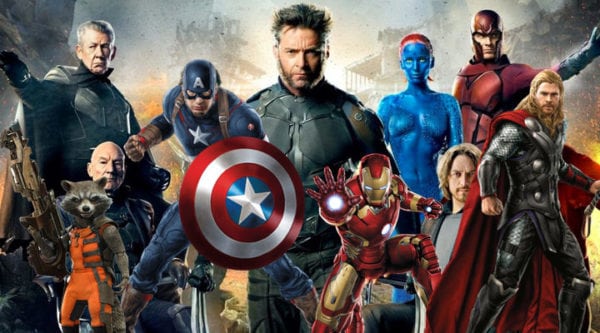 But if you consider the number of franchises that Marvel will have running by the end of 2021, you'd be in a dilemma thinking how exactly will Marvel manage to add 2 more franchises with so much on their plate already? Eternals and Shang-Chi will surely get sequels. Other than that, there is supposed to be a Spider-Man 3 and an Ant-Man and the Wasp 3 before Marvel could even touch the X-Men or Fantastic Four.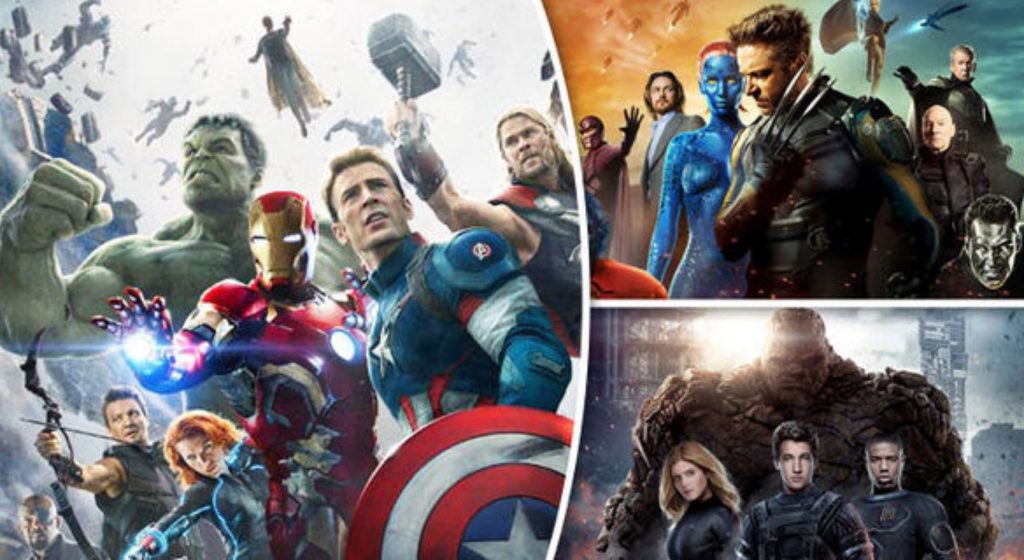 Logically, the Fantastic Four could actually get a movie right after Ant-Man and the Wasp, as these two little MCU characters could actually be used as the means to introduce the Fantastic Four in the way that Peyton Reed wants. But once the concept of mutants and the X-Men gets launched into the MCU, there's no going back. The Mutants open up an unlimited number of opportunities and possibilities. With Marvel also dealing with the Multiverse, don't you think that bringing the mutants into the picture roughly at the same time would make Marvel way too handful?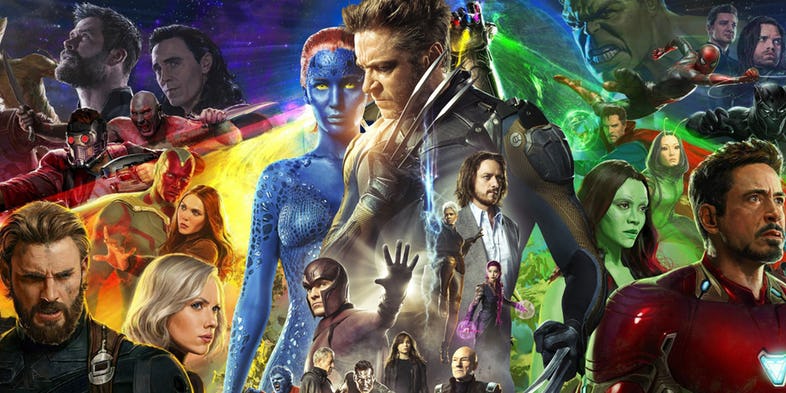 Phase 4 is bringing us 10 projects and is running for just 2 years. Till now, Marvel never ran a Phase for less than 3 years. Phase 1 technically ran for 4 years, Phase 2 was 3 years old and Phase 3 launched 11 movies in 4 years. Now Phase 4 is bringing us 5 films (maybe even 6) and 5 TV shows. So how long is Phase 5 going to be? Things do point at another 2-year Phase, but who knows what's going to happen.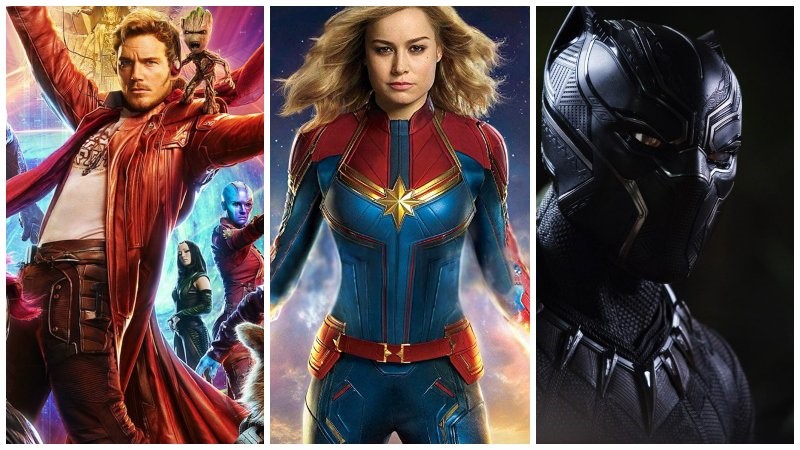 Let's just assume that Phase 5 is 4 years long and runs till 2025. By that time, they'd have to tackle Black Panther 2, Guardians of the Galaxy Vol. 3, Captain Marvel 2, Spider-Man 3, Blade, Nova, Namor, Avengers 5, possibly a Fantastic Four movie, a Shang-Chi sequel, and an Eternals sequel. Even Ryan Reynolds recently teased a Deadpool movie for Phase 5? So how will Marvel manage to squeeze in an X-Men movie as well?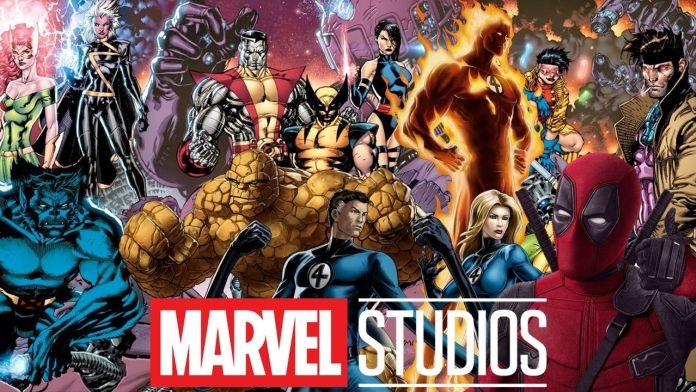 Kevin Feige has mentioned that Marvel is happy to have access to these characters again, but they're willing to play the long game and not rush into things. They have a current plan and they'd like to stick to it while they plant seeds for the X-Men to come in. What if the X-Men are introduced through Deadpool? Even then, we'd have to wait for 2026 to actually get a movie titled X-Men.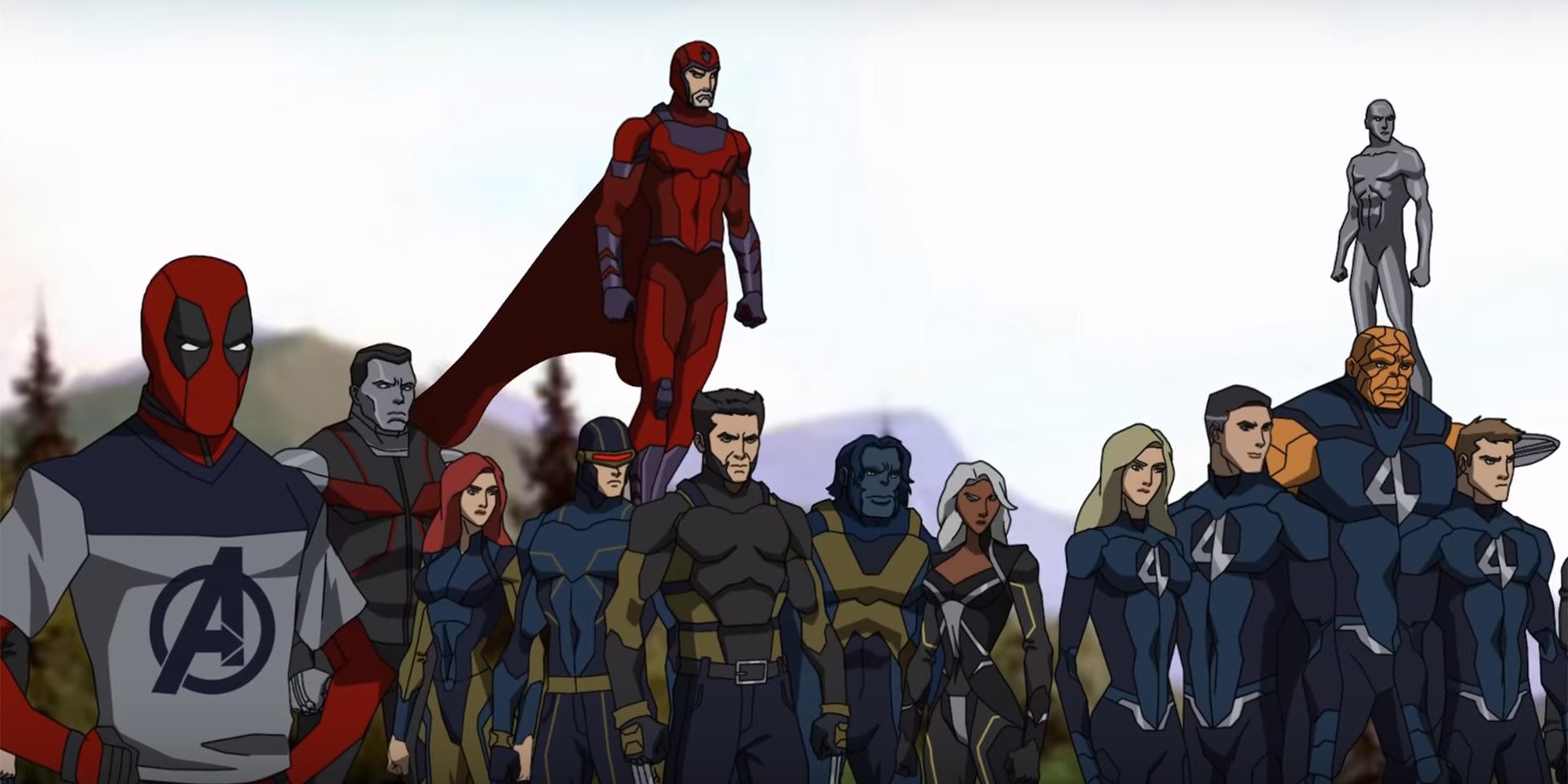 So, as ScreenRant notes, Marvel will only be touching the X-Men until they're done with their next big crossover film, i.e. Avengers 5. They wrote:
"Contrary to what was initially believed, the titles announced for Phase 4 of the MCU are not a first wave, but the entire Phase, as confirmed by Feige. The previous ones have covered three to four years, and if this is a new strategy from the studio, then Phase 5 will most likely run from 2022-2023, and Phase 6 from 2024-2025. With Blade and Fantastic 4 in development, they will probably be the new series introduced in Phase 5, leaving no room for the mutants to join – until Phase 6, that is."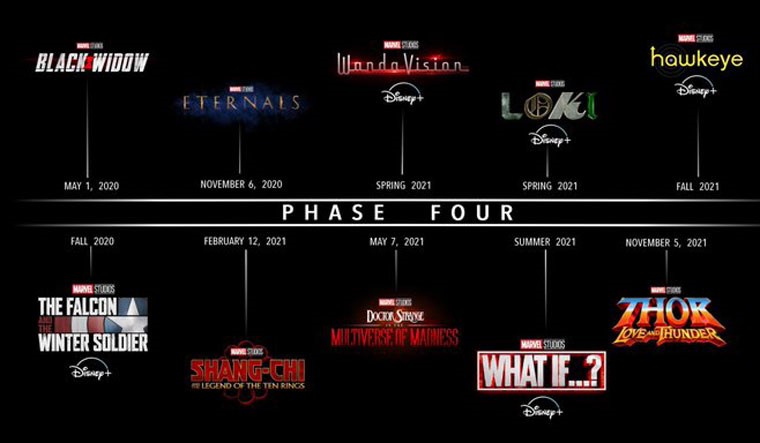 No matter how long Phase 5 runs, the X-Men won't get their shot until Phase 6 of the MCU. In the meanwhile, here's the Phase 4 slate – Black Widow on May 1, 2020, The Falcon and The Winter Soldier in Fall 2020, The Eternals on November 6, 2020, Shang-Chi and the Legend of the Ten Rings on February 12, 2021, WandaVision in Spring 2021, Loki in Spring 2021, Doctor Strange in the Multiverse of Madness on May 7, 2021, What If? In Summer 2021, Hawkeye in Fall 2021, and Thor: Love and Thunder on November 5, 2021.