Movies
Doctor Strange 2 – Scarlet Witch May Get Her Comicbook Suit; Quicksilver May Return
WandaVision is being theorized to unleash the Madness of Multiverse. That's how the series would lead us into Doctor Strange 2. Elizabeth Olsen said that WandaVision will totally define her as the Scarlet Witch and that has led people to believe that she would come across her reality whorping powers. Through that, we've get the House of M reality, taking us to Doctor Strange in the Multiverse of Madness.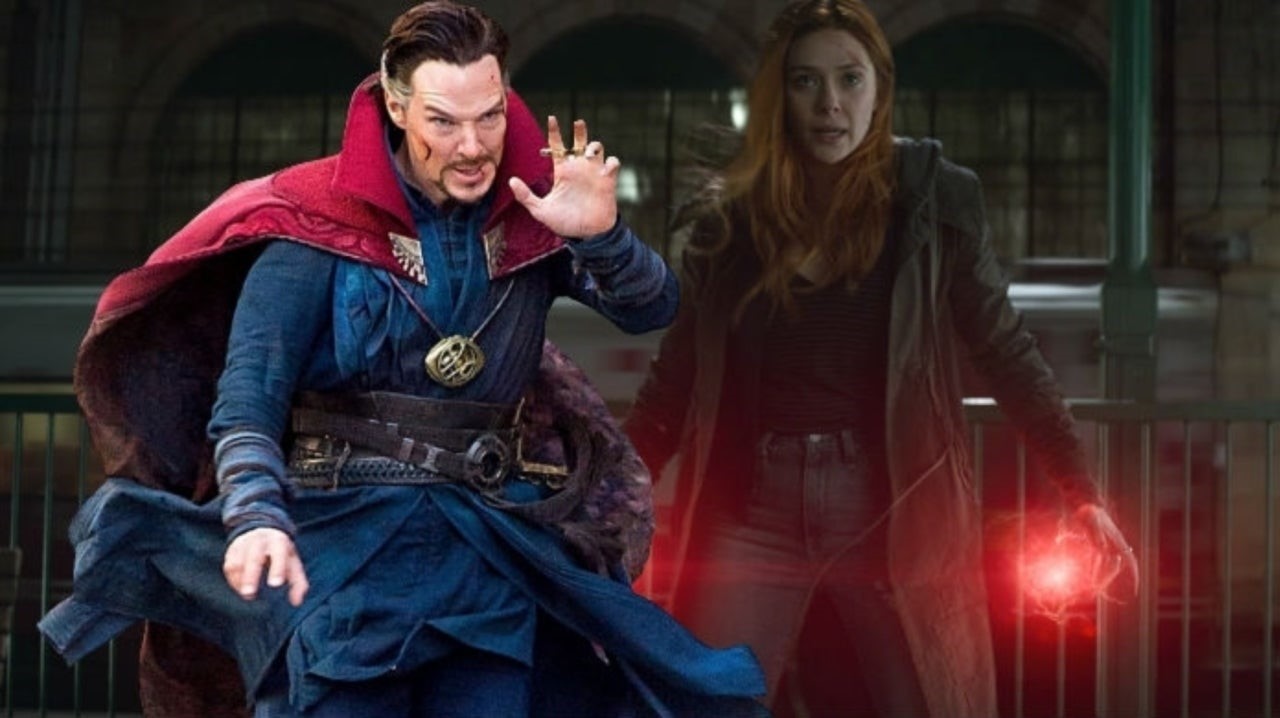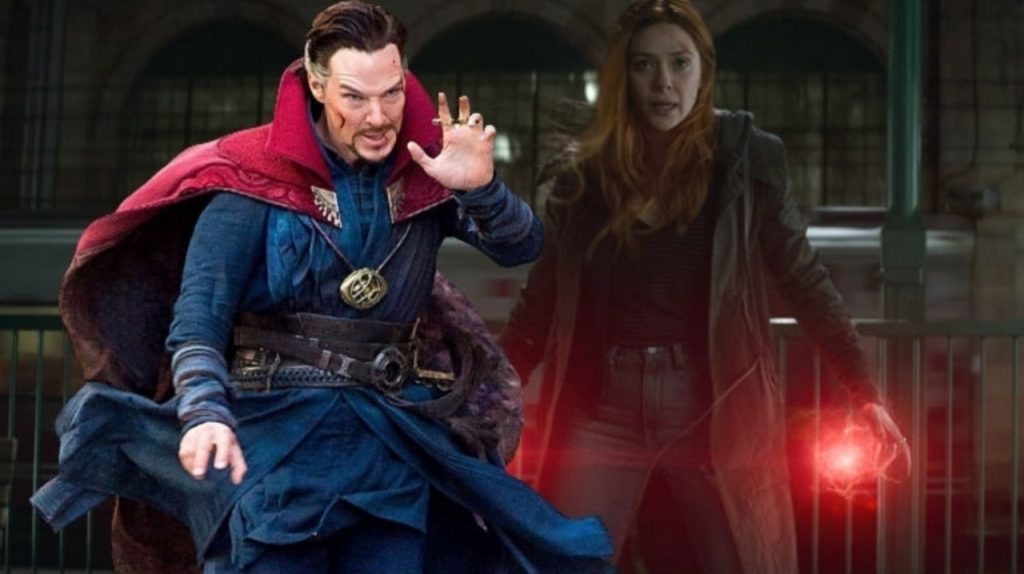 Now since Wanda is going to unleash her complete set of powers and get a whole lot of character development, we could expect her to take on her complete comic accurate persona, including the costume. It may not happen in WandaVision, but she could most certainly wear that suit with the head band and everything. In fact the Youtube Channel Lords of the Long Box has already claimed that this will in fact be the case in Doctor Strange 2.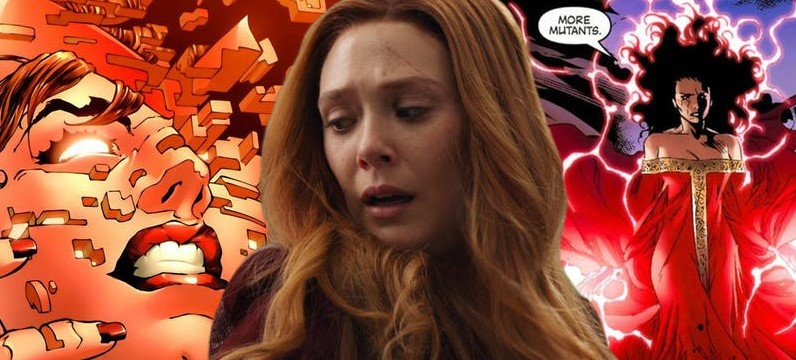 In the "Avengers Disassembled" storyline from 2000s, the Avengers fought Scarlet Witch since she was mind controlled by Doctor Doom and became a Doomsday weapon for him. Doom used Wanda to "hex" her teammates and that caused She-Hulk to go berserk ultimately killing Vision and her kids. Wanda's grief over her loss gets so high that she loses control over her reality altering powers. Her abilities explode in a wave which creates an alternate timeline called the "House of M."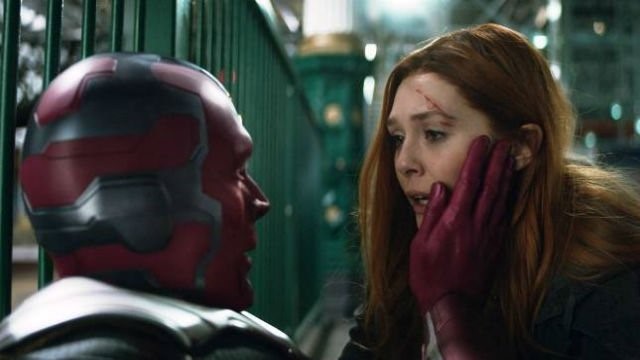 Now in the MCU, the only reason Wanda would possibly create an alternate timeline is because of the loss she suffers for Vision and her brother Pietro. So, if Wanda loses control over her powers and creates her own alternate Universe (which director Scott Derrickson recently teased), she could perhaps bring Vision and even Pietro back to life. This reason could be used to get Steve, Tony, and Natasha back as well but they're done. In this new reality of Wanda, Vision could be alive and may even be human. And we could also see her twin brother be alive as well.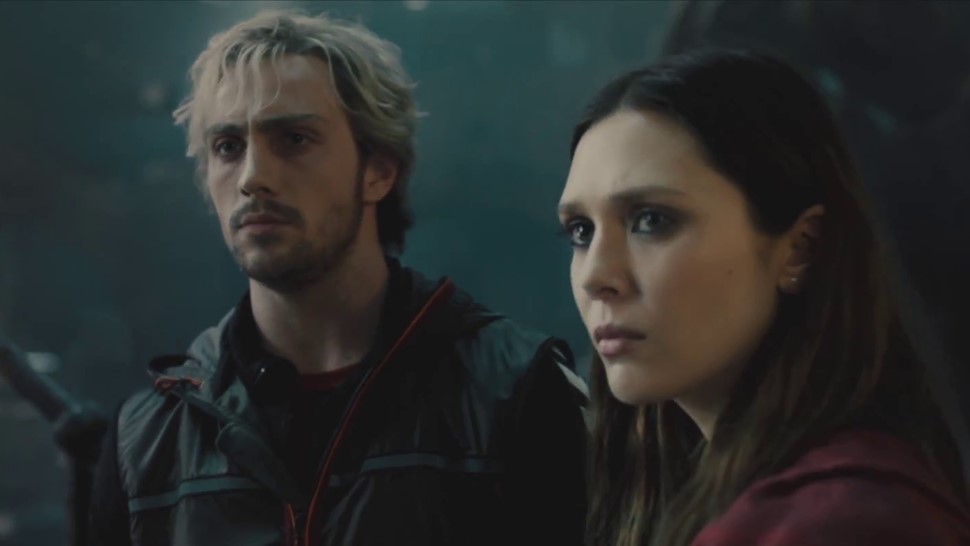 If the House of M storyline does continue into Doctor Strange 2, then we could see both of these returning characters in that movie as well. This Intel also comes from Lords of the Long Box. At this point of time, all the updates we get from these sources are just hearsay and they should be taken as a grain of salt. But there's always a possibility of these rumors coming true because at the end of the day, it's the MCU and anything could be bent in the right way to make some sense out of it. As Korg said, the only thing that makes sense is that nothing makes sense.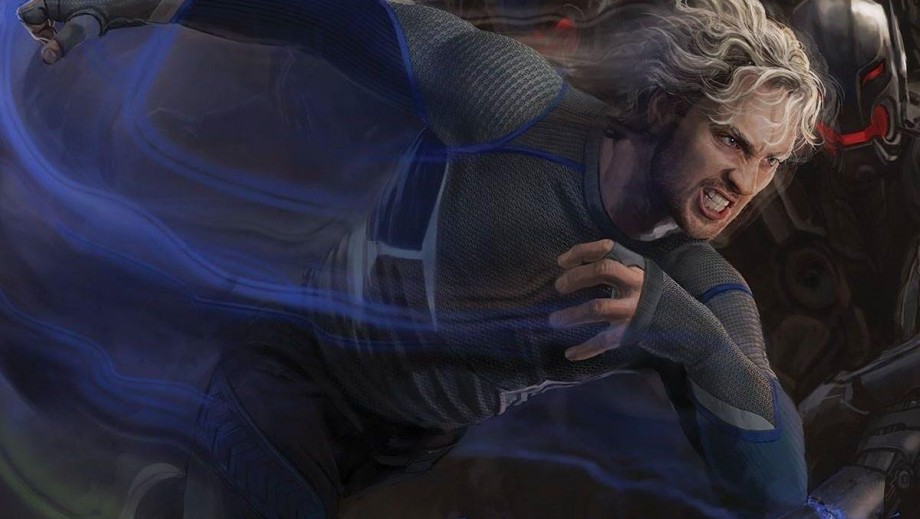 We'd like to see Quicksilver return to the scene any way because all that the MCU doesn't have is a good speedster. There's one heading our way in the Eternals movie, but that will be a prequel set in the past. So, we won't be seeing these ancient heroes interacting with the ones from the present. Hence, Quicksilver – needed!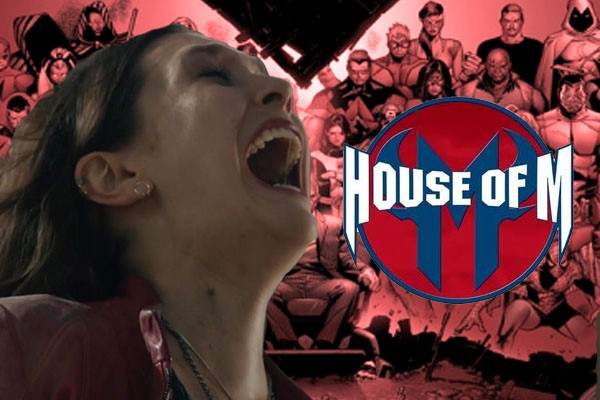 There's a chance that Wanda may restore things back to the prime timeline by the end of the series. If that does happen then we may not see the likes of Vision and Pietro continue in Doctor Strange 2. But perhaps Wanda could somehow introduce mutants this way. Who knows what's really going to happen. We'll have to wait and watch.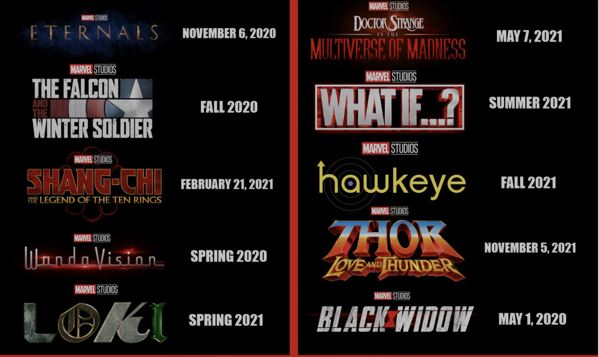 Here's the slate of Phase 4 – Black Widow on May 1, 2020, The Falcon and The Winter Soldier in Fall 2020, The Eternals on November 6, 2020, Shang-Chi and the Legend of the Ten Rings on February 12, 2021, WandaVision in Spring 2021, Loki in Spring 2021, Doctor Strange in the Multiverse of Madness on May 7, 2021, What If? In Summer 2021, Hawkeye in Fall 2021, and Thor: Love and Thunder on November 5, 2021.