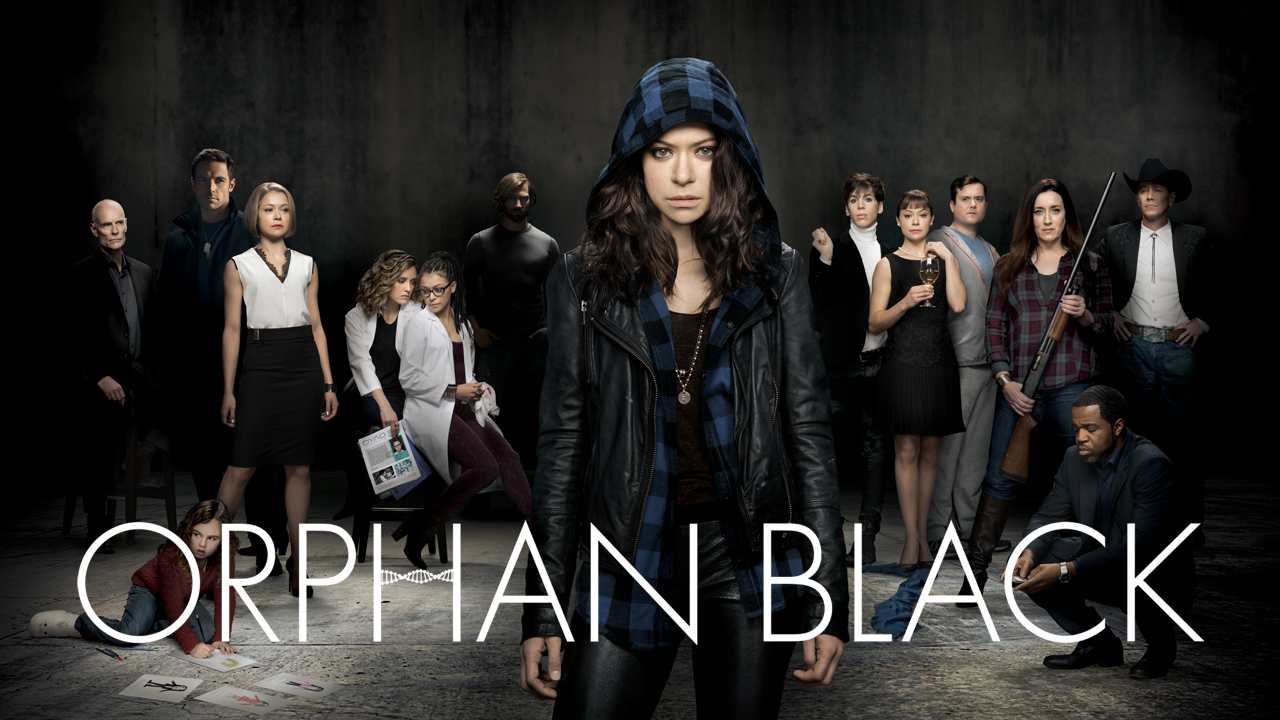 Orphan Black is a show about a woman named Sarah, who saw another woman commit suicide by jumping in front of a train. Did I mention that the woman who died looked just like Sarah?
And that's just the start.
Orphan Black is a Canadian science fiction and conspiracy thriller television series created by Graeme Manson and John Fawcett, pure geniuses. It has a rating of 8.4/10 on IMDb; it is a show that will make you hold your breath and bite all your nails. #CloneClub
Here are 4 of the trillion reasons why you NEED to watch this show ASAP.
The Clones: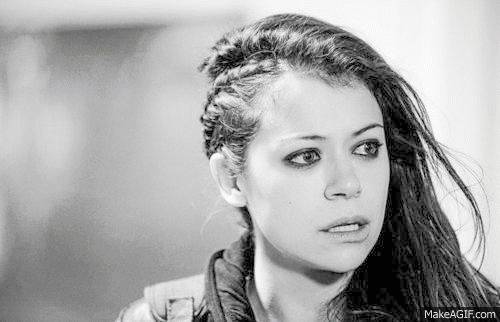 Tatiana Maslany, she is the only actress to ever play 10 different characters in a series; ranging from a soccer-mom to a transgender man. These characters are so different from each other that you may hate or love them but ultimately she is the one playing them all. Other actors play their roles effortlessly and have you feeling all types of emotions. Acting in this show is at its very best. You will not be disappointed.
The Suspense:

You get hooked to this show from the very start, all thanks to its mind fucking story. The science is explained and intervened with the characters in such a wonderful way that you don't find it confusing or illogical. The twists and turns will make you lose your mind and you will love it.
The Magic: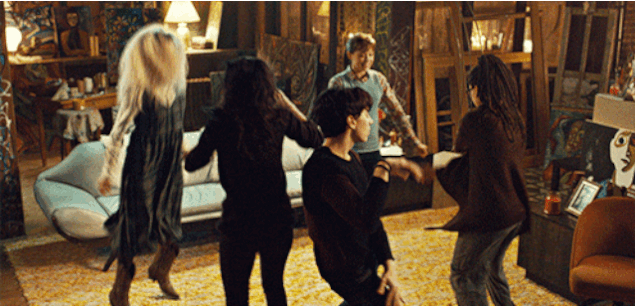 Special effects are the core of this show. Showing four characters dancing and singing in the same frame played by one person is not a piece of cake but this show does it with such grace and flair that you won't even think about it.
Basically, EVERYTHING: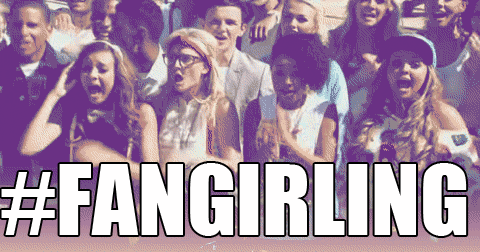 You want feminism? This show is filled with strong independent women kicking asses.
You want hot guys? This show has them running shirtless and more.
You want LGBTQ+? This show has a sassy gay brother, a lesbian scientist, a hot bisexual, and a rough 'n' tough transgender man.
You want gun fights and action? There are car chases, gun fights in the middle of a desert, fist fights, a screwdriver through an arm and much more.
You want romance? This show will have you gushing over characters and crying with them.
This show has anything and everything that you need for a good show. It's sad that most people are not yet aware of this undiscovered gem. I can guarantee that it will be unlike anything you have seen in any show.