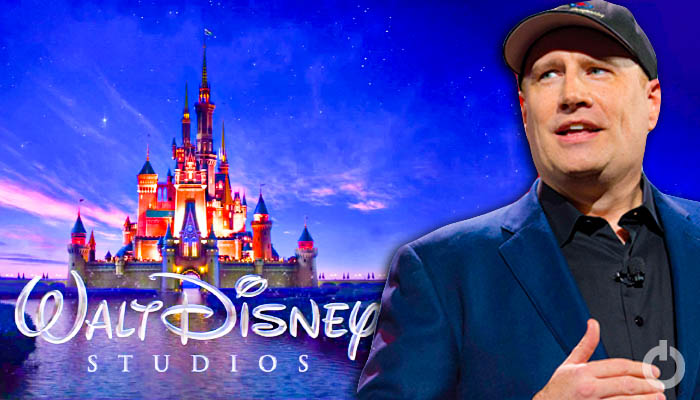 Marvel head Kevin Feige has reportedly expressed interest in a new position at Walt Disney Studios. Feige has become a legend in the film industry for his contributions to the Marvel Cinematic Universe (MCU) and has overseen four phases of movies and series. Despite his success with the MCU, Feige has interests beyond the superhero genre and has been tapped to produce a Star Wars movie. Feige has also voiced his concern for the state of the film industry during the pandemic, suggesting a larger role at Walt Disney Studios could be on the horizon.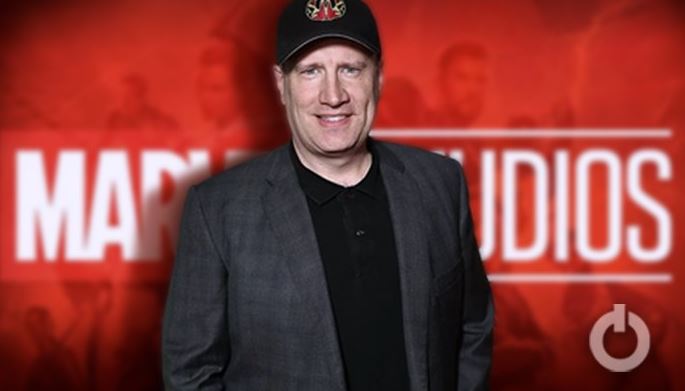 Industry insider Jeff Sneider discussed the potential move on the latest episode of The Hot Mic. He revealed that he had heard reports that Feige aspires to have Alan Bergman's role at Disney. Bergman most recently served as Chairman of Walt Disney Studios, overseeing all of Disney's movie and streaming arms, including Marvel, Lucasfilm, Pixar, and 20th Century Studios. After the Walt Disney Company's restructuring earlier in the year, Bergman was promoted to Co-Chairman of Disney Entertainment, now in control of all movie, television, streaming, music, and other media production and distribution. Some insiders believe that Bergman's new promotion sets him up as a potential candidate to succeed Bob Iger as CEO of Disney.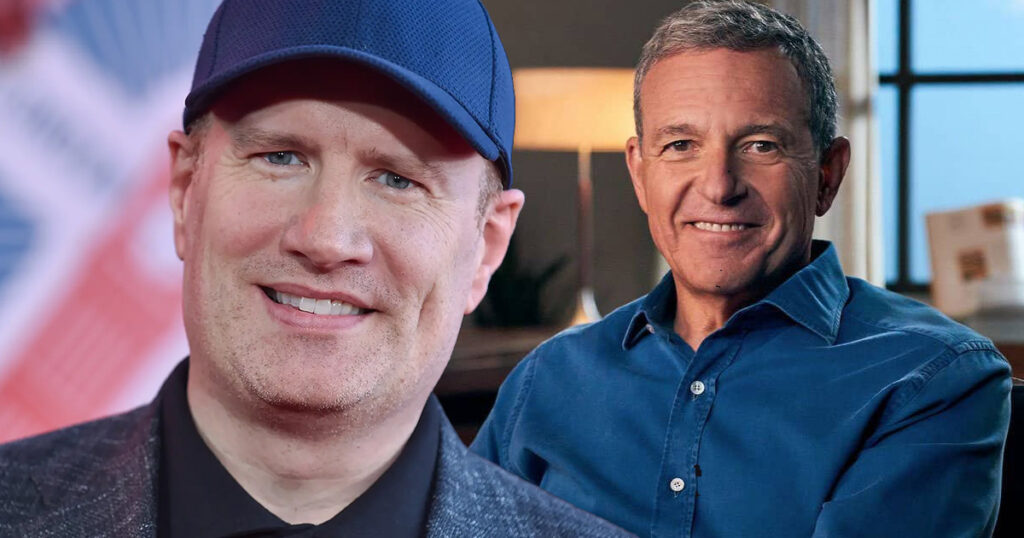 Sneider added that what he'd heard is "Feige wants to be the number two at Disney" as a top creative head, a promotion which would require him to leave his post as Marvel Studios President and Marvel Chief Creative Officer. Given the restructuring of roles that occurred at Disney Studios, it's unclear whether Bergman's old job is one that needs to be filled. If it does, it's a role that Kevin Feige would surely have a shot at. It's clear that Feige has a special place in Bob Iger's heart, with the Disney CEO revealing he saved Feige from being fired by Ike Perlmutter in 2015. It seems likely that Feige would have Iger's support in moving up the Disney ladder.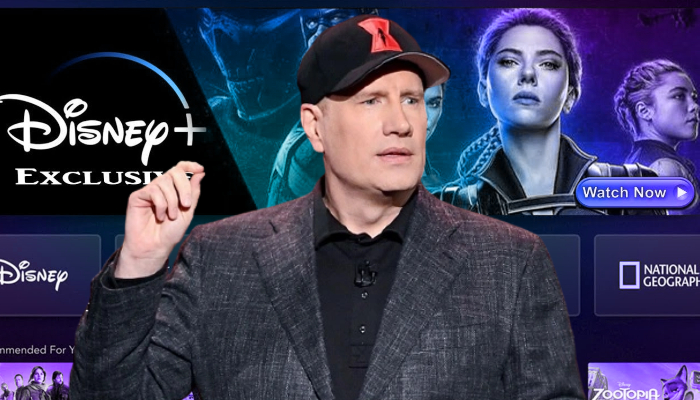 Feige has said previously that he has no interest in leading another studio like Lucasfilm, but perhaps that's because his sights are set on something more ambitious, like creatively overseeing all of Disney's properties. Feige's success with the MCU has been unparalleled, with the franchise becoming a cultural phenomenon and grossing over $22 billion worldwide. Feige's leadership has been instrumental in bringing together a sprawling, interconnected universe that has captivated audiences and set the standard for shared universe storytelling in film.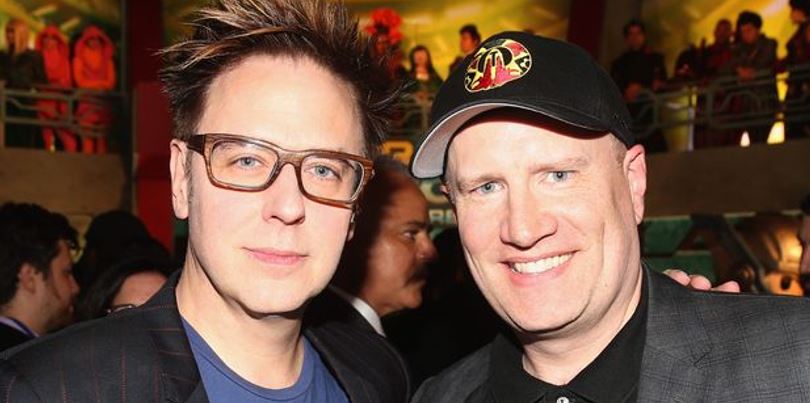 Feige's accomplishments have earned him respect and admiration in the film industry, and his move to a larger role at Walt Disney Studios would be a significant development. If Feige were to take on a larger role at Walt Disney Studios, it would be interesting to see how he would handle other properties beyond the MCU. Marvel has become synonymous with Feige's name, and it's unclear if someone else would step in to take over his duties. Whoever takes over for Feige will have big shoes to fill, and it remains to be seen if they will be able to match his success. For now, it's all speculation, but it's clear that Feige has ambitions beyond the MCU and is looking to take on new challenges.
What are your views regarding this thought of Marvel Head Kevin Feige? Answers in the comments.
Follow us on Facebook, Instagram & Twitter for more content.
Also Watch: