Movies
Bob Iger Steps Down as the CEO of Disney. What Does This Mean for MCU?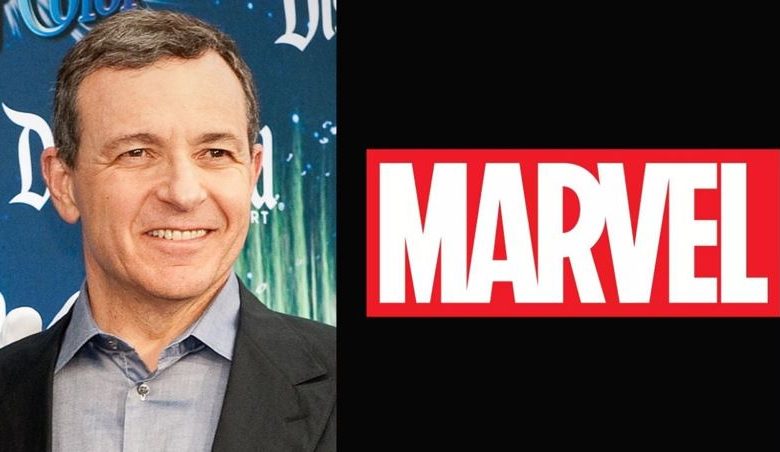 The big movie-making conglomerate has been led by Bob Iger for 15 years. And now, Bob Iger has stepped down as the CEO of Disney effective immediately. He has wanted to retire for quite a while and now is the perfect time for that. Under his leadership, Disney bought Pixar in 2006. Then, they made the big purchases of Marvel Studios, Lucasfilm, and very recently, 20th Century Fox. Disney just kept growing bigger and now they've also launched their own streaming service – Disney+.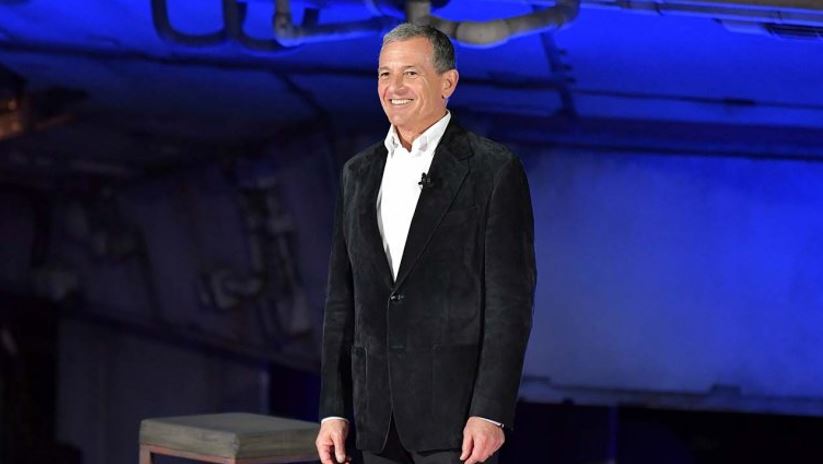 Because of the hard work & efforts of Iger, and some great decision making, Disney is now the biggest movie studio out there. Their success rate in 2019 was beyond imagination, and their direct to consumer streaming service has gained 26 Million+ subscribers over the years. So, after the MCU became the biggest movie franchise in history, after people began to love Star Wars again, after the consistent success of Pixar films & Disney's live action remakes, and after the acquisition of Fox, Iger has finally passed on the leadership to Bob Chapek, the new CEO chosen by the Board of Directors. Chapek served as chairman of Disney Parks, Experiences and Products before becoming the CEO.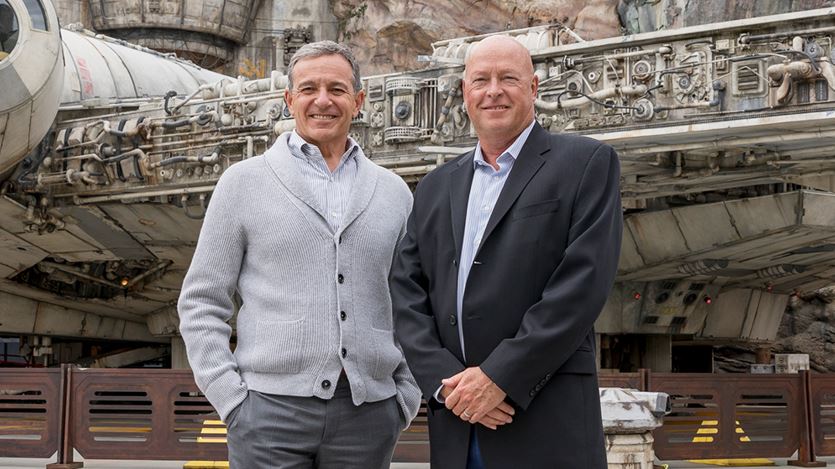 Iger hasn't fully retired yet as he will still act as an executive chairman and will direct the company's creative endeavors till 2021. So he isn't going away, but the work load has been taken off of his head. A while back, he wanted to retire and actually run for President. Well, people are assuming that Iger will now do that after being done with the big responsibility of running Walt Disney.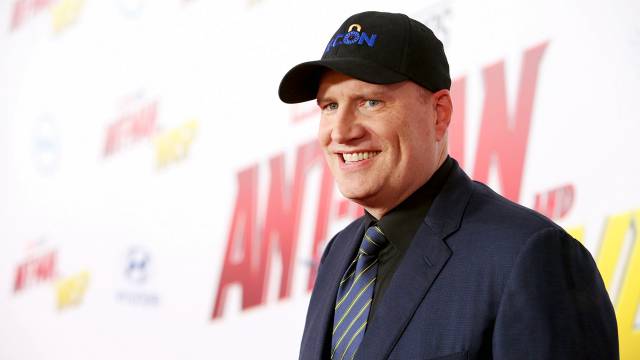 People are expecting great things from Bob Chapek now as he is the one who will take the big decisions about what comes next. After Iger's departure, people are wondering as to what will happen with Marvel and the MCU. Well, it is going to be work as usual for Marvel as Kevin Feige is still the Chief Creative Officer of Marvel Studios and since the MCU has been doing so well for more than a decade, Bob Chapek would certainly not be taking any decisions that will hamper the MCU. Rather, he will only make things easier. Who knows, perhaps with him we might actually start to get R-Rated MCU movies like Deadpool or even the next Wolverine.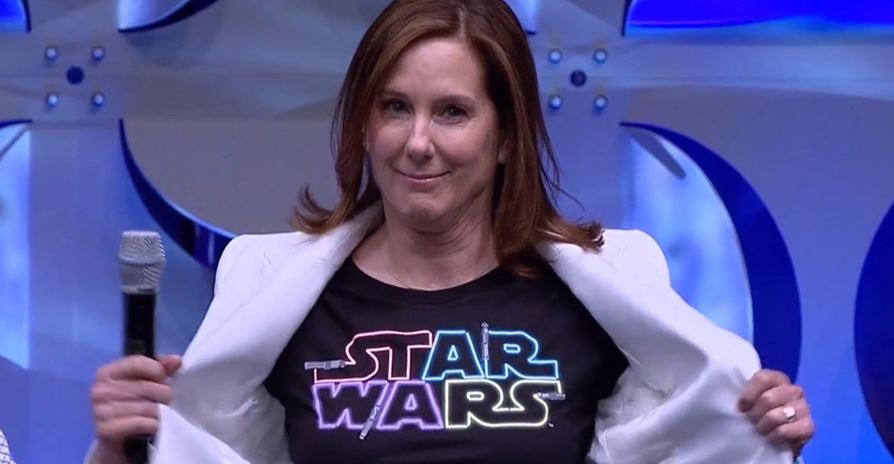 Similar would be the case for Star Wars. It is going to be work as usual for Lucasfilm as Kathleen Kennedy is still the President of Lucasfilm. So they are going to pursue their current plans and Bob Chapek would surely help in the growth of Star Wars because that's what Disney ultimately expects out of him.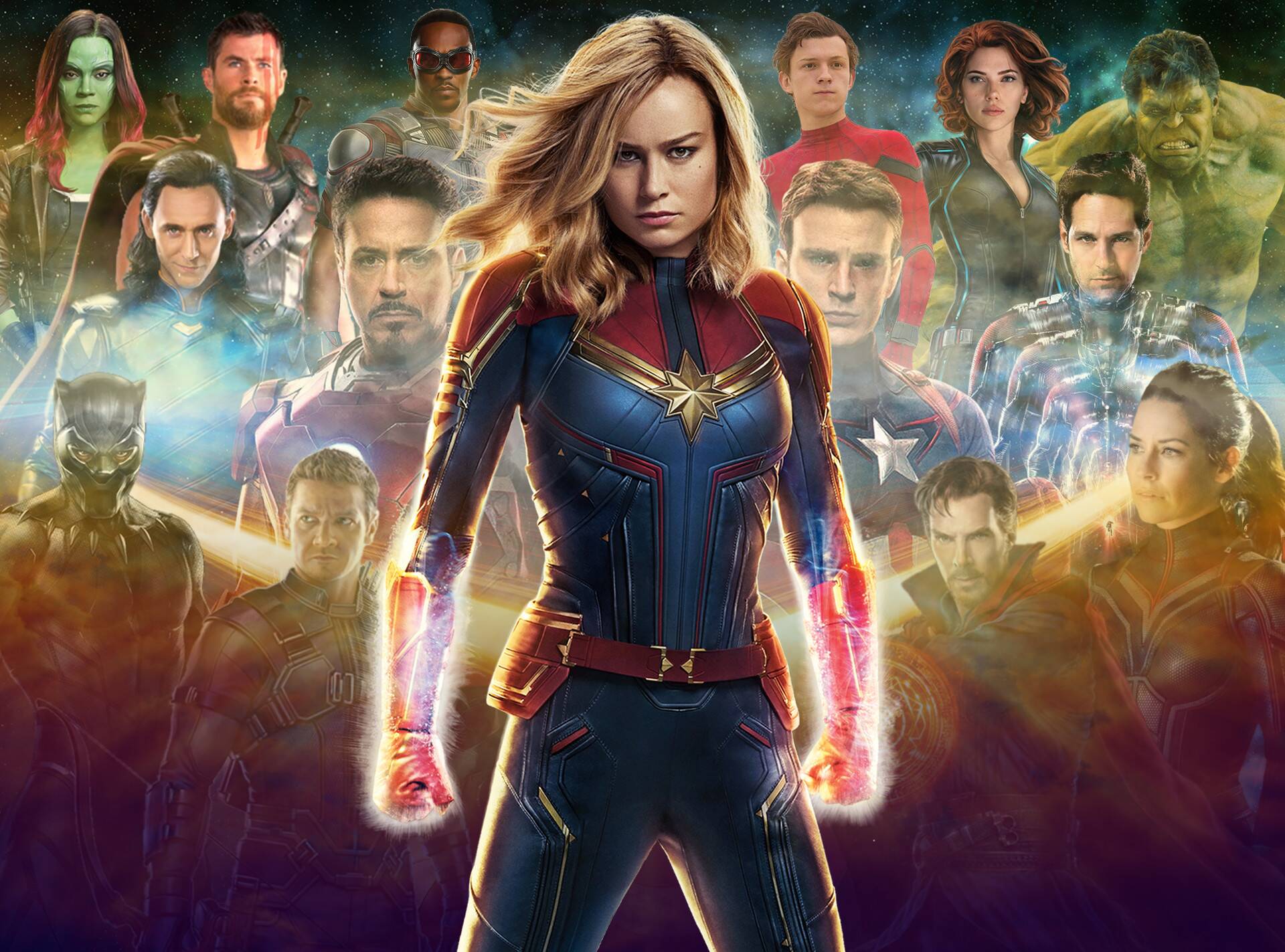 Now that Marvel's roster is even bigger with the Fox assets coming to the MCU, with Spider-Man staying in the MCU, and with more than 8 exclusive MCU projects coming out within a year starting from 2021, the future is surely going to be bigger & brighter. For now, we've got a slate for Phase 4, but the slate of Phase 5 is going to be even bigger as we could expect somewhere between 15-20 MCU projects.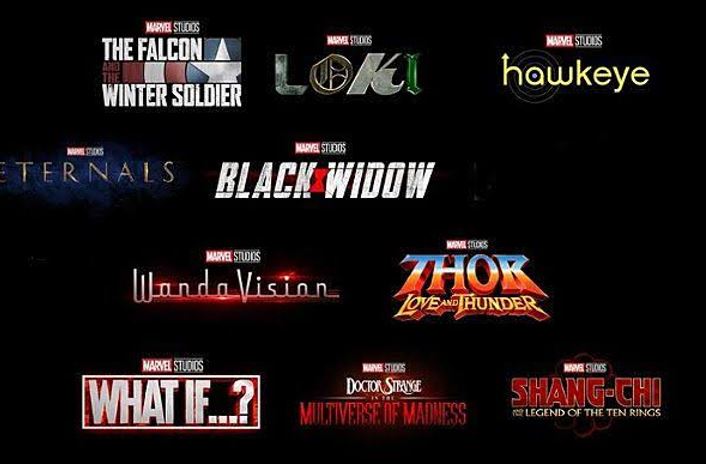 Black Widow is going to kick off the future slate on May 1. Here's how the rest of the Phase 4 slate looks like – The Falcon and The Winter Soldier in August 2020, The Eternals on November 6, 2020, WandaVision in December 2020, Shang-Chi and the Legend of the Ten Rings on February 12, 2021, Doctor Strange in the Multiverse of Madness on May 7, 2021, Loki in Spring 2021, Spider-Man 3 on July 16, 2021, Ms. Marvel in 2021, What If? In Summer 2021, Hawkeye in Fall 2021, and Thor: Love and Thunder on November 5, 2021. Following these are Moon Knight and She-Hulk. Black Panther 2 has been scheduled for May 6, 2022. And 7 other unannounced films have release dates for 2022 & 2023.