Movies
Here's The Reason Why Kevin Feige Almost Quit MCU During The Avengers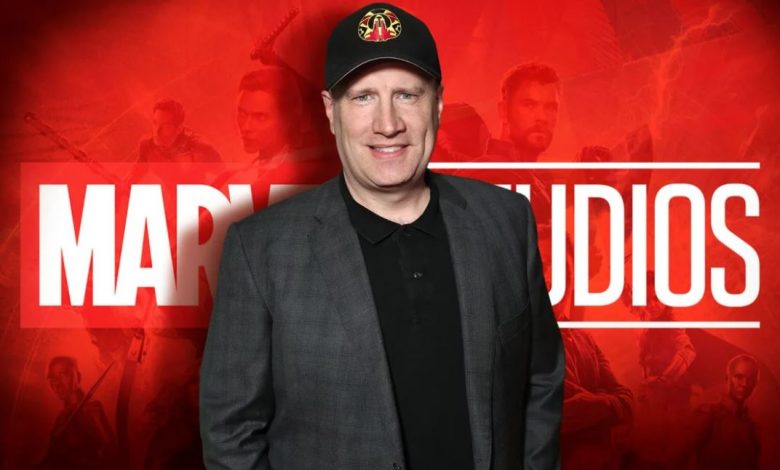 Reason Why Kevin Feige Almost Quit MCU:
The MCU has become this massive franchise that just cannot seem to miss a spot. Everyone loves the way the MCU has laid down its connections and introduced new heroes and villains over the course of the last decade. This enormous success that the MCU has achieved is mainly due to the persistent efforts of one man – Kevin Feige. Yes, there's a whole team of creatives that have been responsible for the success. People working at Disney, the writers, directors & actors have all contributed to the big win of Marvel. But all of them were led by Kevin Feige. And there was a scenario where all of this may not have been possible as Kevin Feige was about to leave.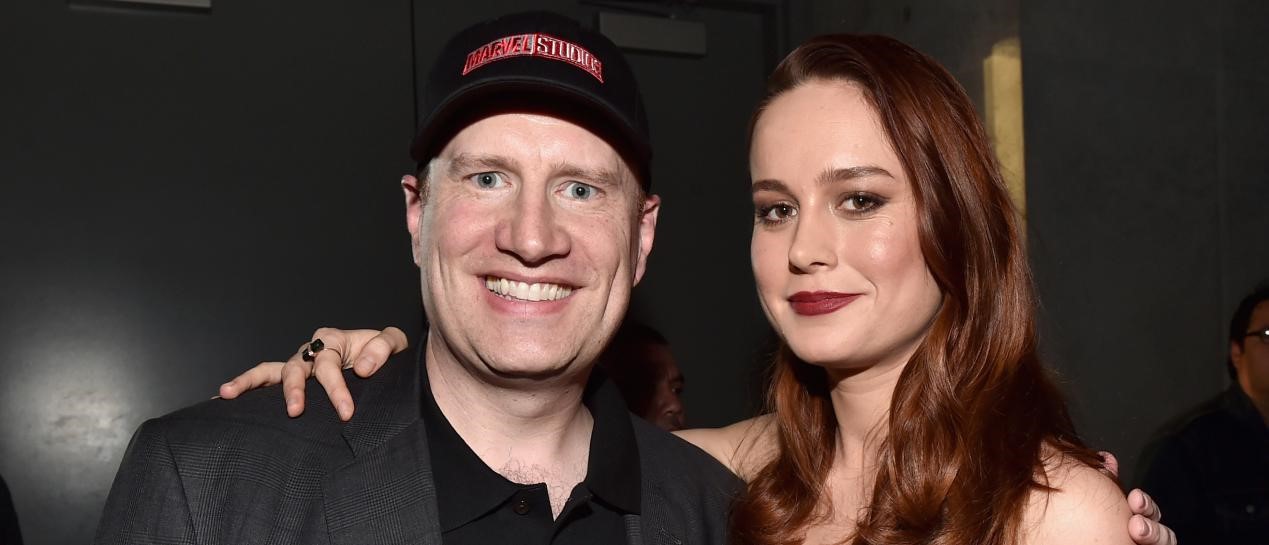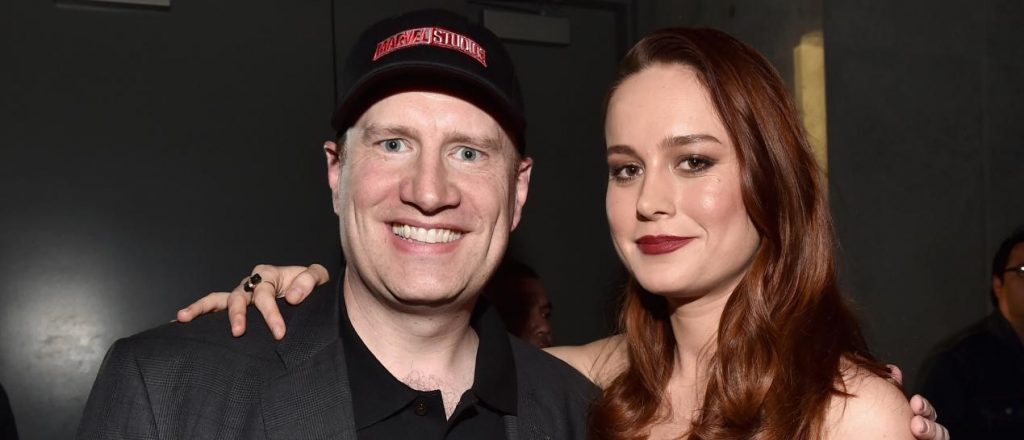 Earlier, the MCU was so adamant on not adding a lot of diverse heroes because of the person who was leading Marvel. Ike Perlmutter was in charge and he wasn't confident about female heroes or heroes of color to join the MCU or lead solo films. That's why we never got female led MCU movies till Phase 2 ended. After that, Kevin Feige was given the reigns and he gave Black Panther & Captain Marvel their own solo films.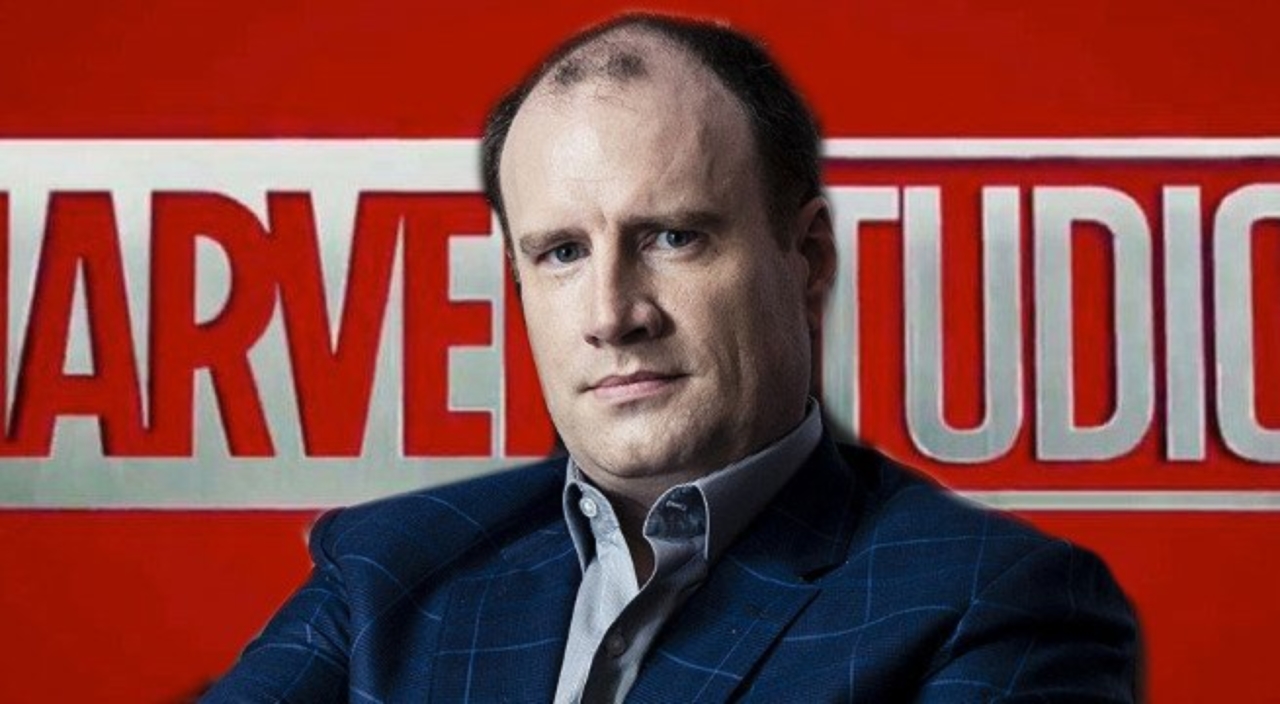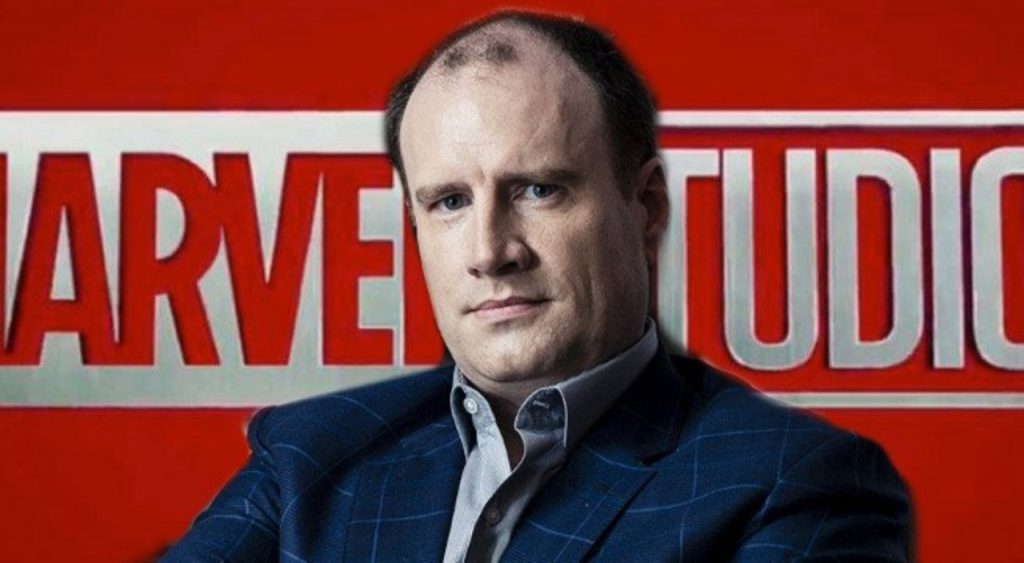 Because of a conflict about female superheroes with Ike Perlmutter, Kevin Feige almost left the MCU. This revelation comes from Hulk actor Mark Ruffalo as in his recent interview, he said:
"When we did the first Avengers, Kevin Feige told me, 'Listen, I might not be here tomorrow.' And he's like, 'Ike [Perlmutter] does not believe that anyone will go to a female-starring super movie.' So if I am still here tomorrow you will know that I won that battle.'"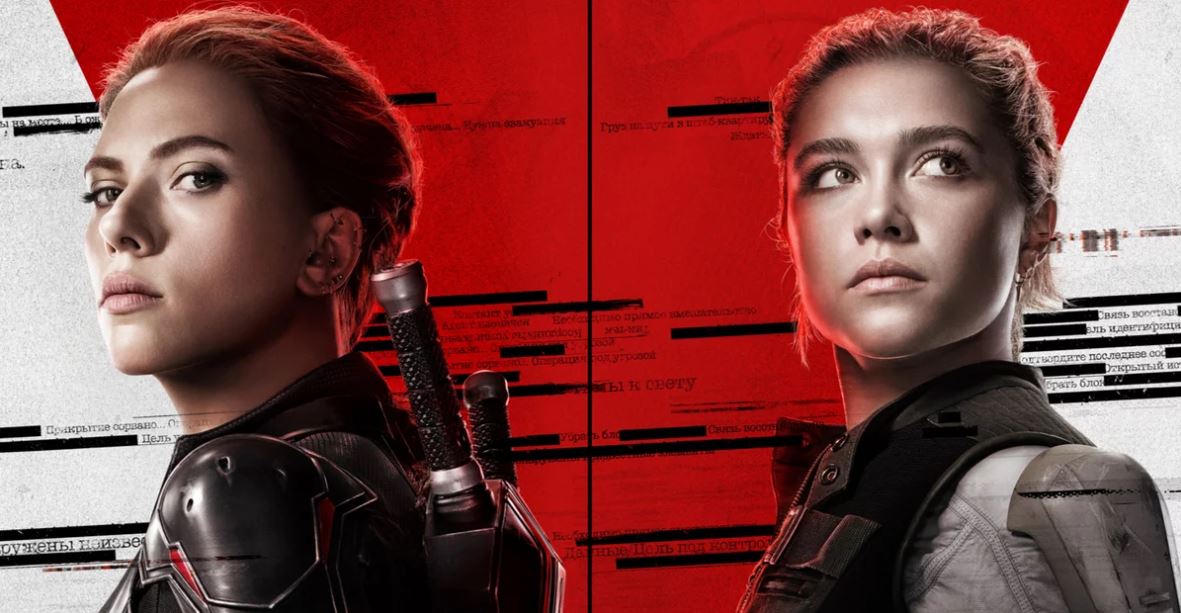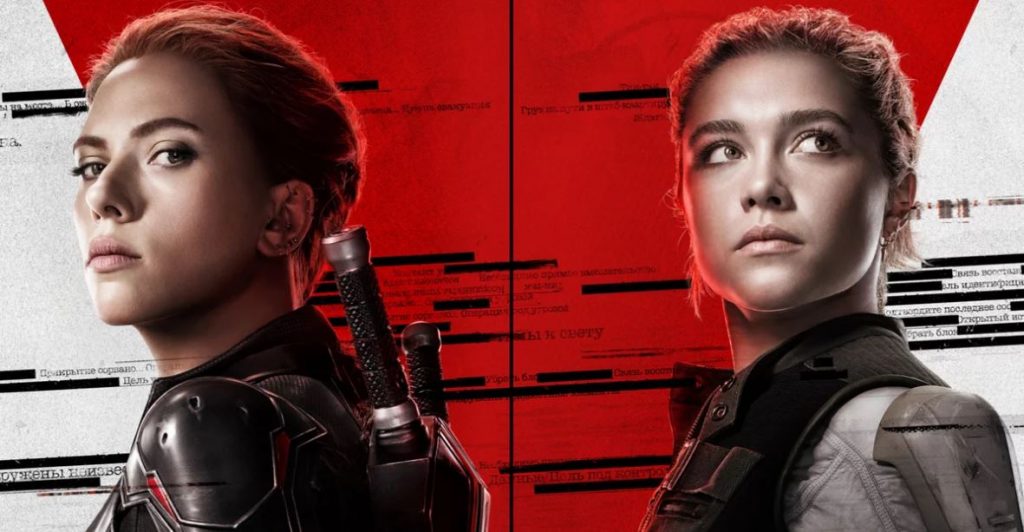 Feige was absolutely right. The MCU was slow to bring up diverse characters initially because of Perlmutter, but it was because of Feige that we got so many amazing new characters. And now, Phase 4 will make the MCU even bigger & better. Mark Ruffalo continued:
"That was the turning point for Marvel. Because Kevin wanted black superheroes, women superheroes, LGBT superheroes. He changed the whole Marvel universe. We now have gay superheroes, we have black superheroes, we have female superheroes – Scarlett Johansson has her movie coming out, we have Captain Marvel, they are doing She-Hulk next. No other studio is being that forwardly inclusive on that level. They have to, though. This is the f***ing world. The culture is way ahead of the politics."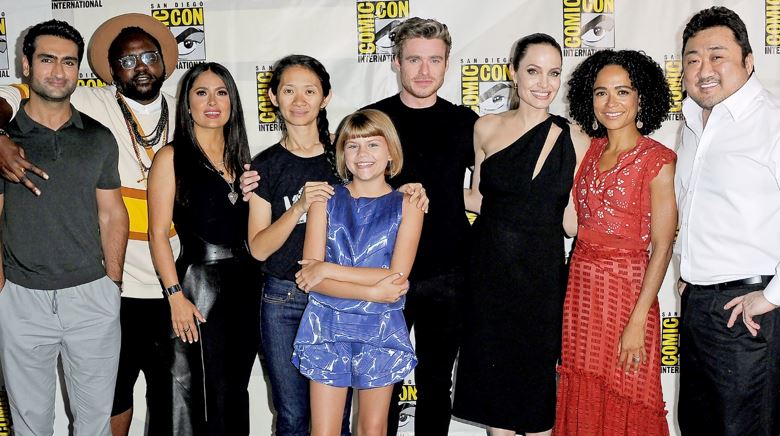 We love the fact that the MCU is now bringing up so many unique heroes. The Eternals movie is actually a symbol of diversity. We've got handicap heroes like Makkari (Lauren Ridloff). Phastos will play an openly Gay hero called Phastos. Kumail Nanjiani & Don Lee are other actors spreading the message of diversity. Then after Eternals, we've got Shang-Chi which will sport a 95% Asian cast. The Loki series which will bring us our first Trans hero – Sera. Ms. Marvel will be led by a young Muslim girl. Moon Knight will have a Jewish lead, and so on. We're glad that Kevin Feige stuck around and we'll get to witness so much awesomeness.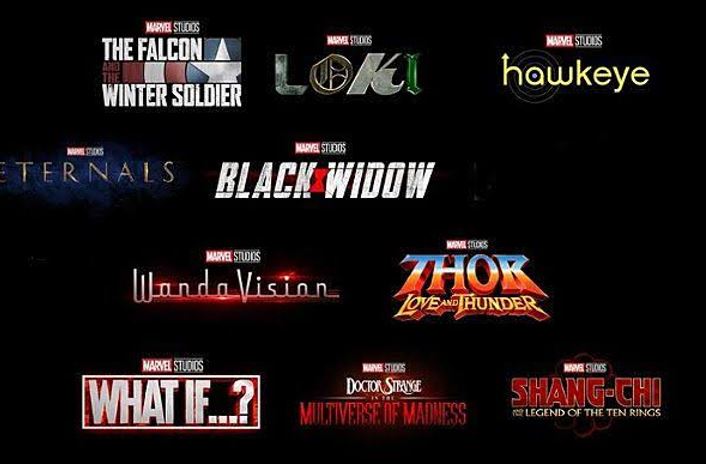 Marvel's future is huge and there's a lot that could happen. Black Widow is going to kick off the future slate on May 1. Here's how the rest of the Phase 4 slate looks like – The Falcon and The Winter Soldier in August 2020, The Eternals on November 6, 2020, WandaVision in December 2020, Shang-Chi and the Legend of the Ten Rings on February 12, 2021, Doctor Strange in the Multiverse of Madness on May 7, 2021, Loki in Spring 2021, Spider-Man 3 on July 16, 2021, What If? In Summer 2021, Hawkeye in Fall 2021, and Thor: Love and Thunder on November 5, 2021. Following these are Ms. Marvel, Moon Knight and She-Hulk. Black Panther 2 has been scheduled for May 6, 2022.