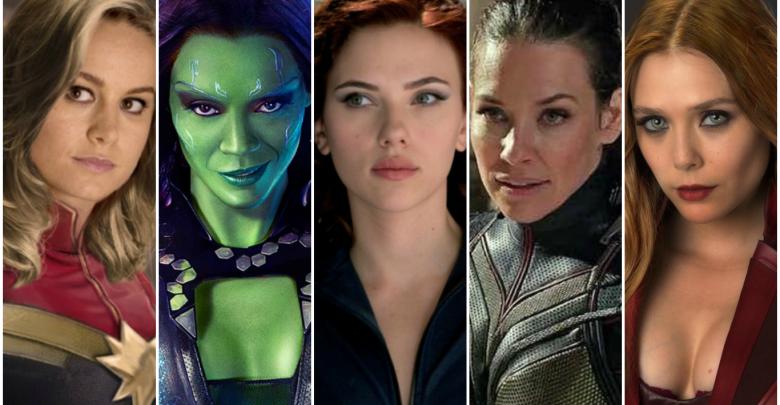 The Marvel Cinematic Universe is the biggest shared universe in the history of cinema. It's built a name for itself and has already earned over $15 Billion at the Box office through 19 films till now. This makes MCU the most profitable franchise of all times. But the constant criticism of MCU has been that it's biased towards male superheroes and audience.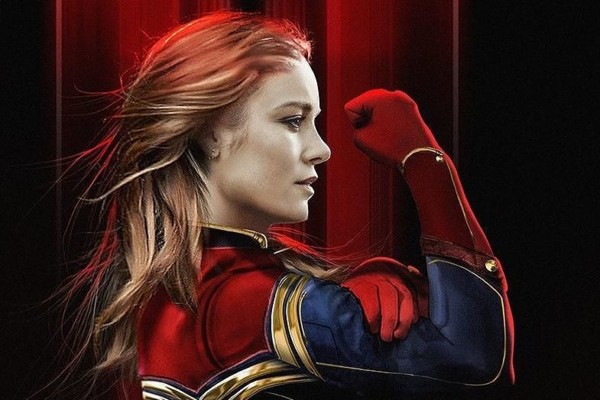 So many women viewers have called for equality in terms of screen space and time allotted to female superheroes. After the massive success of DCEU's Wonder Woman, the pressure on Marvel studio executives only piled up and they unveiled plans to have a Captain Marvel solo movie.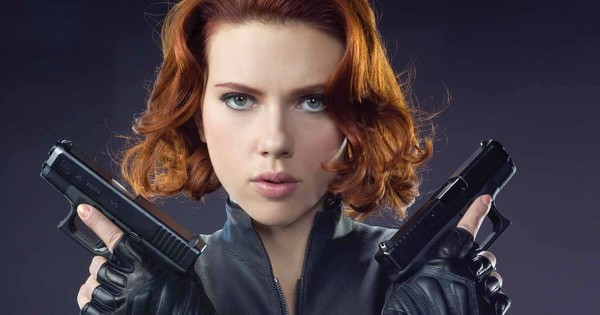 This motivated fans of Black Widow to demand a standalone movie on one of the most popular and oldest Avenger. In this regard, Kevin Feige has assured fans that they are working on it as Stan Lee is pushing for it as well. He even showed his support at Marvel's D6 event too.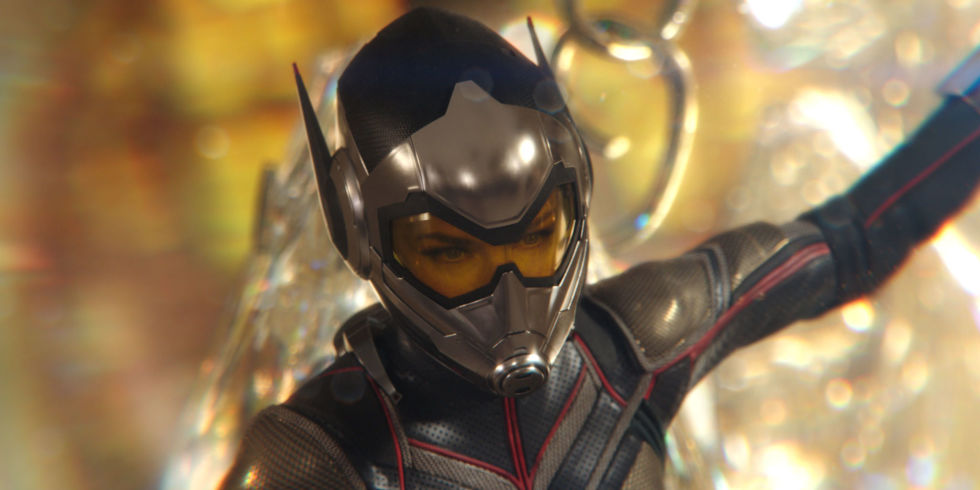 Anyways, let's come back to the present. The movie that's right around the corner is Ant-Man and the Wasp which officially becomes the first MCU movie that has a female superhero name in the title. As Hope Van Dyne said in the end "It's about damn time". Well, she succeeded in getting a new suit and a mission.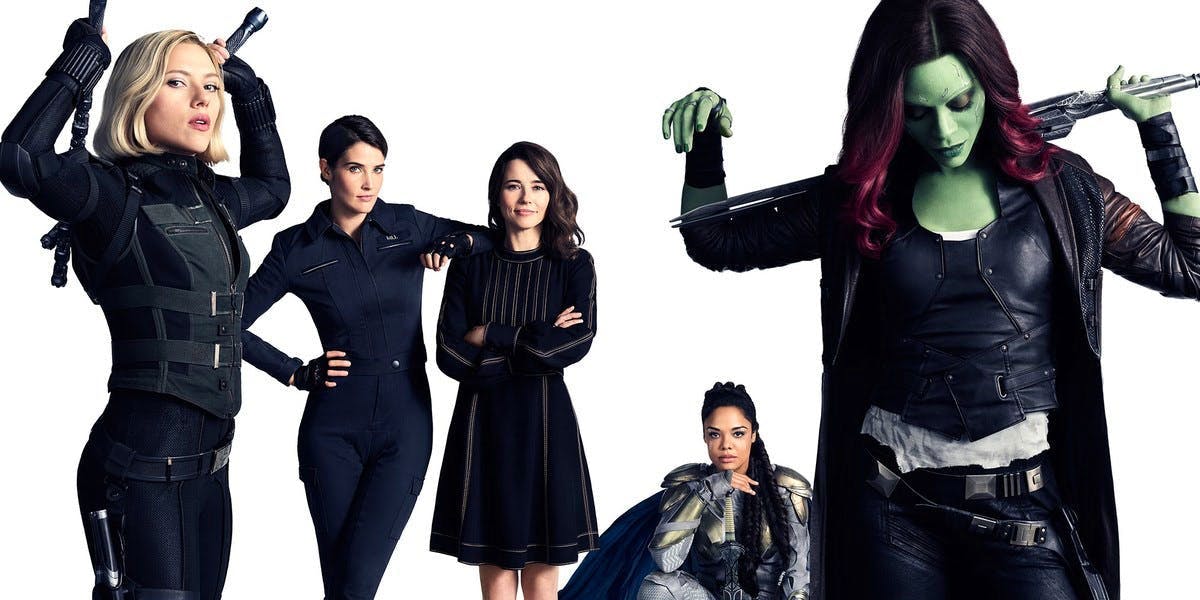 Recently, at a press junket for Ant-Man and the Wasp, Kevin Feige was again asked about Marvel's plans for MCU post-Avengers 4. He has been reticent to answer till now but he revealed something really important. Here's what he said:
"But, as the plan goes forward I think frankly we'll be … you know, eventually I think we're going to reach a time where it's not just … listen, it would be amazing to see all of our female characters the way we have seen … most, never all male, but primarily male. I think we're getting to the point soon where we have so many great female characters that those are just our heroes as opposed to when are they all female, all male. It's just the Marvel heroes, more than half of which will be women."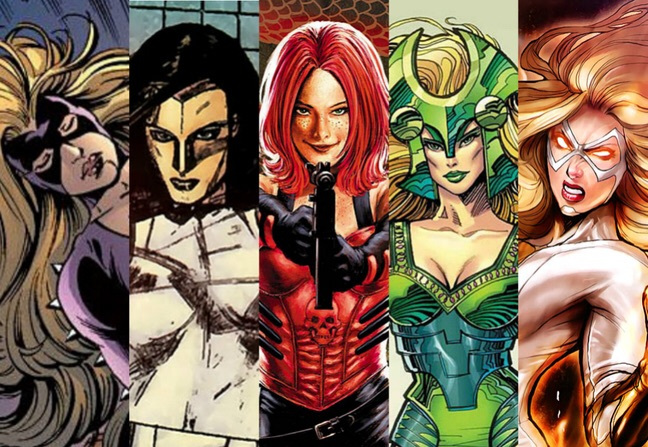 So what he is saying is that Marvel intends to not just fix gender balance but is interested in giving female superheroes more space than their male counterparts. He said "more than half" but MCU is nowhere near that number right now. So this means the second rung characters will be pushed to the top, for instance, Okoye, Nakia, Shuri, Valkyrie, Mantis etc. Does this mean that we can expect to see an all-female MCU film in the future?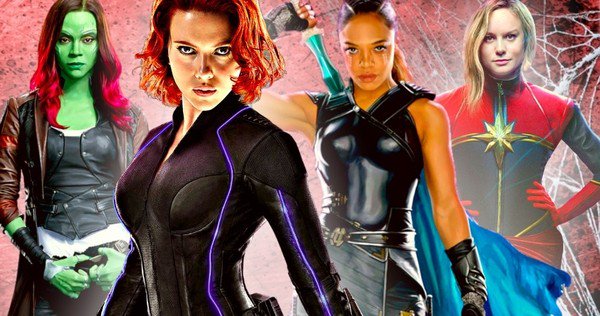 It's certainly possible as Tessa Thompson aka Valkyrie has put a major pitch to Marvel studios along with leading Marvel ladies namely Scarlett Johansson (Natasha Romanoff aka Black Widow), Zoe Saldana (Gamora), Karen Gillian (Nebula), Pom Klementieff (Mantis) and Brie Larson (Captain Marvel) for an all-female movie. She got the idea from a particular scene that they shot in Avengers 4. She said:
"I think in that group was Brie Larson, myself, Zoe Saldana, although she ran off to the bathroom, I think, so she came midway through the pitch but she had been in the rev-up to it. Scarlett Johansson. Pom Klementieff and Karen Gillan, who are both in the Guardians movies. Yeah, I think it was that group. We were just sort of all in a semicircle talking, and it just came up, because none of us really worked together – well, I suppose Zoe, and Karen, and Pom – and wouldn't it be nice if we could all work together?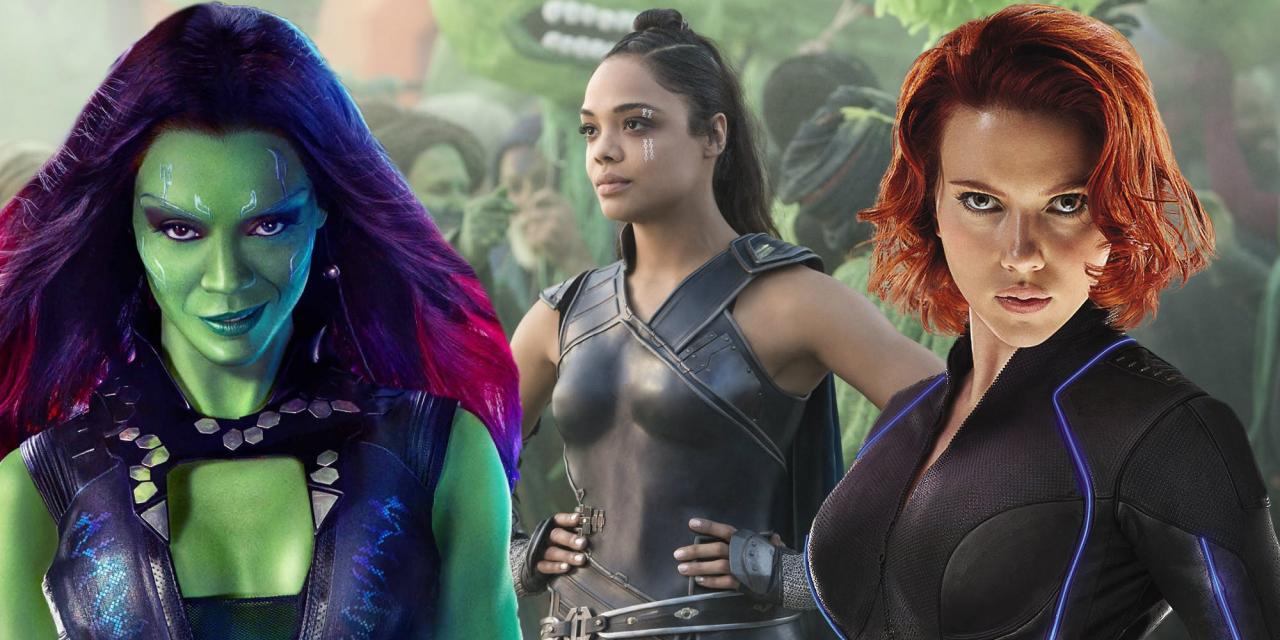 "And we were sort of speculating on their ways in which it might happen in Infinity War, or might not happen," she continued. "And we thought, 'No, we should just have a whole movie where we know every day we're going to arrive and get to work together.' So we just ran right up to Kevin Feige and started talking about it."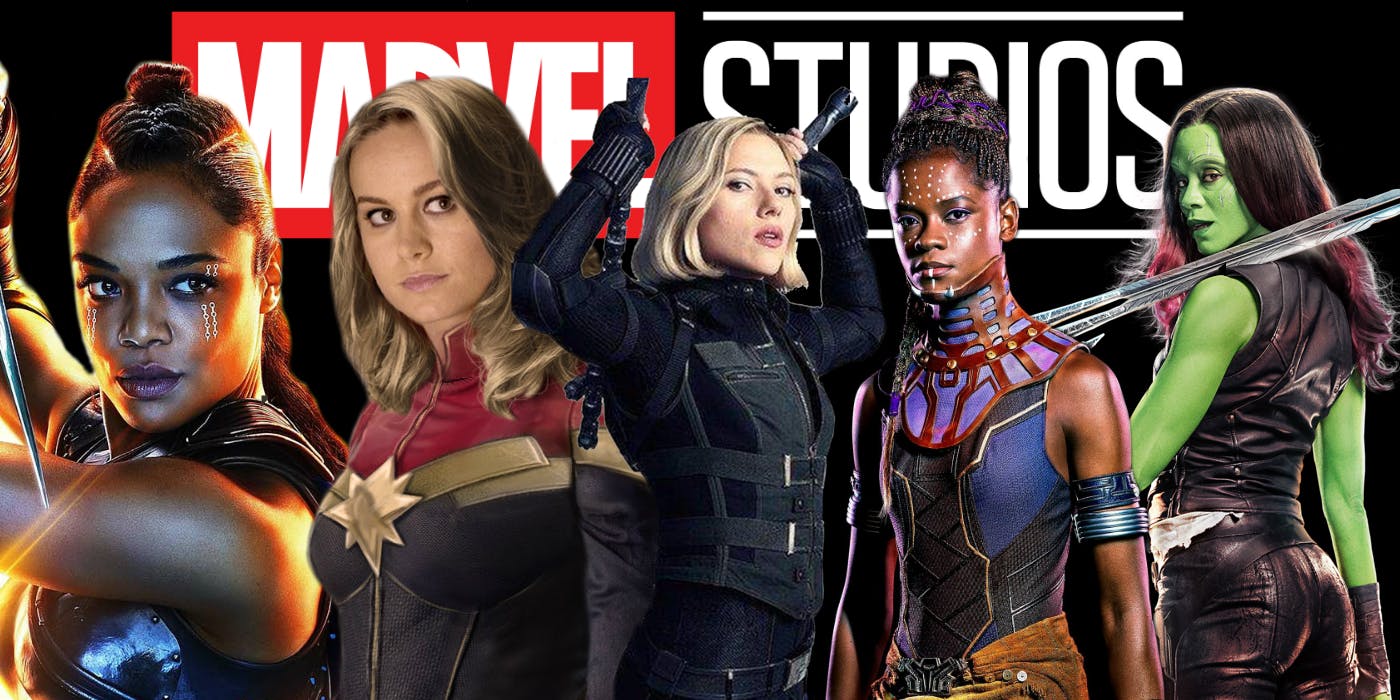 Recently, Feige was asked about an all-female movie along the lines of Charlie's Angels, here's what he said:
"There are a lot of discussions, they all focus on the post-Phase Three, Avengers 4 film, so nothing that we'll get into publicly. We're really focusing on Captain Marvel and the work that [directors Anna Boden and Ryan Fleck] are doing. It's going to be a big part of heading towards this epic conclusion and epic finale of 22 movies over the course of 10 years. That is focus for the next six movies we have to finish and get out."
Well, there is still the long way to go but next year's Captain Marvel will definitely set the tone. CHEERS!
Don't Miss: 20 Mistakes That Avengers Made In The Infinity War